Have you been looking for a new wallet?  Sometimes, you need a small and portable clutch that you can grab and go!  There are lots of choices for wallets in department stores and online shops, but none of them really caught my eye.  I was looking for a wallet that could store my plastic, cash, change and folding money.  It was important that my wallet featured some of my favorite designer fabrics.  After doing some poking around the inter web, I came across the Pearl Clutch Wallet pattern which would carry all the important items that i needed.  As a bonus, this wallet even accommodated  my iPhone!
This pattern is designed by Swoon Sewing Patterns.  The Swoon pattern company does an amazing job of offering well written patterns.  If you have not checked out their selection of patterns, you can do that here.   They even offer FREE patterns.  Yay!!!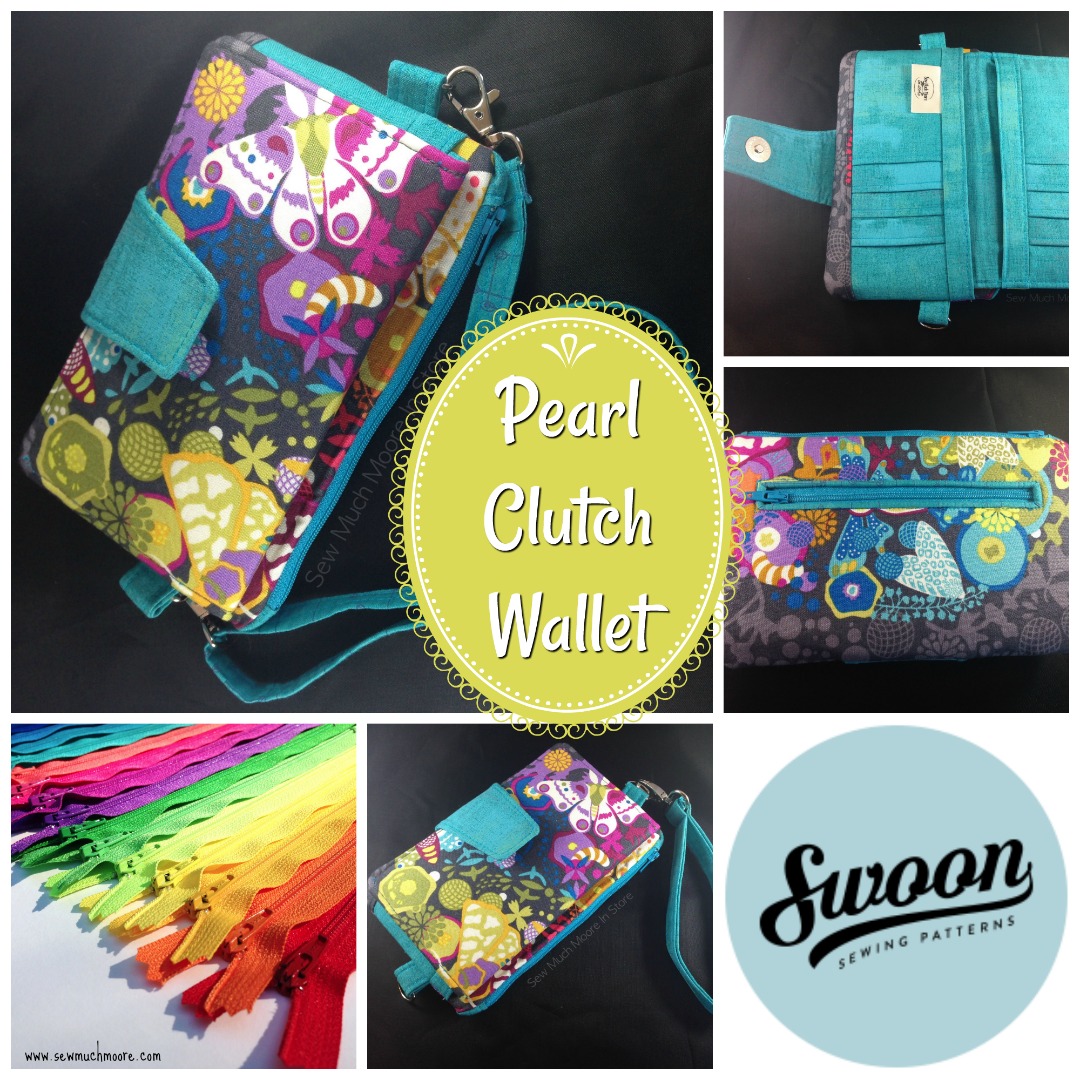 This post contains affiliate links for your convenience. ? Read my full disclosure policy here.
Pearl Clutch Wallet Supply list
The first time I made this wallet, my Mom and I got together to make one for ourselves.  First, we cut out all the pattern pieces and the interfacing.  We made sure that we labeled each piece.  Labeling each piece was a useful trick!  Next, we did a search on YouTube for a video tutorial.  We found a very helpful tutorial, which was publicly posted by Living Lady Designs.  Check it out!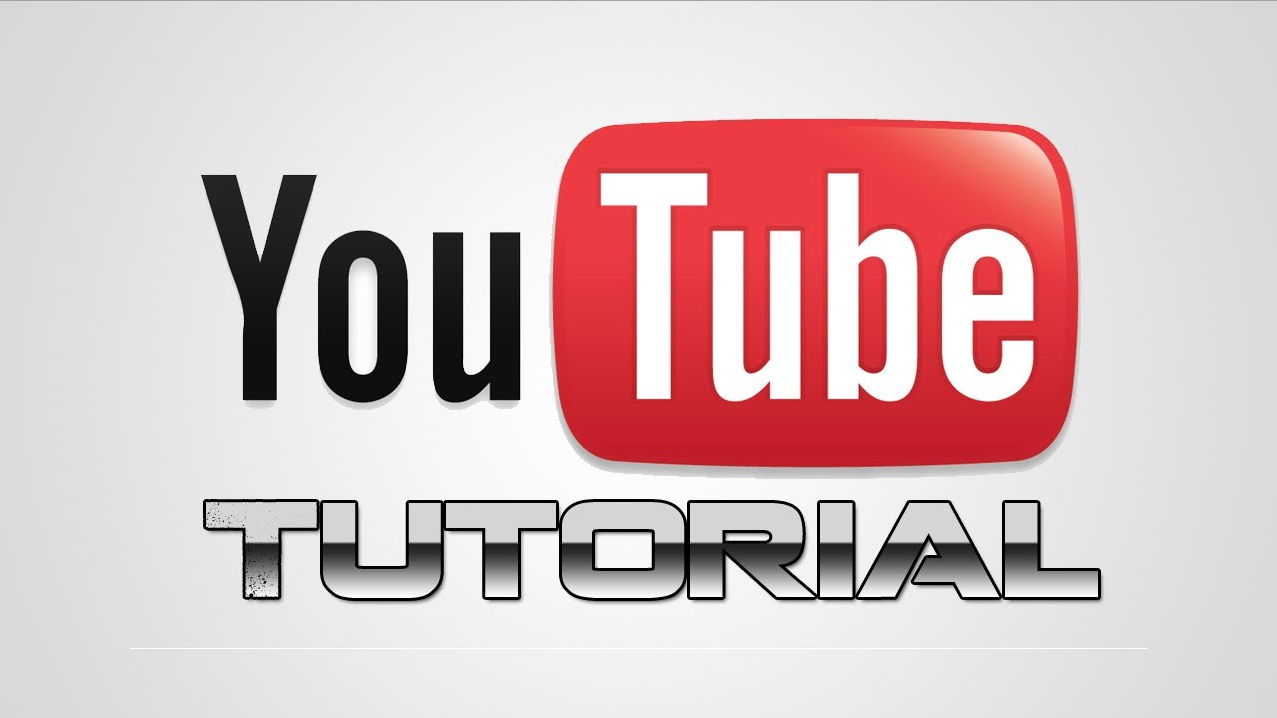 I had such a good time making this with my Mom, that I decided to make a second wallet!  As you may know….blue is my favorite color and I am kind of a nut about Cotton + Steel fabric.  Back in 2016, Sarah Watts designed a wonderful fabric line called Bluebird.  My favorite print from that collection was called Octopus Sapphire.  If you ever find this available in the wild – I recommend you gobble it up!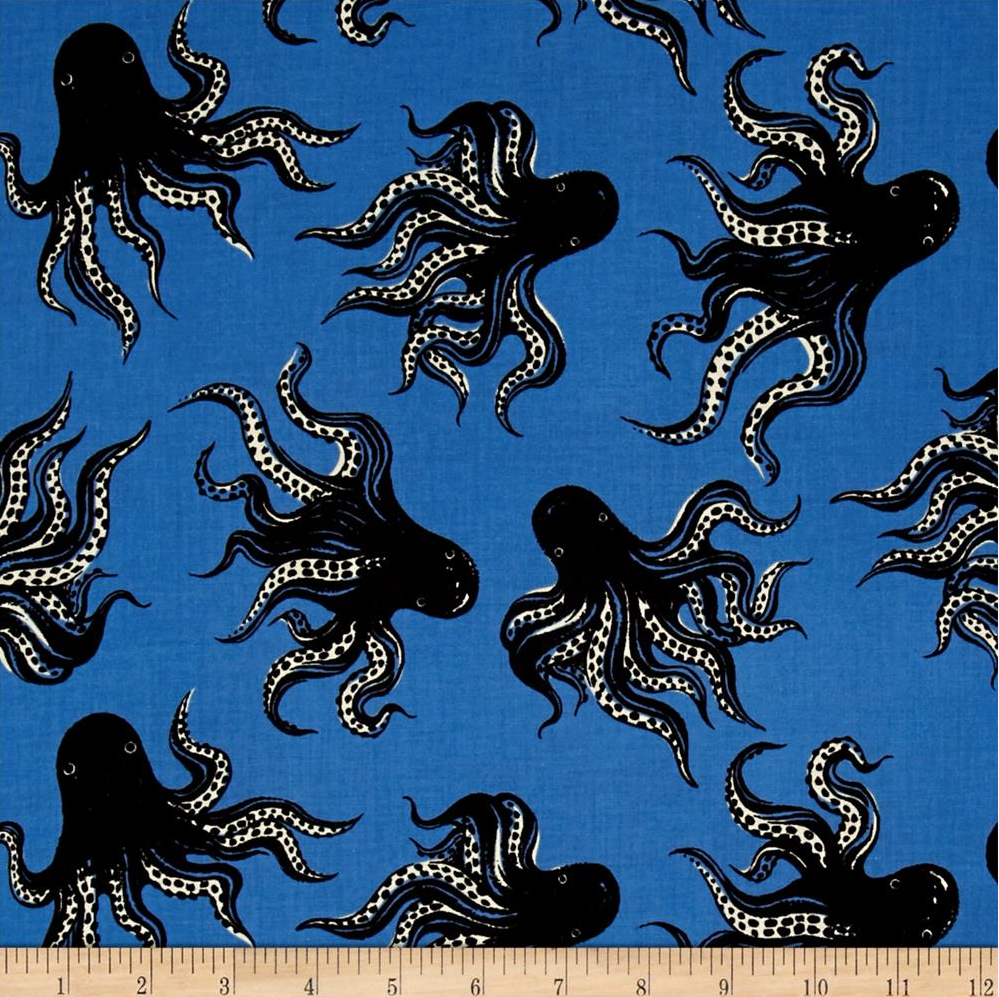 I paired this up with some coordinating Cotton + Steel fabrics and created one of my favorite wallets!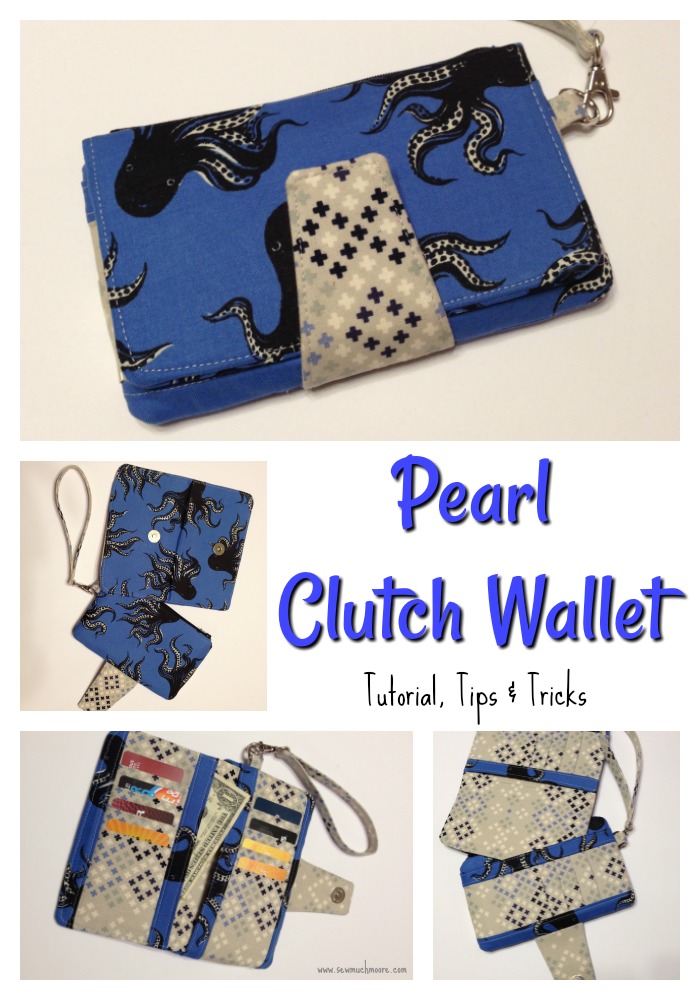 Super cute, right?  I get sooooo many compliments on my Pearl Clutch Wallet!  It is really one of my favorite makes!  Give it a try – you will be glad you did!
Happy Sewing!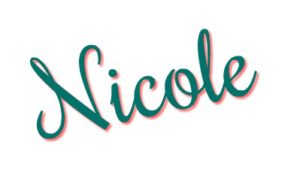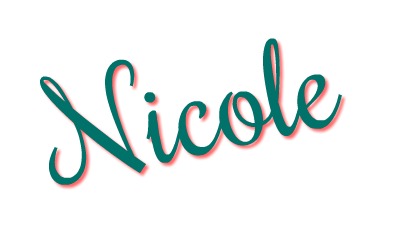 BE SURE TO CHECK OUT MY MOST POPULAR POSTS!