This post contains affiliate links
Isn't it nice to have options for the things you need to carry?  Because I can sew for myself, and others, I always have a tote for most occasions!
One of my favorite tote pattern is the 241 Tote, by Noodlehead, which is perfect for everyday use.  This tote is the perfect size for things from grocery items to library books.  This is a rounded style of tote, which is a contemporary change from your ordinary tote bag.  The design also allows for up to three coordinating exterior fabrics.  Choosing the fabric is usually the best part of any project!  This bag also has some hardware requirements and a little list of fabric requirements:
Materials needed:
1/2 yard exterior
1/2 yard lining
1/2 yard accent fabric
1/2 yard strap, pockets
14mm magnetic snap
Two 5" zippers (optional)
1 1/2 yards fusible woven interfacing
A while back, I made this 241 Tote that consisted of Chevron Patchwork Exterior and Linen.  I sent that tote off to an Instagram friends as a part of a swap I had entered.  In fact – that was my first ever swap!  Such a fun tote to make!  I love anything Rainbow!!
Now that I remember back – I have made several of these totes as swap gifts!  This one was for an Outlander Swap.  Outlander is the name of the first novel in my favorite book series = Outlander, by Diana Gabaldon.
The last swap tote that I made was for a swap partner in Wichita Kansas.  She loved action figures and her favorite Super Hero was Iron Man.  I found a free paper pieced pattern and incorporated this into the exterior panel of one of the sides of her tote.  I was really pleased with the result and my swap partner was thrilled!

If you love the look of this tote, and would like me to make you one – just send me a message!  I would love to help you pick out the perfect fabrics!
Here is where I got the fun "THIS TOOK FOREVER TAG"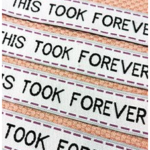 Here is a quick video to help you install your magnetic clasp!
Here are a few things you will need to make this tote!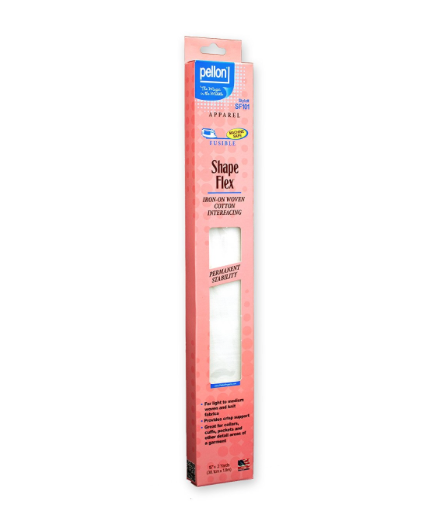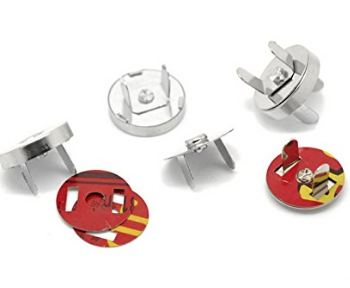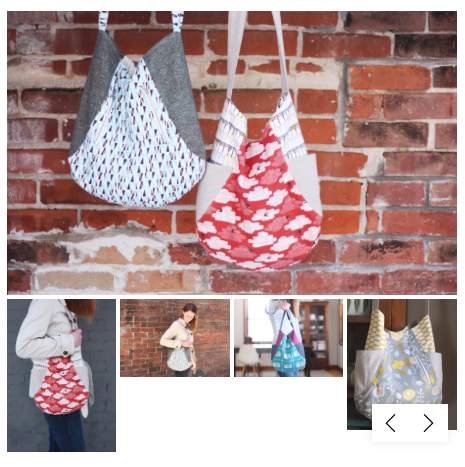 The pattern creator is Anna Graham.  Her company is called Noodlehead.  Her pattern is called 241 Tote.  Anna writes a wonderful pattern, which is very easy to use!
Can you just imagine this tote being made in your favorite colors and fabric designs?  You can make seasonal totes, totes as gifts and 'sew' many more options!  I can't wait to make another 241 Tote!
Happy Sewing!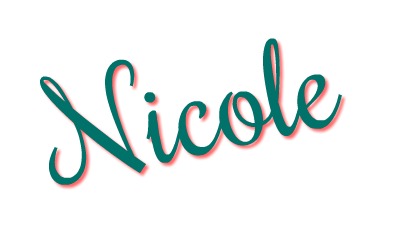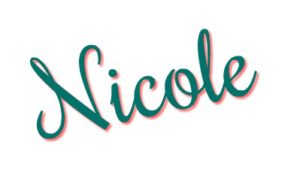 BE SURE TO CHECK OUT MY MOST POPULAR POSTS!