Sewing & Quilting for the Modern Lifestyle
Hi there! My name is Nicole Moore! Welcome to Sew Much Moore, where I share all things sewing, quilting and crafting! You will find projects, patterns and inspiration to keep you motivated in your own creative journey! And because I am a visual learner, most of my projects have accompanying video resources!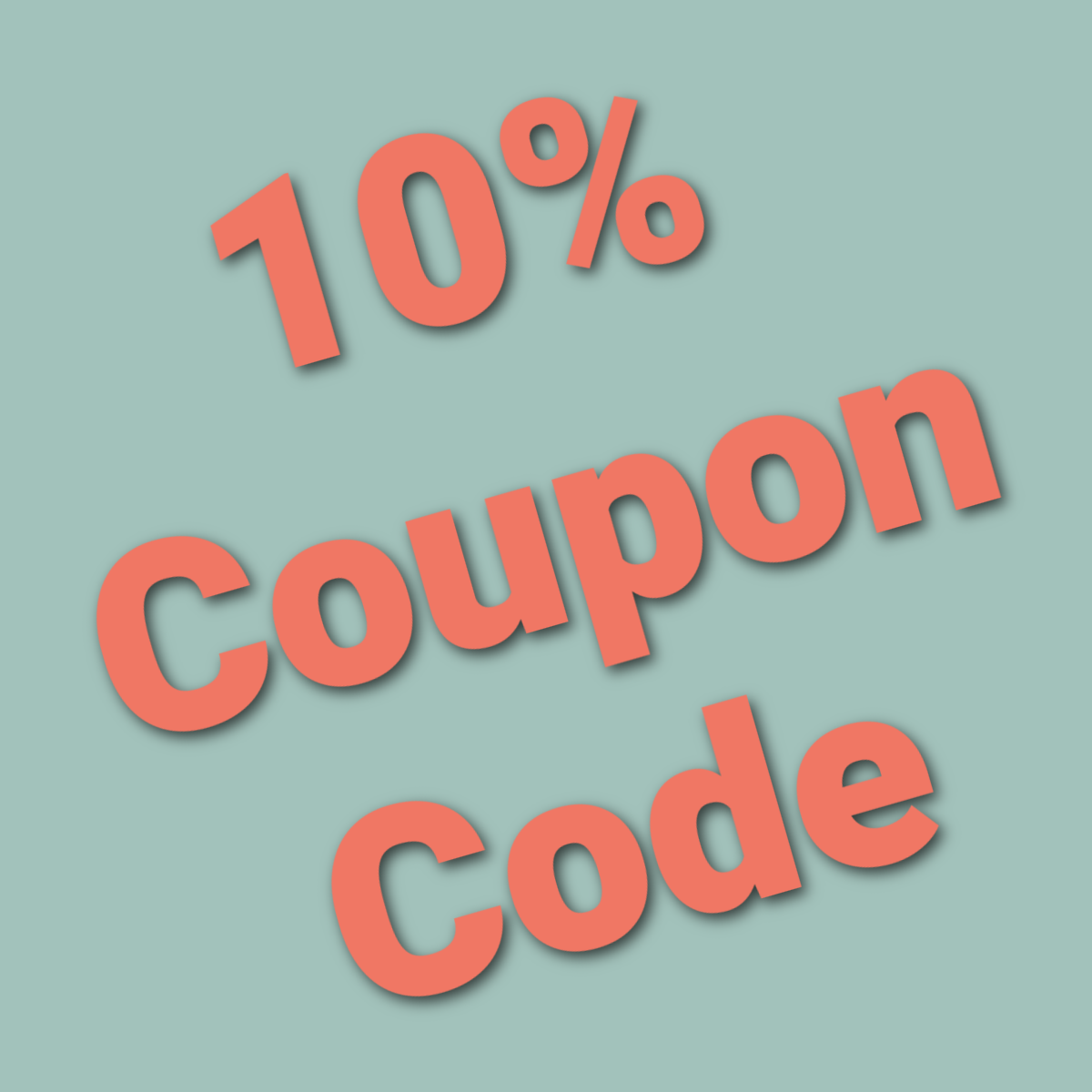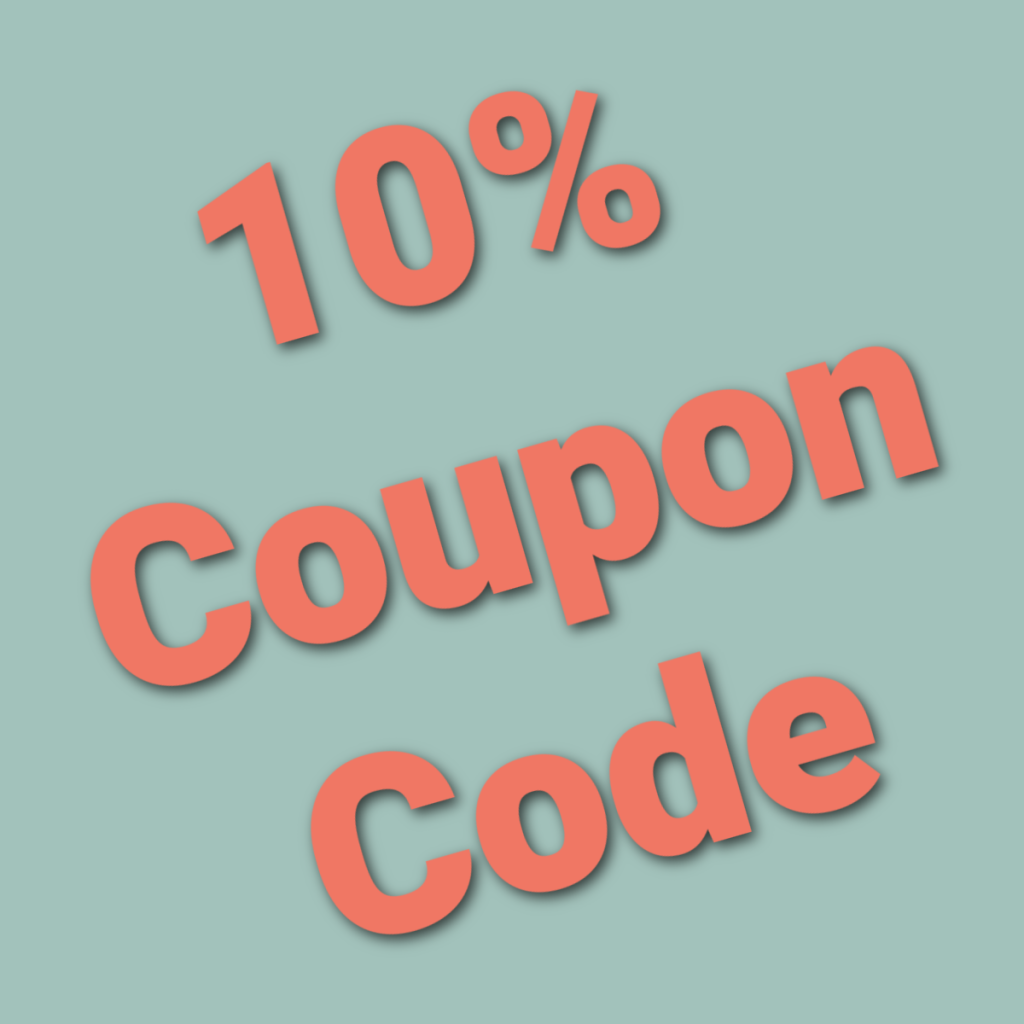 Take 10% off your first order!