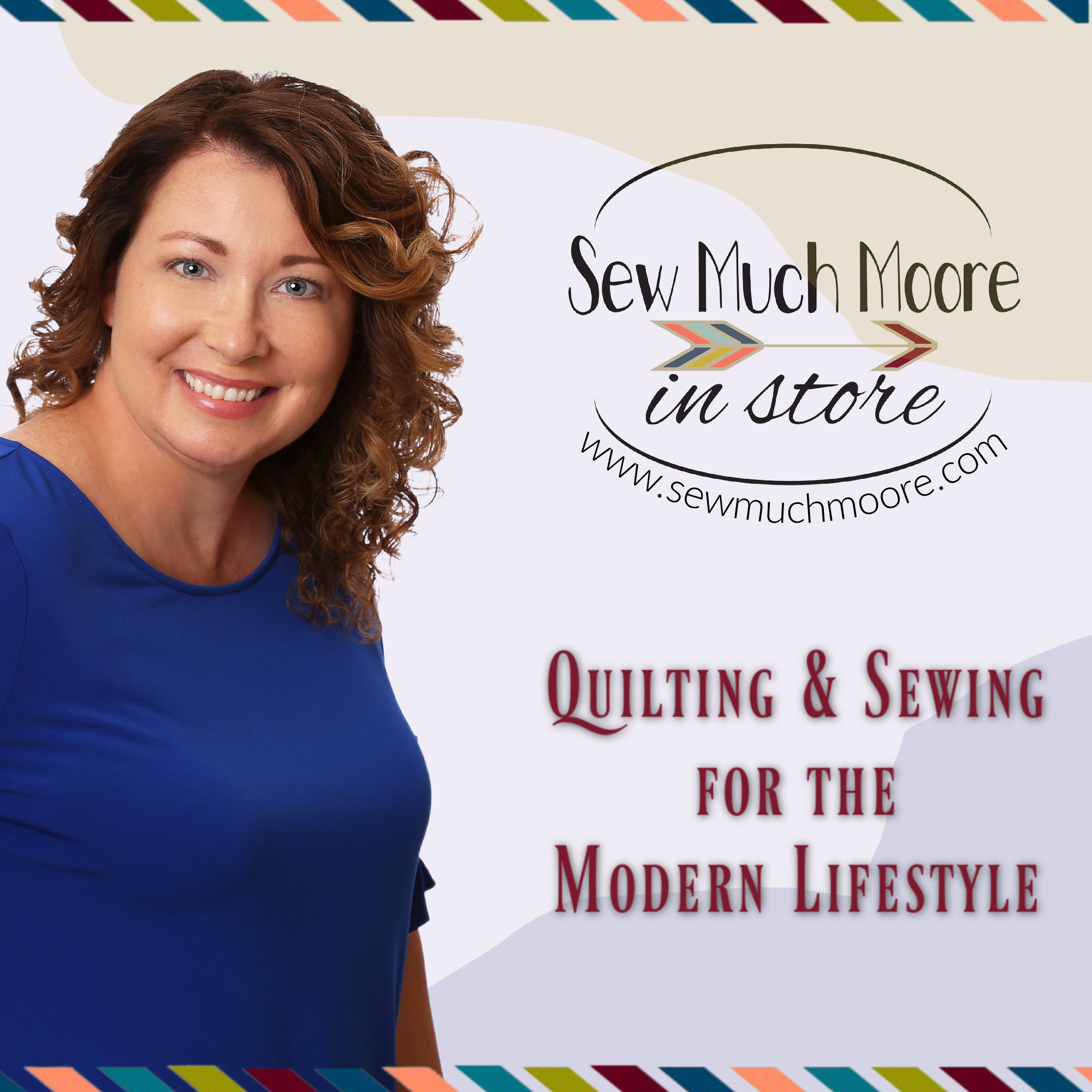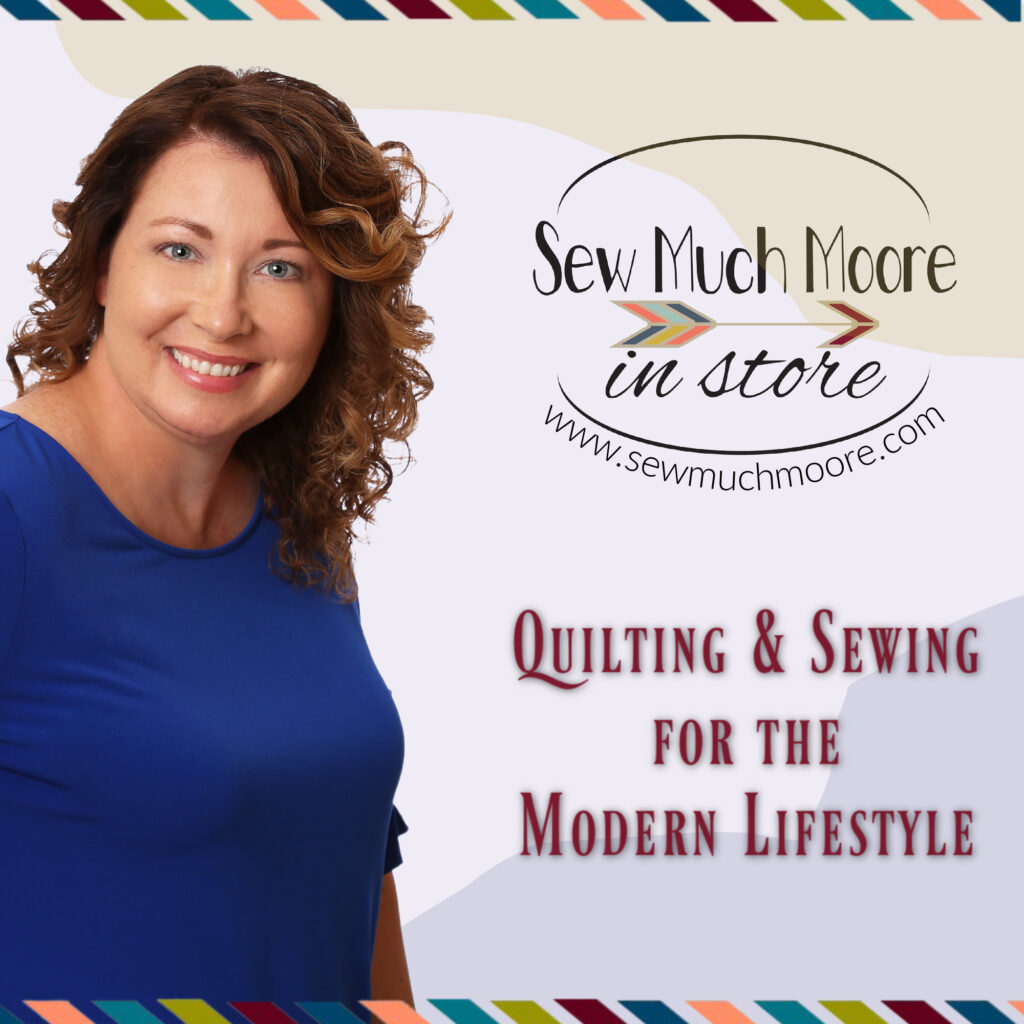 Sewing has always been a part of Nicole's life for as long as she could remember. When Nicole was young, her mother sewed many of her outfits. She has always been inspired by sewing!
Nicole didn't start "seriously sewing" until she transitioned away from her full-time corporate job (back in 2013). It all started with craft shows, branched out to Etsy, add some boutique shops and eventually Amazon Handmade! Mix in a popular website with modern patterns and projects, a viral YouTube Channel, brand partnerships and a hyper active Instagram! This all sums up what Nicole Moore has created in just a few short years…
"I was either going to have to give Etsy my social security number (for tax purposes) or obtain my business license," says Nicole when she is asked how she got started. Sew Much Moore In Store was established in 2016.
Since then, Nicole has been designing quilting and sewing patterns, creating content for her various channels, and collaborating with her favorite brands. Keep up with Nicole's in-person events by following her Events Page. You can also subscribe to her YouTube Channel and Weekly Newsletter for great tips, projects for all things sewing and quilting! If you need a daily dose of Nicole, be sure to follow her on Instagram where she takes you behind the scenes of Sew Much Moore!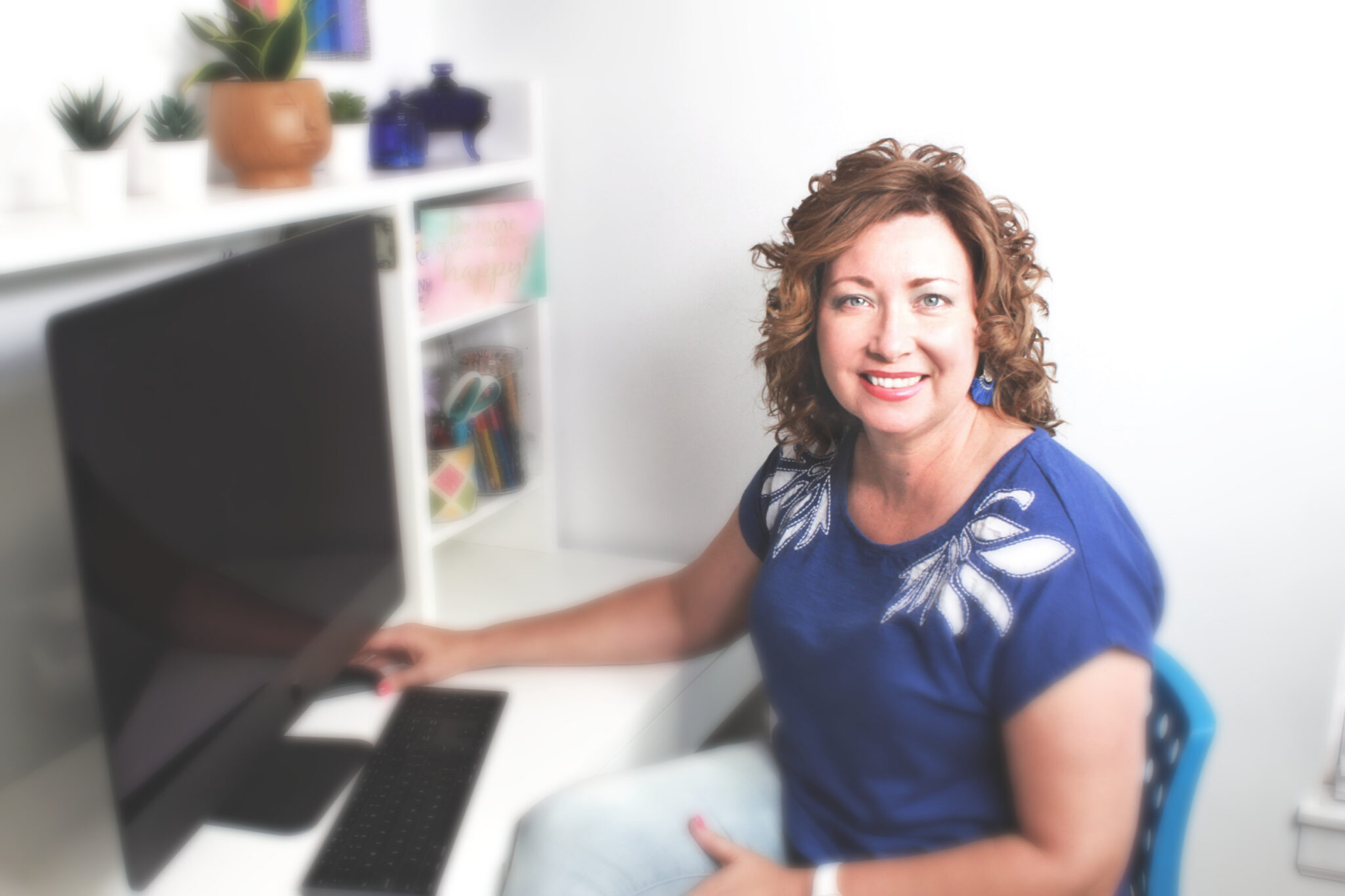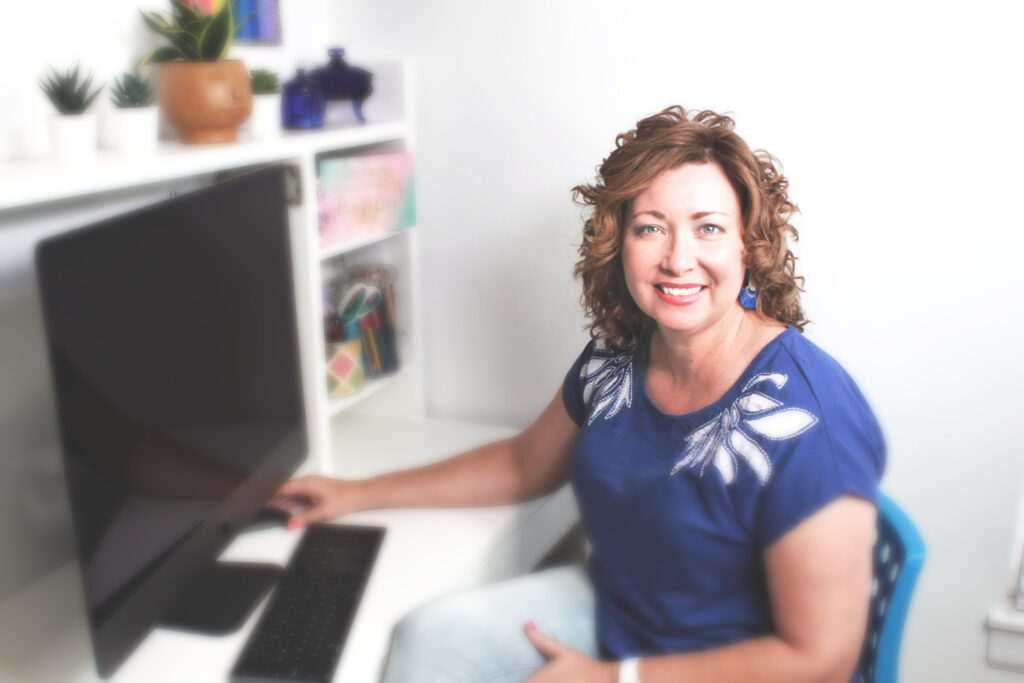 Fast forward five years, Nicole created her second company, Creative Day Job. In this additional role, Nicole is helping sewers and quilters turn their hobby into a business by navigating the technology and overwhelm so they can start earning income from their craft. The Creative Day Job hosts multiple online courses that serve creative entrepreneurs (mostly in the sewing and quilting industry).
Nicole is often asked if she were to give a piece of advice to someone about starting or creating their own sewing/quilting business, it would be this: "Just Get Started". There's always going to be something to overcome or some obstacle that might get in your way. But if you just get started and keep moving forward you can do it also! To learn more about the Creative Day Job, you can visit her website HERE.