A couple years ago, my sister put a fire under me and I finally purchased the pattern for the Sew Together Bag.  I was honestly quite intimidated by this project, even before I read the pattern! There are 4 zippers in this bag and it just looks very complex! The only way to try something new is to jump right in!
I decided on my fabric, for my first bag, and followed all the cutting instructions. Here are the items you will need to make your own Sew Together Bag (plus some tips & tricks)!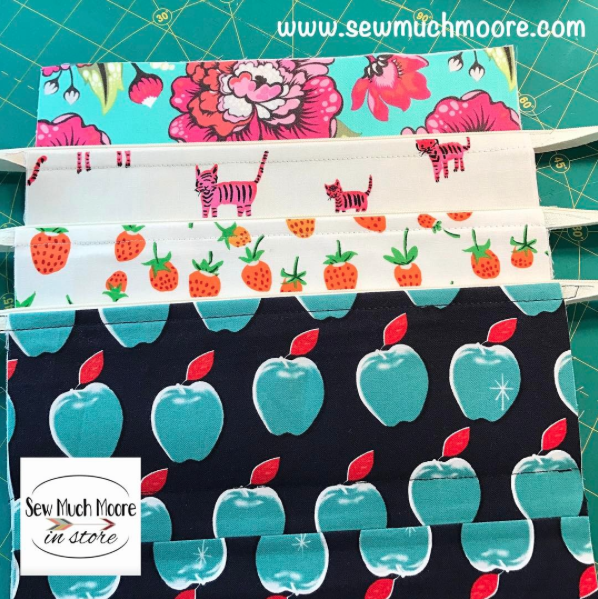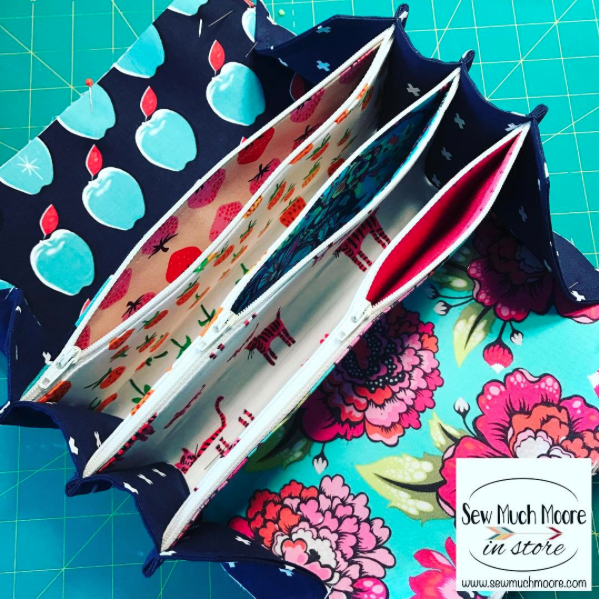 This post contains affiliate links for your convenience. ? Read my full disclosure policy here.
Sew Together bag SUPPLY LIST
Main fabric: 1 fat quarter
Lining fabric: 1/2 yard
Pocket lining fabric: 1/3 yard
Binding fabric: 1 fat quarter
1/2 yard lightweight fusible interfacing (I use SF101)
Qty (1) 18″ zipper & Qty (3) 9″ zippers (I love this kit – super easy)
wool roving or similar stuffing for pin cushion
wool felt for needle landing
Basic Sewing Supplies Needed
sew together BAG – CONSTRUCTION
The first bag took me about 2 days to make. I would have finished it sooner, but finally stumbled upon a great tutorial. This helped immensely, as I am a visual learner.  I love pictures!!  Go check out the tutorial by Quilt Barn – She breaks everything down for you!
These take a while to make, but are completely worth the effort!  I had to keep one for myself and I use it everyday!  Every now and then, I have several available in my shop.  Usually around Mother's Day and Christmas!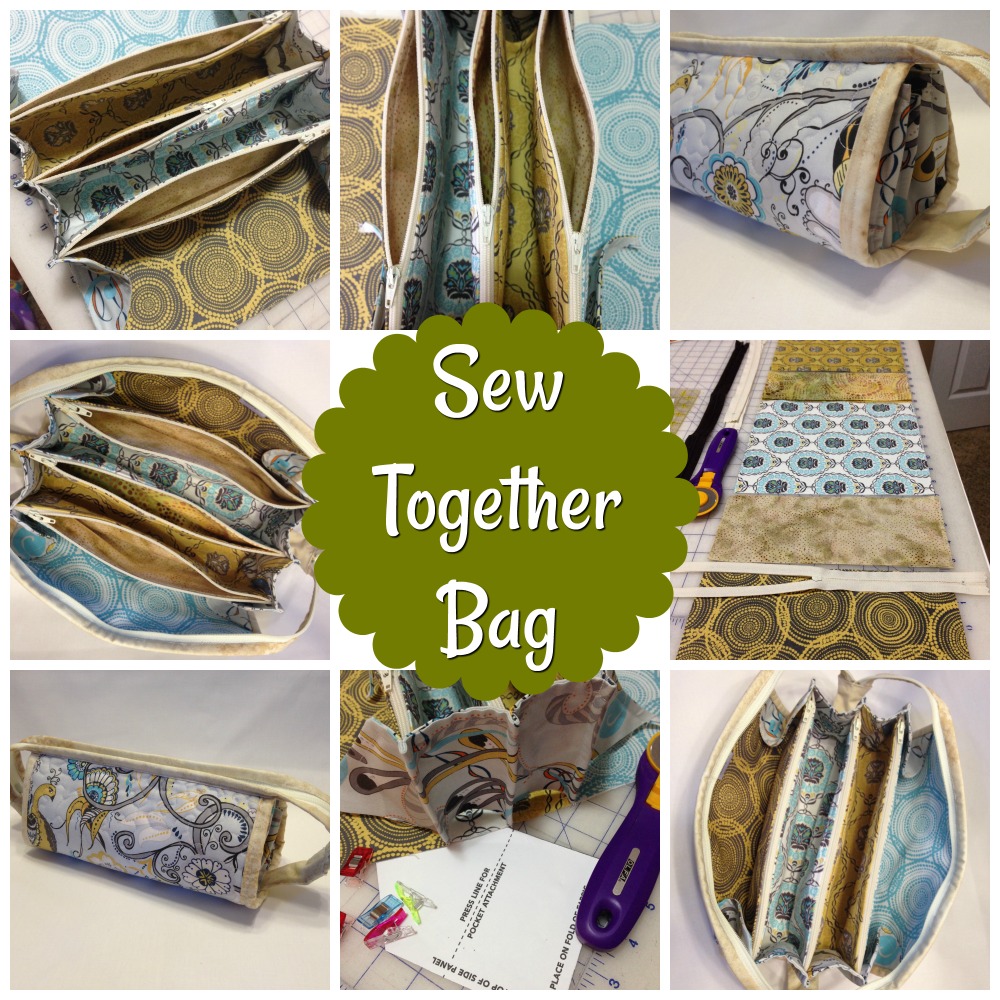 I hope you try to make one of these yourself.
Happy Sewing!
~Nicole~
be sure to check out my most popular posts!