Millennium Falcon Mini Quilt
I admit it! I'm a HUGE Star Wars fan! If you didn't know – The Millennium Falcon is the spaceship that belonged to Hans Solo. Well, it originally belonged to Lando Calrissian – but let's not get geeky with the details here. As I was saying…….I'm such a big Star Wars fan that I knew I had to make a Millennium Falcon Mini Quilt when I saw Kristy's pattern. It has been a couple years since I came across the Millennium Falcon Pattern by Kristy from Quiet Play. I immediately fell in love with it because of it's modern aspect and the many different color options this pattern provides! Let me tell you all about my Millennium Falcon Mini Quilt!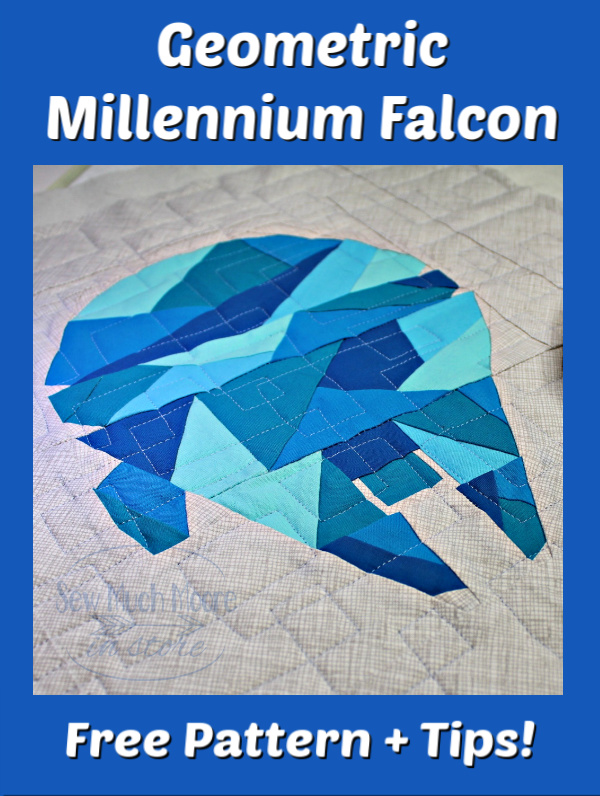 This post contains affiliate links for your convenience. ? Read my full disclosure policy here.
MATERIALS LIST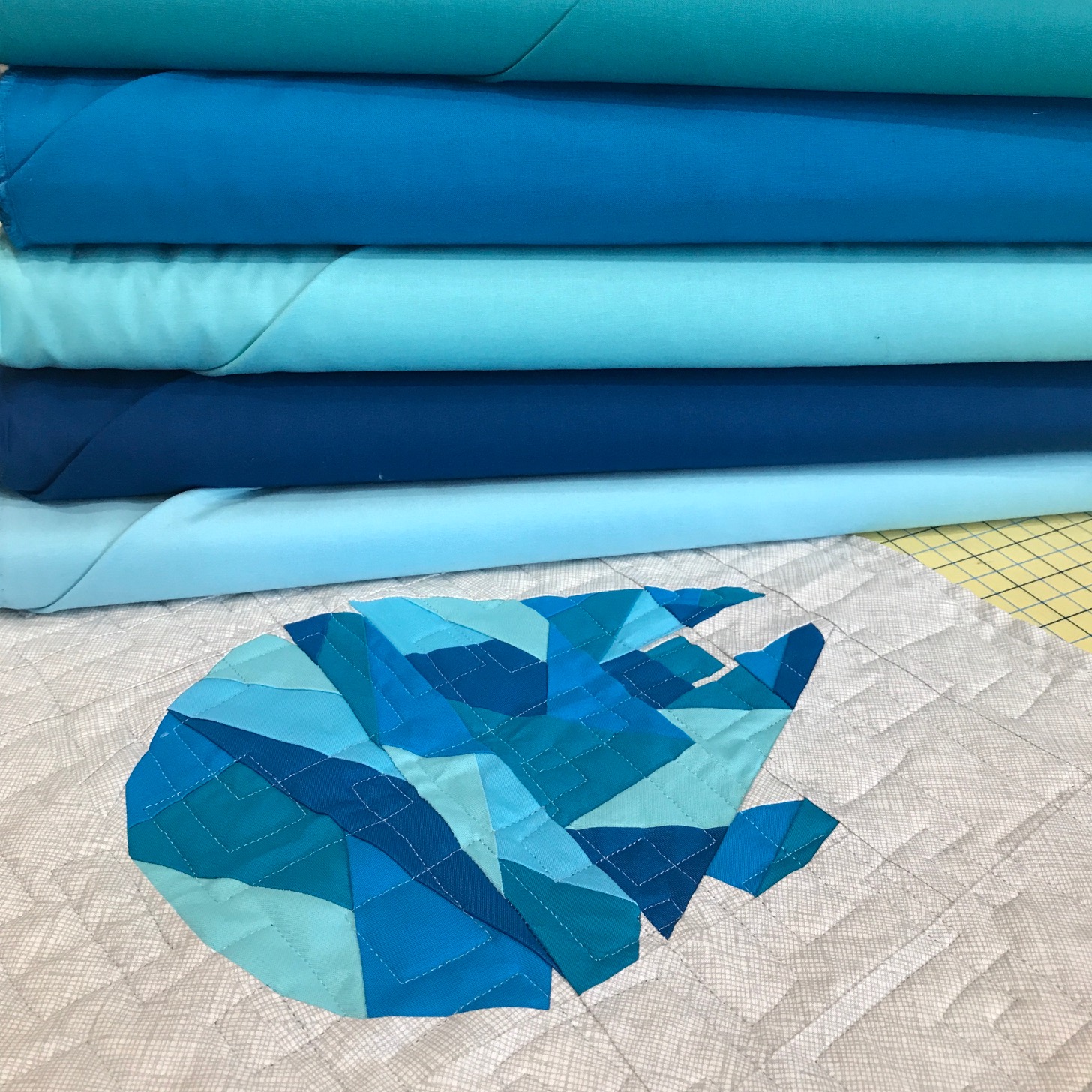 SUPPLY LIST
Assembling the pattern
In the pattern, there are a few main sections to piece together and then you get to join those assembled sections together. If you've never tried FPP (Foundation Paper Piecing) – no fear! I've made a video tutorial (from a basic heart shaped pattern) to show you the fundamentals of this amazing technique. This video show you about fabric placement and how to follow the numbered patterns (no matter which FPP you are working on) Check it out!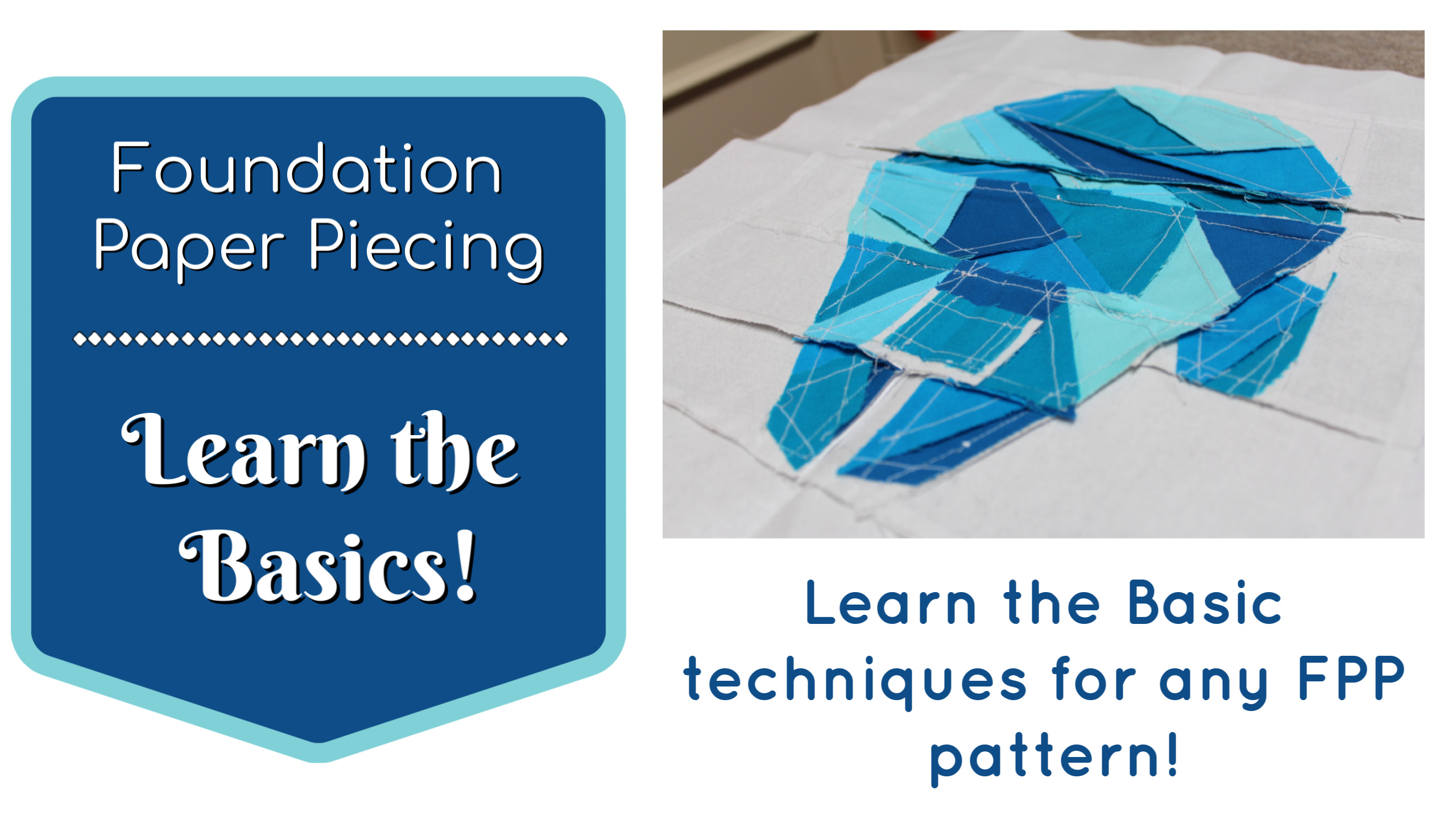 Finishing the Mini Quilt
I used my Juki Miyabi to quilt this up. Using this Geometric Quilting Design, to accent the modern aspects of the mini quilt, was an easy choice.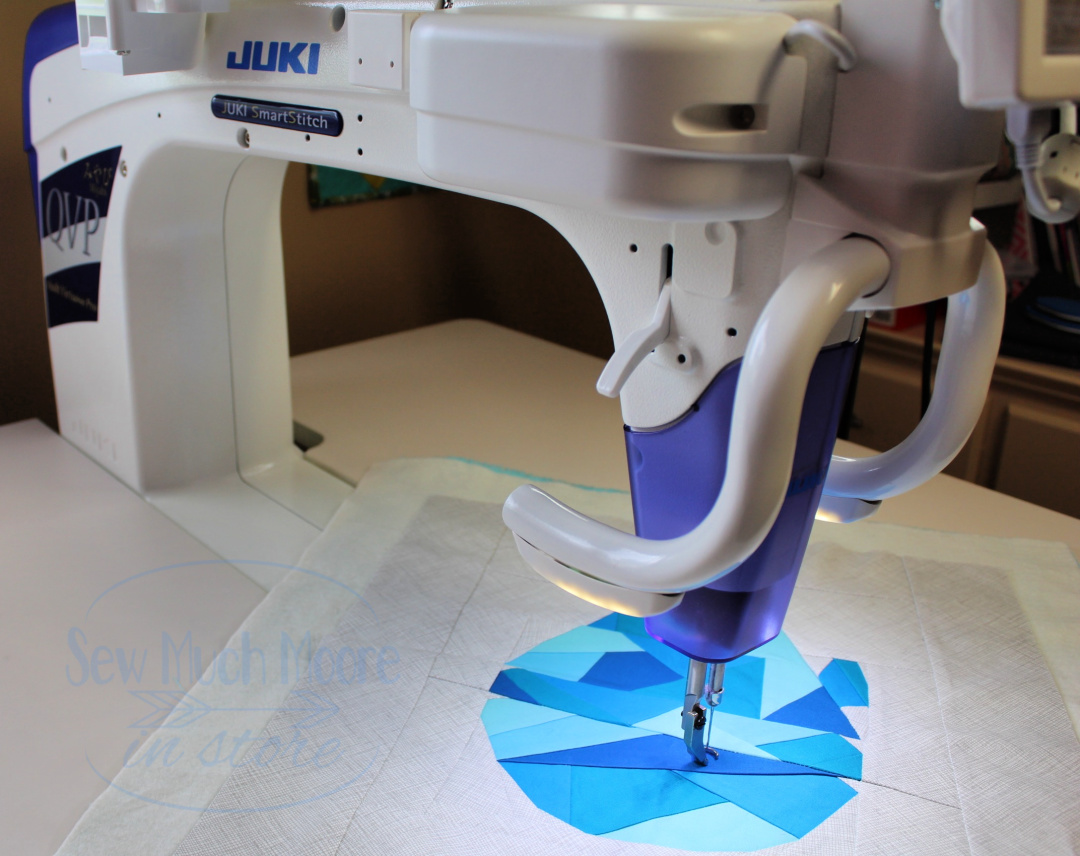 I love how the finished quilt turned out! The flange binding really turned out great too!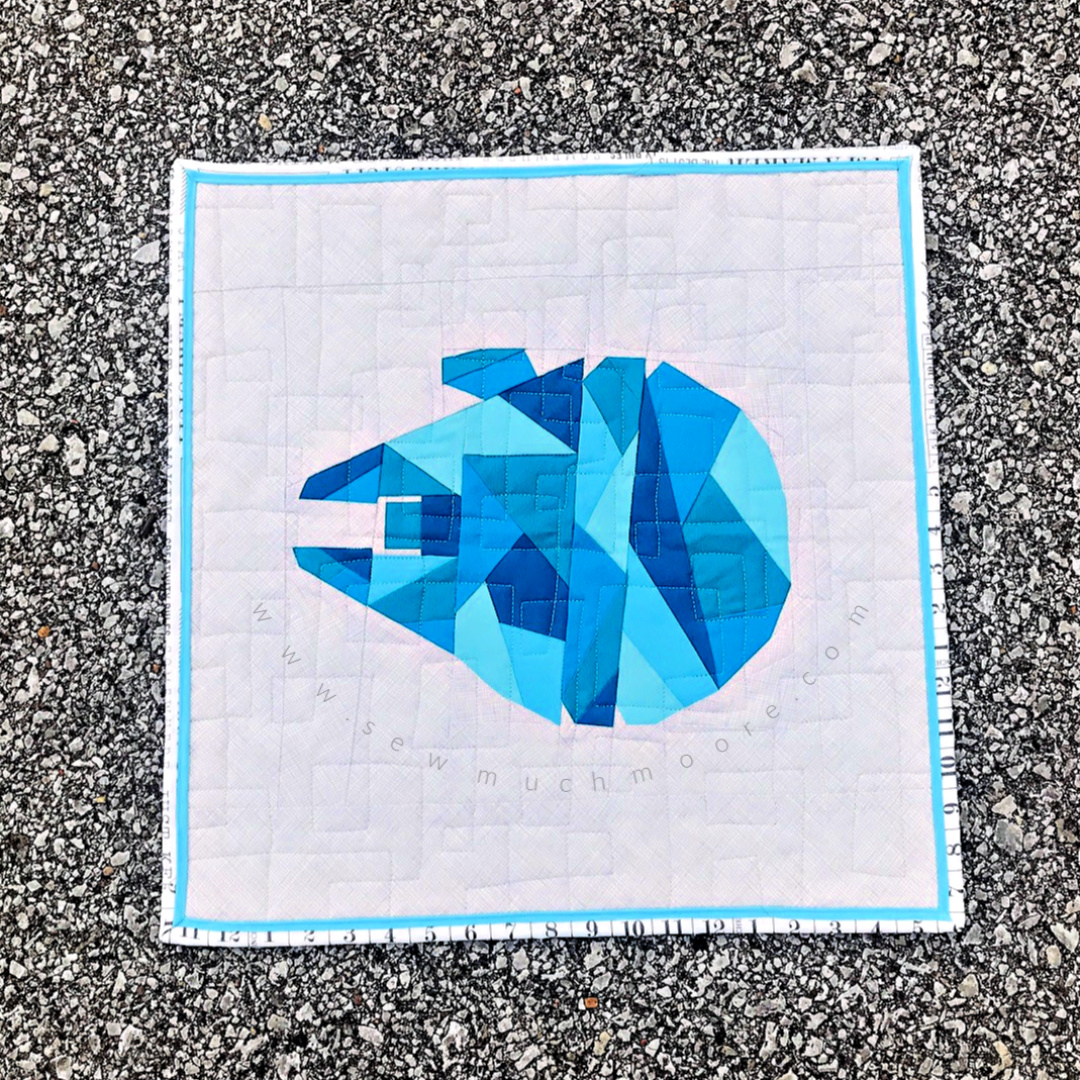 More Color Variety!
In case you wanted to make your own Millennium Falcon Mini Quilt (or Pillow Cover) – I also found a couple more color options (which are pretty darn amazing)! Check them out!
I hope you decide to make a Millennium Falcon Mini Quilt or Pillow Cover! I'm sure it will be out of this world!