My Favorite Oliso Products
One of my favorite Products is The Oliso Mini Project Iron because it is small and portable— great for small pressing stations and perfect for travel while still providing an excellent pressing experience. The Mini is about half the size of a regular iron, has a smooth soleplate, steam, and a long cord.
The MultiMat from Oliso is a great flexible design! You can buy and attach another if you want a bigger mat. That's why the Mini Project Iron and the MultiMat are perfect partners!
Oliso's Auto-Lift Smart Irons are so handy! This tool will not tip over! No need to set the iron on its back when you're not using it. The iTouch technology allows you to let go of the handle of the iron and the legs will just lift it up and off the ironing board. This design has won Oliso awards like: Time Magazine "Best Inventions of 2006", Home Safety Council Award, Housewares Design Awards Finalist.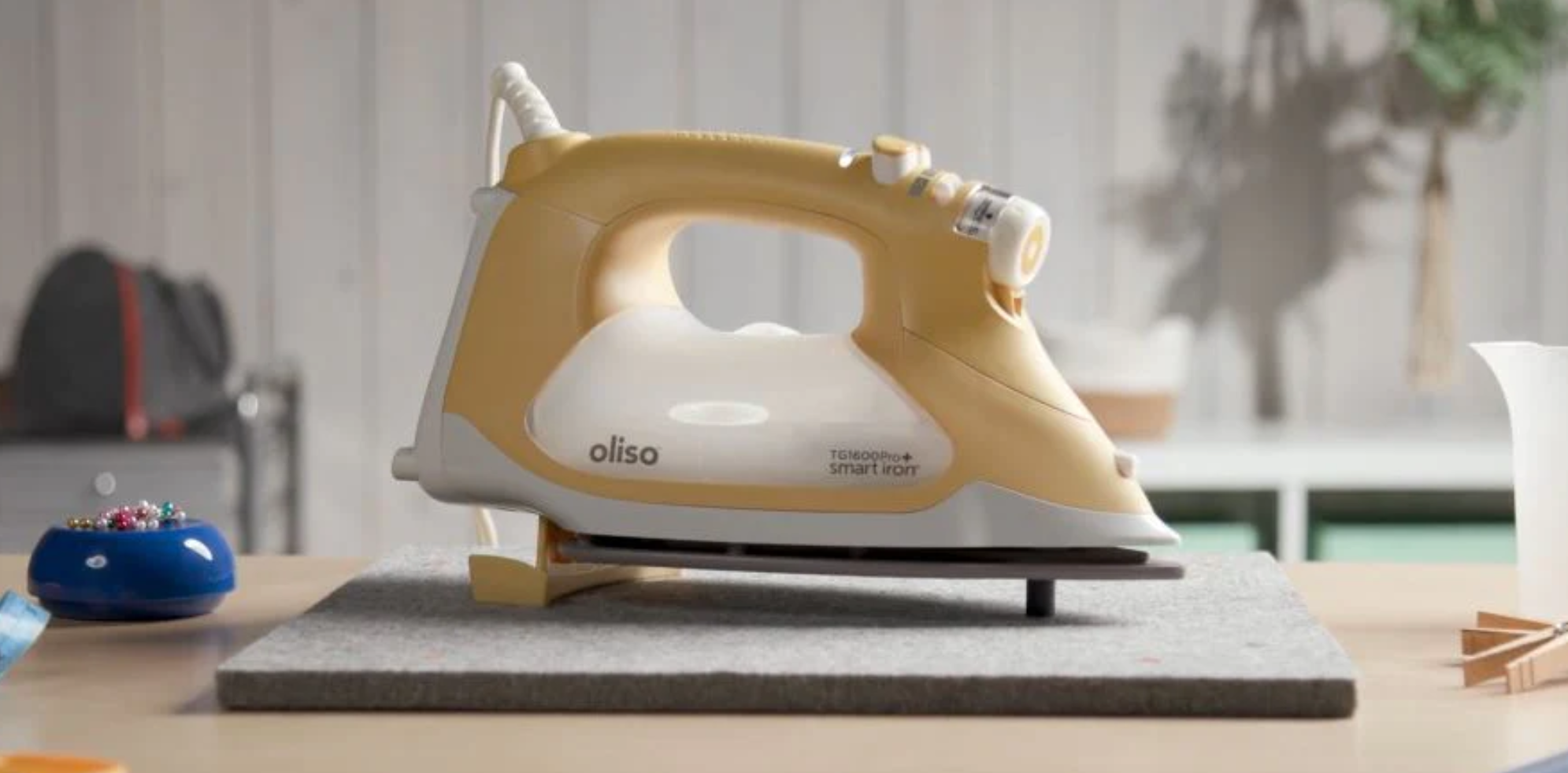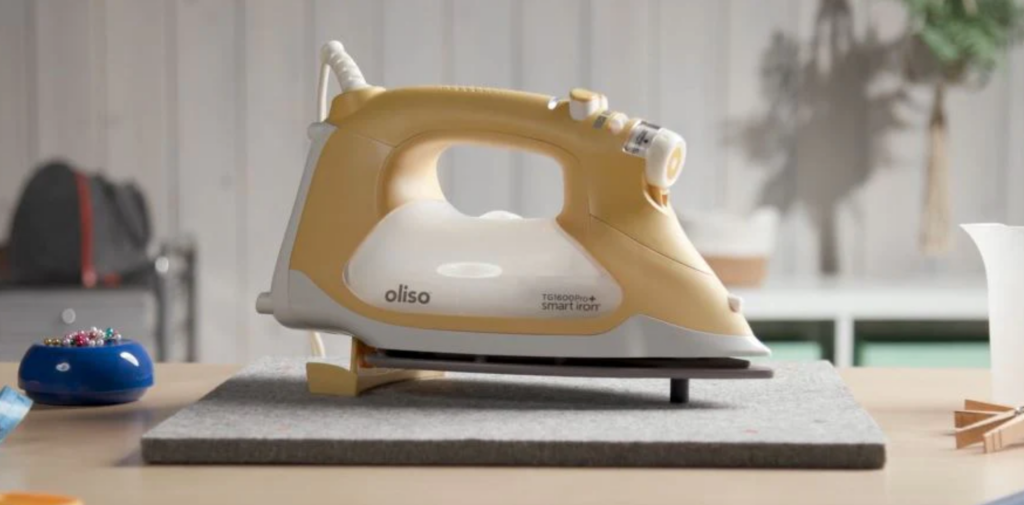 What better tool to help carry these irons than with the Oliso Carry Bag! It's practical and made of strong, durable polyester felt, the carry bag provides stylish protection for your iron from dust, dirt, and scratches.
I have amazing news! Many of my favorite products and more are on sale!

Oliso has exclusive Memorial Day sales for a limited time just for you!
Get products like The Oliso Mini project Iron and the Multimat together to save $15 when you use the code M2MM at check out! You can also save $25 on Auto-Lift Smart Irons when you enter code SAVE25 at checkout!
Visit Oliso today and take advantage of this offer before the sale ends at midnight on May 29th!