Making a pleated face mask is a pretty easy thing to do!  There isn't a special pattern template you need, you don't really need to worry about sizing and my version has you using fabric ties instead of elastic.  Follow along in this tutorial as we make a pleated face mask with a flexible nose wire and filter pocket!  Let's get started!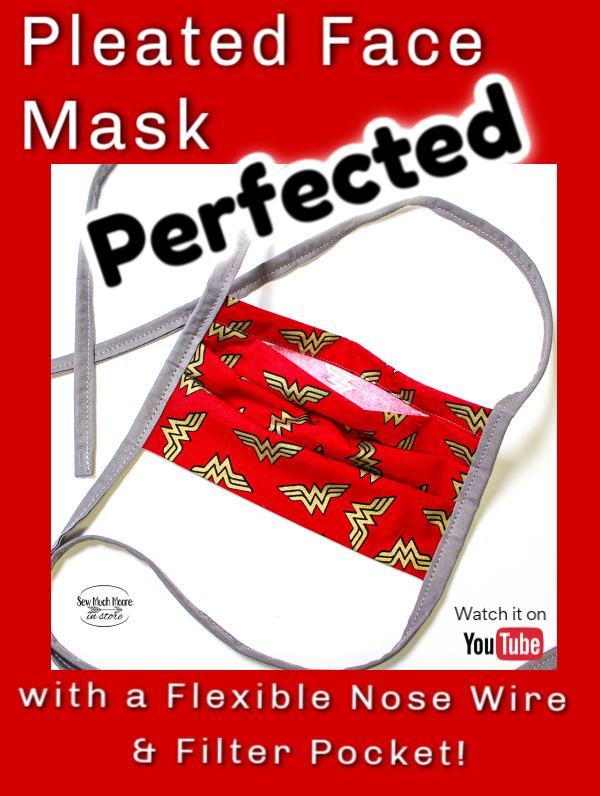 This post will contain affiliate links for your convenience. ? Read my full disclosure policy here.
Pleated Face Mask Materials List
1/3 yard of 100% Cotton Fabric (I used an out of print Wonder Woman Fabric and this Pewter fabric for my straps)

Mask = Qty (1) 8″ x 16″
Fabric Ties = Qty (2) 1.75″ x WOF (width of fabric – usually 42-44 inches)

Pleater Board (this is a handy tool to help speed up mask production)

You can get instructions to make your own Pleater Board right HERE

Flexible Nose Wire
Filter

This mask has a pocket filter, so you can choose whatever filter you want to add.  To learn more about what the CDC recommends – read this article.
BASIC SEWING SUPPLIES NEEDED
making a pleated face mask
Cut your fabric, according to the measurements I noted in the material list above.  Serge the short ends of the mask fabric.  You can learn more about the serger that I used right HERE.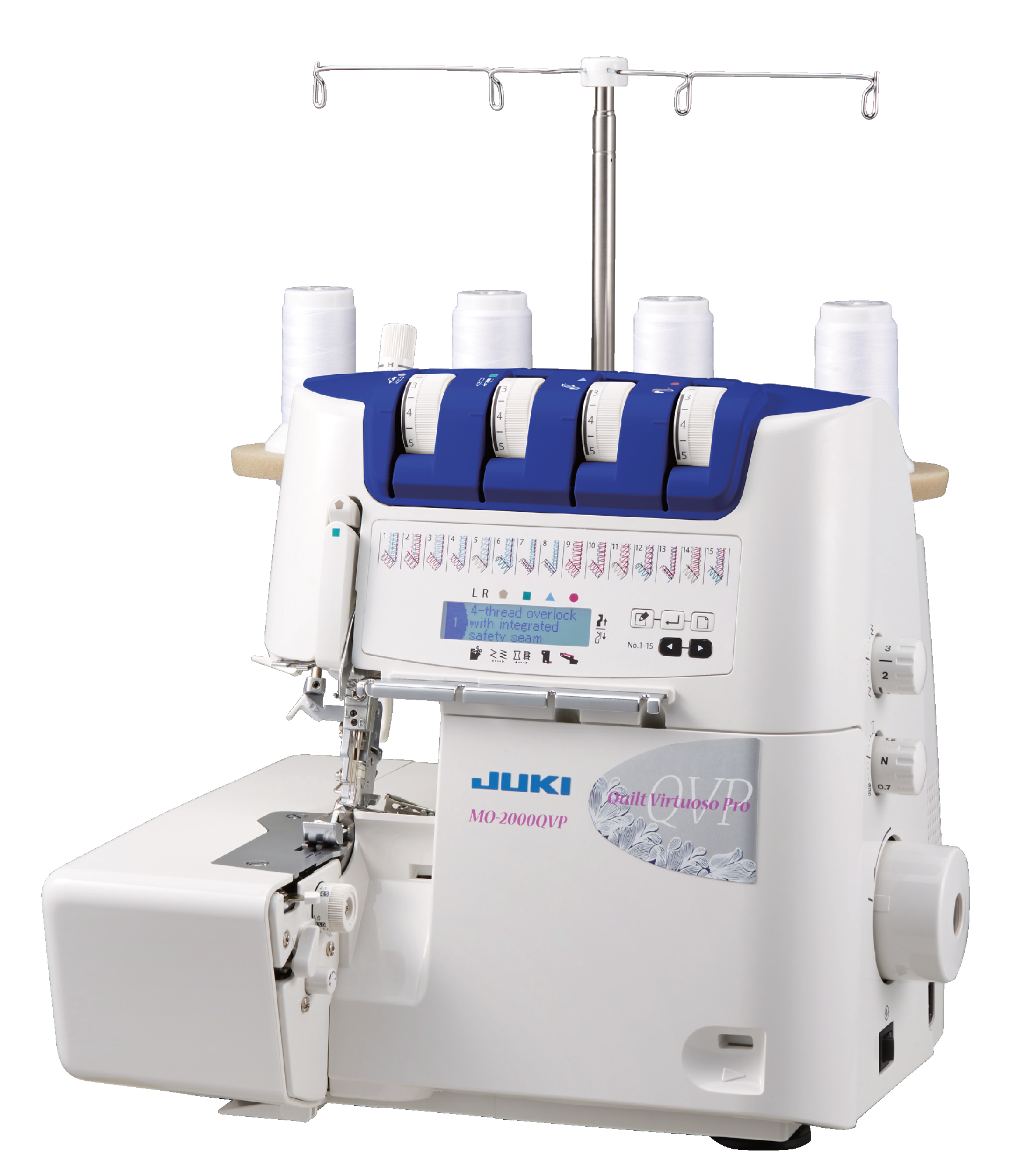 If you don't have a serger – you can simply hem the edges over by 1/4″.  Fold the mask, RST (right sides together), and make a one and a half inches sewing line from each end – leaving a 5-inch opening.  Fold each serged edge down, WRT (wrong sides together) and press.  Turn the mask right side out and press so that the opening is positioned one inch down from the top.  Make a single line of stitches, just 1/8″ above the top fold of the mask opening.  Work your mask through the pleater board.  To watch the tutorial for the pleater board right HERE.
making fabric ties
Cut your fabric, according to the measurements I noted in the material list above.  I used a 7/8″ (25mm) bias tape tool (optional but helpful).
I like to use a pin to help feed the strip of fabric through the large end of the bias tape tool so that when it comes out the small end, the sides are folded to the center.
Move the strip of fabric through the tool, pressing it as it comes out to set the folds.  This wool pressing mat really comes in handy for tasks like this!
PRO TIP:
If you don't have a bias tape tool, you can fold the strip in half lengthwise and press. Open it and carefully press the long edges to the center one at a time.
Fold the strip in half again so it is approximately 1/2'' wide and press.
Sew down the length of the fabric tie to secure it.
If possible (depending on your sewing machine), move your needle all the way to one side so that the fabric strip is over one of the feed dogs. This will help it move smoothly through the machine.
Completing the Pleated Face Mask
Take your mask piece and align the raw edges with the middle of the folded fabric ties.  Secure the mask to the fabric ties with clips and sew the fabric ties closed while capturing the mask along the way.  I used my Industrial Sewing Machine to finish my mask.  You certainly don't need a workhorse machine like this to make a simple face mask, but since I have made over 150 masks – my Industrial Sewing Machine has come in quite handy!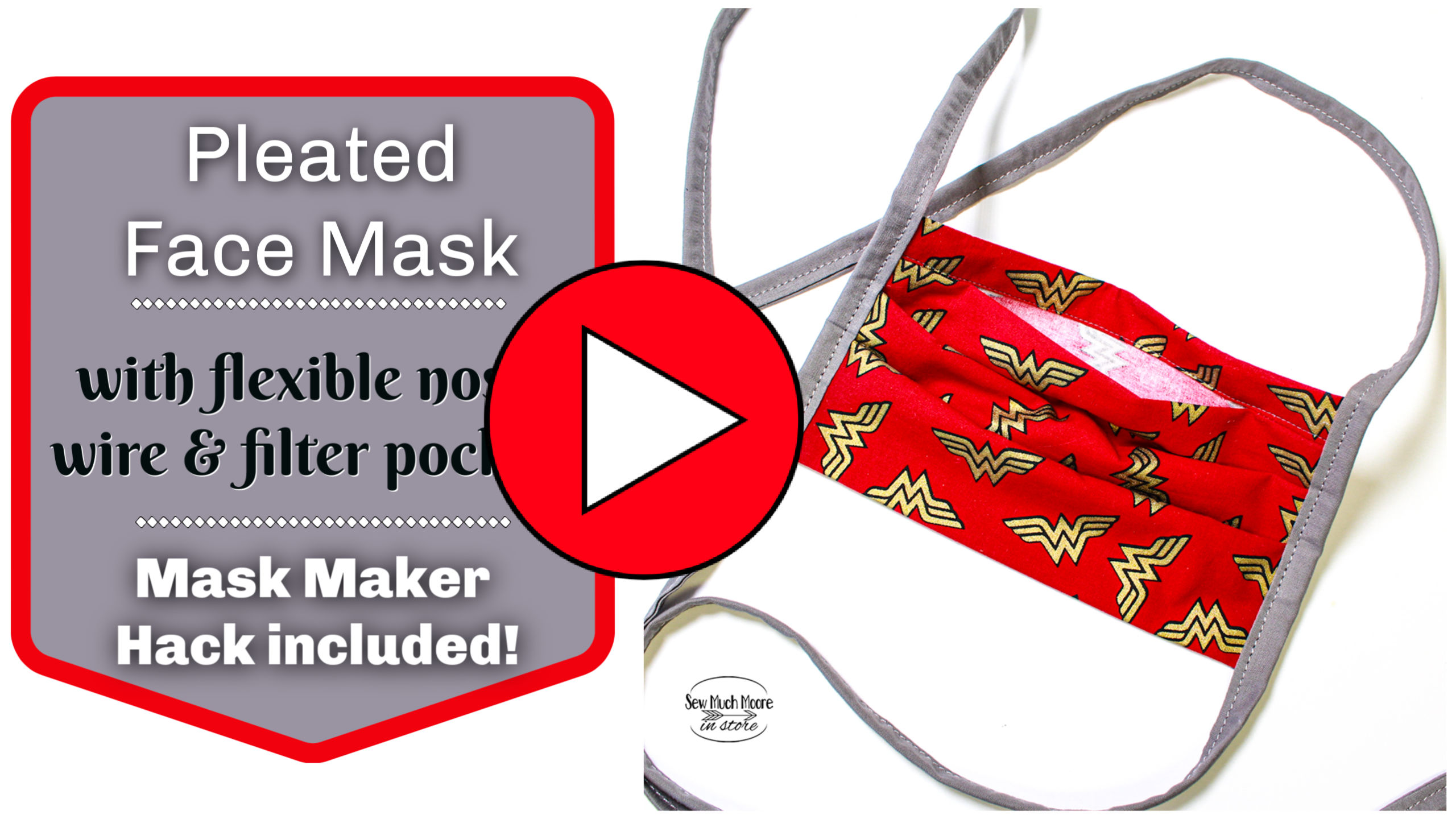 Whichever style mask you decide to make, it is important to remember that handmade face masks will not prevent someone from becoming infected with COVID-19. They are approved by the CDC to be used as a last resort when all other PPE options have run out.  Health providers experiencing shortages, who have handmade masks, can use them on lower-risk patients allowing N95s to be reserved for emergency cases. This post is in response to pleas from hospitals, first responders and essential workers for handmade masks.
It is important that you wash your hands and practice social distancing.  If you are a healthcare worker, first responder or essential worker – God Bless and protect you!
If I can add you to my prayer list, please leave a comment below!
Just keep sewing!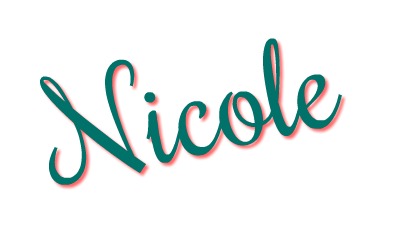 https://www.sewmuchmoore.com/product/metal-support/