Have you been making the pleated face masks?  Are you getting frustrated with how your pleats are turning out?  Does making pleated face masks seem to take a long time?  That's what I was thinking until I realized that a pleater board would make this process so much more efficient!  Take a look at my video tutorial for a DIY Pleater Board, download the measurements and start making masks, more efficiently!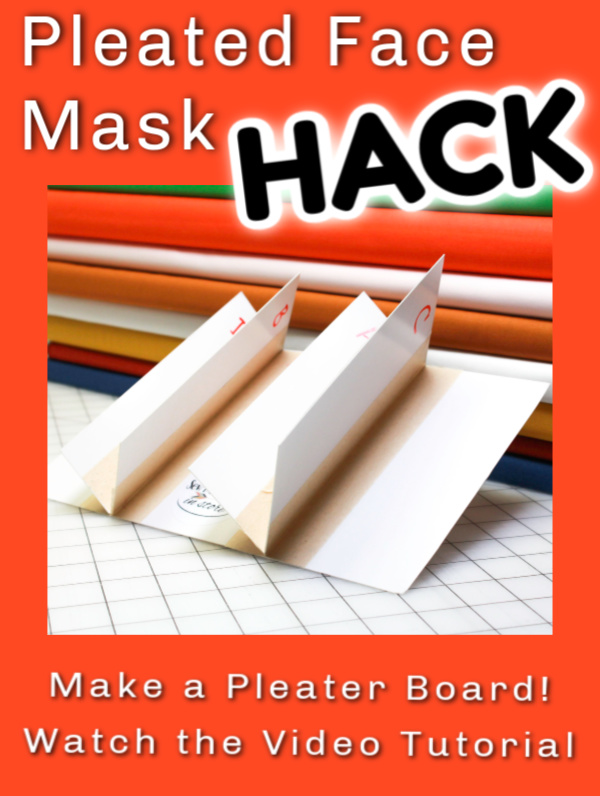 This post contains affiliate links for your convenience. ? Read my full disclosure policy here.
Pleater board Materials list
At the beginning of the Corona Virus pandemic, and during our Stay at Home order, I was making a pleated face mask and became frustrated with making pleats.  I was making large batches of face masks for the healthcare industry, first responders and also for our local nursing homes.  I wanted to make lots of masks and I wanted to make them as efficiently as possible.  I was becoming frustrated because my pleats were turning out uneven and it was taking longer than I thought necessary to pleat a single mask.
I was chatting with a fellow sewist and she told me that I should use a pleater board for my pleats.  To be honest, I had never heard of a pleater board before.  I am a novice at garment sewing and this was not a term that I recognized.  I did some research and quickly learned that this tool would be a GAME CHANGER for making pleated masks.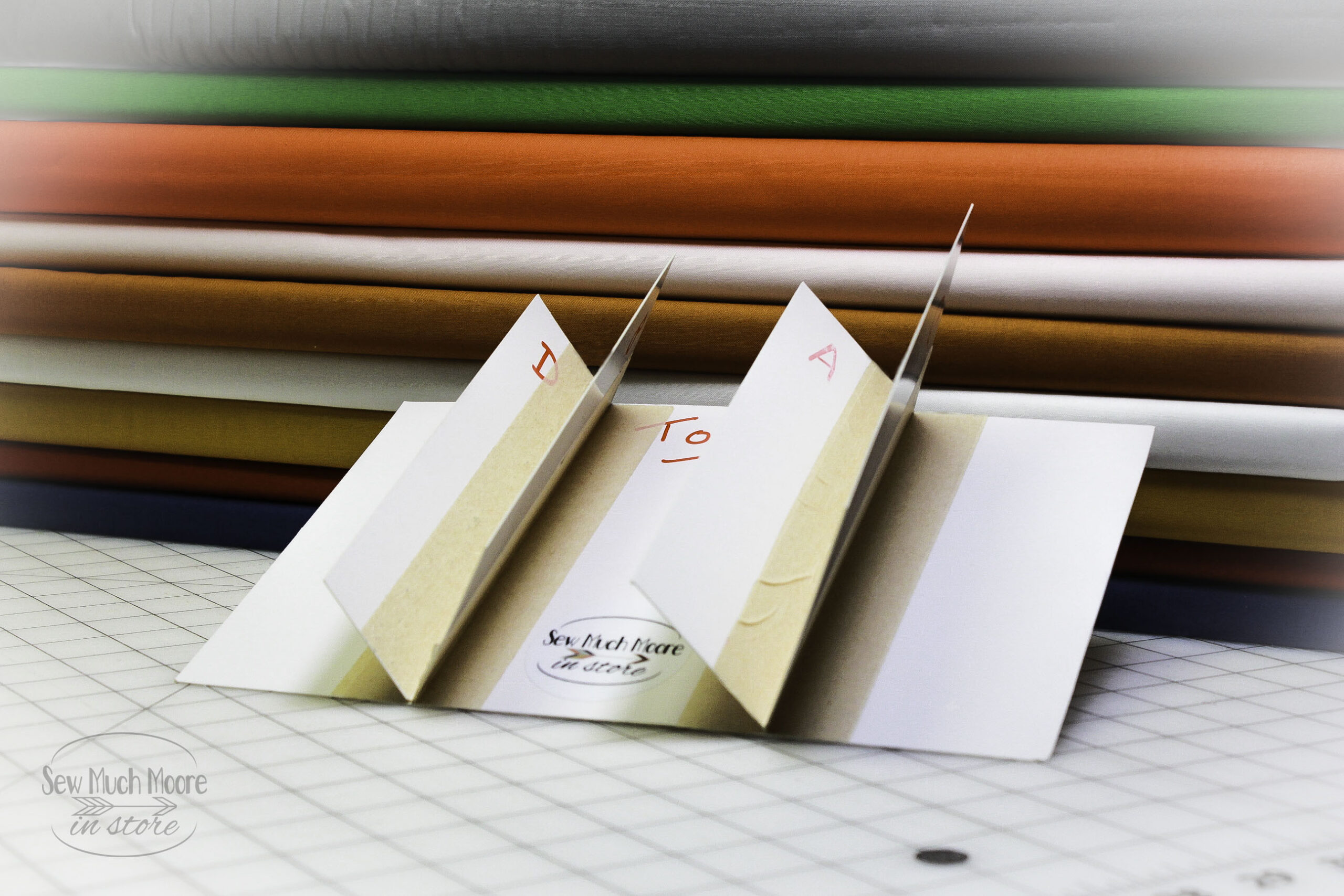 I enlisted the help of my friend's husband, who is an engineer.  This guy is a regular smarty pants and made me a prototype of my first pleater board.  I loved it and used it and even tweaked it to make it perfect enough to share it with you all!
Before you watch my quick video tutorial, I will tell you that my un-pleated mask measures 8 inches wide and 7 inches tall.  I know that there are a ton of pleated face mask tutorials out there.  I made my board work specifically with my pleated face mask measurements.  You can certainly try my pleater board with a different mask pattern – but do so knowing that your results may vary.  Just sayin'
This video tutorial shows you how to assemble and use your DIY Pleater Board.  Be sure to download the DIY Pleater Board Measurements and gather your materials.  This project will only take a little bit of time, but save you LOADS of time with your mask making efforts!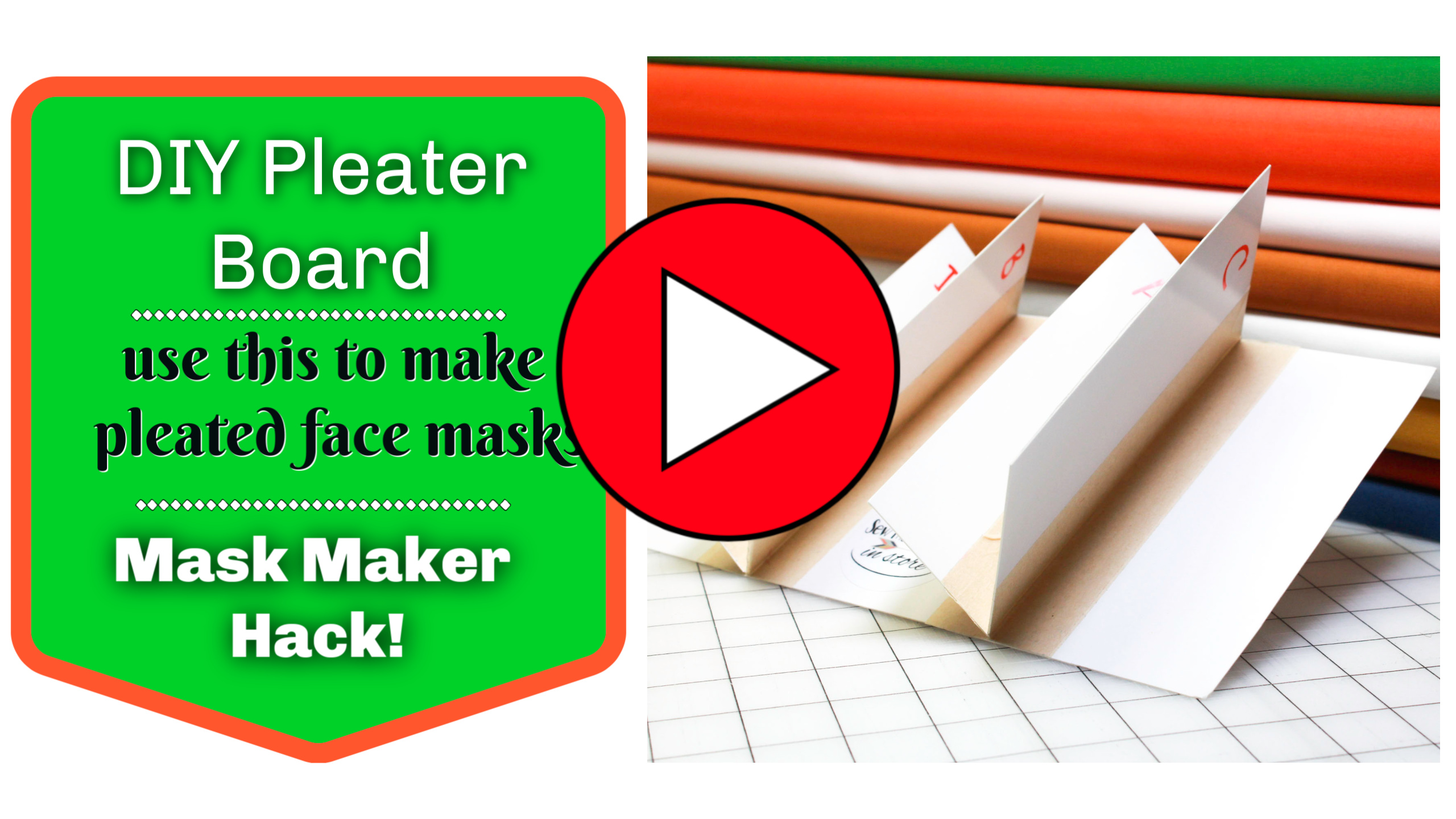 I am so proud of how valuable the sewist has become, in these difficult times.  If you are making masks for yourself and/or others – I applaud you!  Thanks for making a difference!  I truly hope this little face mask hack will help you help others.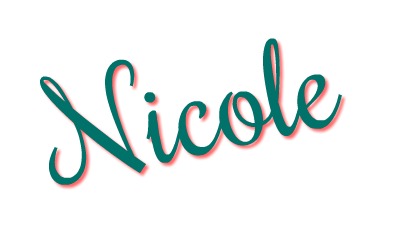 https://www.sewmuchmoore.com/product/metal-support/