How to Sell your Handmade Goods
Have you ever tried to sell something you made?  Whether you try to sell at a craft fair, in a shop or online – Selling handmade goods can be a big step for anyone.  When I first started selling my handmade goods, I was nervous about the process. Where do you start and how do you begin?  In this article, I will explain the some of the steps I took on how to sell your handmade goods and also share some tricks and tips!  
This post contains affiliate links for your convenience. ? Read my full disclosure policy here.  
What To Sell
Some of the best selling items I make are simple and practical.  Zippered Pencil Pouches, Travel Shaving & Makeup Bags, and the ever popular Kristine ID Wallet are some of my best selling items.  I began making these items as gifts and found a huge following with them.  While I still make and sell complex items, the most popular are these following three items:
This zippered pouch is one of the quickest and easiest items to make.  While I don't use a pattern for this item, it is very simple to do and you can find all sorts of free tutorials on Pinterest.  I like to make these in all types of fabrics, but the most popular selling items are made with Designer Fabrics and specific team and character fabrics.  This item is most popular for Back-To-School season.
While these bags take a bit more time to make, they are incredibly popular for both men and women alike.  I learned how to make these while attending a quilting retreat.  Since then, I have been making these for sale for many years and figured out how to make these quickly and efficiently.  These bags sell very well for Mother's and Father's day.  They also make an excellent birthday and Christmas present.  I have had many Customers request these for their high school and college students as well.  If you want to learn to make these – click HERE to learn more and watch my video tutorial!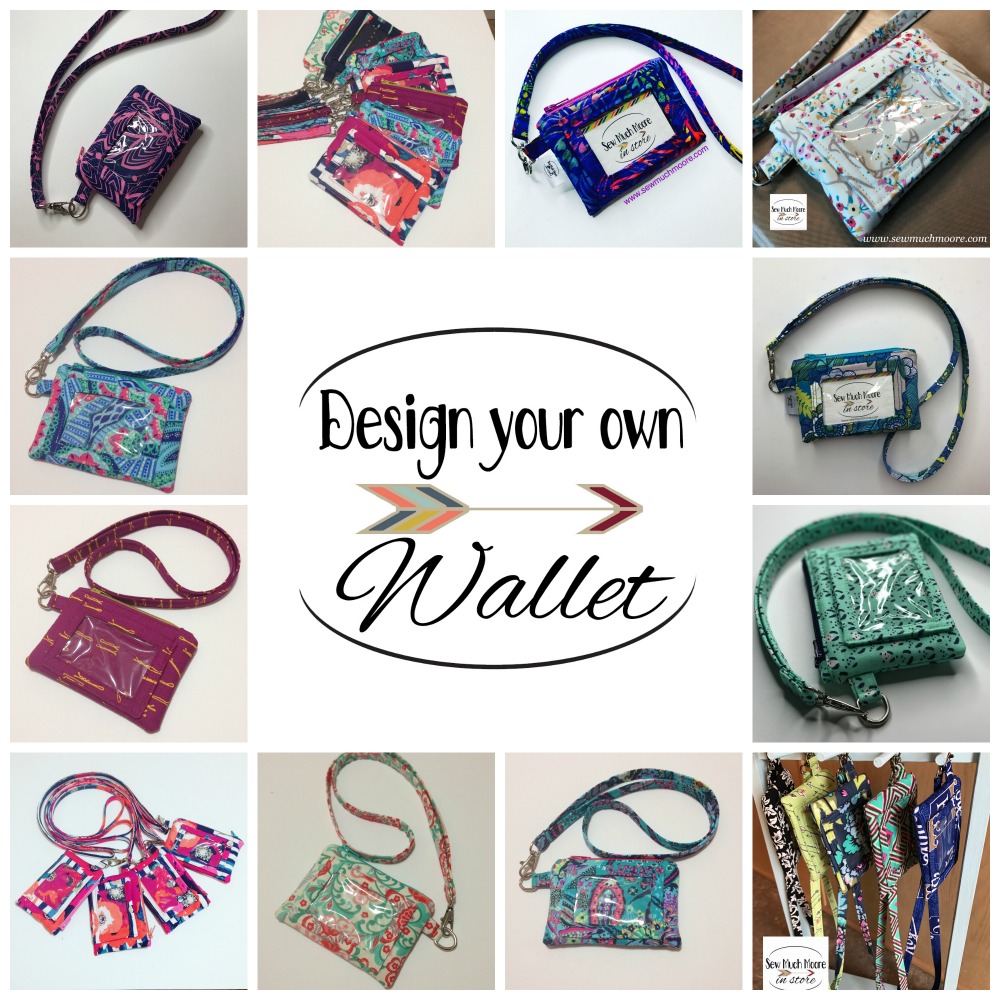 I fell in love with this pattern the moment I found it.  I was in the market for something that would be similar to the Vera Bradley ID case.  The Kristine ID Wallet  is wildly popular for Back-To-School, Birthdays and Christmas.  I have especially found that girls and young women LOVE these to easily hold their school and work ID's.  I work part-time in a Middle School and most of the girls wear this type of ID Wallet around their neck.  It is a perfect place to hold their student ID and a few other items as well.  I get many request from college students and young business women also.  I have been able to make different ID wallets and they sell fairly easily.  The best way I sell these items is when I allow the customers to choose their own fabric.  They feel very involved in the process and love to customize things themselves.  While I make mine with a modification (omitting the card slot and flap), I can easily say this is one of my most popular items.  Click HERE if you want to sew one for yourself!  I even have a video tutorial for you!
Where To Sell
Once you figure out what you are going to sell, you will need to decide how you want to showcase your products.  There are so many choices to take your product to market.  I have tried many different ways to sell my handmade product and have found the following 3 ways to work the best for me.  Let me share this with you!
Selling In Person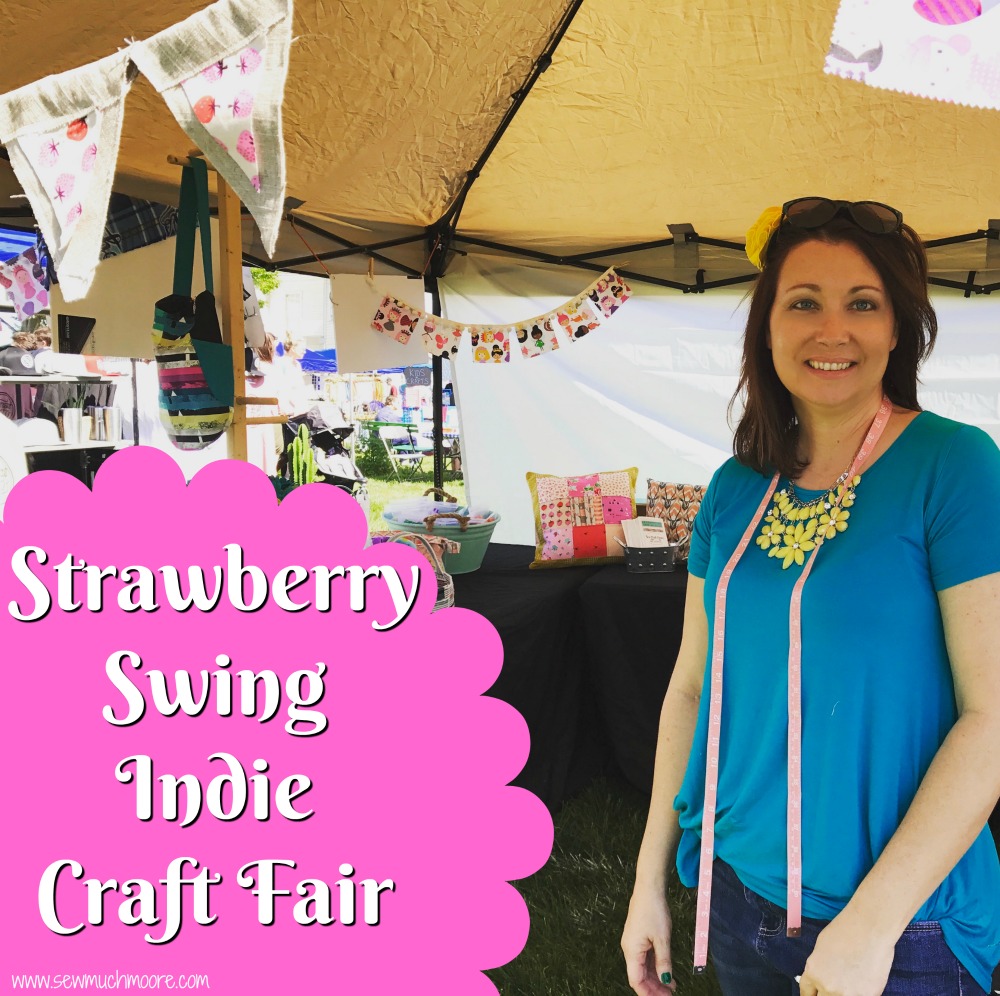 Craft Shows and Bazzars are a great way to showcase your handmade items.  Try your best to  book these well in advance to ensure you have enough time to stock your booth with products.  Do a little homework before the show to see what types of folks historically attend.  You will want to ensure that you are stocking products that will sell to the folks that have historically attended.  For example; if I am vending at a Comic-Con, I will make items with fabrics that showcase popular  characters.  If I am vending a Fall Bazzar, I will be sure to stock lots of Fall, Halloween and Christmas related items.  I would also recommend visiting some of the more popular venues and see what is being sold.  Another fun option is to bring samples of your favorite fabrics and allow customers to select their own fabric.  This helps them feel like they were involved in the making of their unique item!  Be sure to collect the amount due (plus shipping) before you agree to make the item.  Have order forms and lead times available.
Selling Online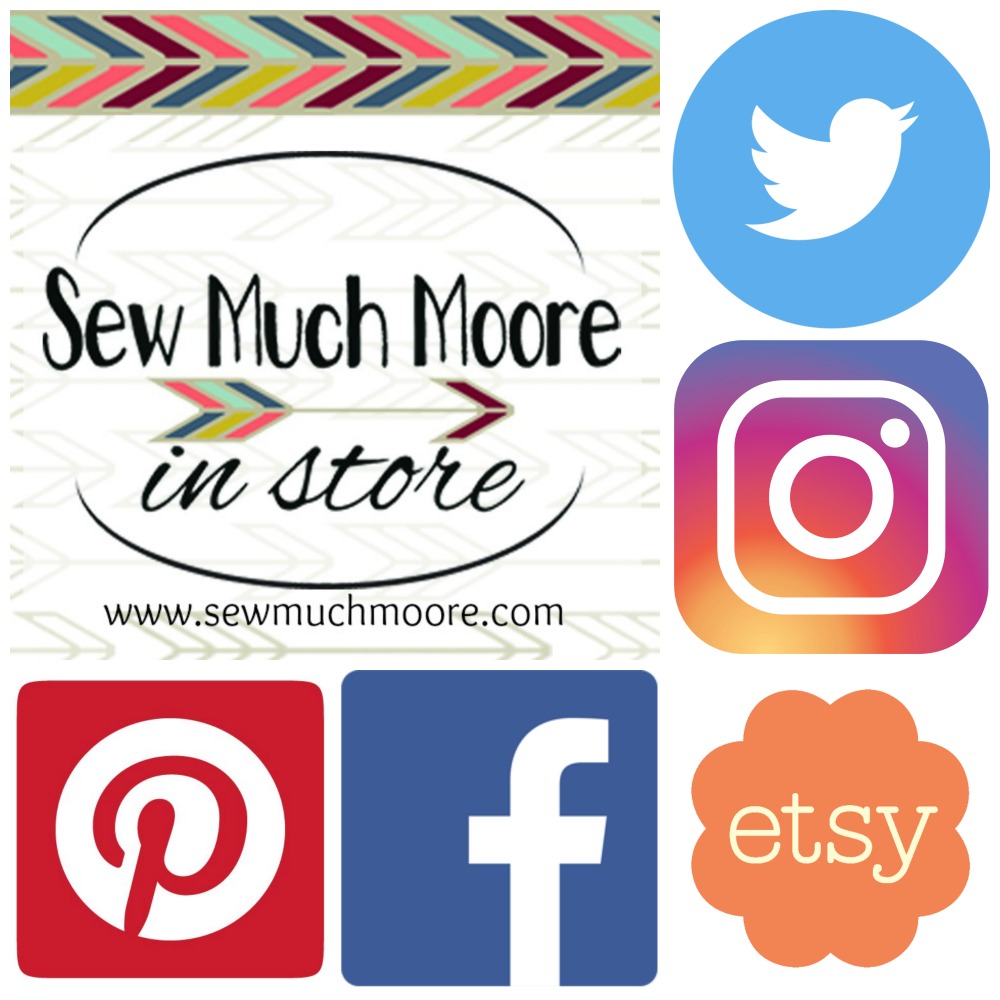 Selling online is quickly becoming one of the most popular ways to showcase your handmade products.  Whether you utilize an existing platform, your own website or Social Media, selling online has many benefits.  Let me give a few tips for each one!
Etsy
Etsy is a great platform to sell handmade goods.  In fact, it is one of the most popular sites to use!  They have a very easy process and you can get selling in minutes!  I would highly recommend that you take quality photographs and take lots of them!  The better your pictures and the more descriptive with your listing – the more successful you are likely to be!  I have been using Etsy since 2014 and have found great success!  I am continually improving my pictures and item descriptions.  You can check out my Etsy shop HERE.
Social Media
Facebook is an excellent way to display and sell your products.  I would recommend opening a separate Business Facebook page so you can utilize the reporting features and run advertisements.  You can also schedule your posts in advance to keep your followers interested in your products and your page.  Visit my Business Facebook page HERE.
Instagram is becoming a great avenue for selling online.  Once you get a good following, you can provide direct URL's to your products.  Create Insta-stories to generate interest for items you are making.  Have fun and be sure to take excellent pictures for your feed.  Imagery is everything with Instagram!  Use hashtags!  Visit my Instagram HERE.
Self Hosted Website
If you really want to  step up your game, you can get get your own website!  It's actually easier than you might think.  I recently switched to Siteground for my URL provider.  They are really not the cheapest option, but because my traffic has grown, I needed a host that could handle both my size and volume.  I would recommend you splurge on the few additional cents and made sure you make your personal info private.  Whew!  That was a lesson learned!  If you are just starting out, I can recommend Bluehost for the first year.  Once you have more traffic – you will want to upgrade.
I use WordPress.org for my content management system (CMS).  I had some help with a Virtual Assistant and had some special customizations on my website.  With that help,  I even have a shop with WooCommerce.  You can take online courses to learn more about how to use WordPress.  I used Blogging on WordPress and LOVED it!
You can also become an affiliate with different products and even make some money on advertisements!  I took Tasha's online course called Affiliate Marketing for Bloggers and have been successfully earning affiliate dollars from my website and many other  online channels as well.
Selling in a Storefront Shop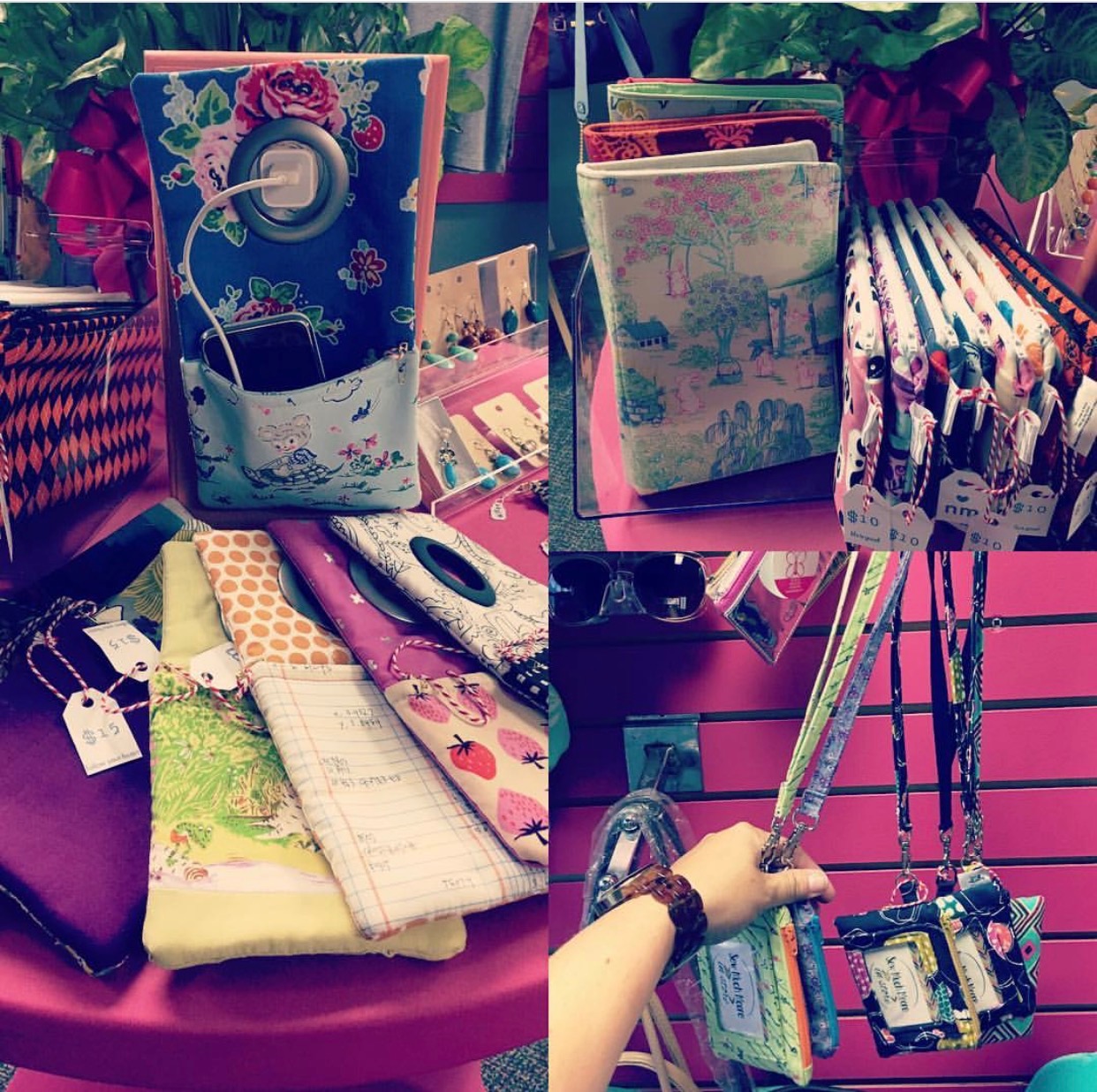 If you have local boutiques or small business in your city, I would recommend approaching them  with the idea of selling your items in their shops.  You will want to browse their current selection to see if they carry local handmade goods.  This is a good sign that they may be open to new vendors.  I have had products in a couple shops and both shops do things a little differently.
Selling in a shop – a few things to consider

One of my host shops requires monthly space rent as well as a small commission, while another does not charge rent, but charges a higher commission.
I usually got paid monthly from each shop and keep track of my own inventory for restock purposes.  I would highly recommend getting a contract from the shop owner that spells out any fees and commissions as well as payment schedules.  Double check how they plan to handle price tags, shopping bags, taxes and sales/promotions.  It is best to make sure any storewide discounts are absorbed by the shop and not the vendor (unless other arrangements have been made).  I always price my own items and each shop takes care of the shopping bags and taxes.
What To Charge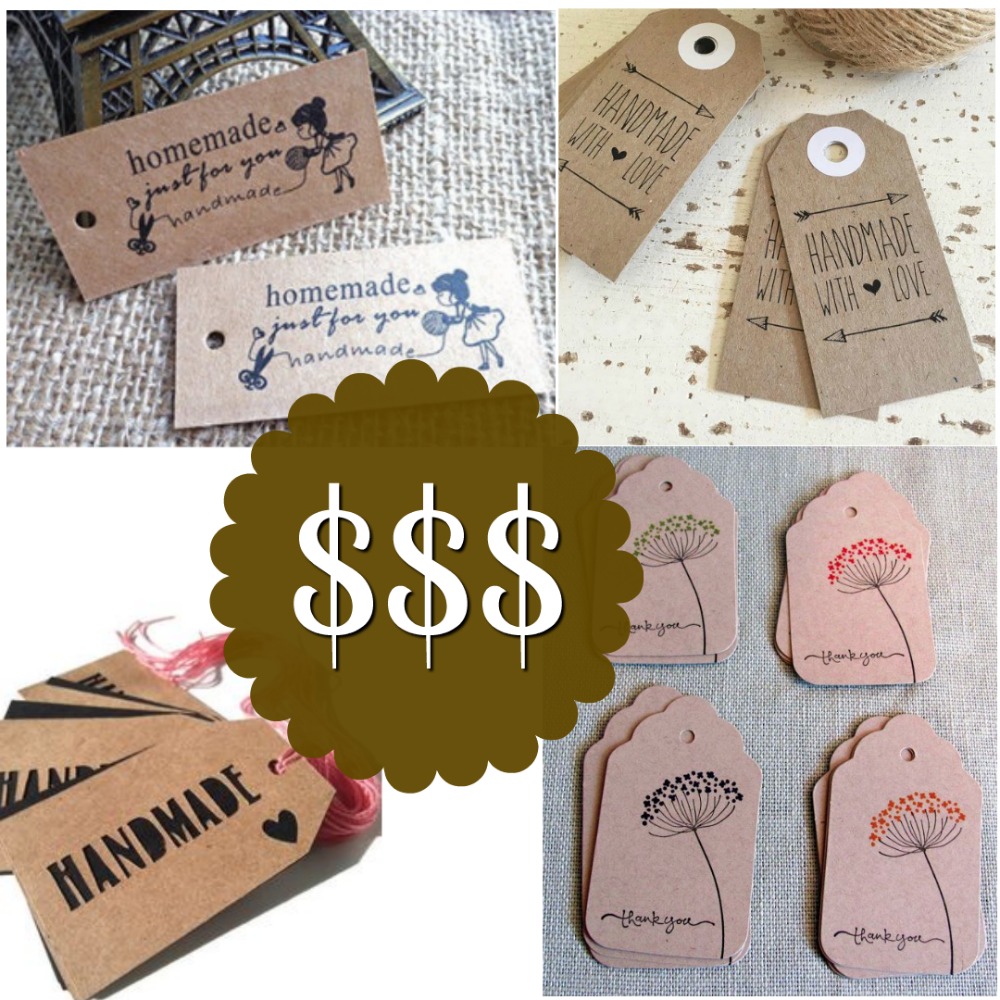 Trying to figure out what to charge for your handmade goods is always a topic for discussion.  When I first started selling my handmade goods, I priced my items too low.  I guess I didn't have the confidence that my items were worth more or perhaps I thought that since I wouldn't pay more for something, then neither would anyone else!  The thing you need to remember is that MANY people do not know how to sew and that they LOVE what you make!  I have broken down a few thoughts on these subjects.
Consider your cost

Fabric, zippers, hardware, interfacing and anything else that it takes to make your product.

To lower your cost, you may consider purchasing your materials at wholesale.  You will need to obtain a resale certificate in order to do this.

Credit card and online fees, packing and shipping costs

Some fees are higher than others.  Do your homework.

if you are selling in person – try to take into account your booth fees

Most venues charge for tables and electricity.

Consider the market

See what other vendors are selling for similar products
Is your item highly sought after?  Is it difficult to obtain?
I took the above into consideration when I priced my goods in all the markets I sell.  For the past 6 months, I have had a lot of change happening.  Last year, I opened my Amazon shop.  Wow!  That was an adjustment.  I have been doing that since November of 2017.  In the past few months, I started selling PRIME.  Wow – another adjustment!  Check out my online shops to see what I am charging.  Being the cheapest CERTAINLY does not make you more successful.  If you find an item selling fast, try raising the price.  Even if it is only $1.00.
I would love to hear your feedback on what and where you sell your handmade items!  What is your best seller?  Have you opened your own website yet?  Tell me in your comments below!
Until next time – Happy Sewing!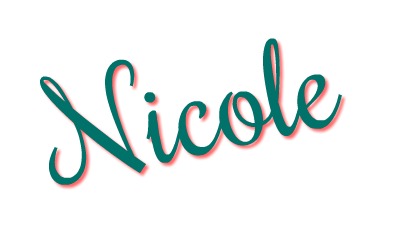 be sure to check out my most popular posts!