Mother's Day is the perfect time for handmade gifts.  Whether you make your own or have them made – nothing says "I love you" like a handmade gift!  Mother's Day gifts aren't just for our own Mom's.  We can show our love by making and giving gifts to our Daughter's or Daughter-in-Law's and even Mom's to be!.  Don't forget out our Mother-In-Law's and also those special Nieces and beloved Cousins too!  Getting or making the perfect gift can be overwhelming.  I know!  I wanted to give you several ideas to help you make this the best Handmade Mother's Day yet!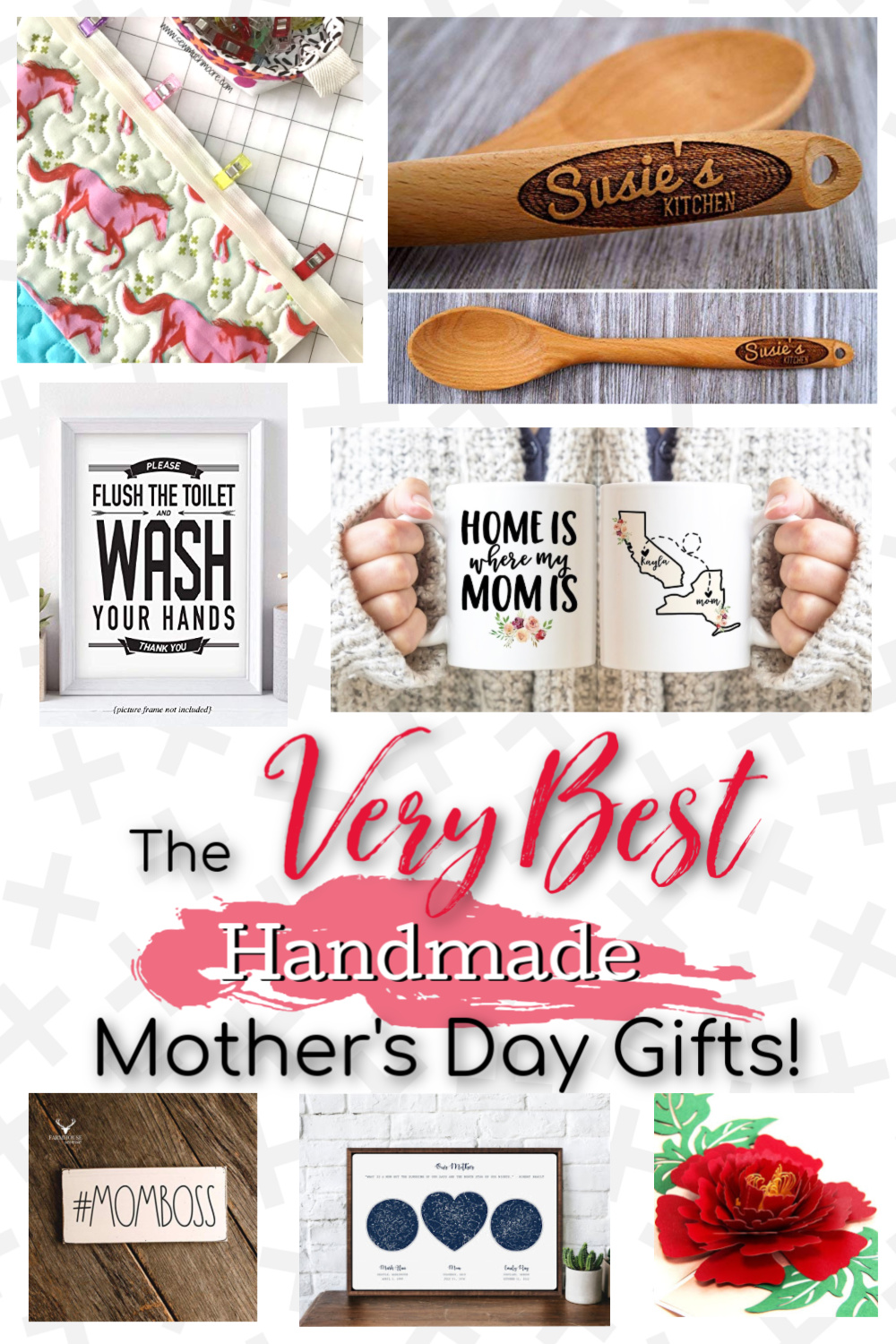 This post contains affiliate links for your convenience. ? Read my full disclosure policy here.
Mother's Day Gifts for the kitchen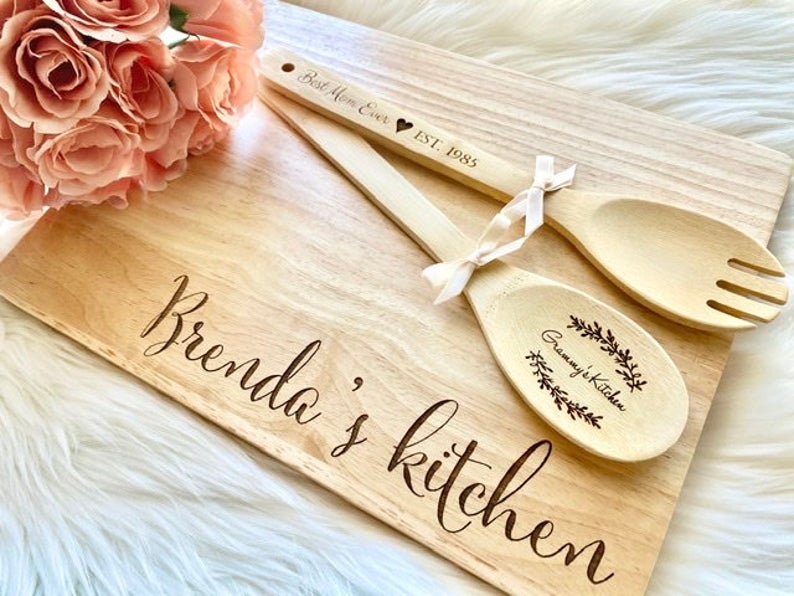 Personalized Mothers Day Kitchen Gift Set by Hanging With The Bride
Mother's Day Gifts for the home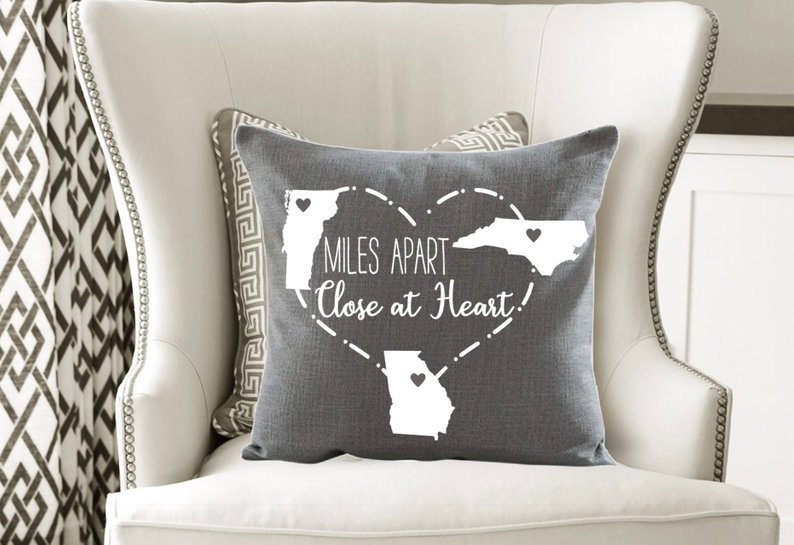 Miles Apart Pillow Cover by So Thoughtful Gifts
Mother's Day Gifts for Everyday
Mother's Day Gifts for the Maker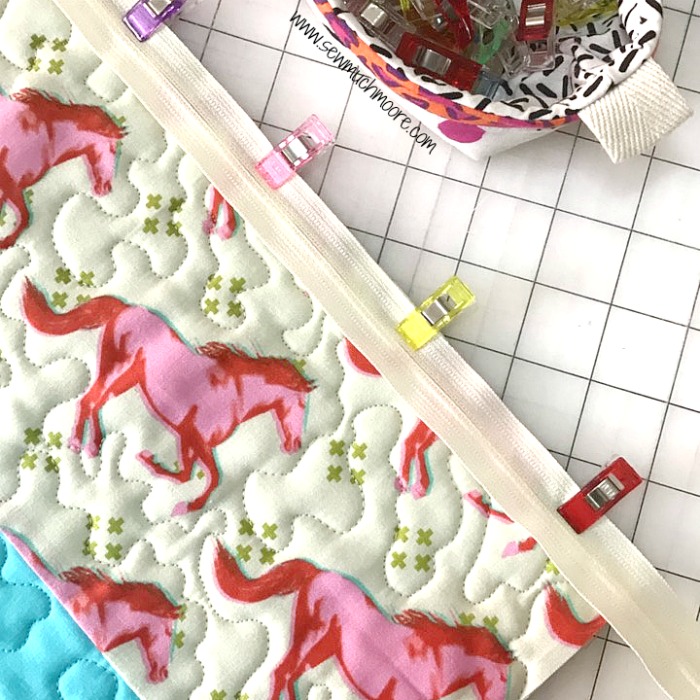 Make your own Makeup Bag – Instructions & Video Tutorial
Don't forget the card!
I hope you find inspiration and ideas to help with Mother's Day this year!