Have a Handmade Mother's Day!
Mother's Day is the perfect time for handmade gifts. Whether you make your own or have them made – nothing says "I love you" like a handmade gift! Mother's Day gifts aren't just for our own Mom's. We can show our love by making and giving gifts to our Daughter's or Daughter-in-Law's and even Mom's to be!. Don't forget out our Mother-In-Law's and also those special Nieces and beloved Cousins too! Getting or making the perfect gift can be overwhelming. I know! I wanted to give you several ideas to help you make this the best Handmade Mother's Day yet!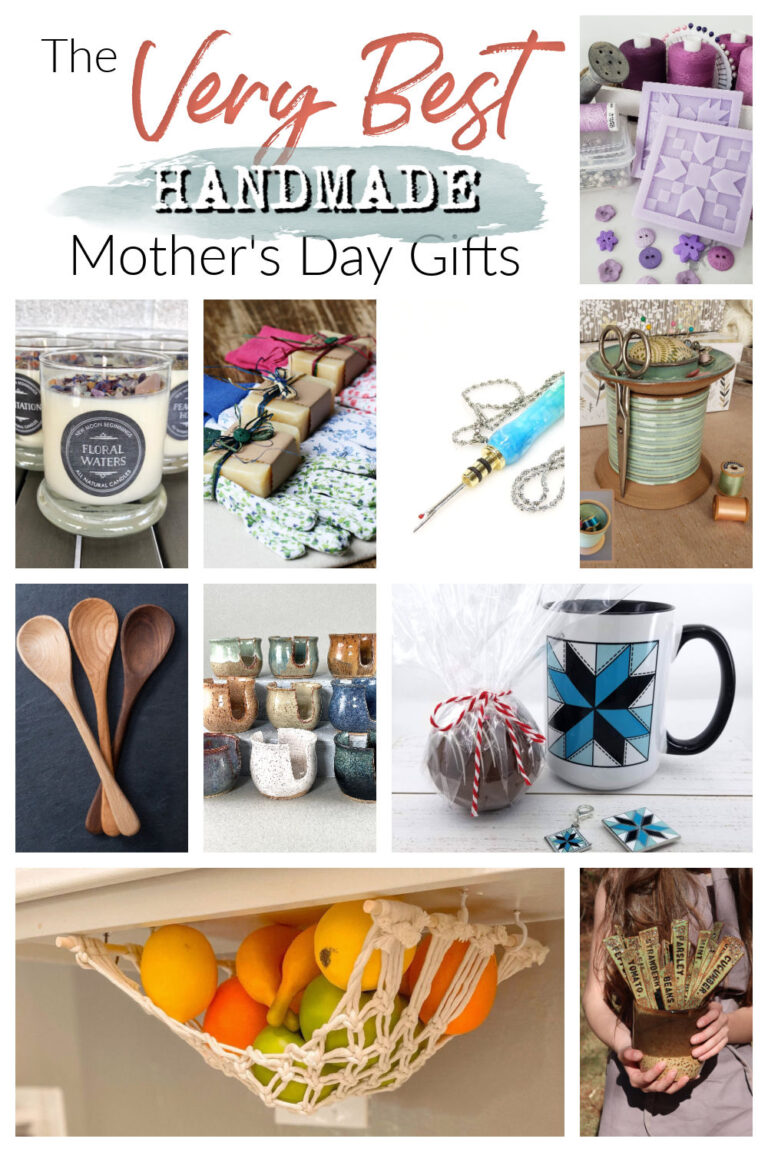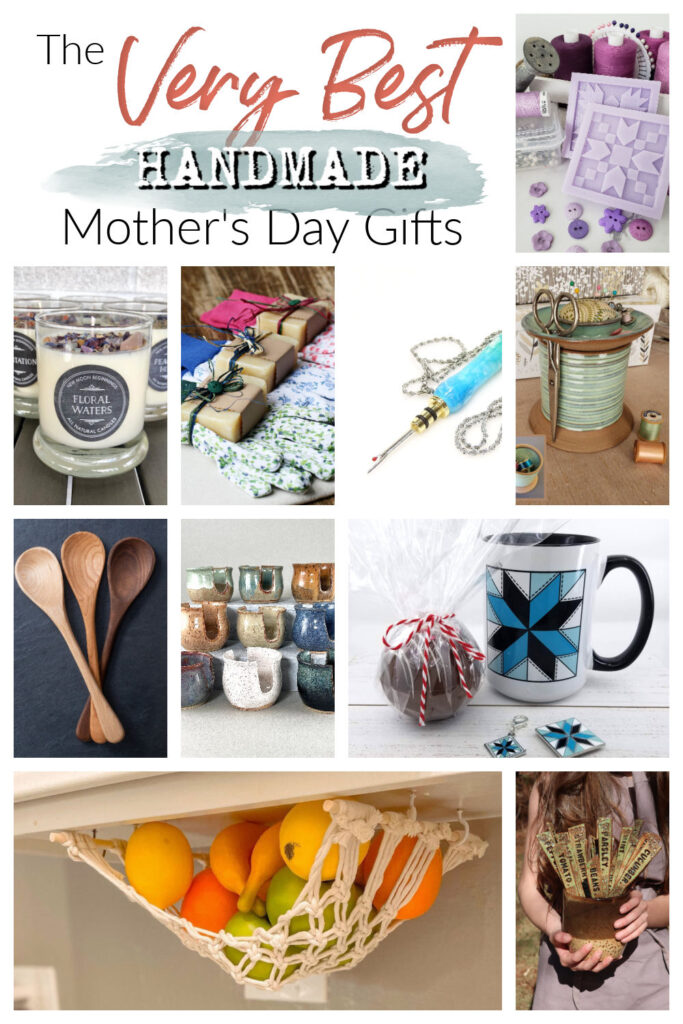 This post contains affiliate links for your convenience. ? Read my full disclosure policy here.
Mother's Day Gifts for the kitchen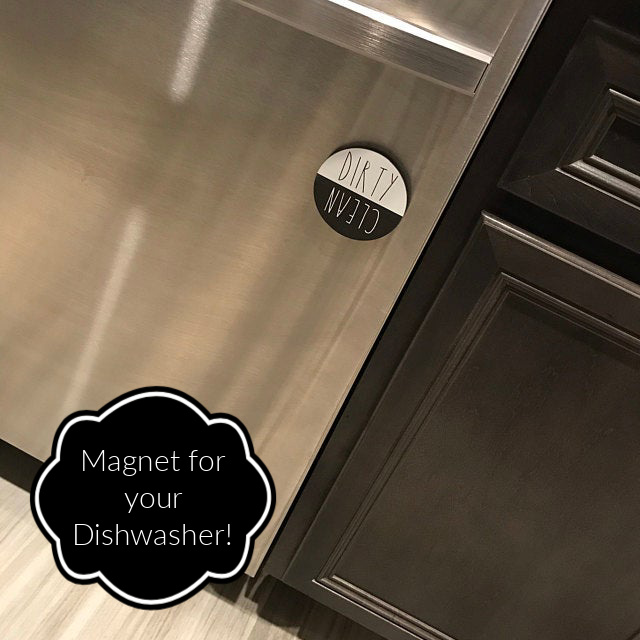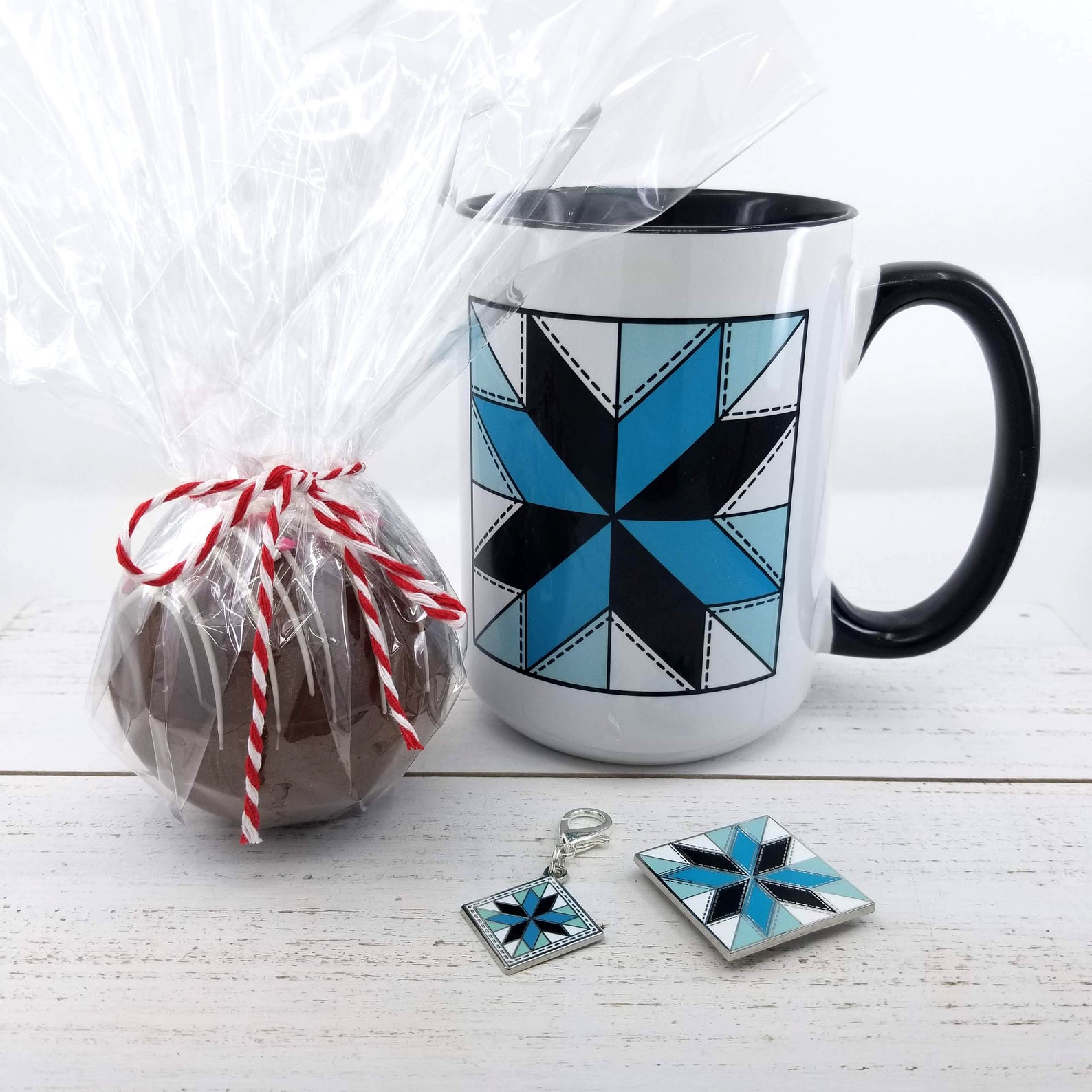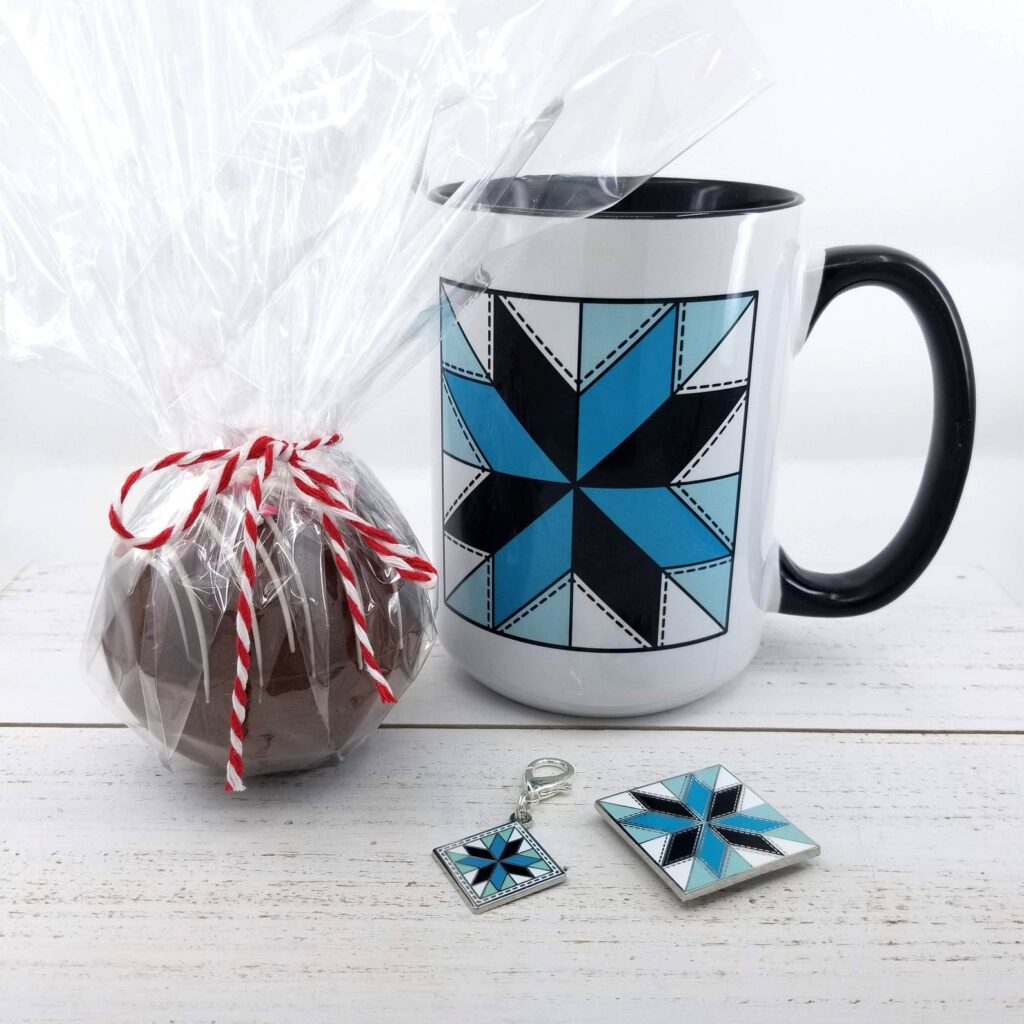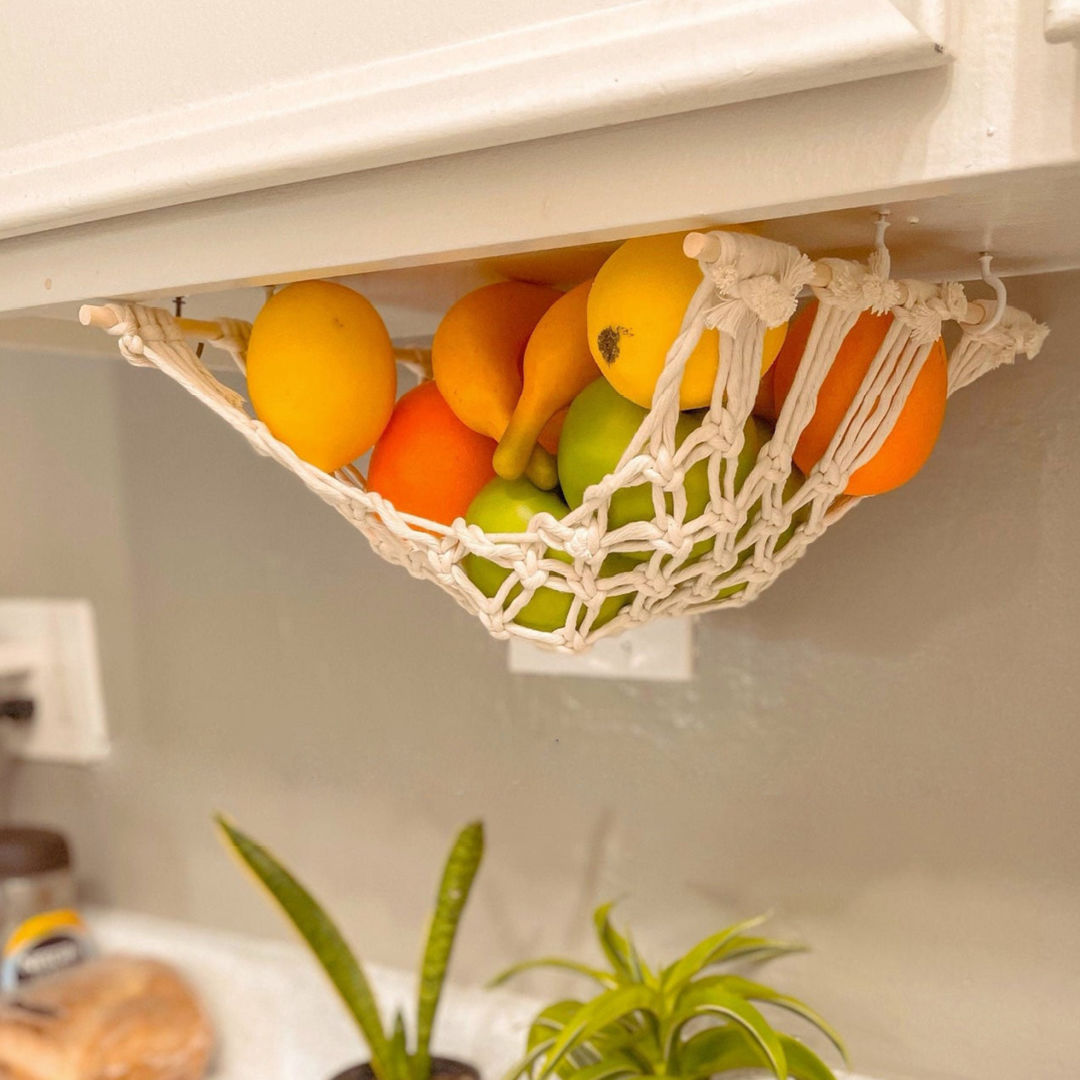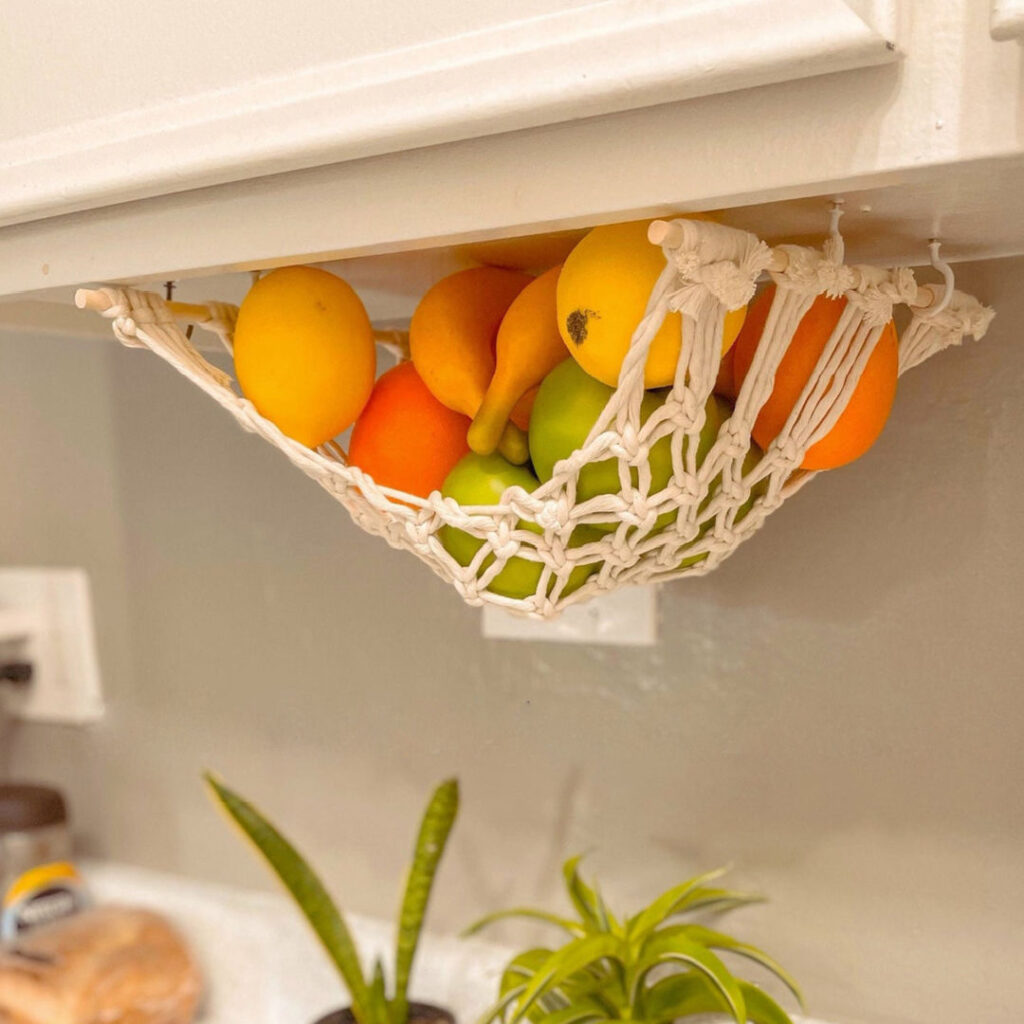 Macrame Fruit Hammock by INFINITY KNOTSS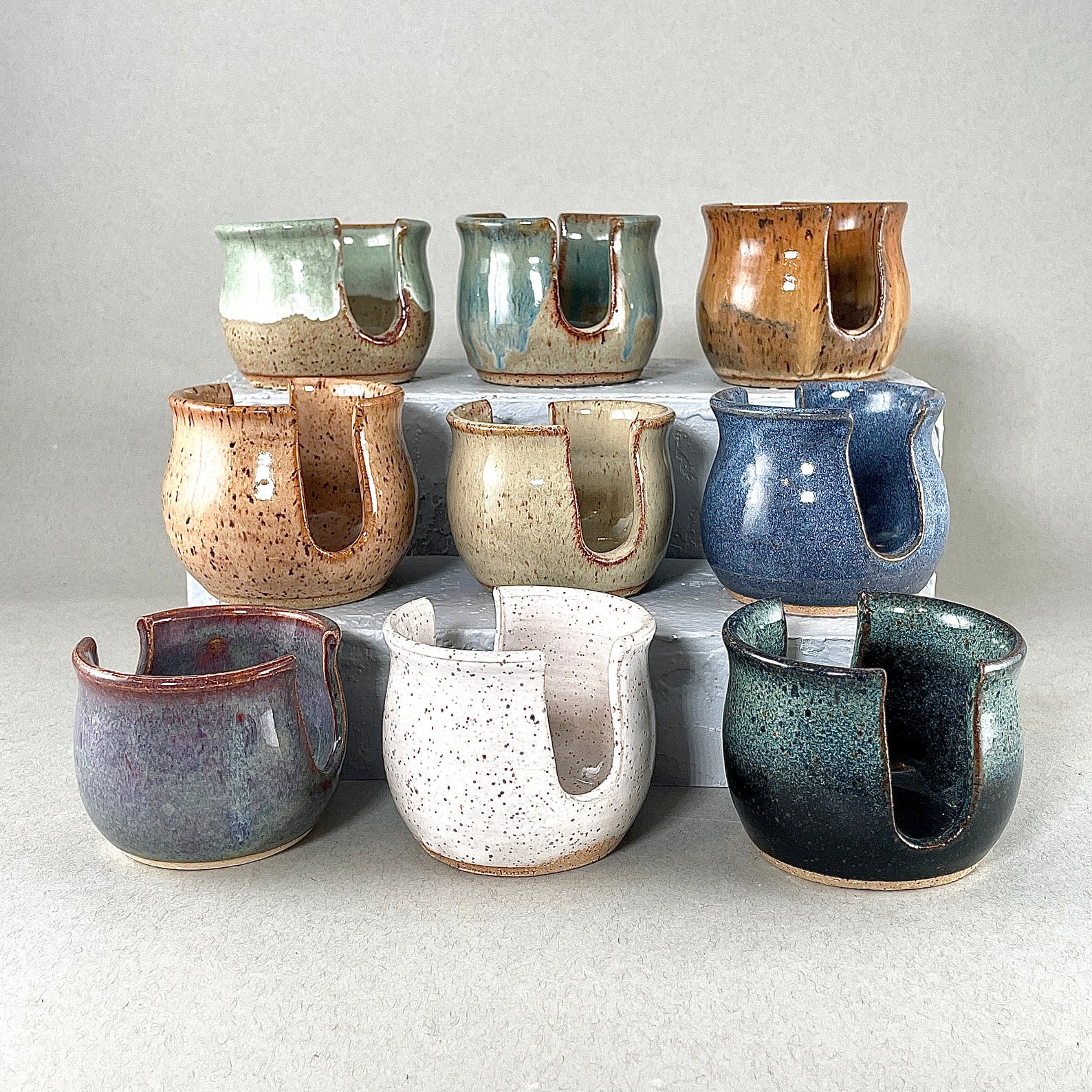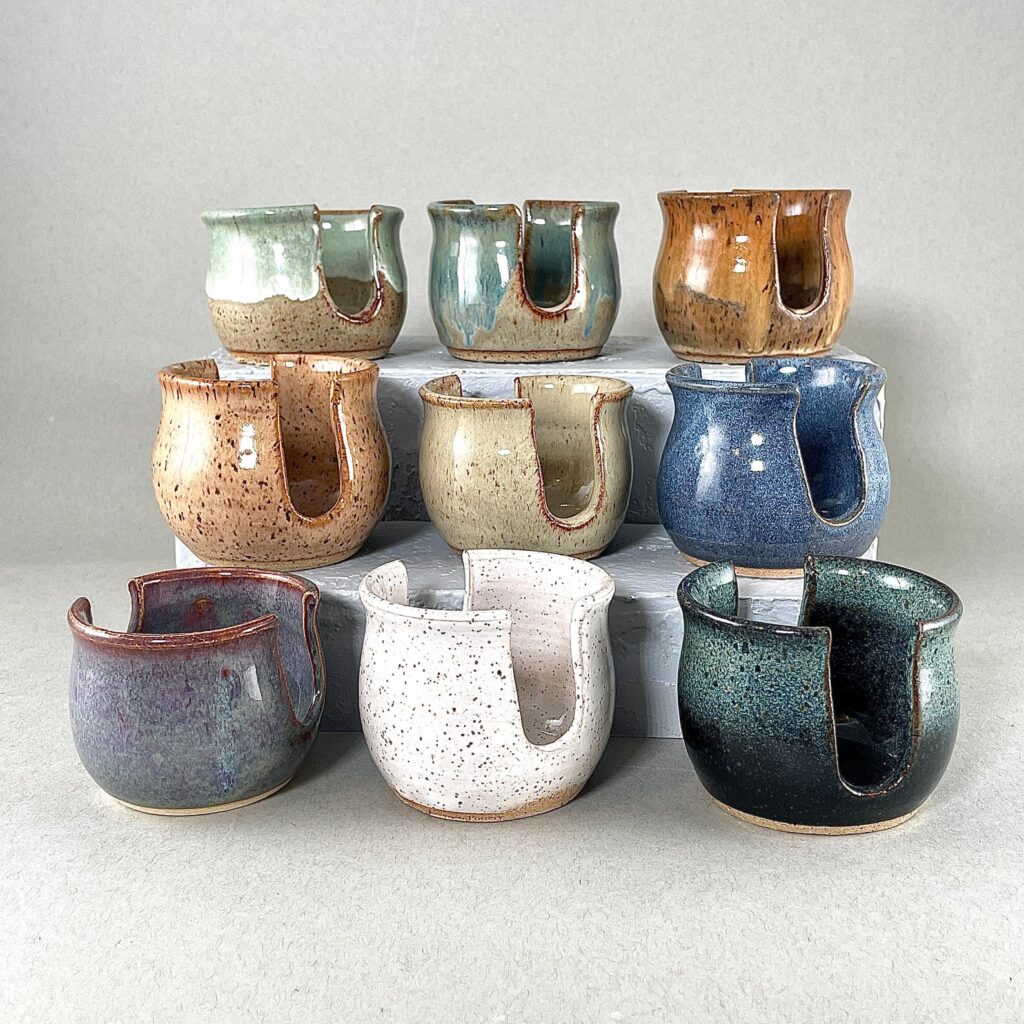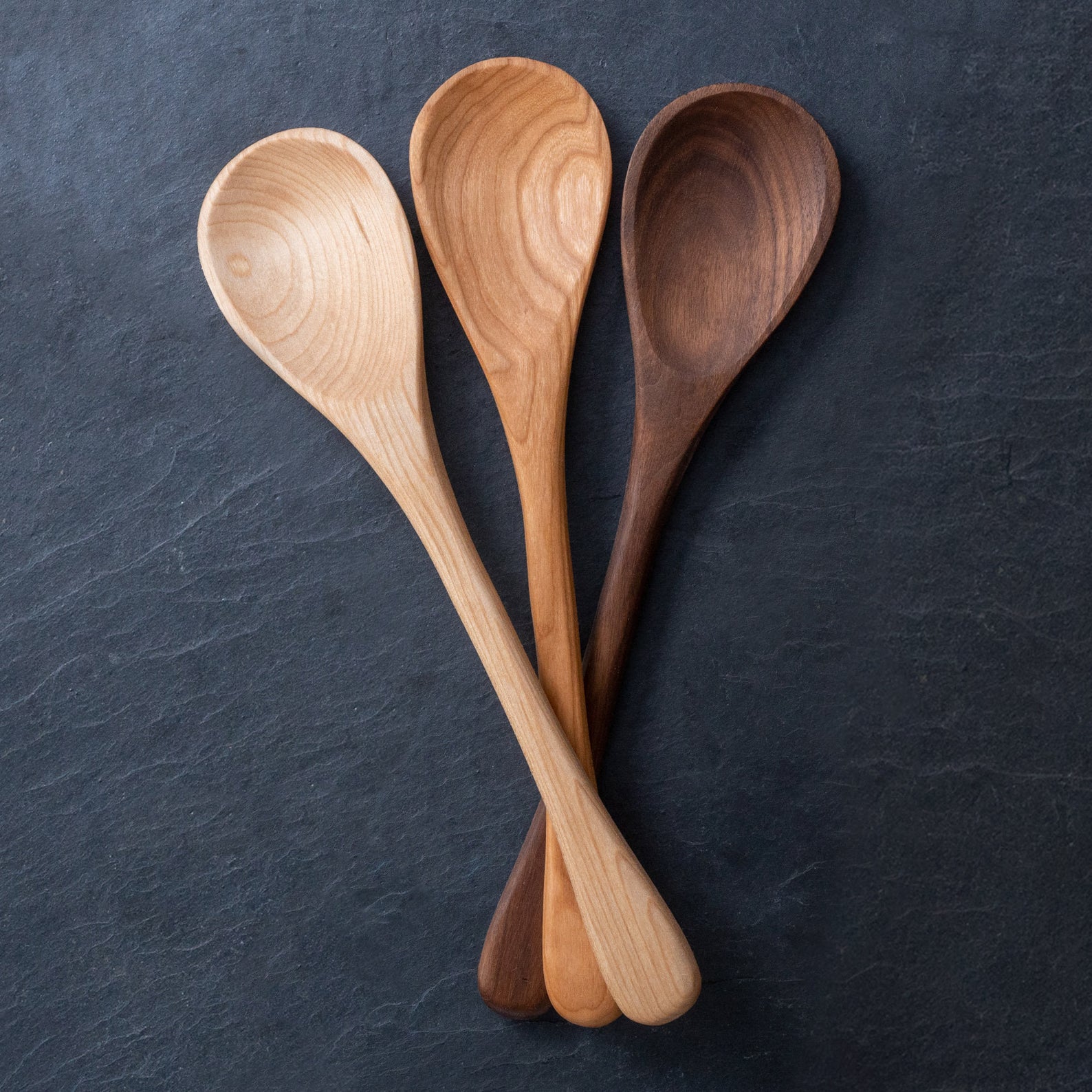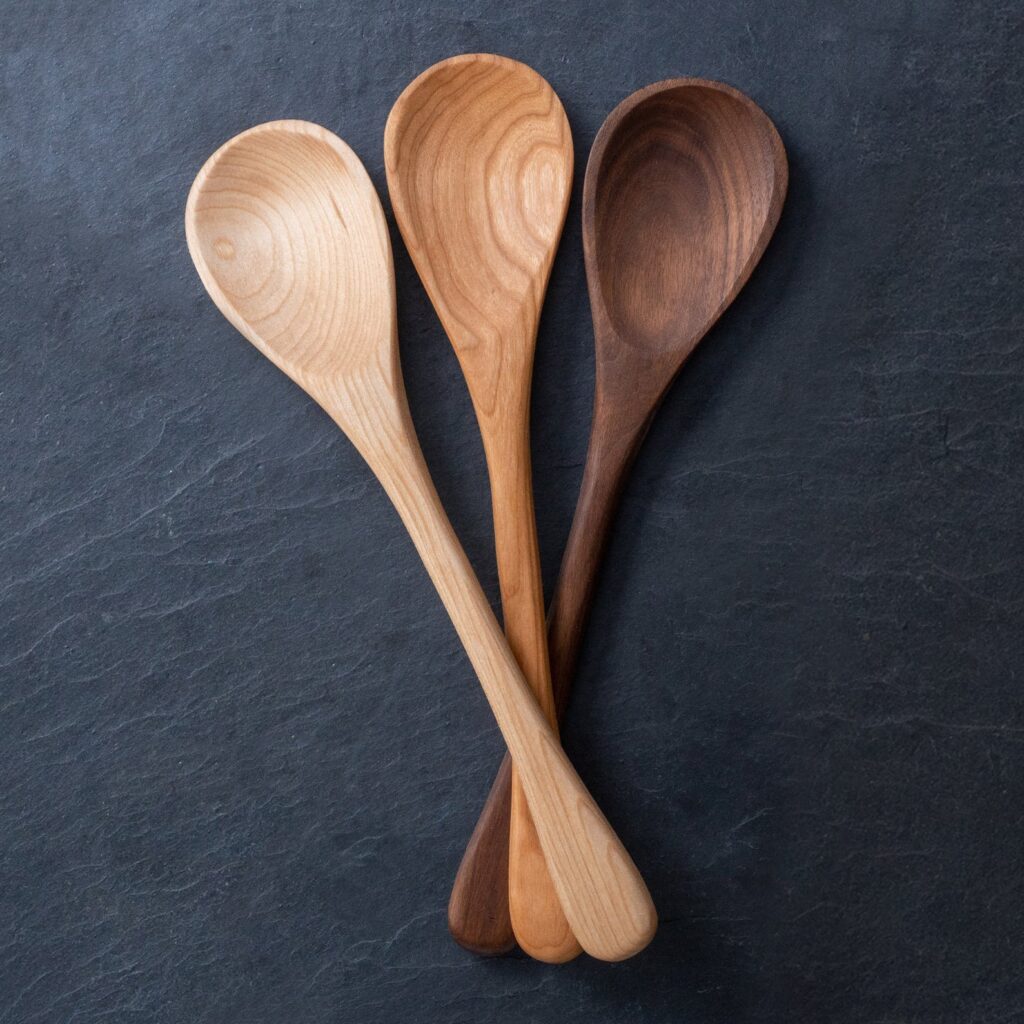 ---
Mother's Day Gifts for the Home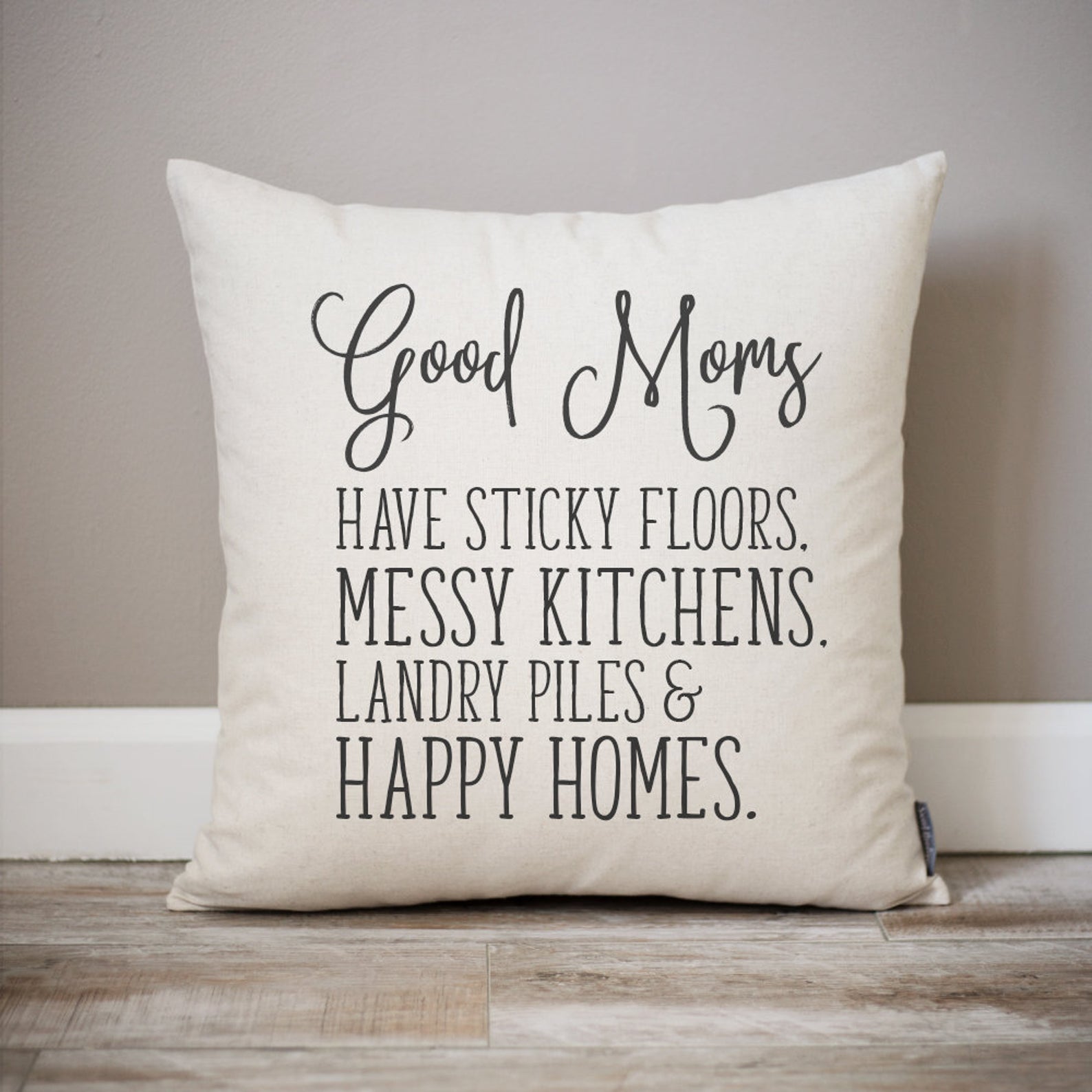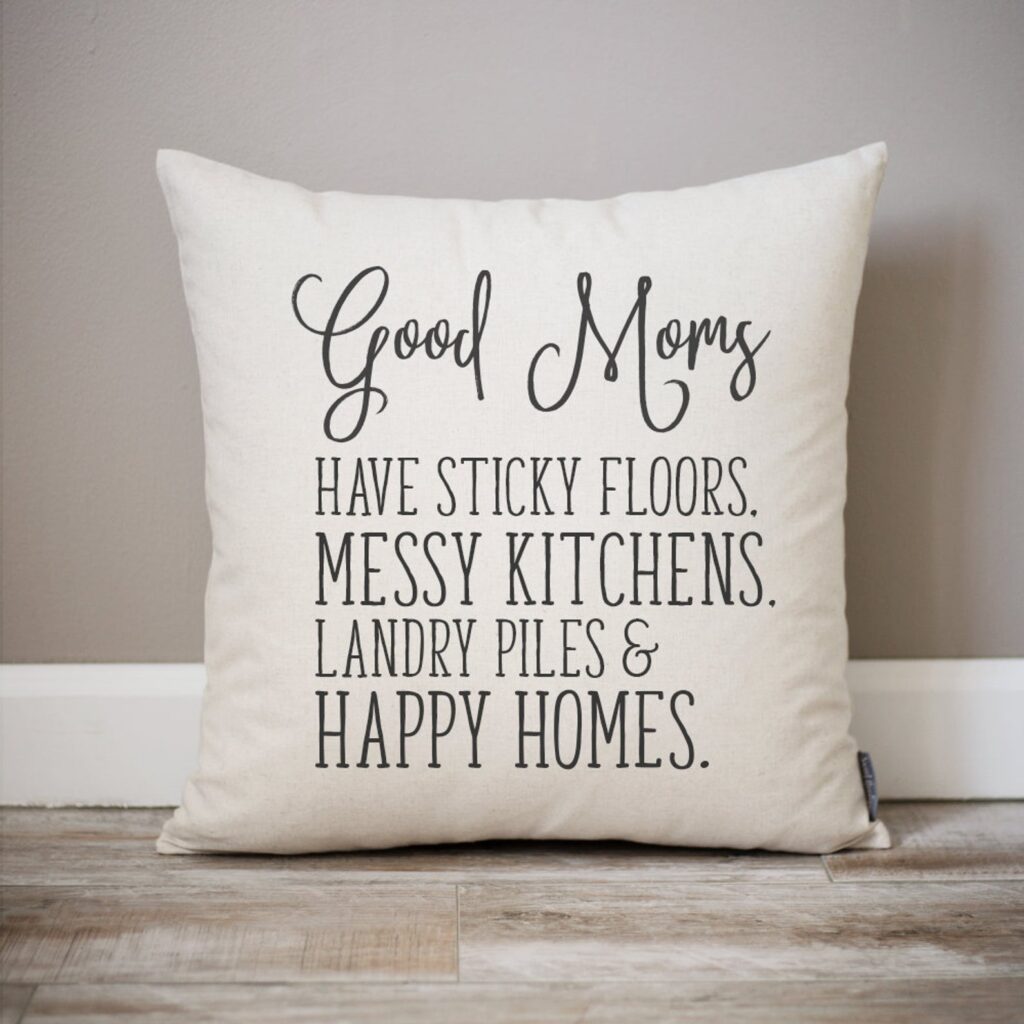 Good Mom Pillow by Sweet Hooligans Design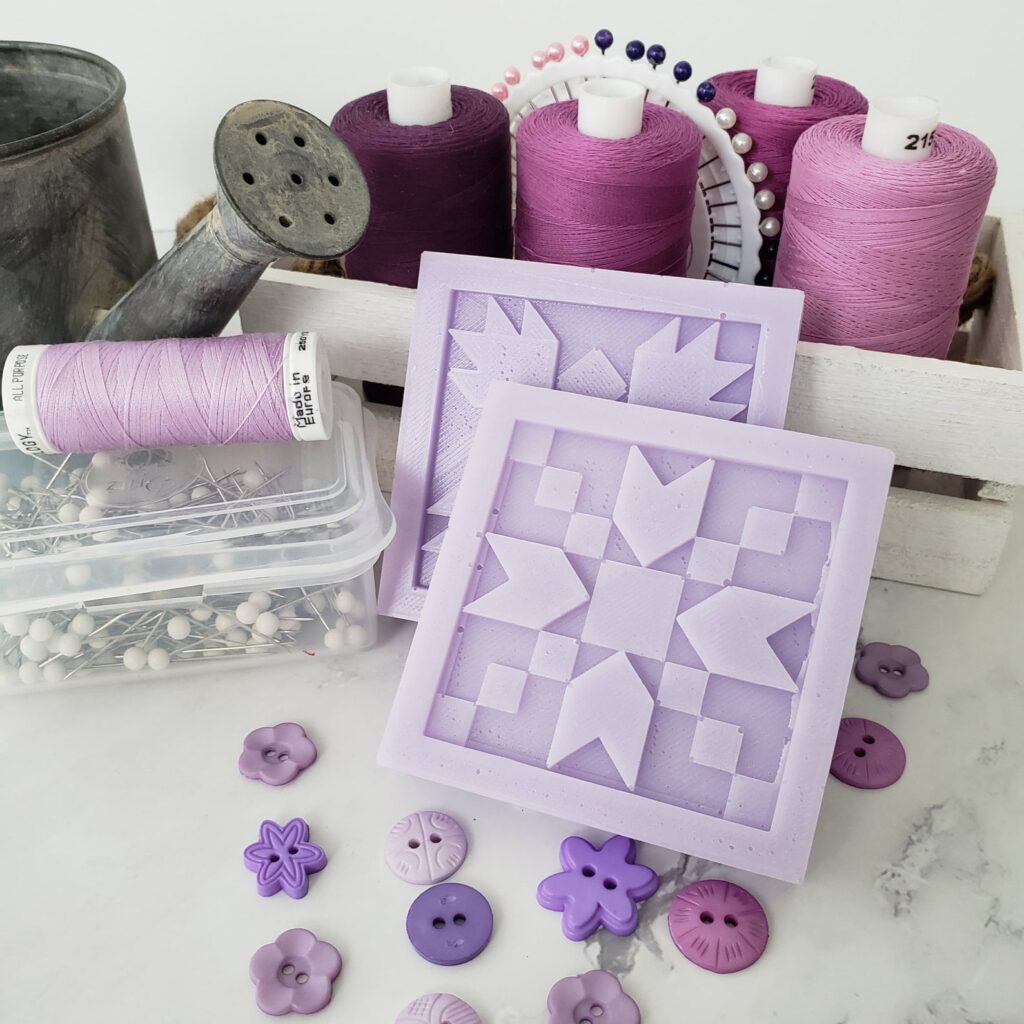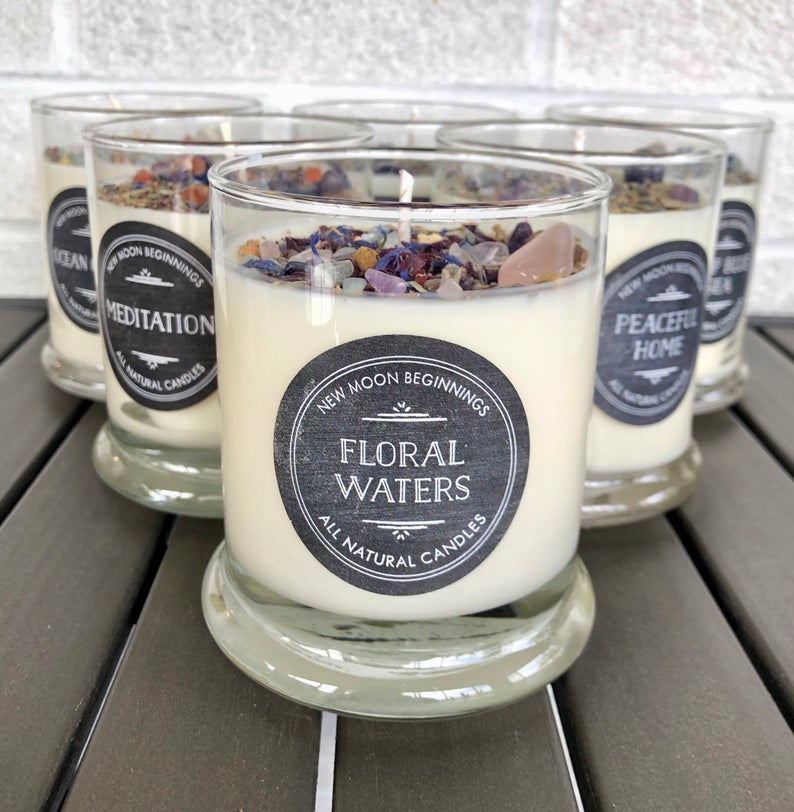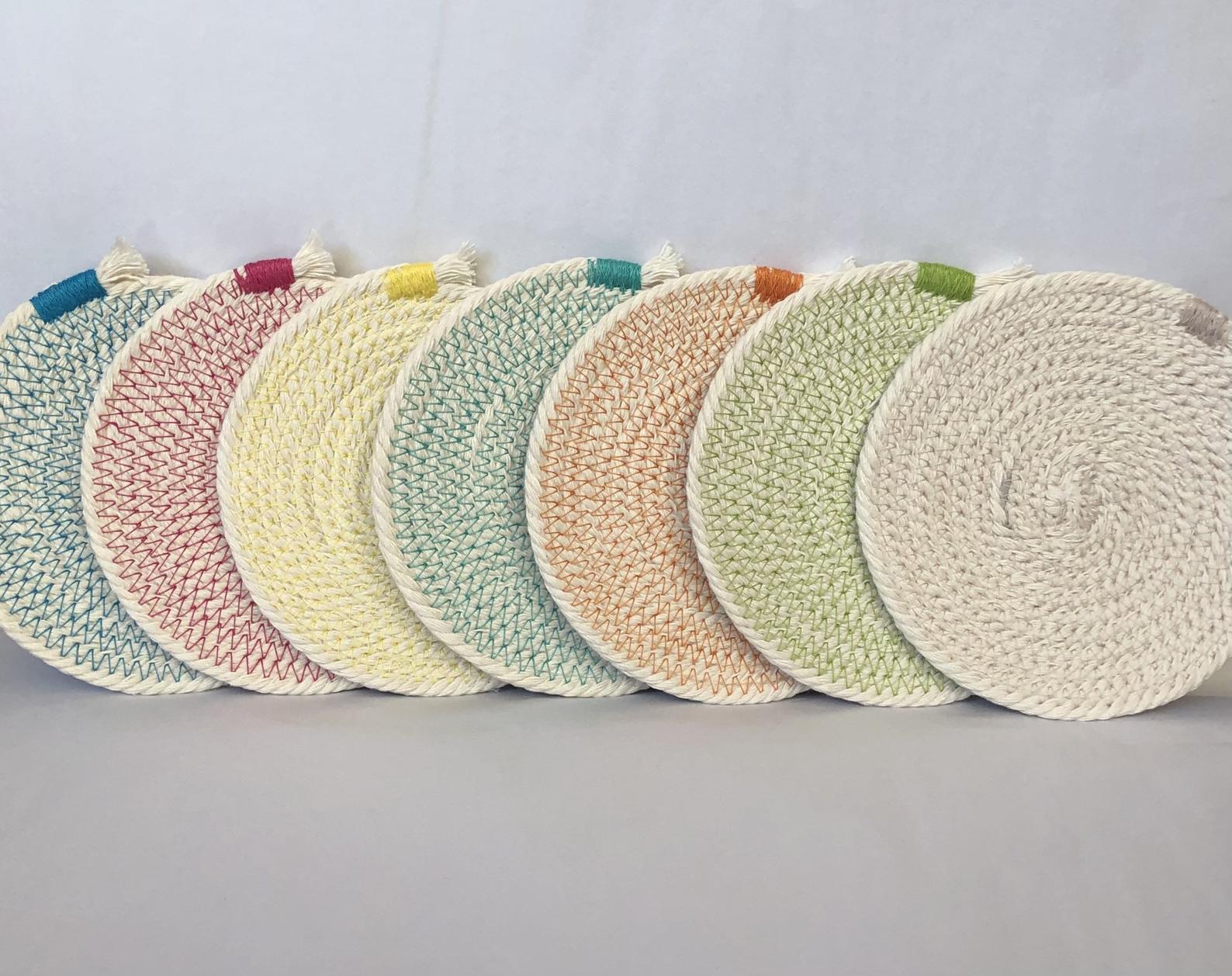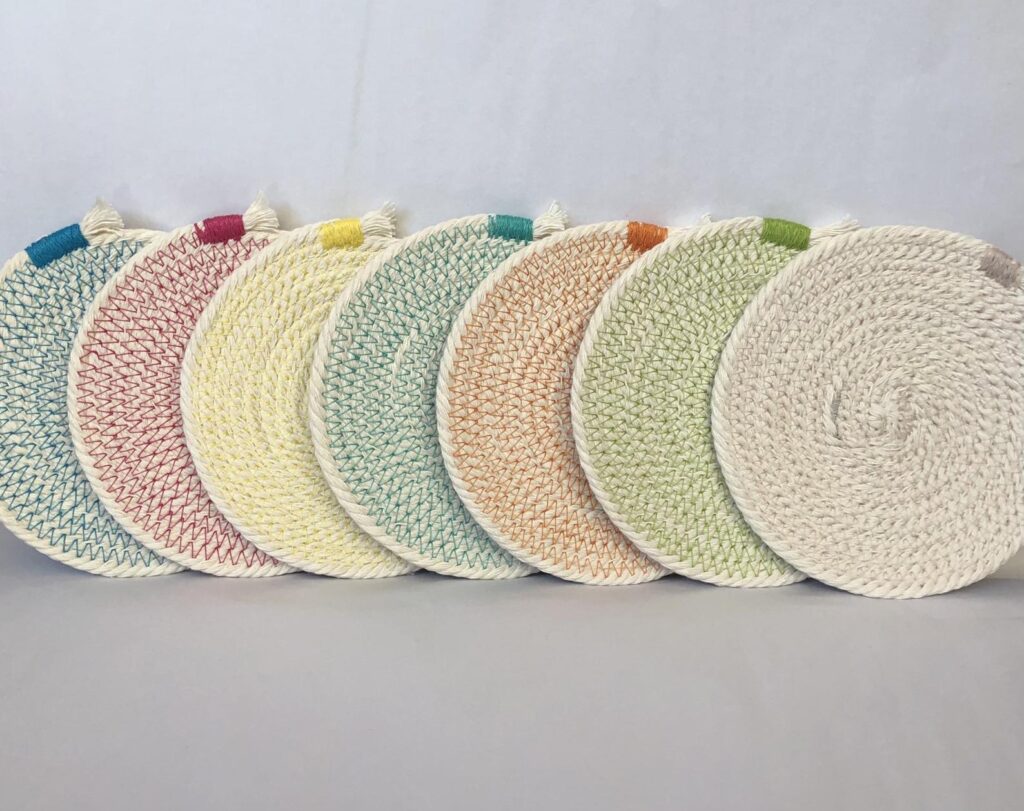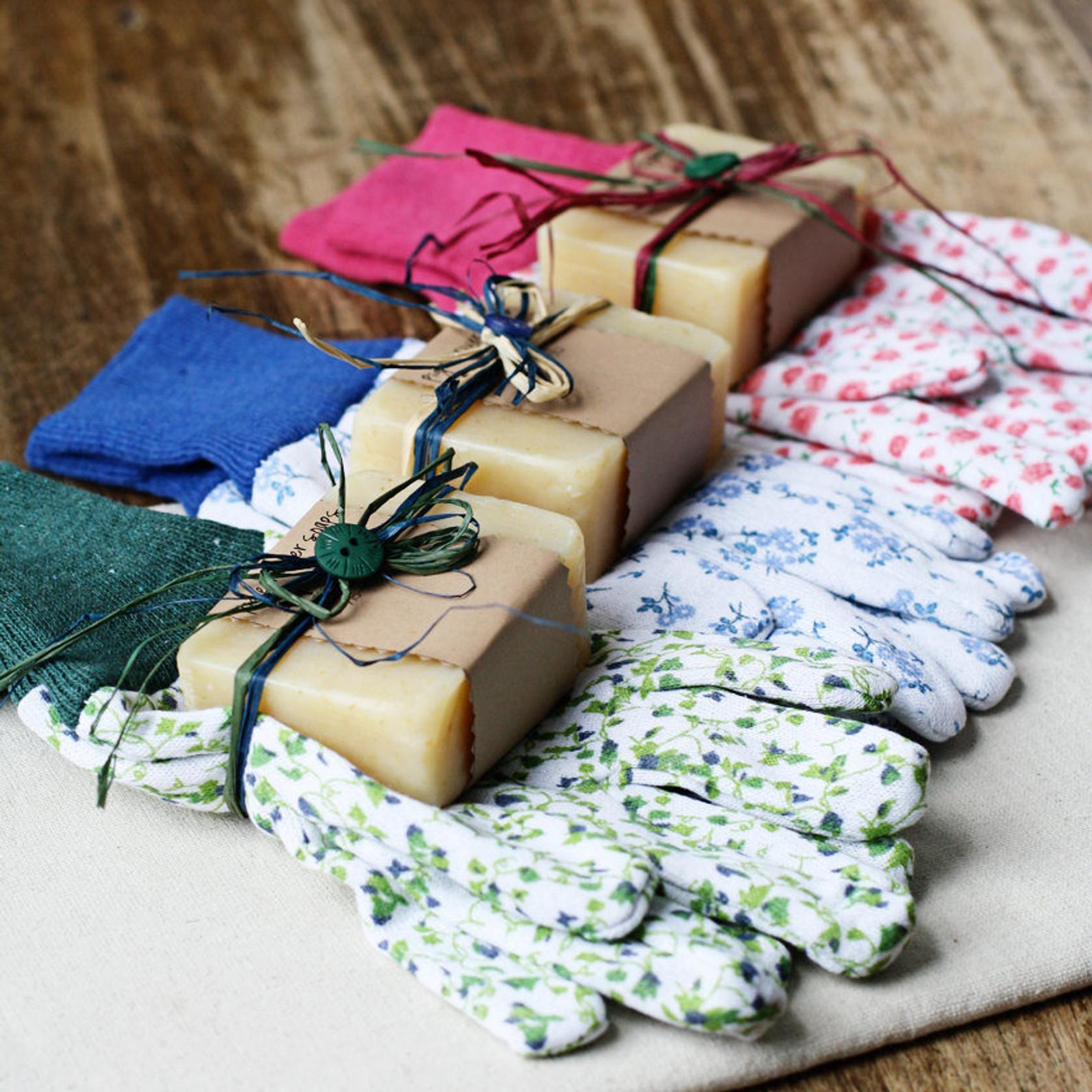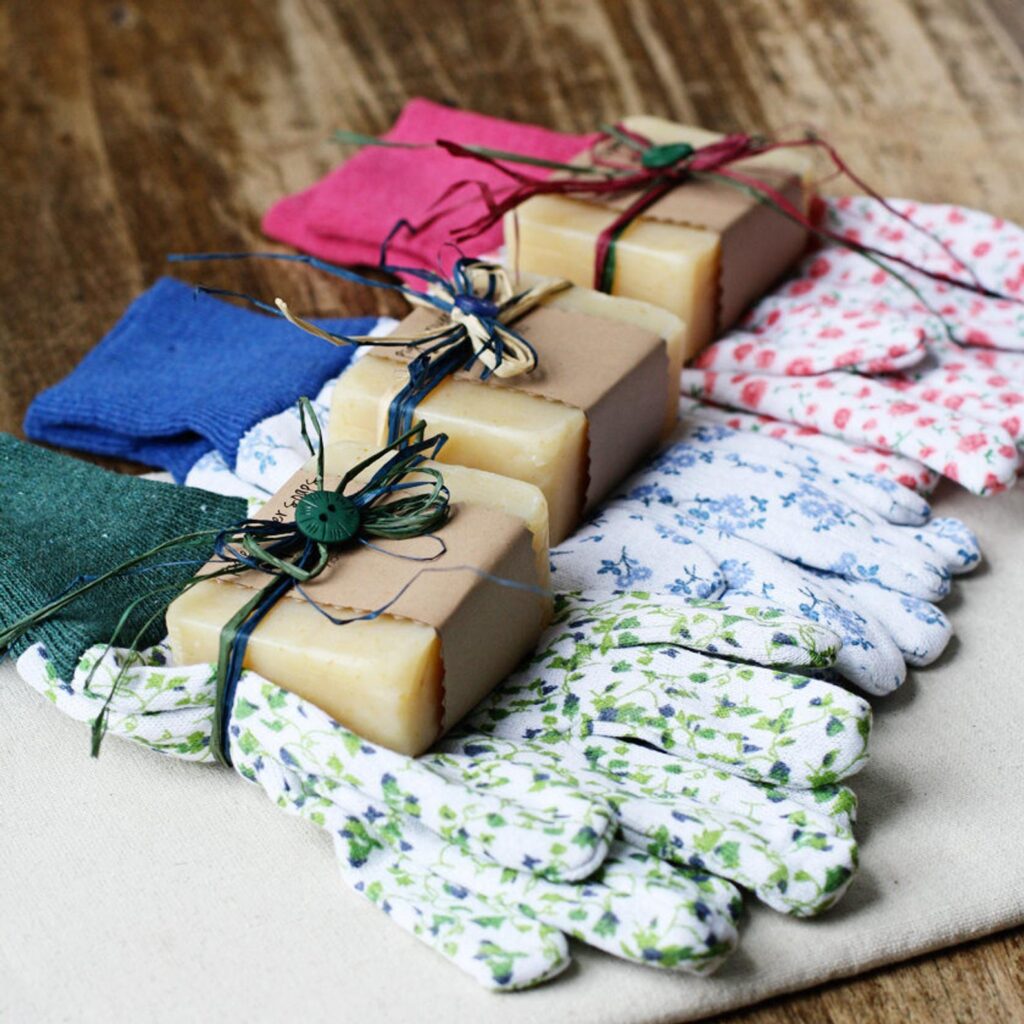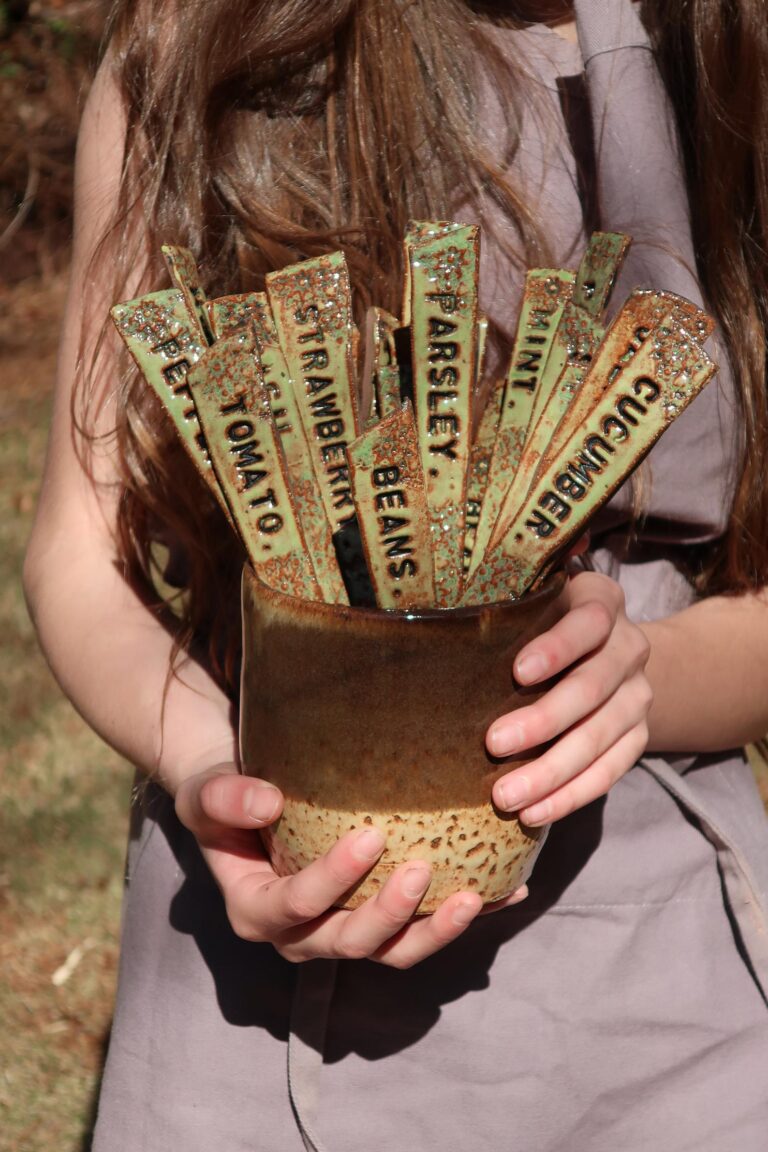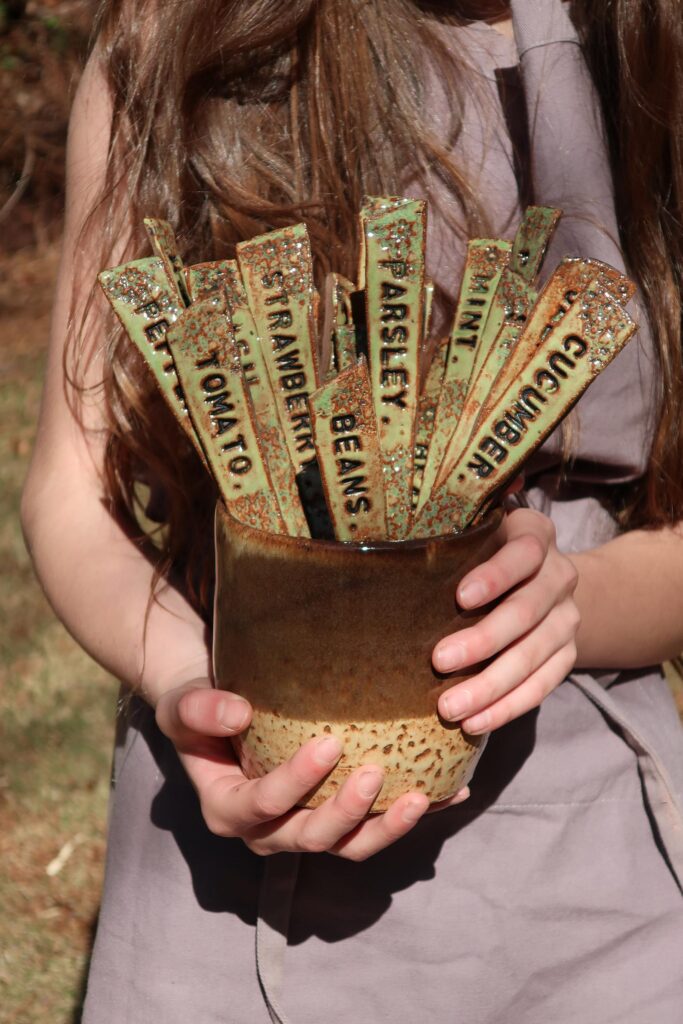 ---
Mother's Day Gifts for Makers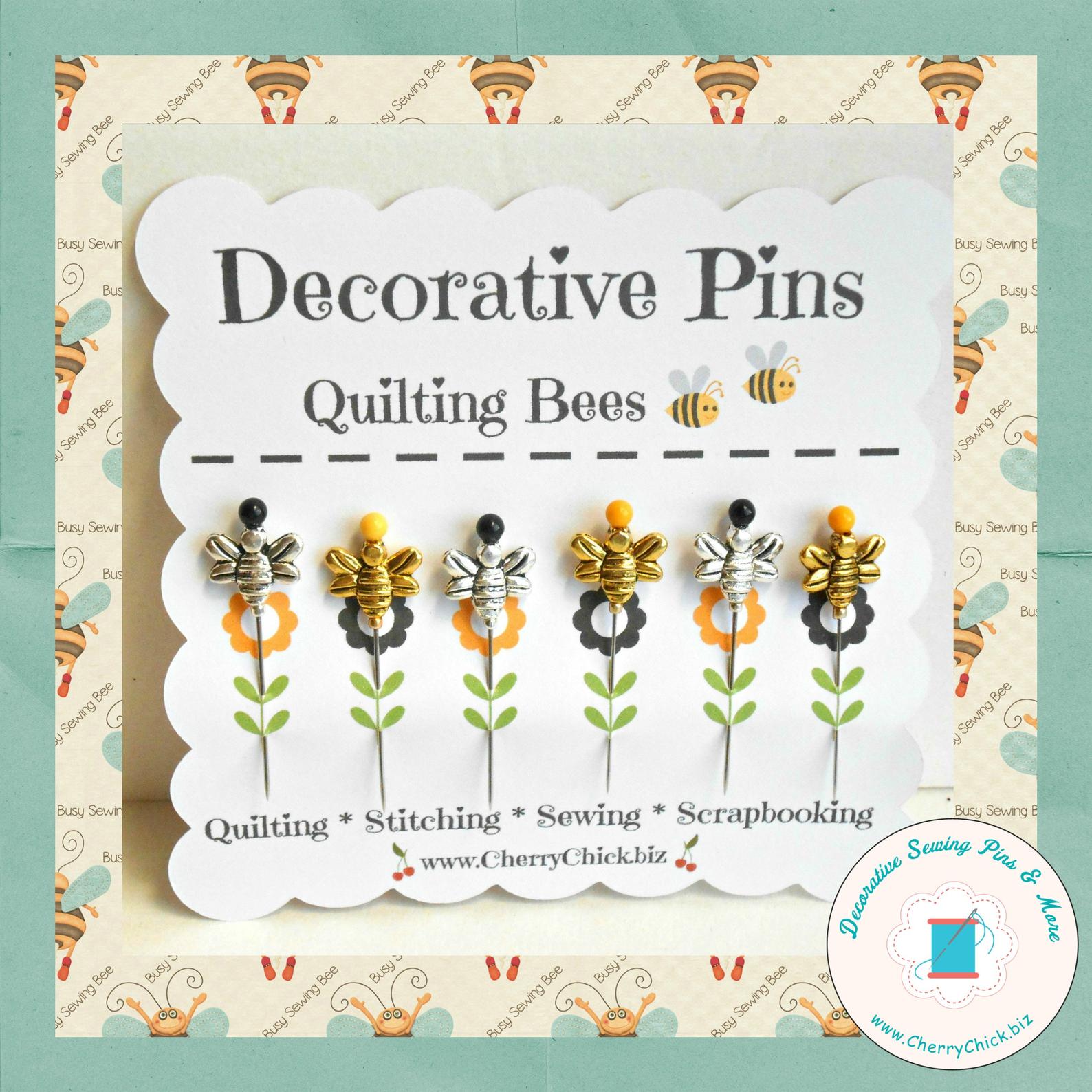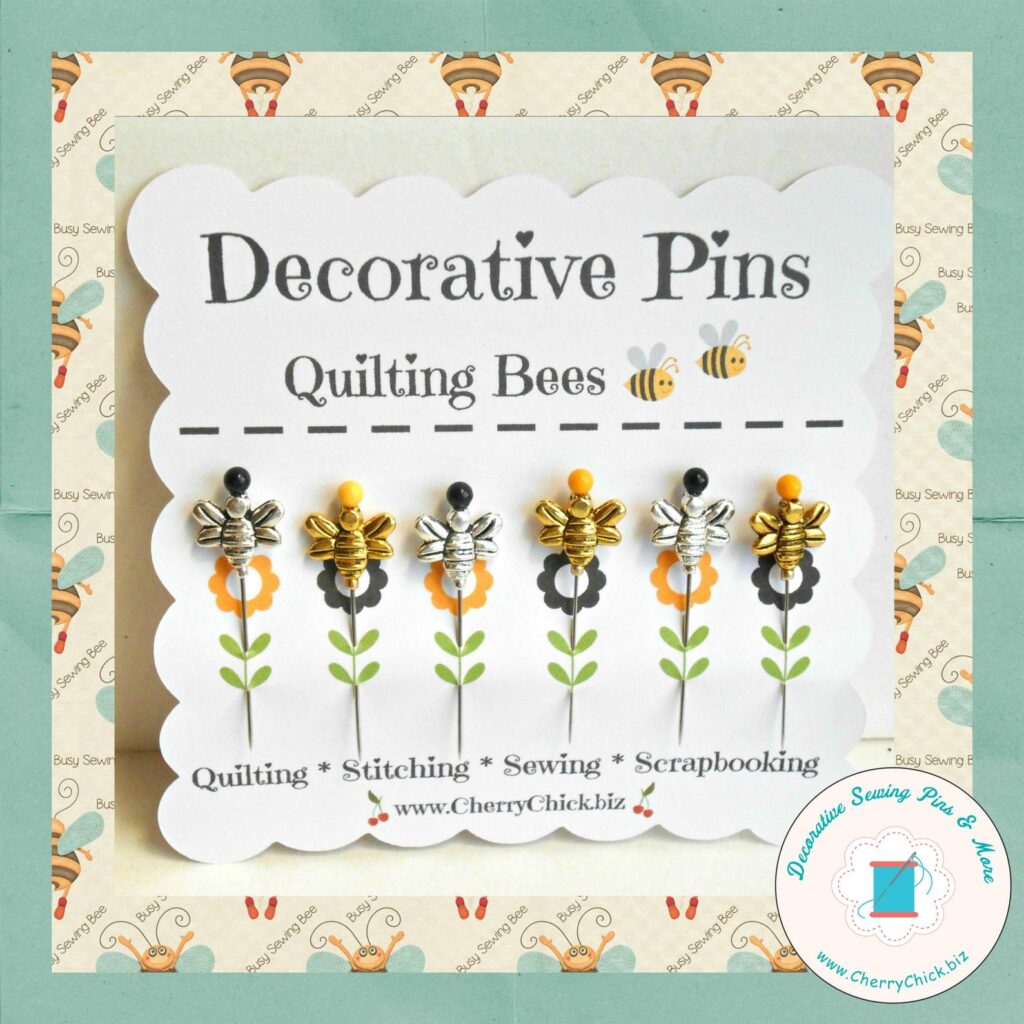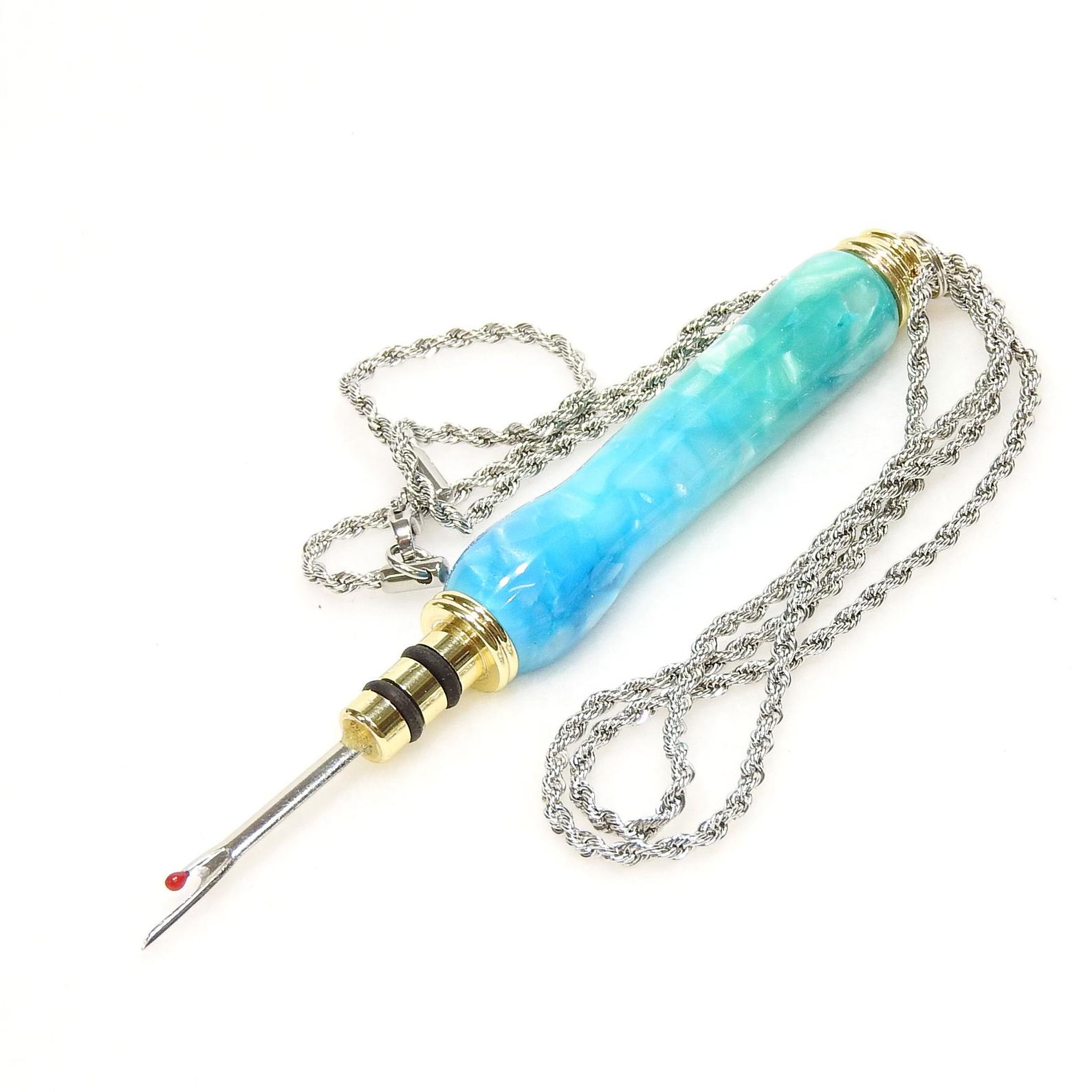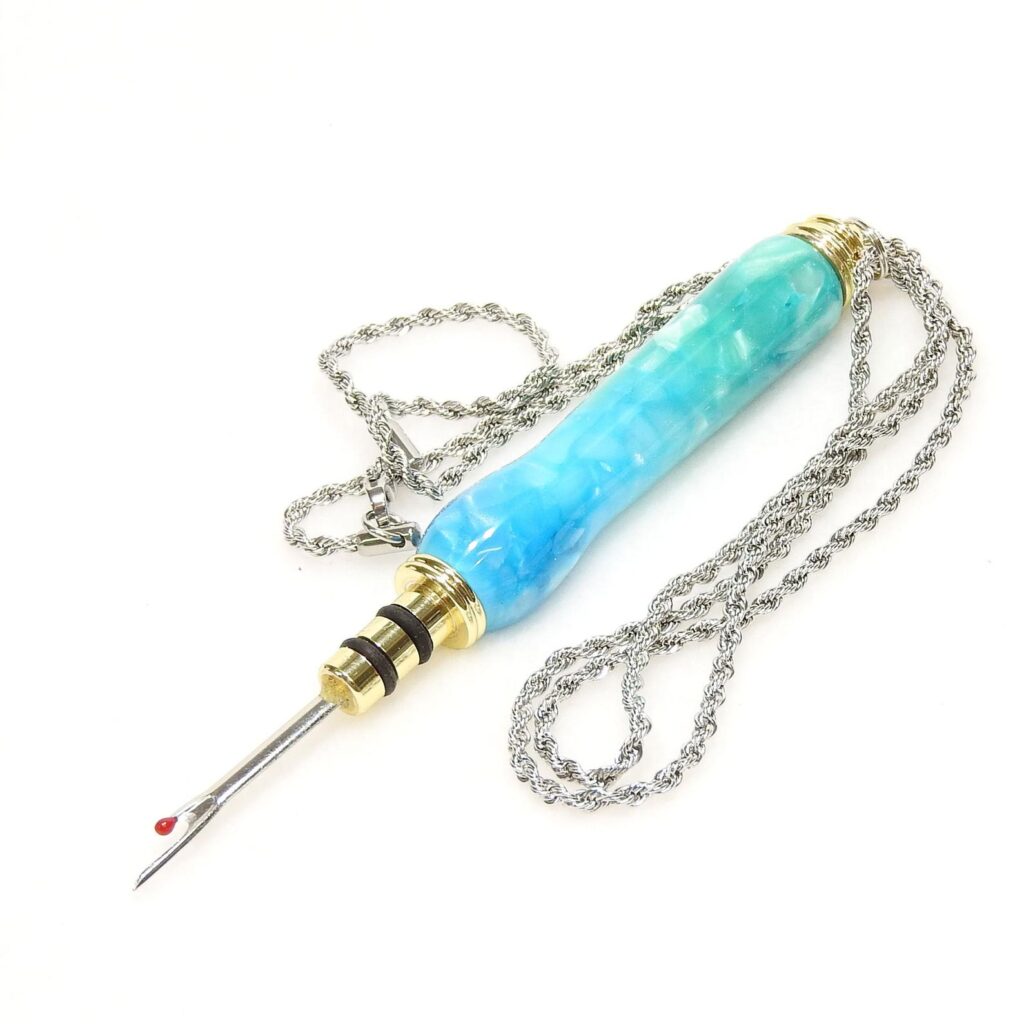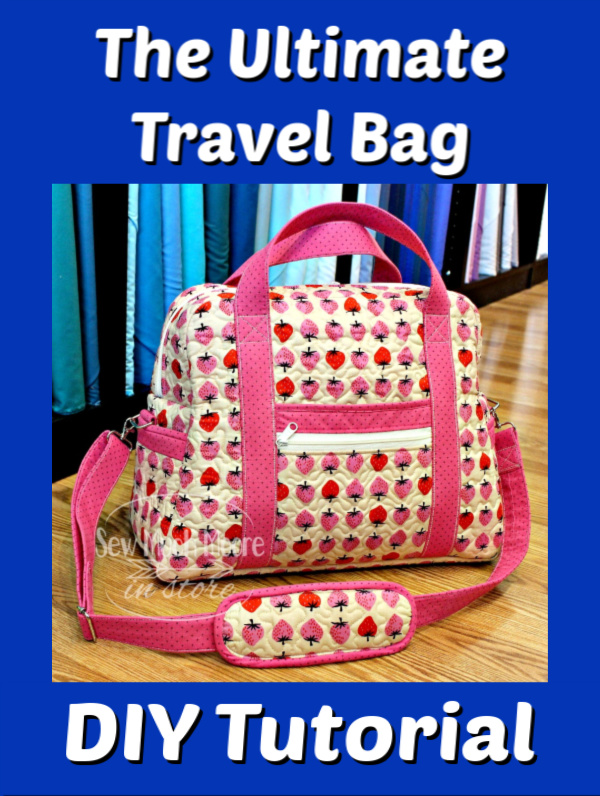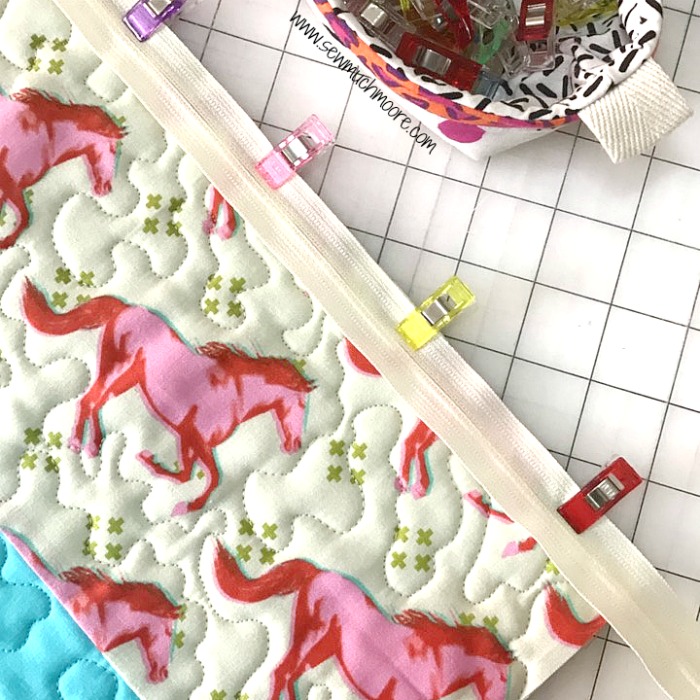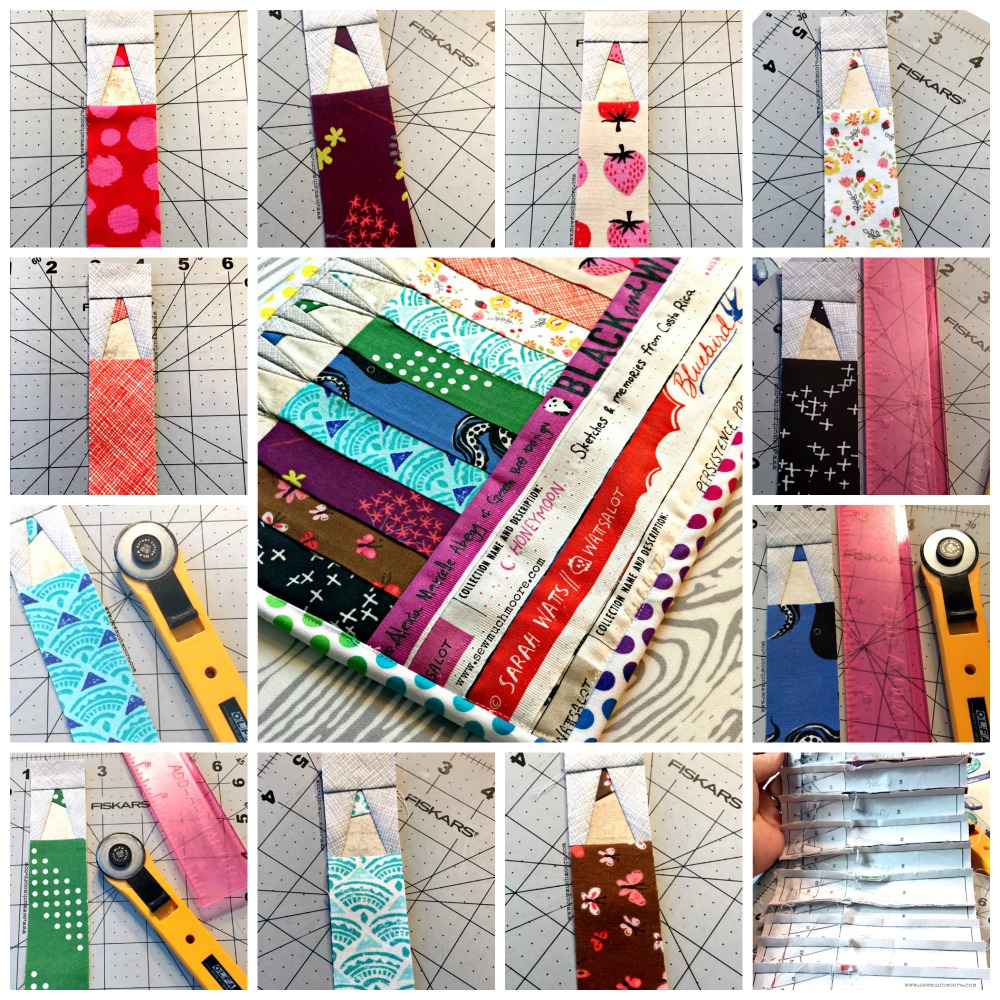 ---
I hope you find inspiration and ideas to help with Mother's Day this year!