My new ironing board from ironMatik!
Although I recently had a Studio Makeover, I still needed to purchase a new ironing board. I am excited to share my ironMatik ironing board with you! In 2022, I discovered ironMatik's booth at a trade show in Paducah, Kentucky. Their brand colors and friendly personality immediately drew me in. This family-owned, women-owned American business designs innovative ironing products made in Western Europe. This article will provide insights into ironMatik's products and my personal experience with them.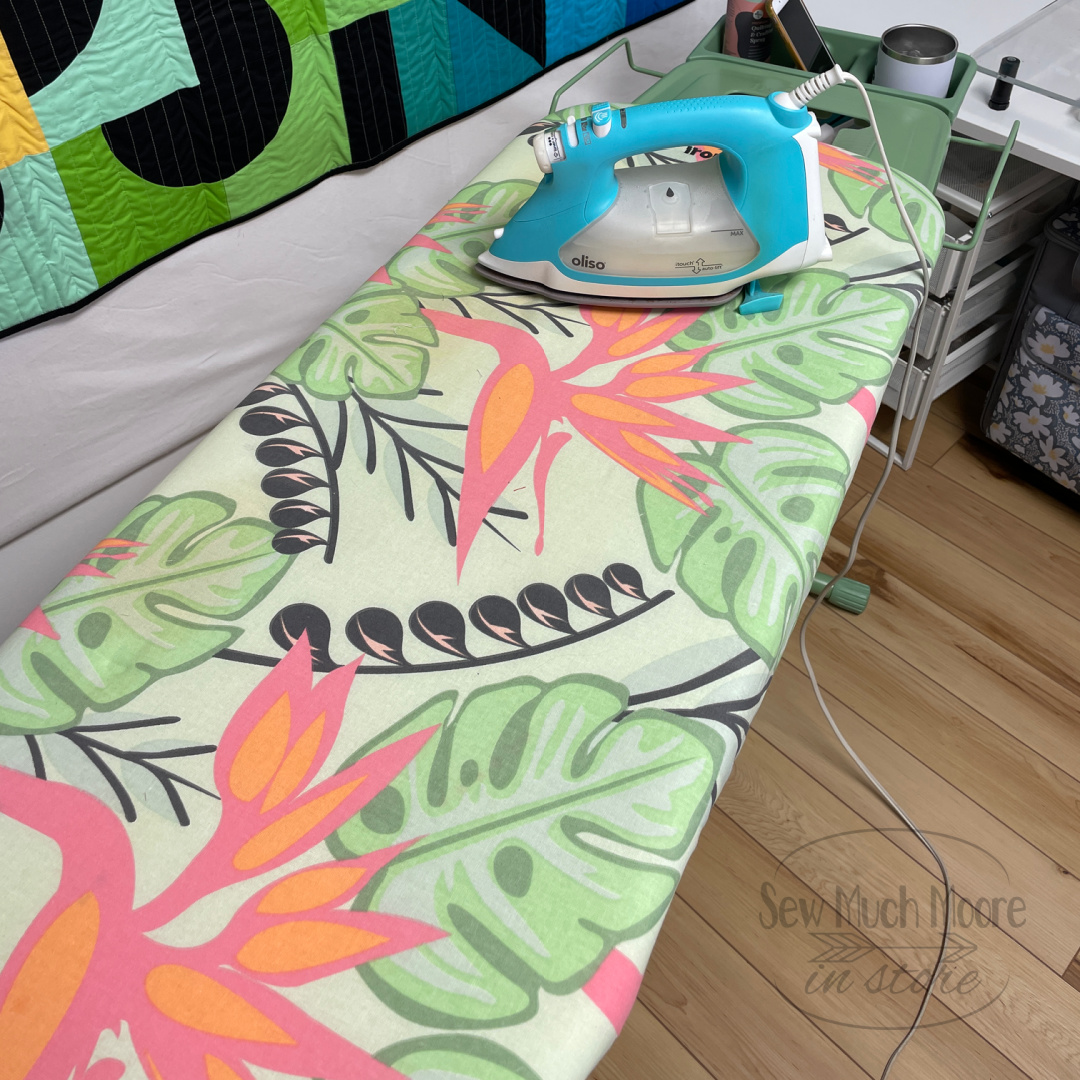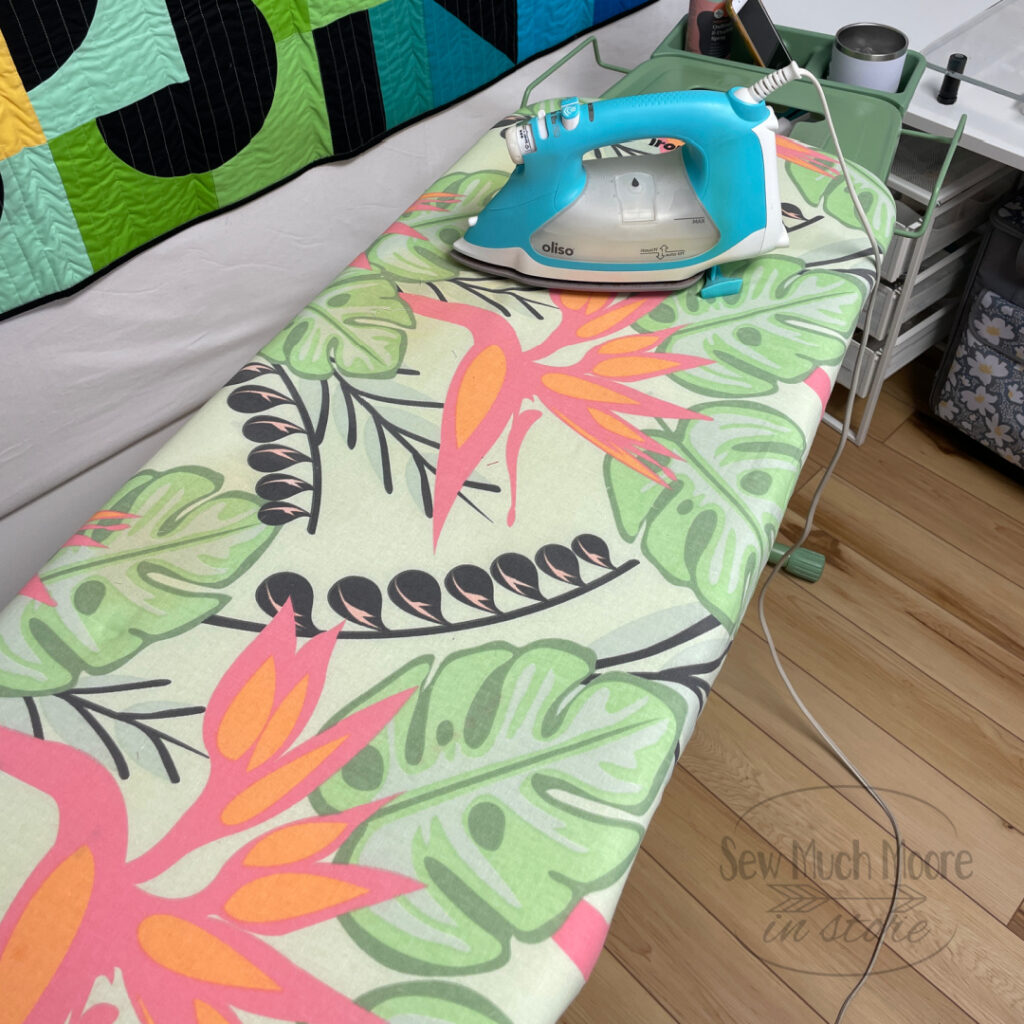 How I learned about the ironMatik ironing board
IronMatik is a relatively new product in the marketplace, and their passion for innovation, customer service, and quality caught my attention. IronMatik's founders, a group of frustrated women who were unhappy with the ironing products available in the market, started the company. Janine Lecour, a female fabric illustrator, illustrates all of the fabrics used on ironMatik's products. Additionally, ironMatik's products have either a patent or are patent-pending. The Jaipur Collection, which received an International Design Award in 2023, is a testament to their commitment to innovation.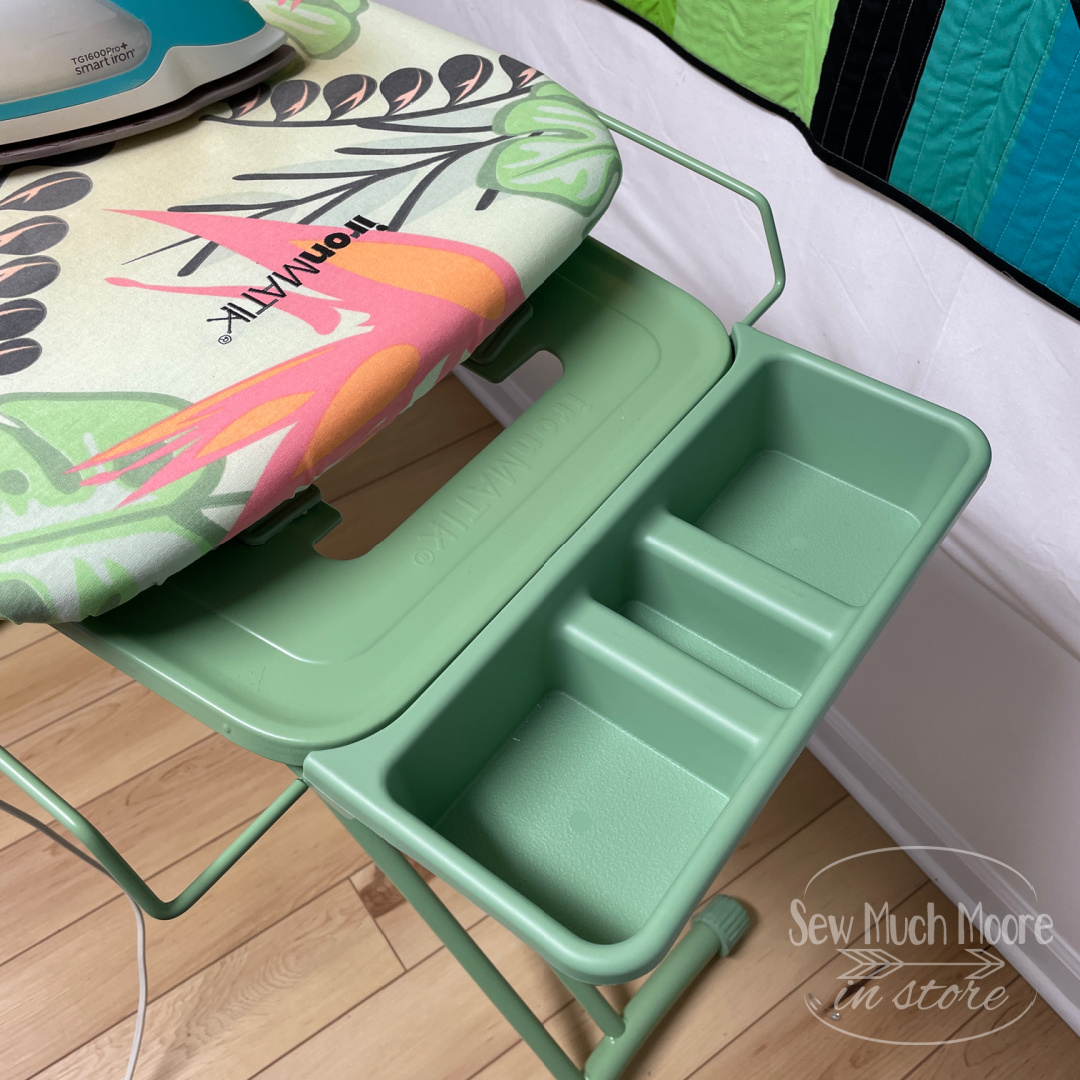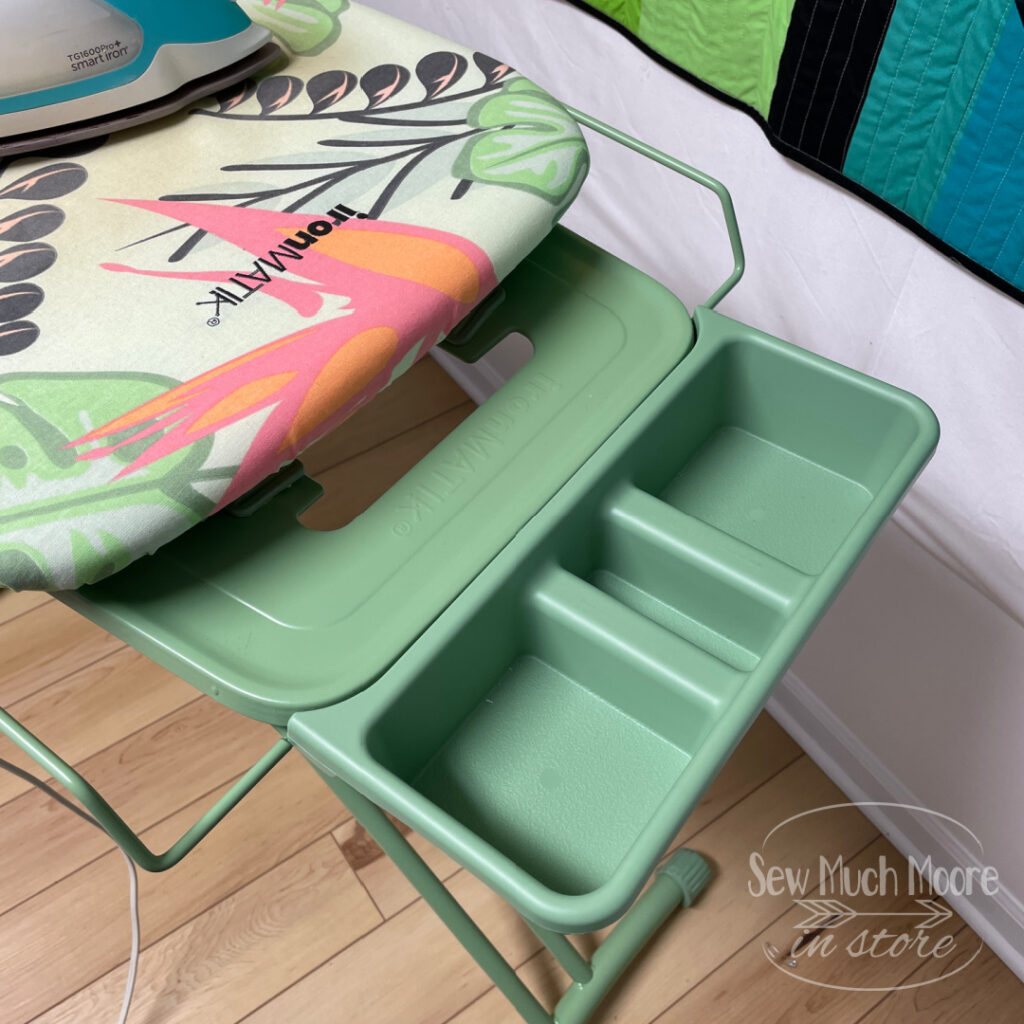 My personal experience with the ironMatik ironing board
During my visit to Quiltcon in 2023, I finally asked for a demo of ironMatik's products. I was surprised by the quality and functionality of their ironing board. Not only does it have a patented tray to keep all of your essentials, but it also allows you to adjust the height to your liking. In addition, it has stabilizing foot covers, a wide and padded ironing surface, and even wheels to roll the board when closed. As a bonus, the board comes with two covers, one with a print and the other metallized. Plus, there's a hook to mount on the wall, although I leave my board up at all times. The board I have is called the Space Maker.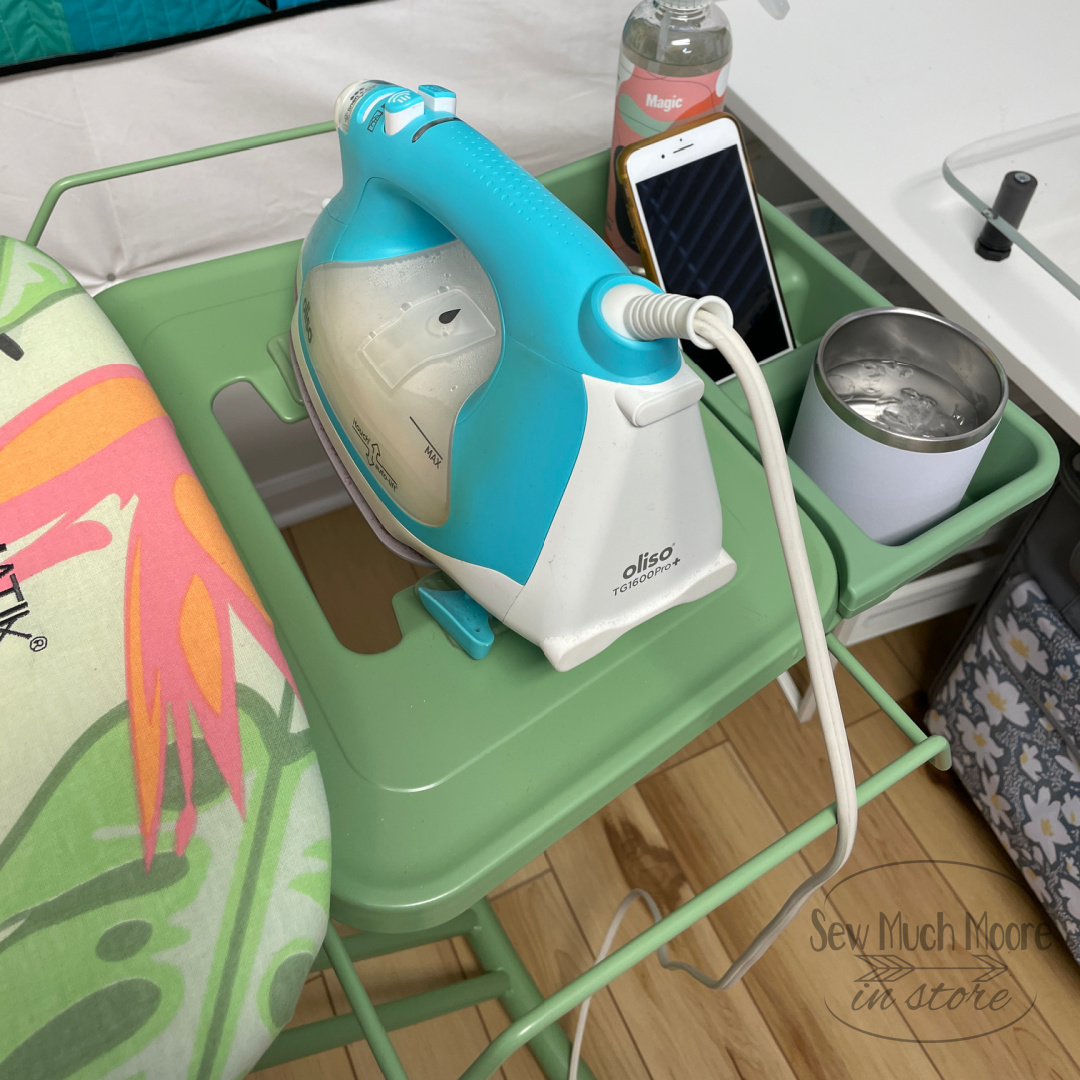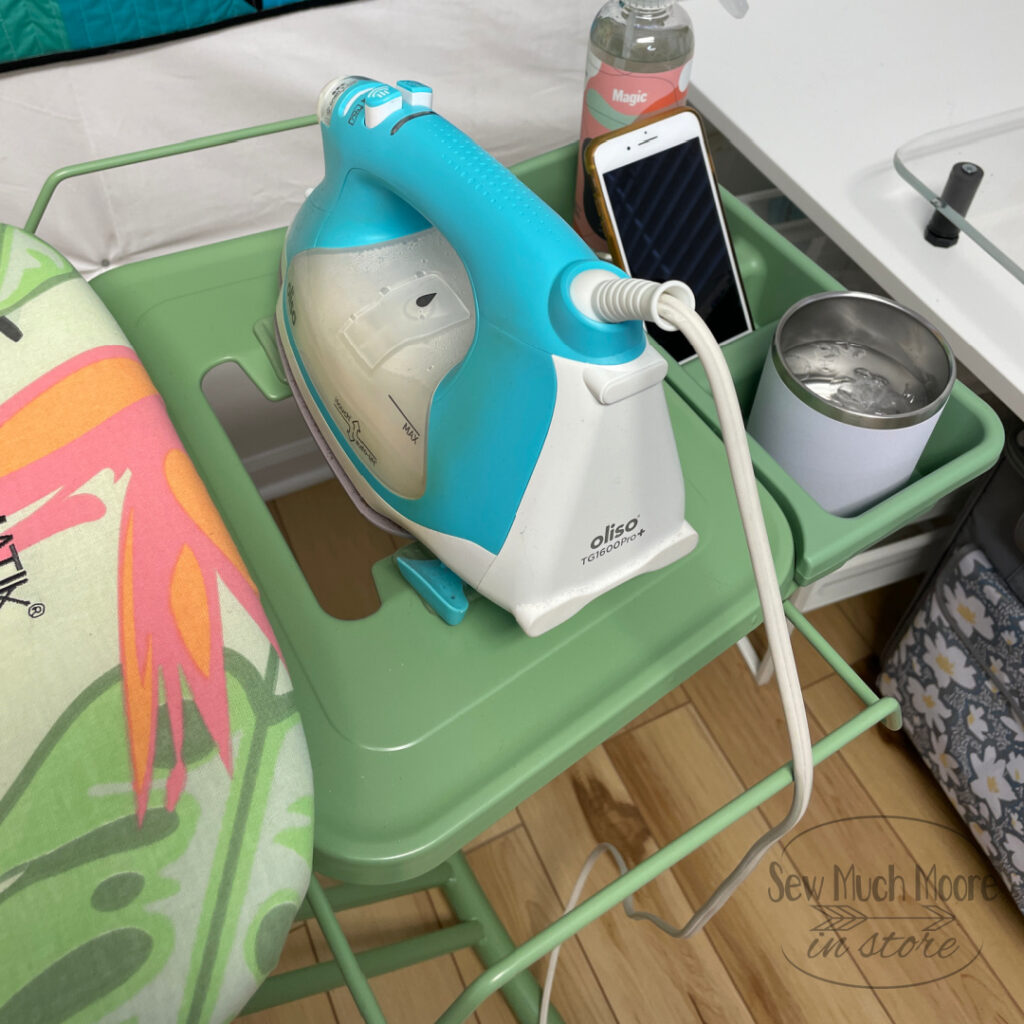 IronMatik's notable products
IronMatik's Jaipur Collection includes The Ultimate Ironing Mat & Steam Glove Bundle. With its 7-layers, the ironing mat ensures comfortable ironing and easy storage and travel when folded. Additionally, the patented bubble-wrap foil & aluminum foil feature means less steam use. Plus, the non-skid silicone dotted backing keeps it in place. The Steam Glove has 9-layers to ensure comfortable steaming, and its patent-pending construction makes it a standout product. IronMatik designs these products in America and manufactures them by hand in Europe. Customers can choose from several available colors..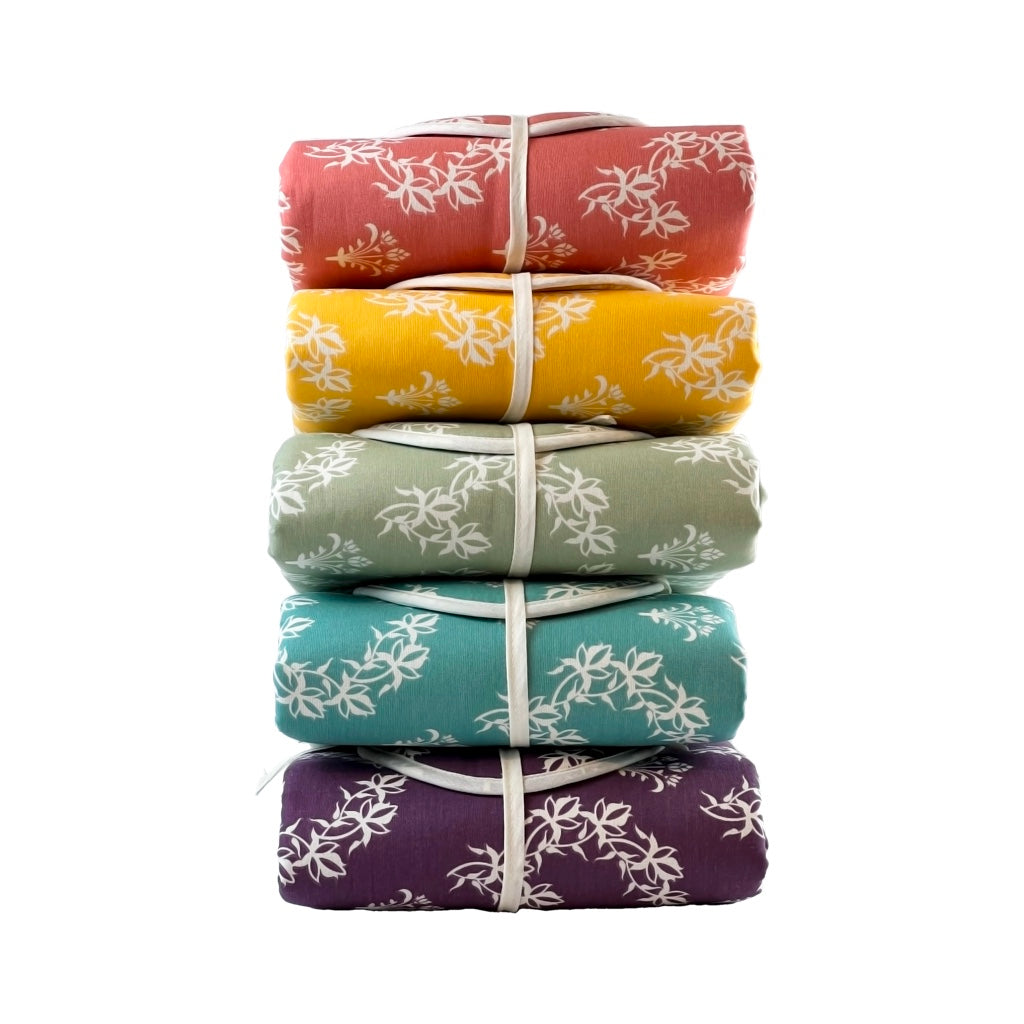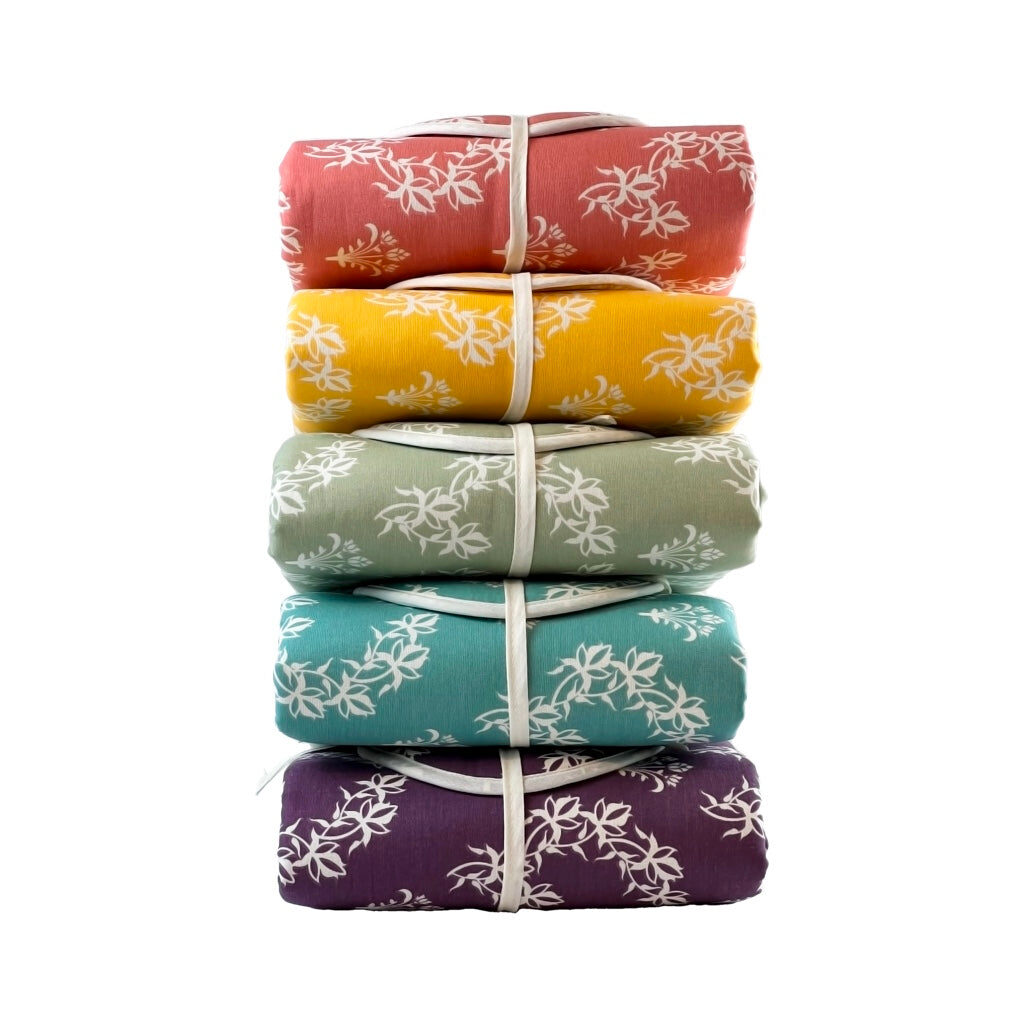 A special offer for you!
IronMatik has generously offered my followers a coupon code for 20% off their entire site. Use the discount code SEWMOORE20 for 20% off on the ironMatik website. As a women-owned and operated business in America, ironMatik's products are worth supporting. You will love the quality and innovation they bring to the ironing industry.
Watch the Video
I love using this ironing board! Check out my video where I explain and showcase all the features of my new ironing board!