The Hugs and Kisses Quilt block is a fun and versatile quilt block!  These blocks have also been called "X & O".  How cute!  You can make an entire quilt with either the 'X' quilt block or an entire quilt of the 'O' quilt block.  It is even better when you mix up the quilt pattern with a little bit of both!  Check out the materials list and get your pattern and let's make some fun quilt blocks!
To get your cutting measurements and specific sewing directions, you have a couple of choices:
Option 1: Download for free.
To download the cutting measurements & specific sewing instructions for free, you can subscribe to the Sew Much Moore Newsletter.  AFTER you sign up, you'll get a confirmation email – and you have to confirm or my email service can't send you the free pattern access email. But once you do confirm, you'll get access to not just this but several other free patterns. Woot!
(PS – if you have trouble finding the pattern as a subscriber, please contact me)
Option 2: Purchase this PDF pattern
Use this link to purchase a pattern file. You'll be emailed a download link for a file that references the instructions in this tutorial and provides the cutting measurements for this pattern.  You'll also be able to download this file in my shop.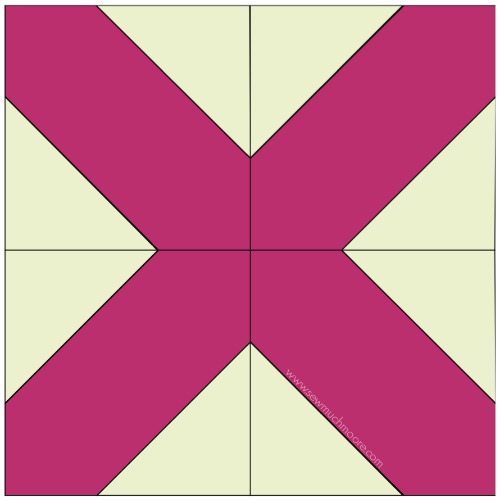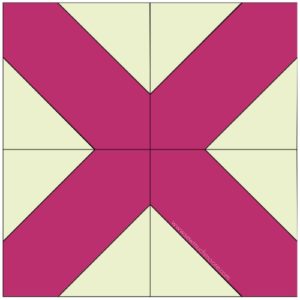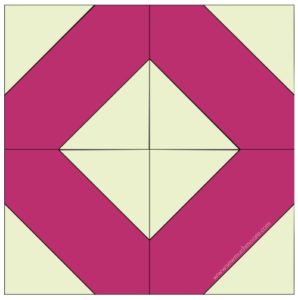 This post contains affiliate links for your convenience. ? Read my full disclosure policy here.
Hugs & Kisses QUILT BLOCK SUPPLY LIST
BASIC SEWING SUPPLIES NEEDED
This amount of fabric will make more than (2) quilt blocks, but that's ok!  We love extra fabric!!!
Check out this video to give you an idea of how to make the quilt block.  You will love how easy it is to make and want to make more!
What about doing an entire quilt?  Wouldn't that be great??!!??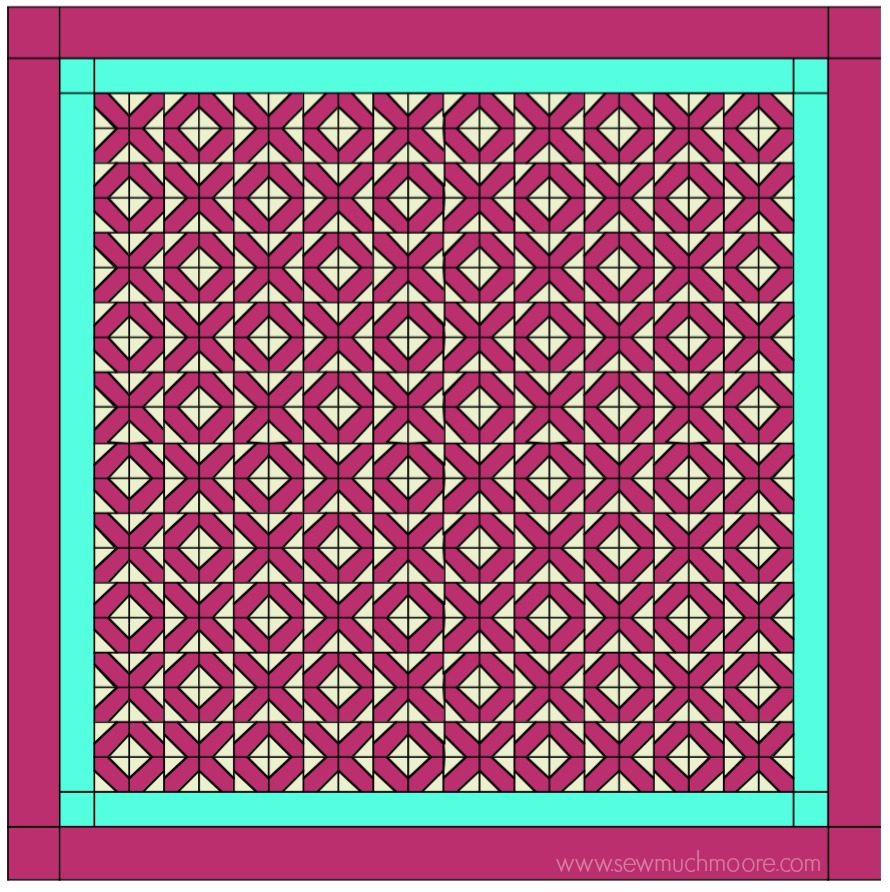 Be sure to show your completed Hugs and Kisses Quilt Blocks in my Facebook Group!
We would love to see your work!

Until next time, Happy Quilting!