If you're a sewing enthusiast like me, you'll understand the frustration of not having a reliable sewing machine while traveling. As much as I love attending sewing events and shows, it's a hassle to lug around my heavy-duty machine, especially if I'm traveling by plane. That's why I was thrilled to discover the Juki HZL-80HP-A – a compact and portable travel sewing machine that's perfect for sewers on the go.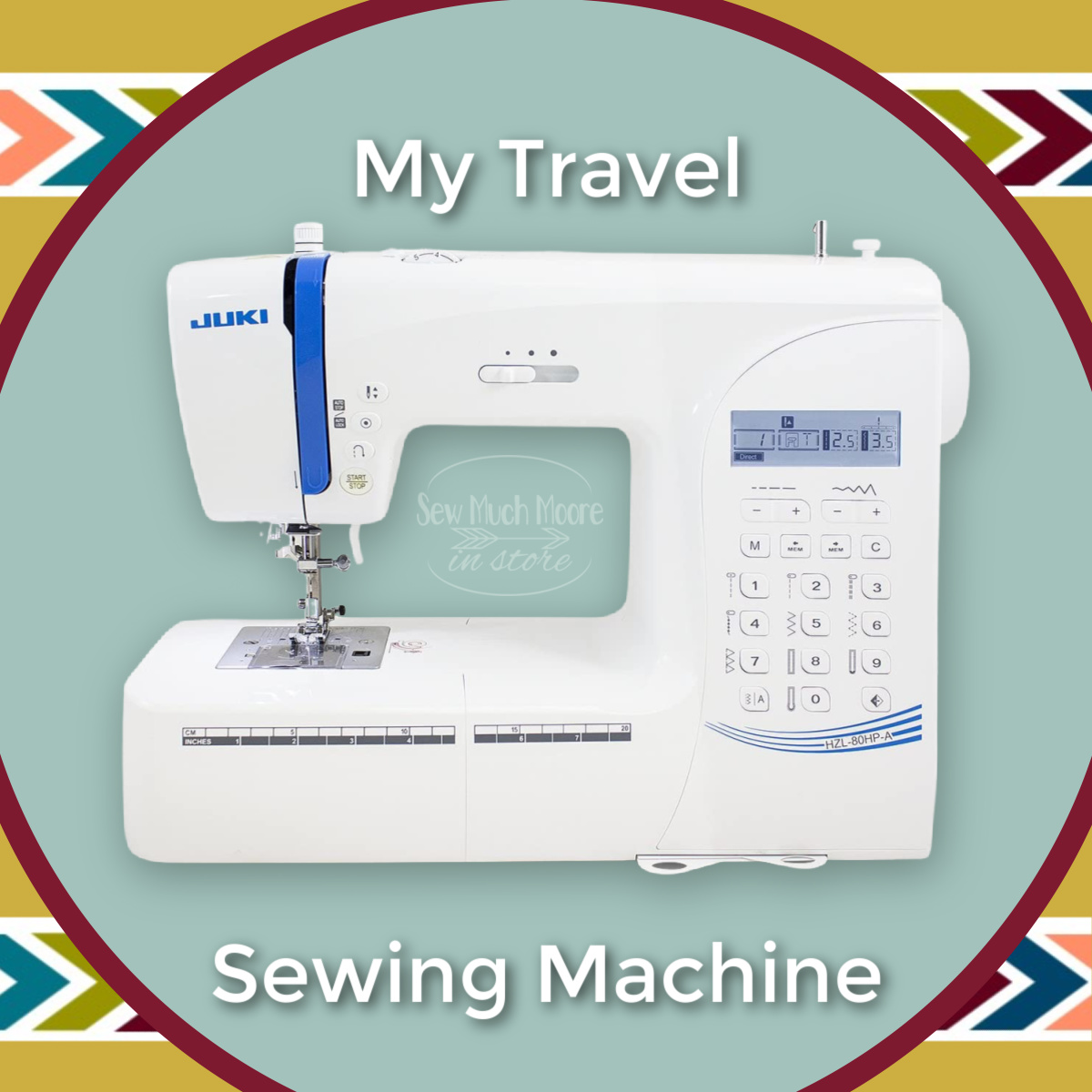 Full of Features
The Juki HZL-80HP-A may be small, but don't let its size fool you – it's packed with features that make it a top contender for a travel sewing machine. First and foremost, the machine has a whopping 197 stitch patterns, including 1 font and 7 buttonhole patterns. The stitch patterns are conveniently displayed on the front of the machine, so you can easily choose the one you need.
One of the things I love most about the Juki HZL-80HP-A is its automatic needle threader. It's a game-changer, especially for those of us with less-than-stellar eyesight. No more struggling to thread the needle or squinting to see where the thread goes. With the push of a lever, the machine automatically threads the needle for you.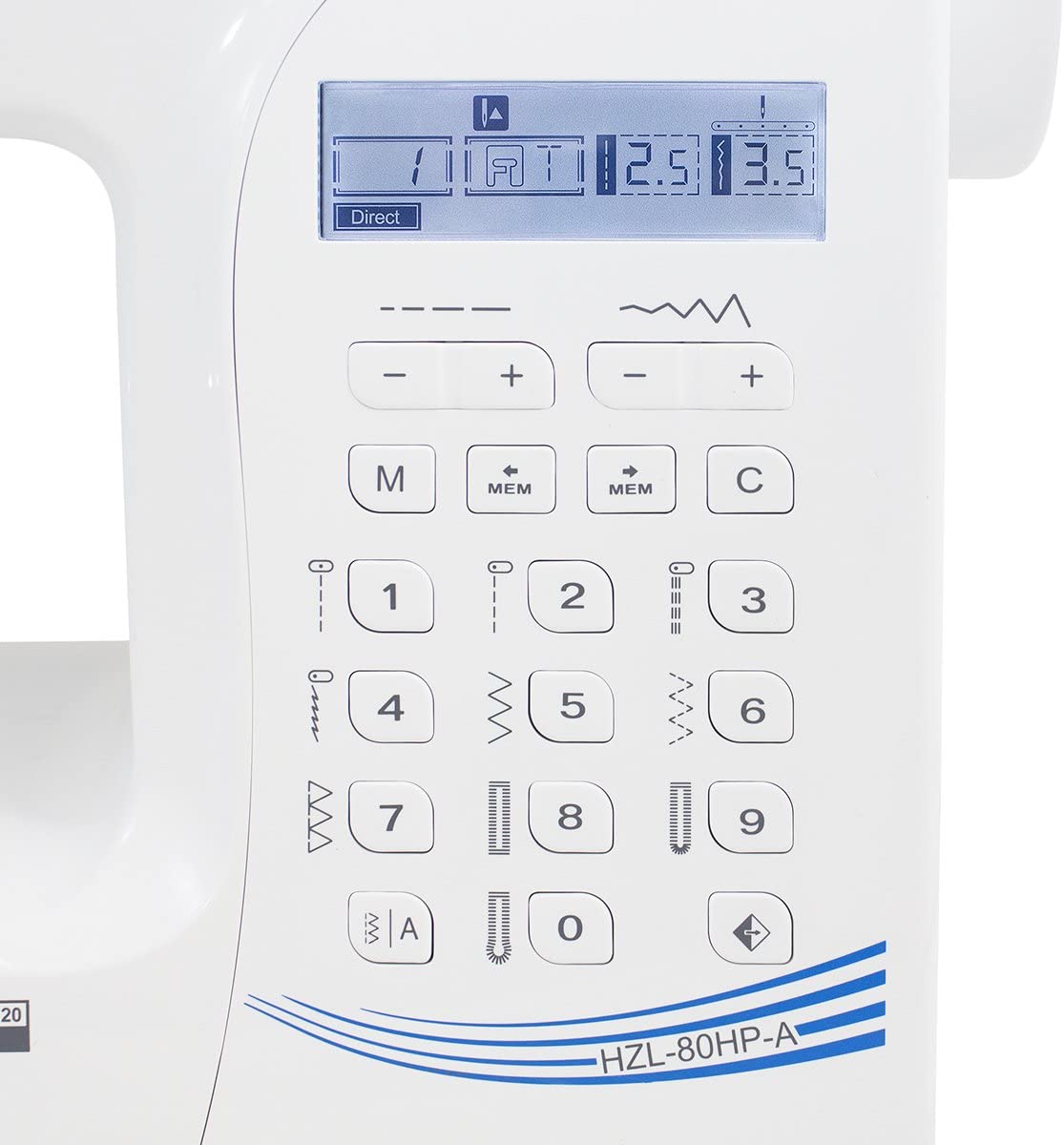 Attributes of a Travel Sewing Machine
The machine also has a start/stop button, which means you can sew without using a foot pedal. This is a feature that I find incredibly useful, especially when I'm working in a cramped space like a hotel room. Additionally, the machine has a speed control slider, so you can adjust the sewing speed to your preference.
One thing that sets the Juki HZL-80HP-A apart from other travel sewing machines is its box feed system. This system ensures that the fabric is fed through the machine evenly.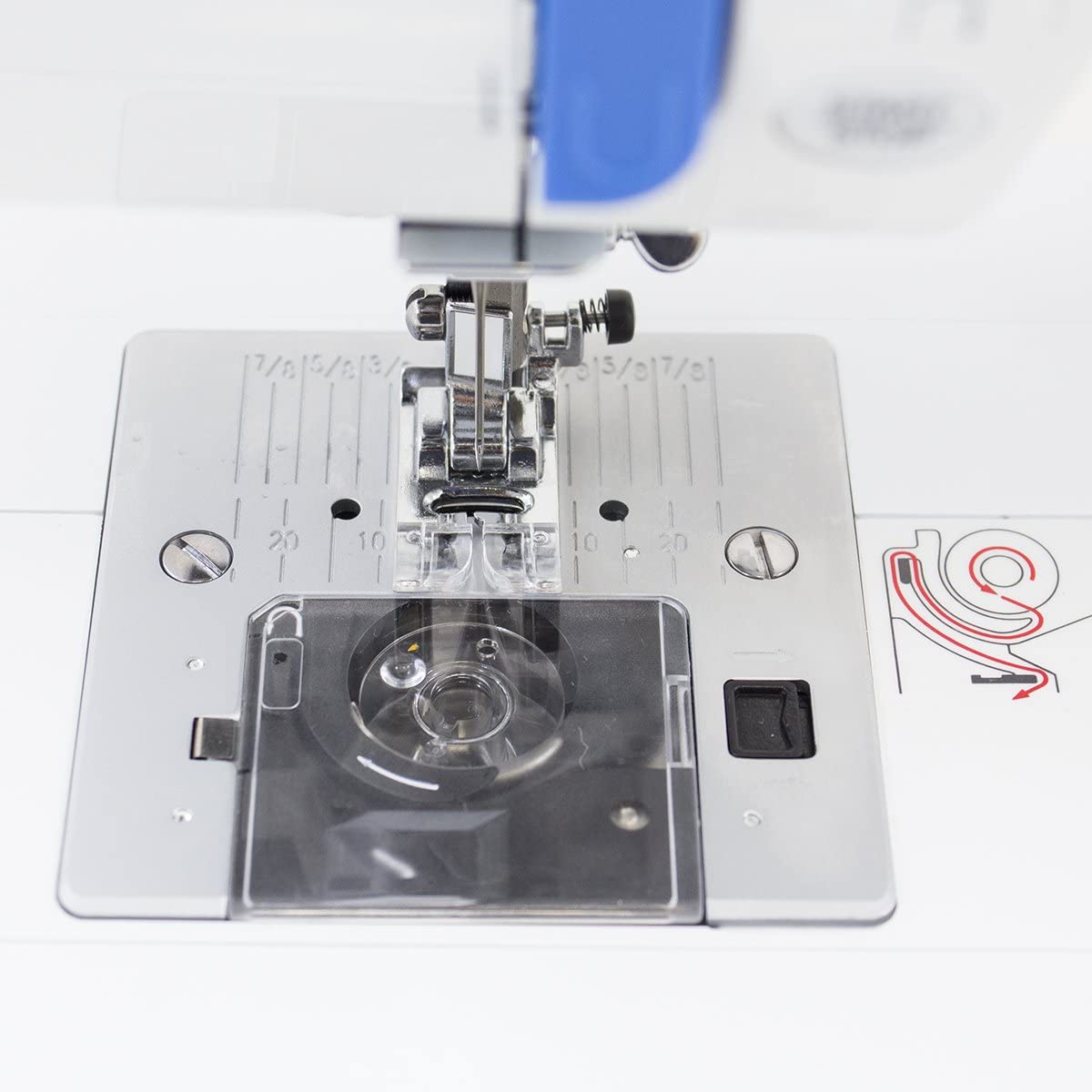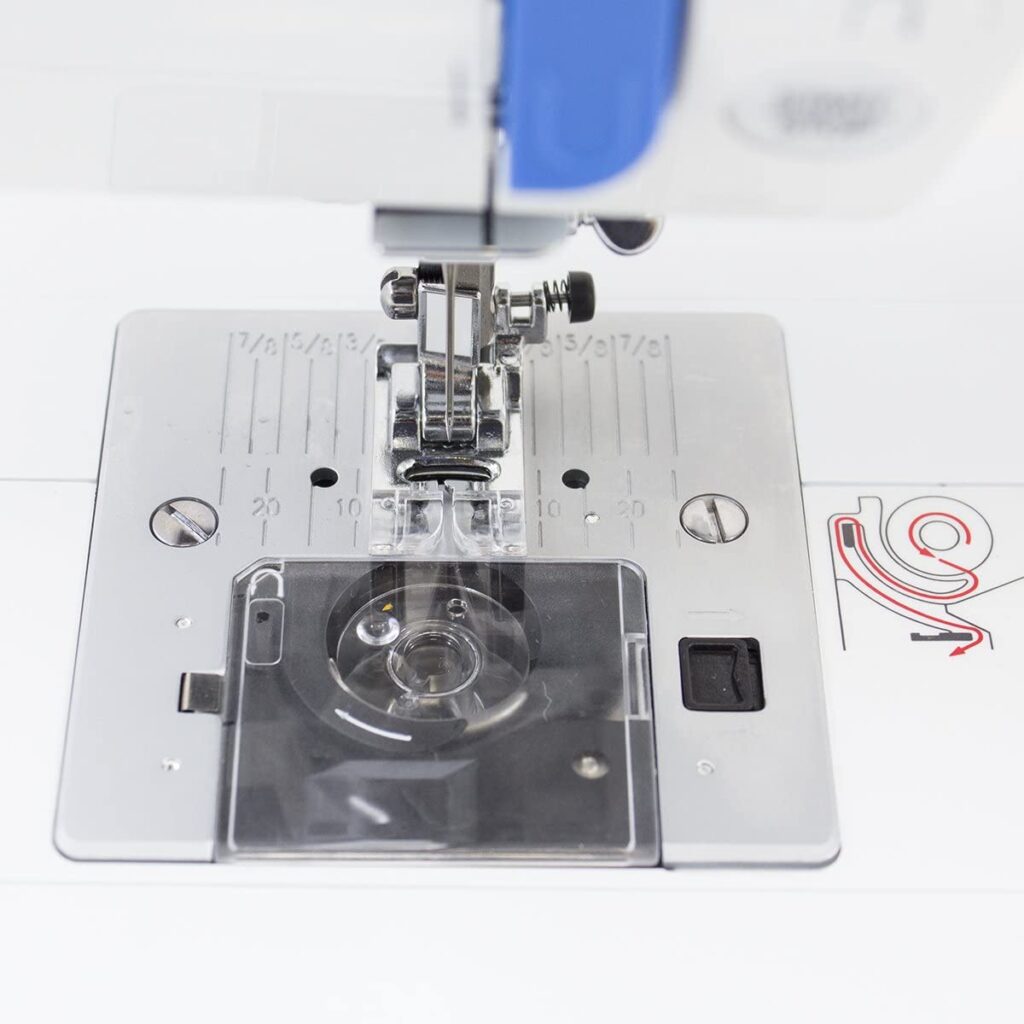 Another thing I appreciate about the Juki HZL-80HP-A is its sturdy build. Despite being lightweight and portable, the machine is made with high-quality materials that make it durable and long-lasting. This is important for me because I want a machine that can withstand the wear and tear of travel.
The Juki HZL-80HP-A also comes with several accessories, including several presser feet for various sewing techniques. These accessories make the machine even more versatile and practical for on-the-go sewing.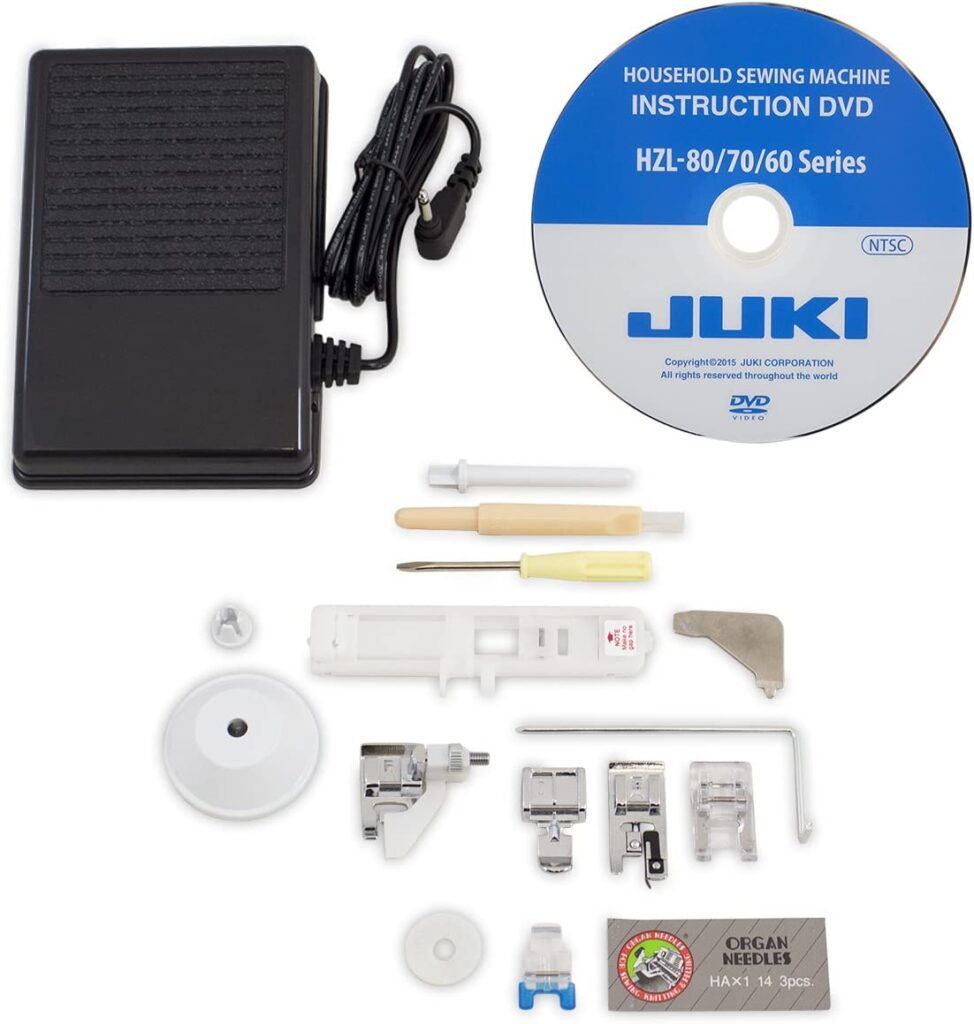 Where to Buy
Whether you're a seasoned traveler or just starting to explore the world of sewing, the Juki HZL-80HP-A is a must-have for anyone in need of a reliable travel sewing machine. You can purchase this machine from your local dealer or on Amazon, making it easily accessible to anyone who wants to take their sewing hobby on the road.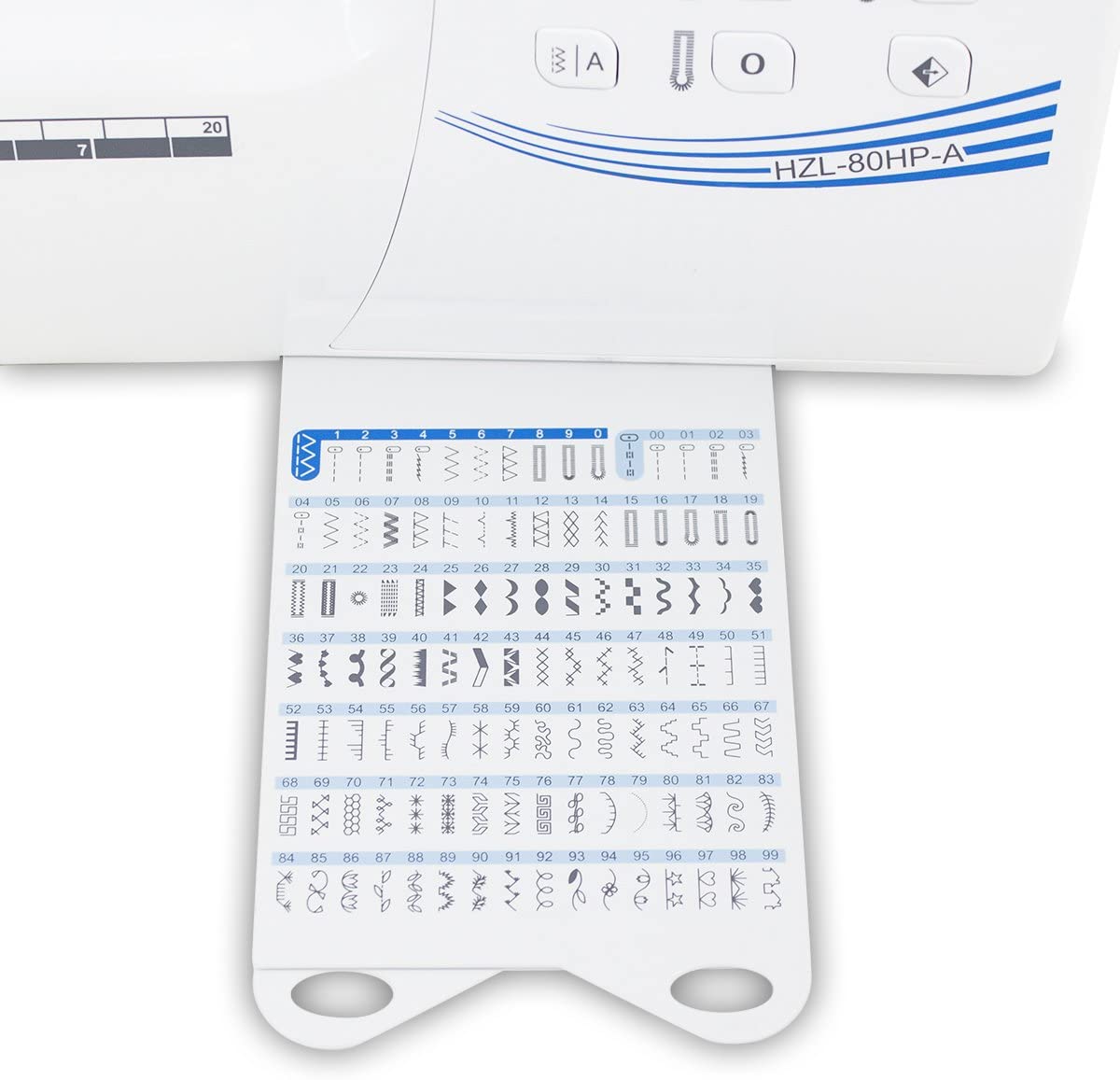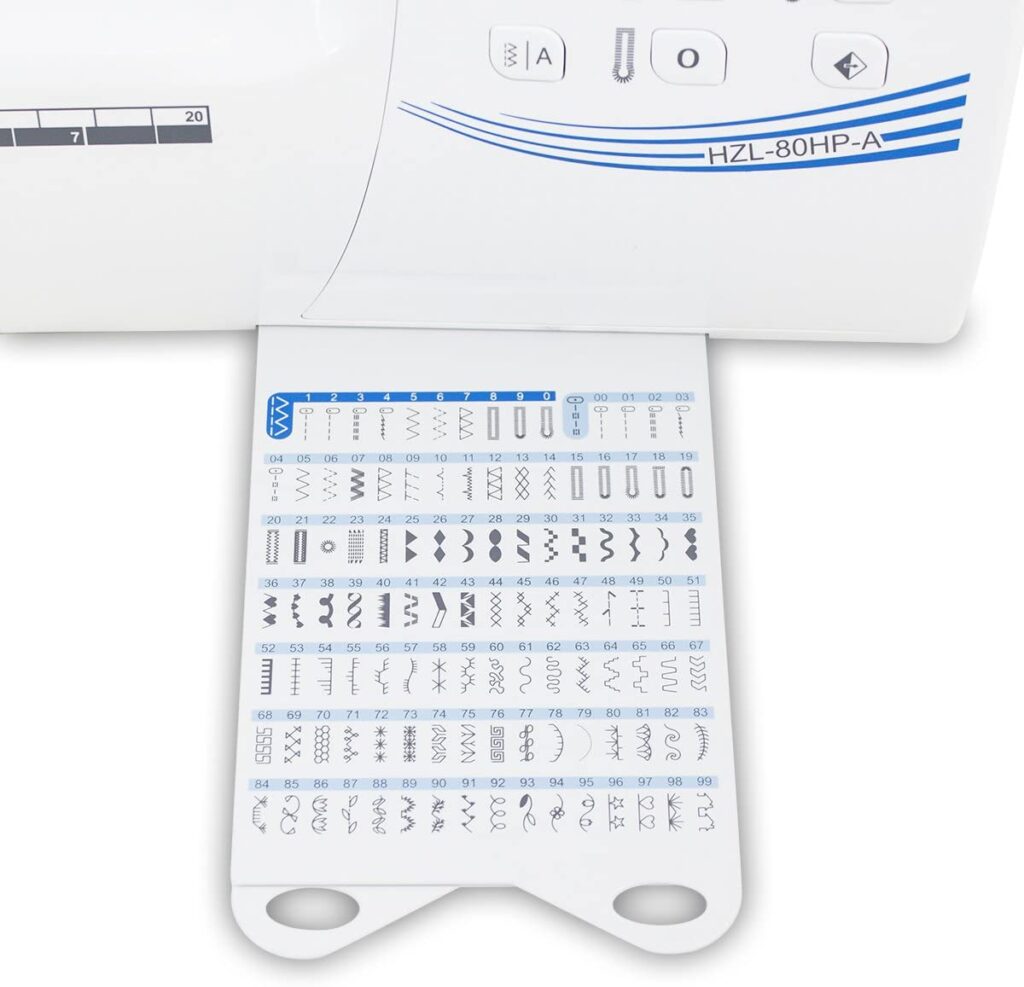 The Juki HZL-80HP-A is a compact and portable sewing machine that's perfect for sewing enthusiasts who love to travel. With its wide range of stitch patterns, automatic needle threader, start/stop button, and speed control slider, this machine has all the features you need to create beautiful projects on the go. Its sturdy build and included accessories make it a practical choice for anyone who wants a reliable and durable travel sewing machine. So, pack your bags and bring along the Juki HZL-80HP-A on your next sewing adventure!
Happy Quilty Travels!
Nicole