AQS Branson is one of the most popular quilt shows in the United States. This show is held in Branson, Missouri, and it was a great success. One of the highlights of the show was the vendor booth sponsored by Juki. I had the pleasure of working in the booth alongside the local quilt shop Sewing Machine Express.  This shop is actually owned by my Local Juki Dealer, Quilter's HQ in Olathe KS. The owners, Joan and Robert, installed my Juki J-350 Long Arm. You can see more of that right HERE. But first, let me take you through some of the show highlights, as I recap the 2023 AQS Branson Show!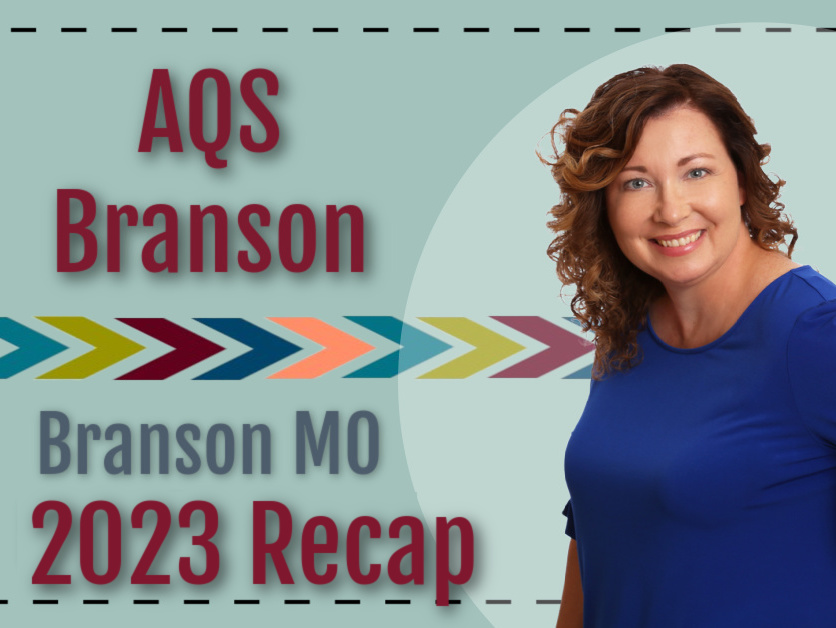 2023 AQS Branson Recap Popular Machine
One of the most popular machines at the show was the TL 18 QVP, which is a high-quality quilting machine. If you're interested in learning more about this machine, you can check out the Juki website or you can also find these on Amazon. There were also several other machines on display, and visitors were able to try them out and ask questions.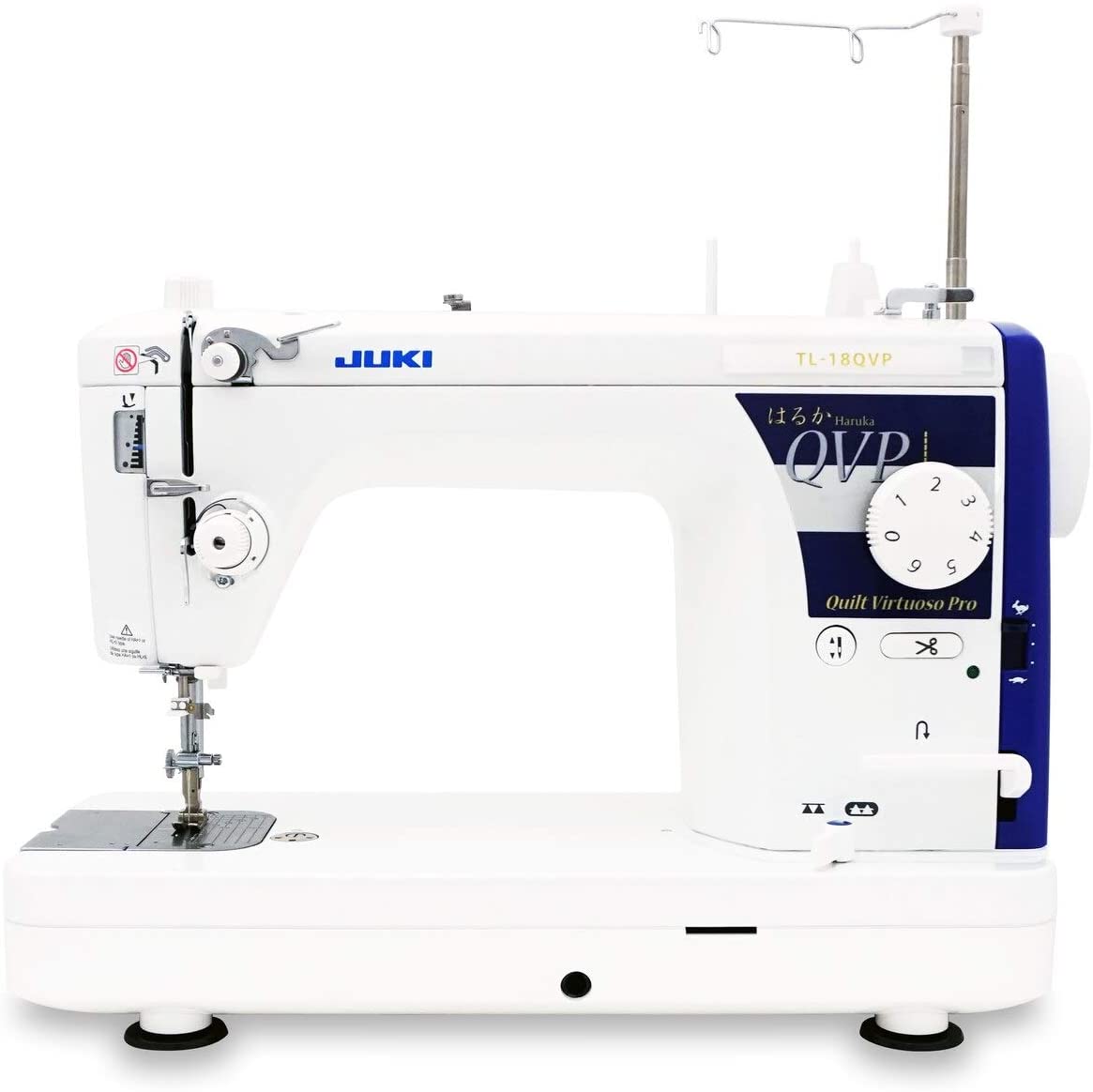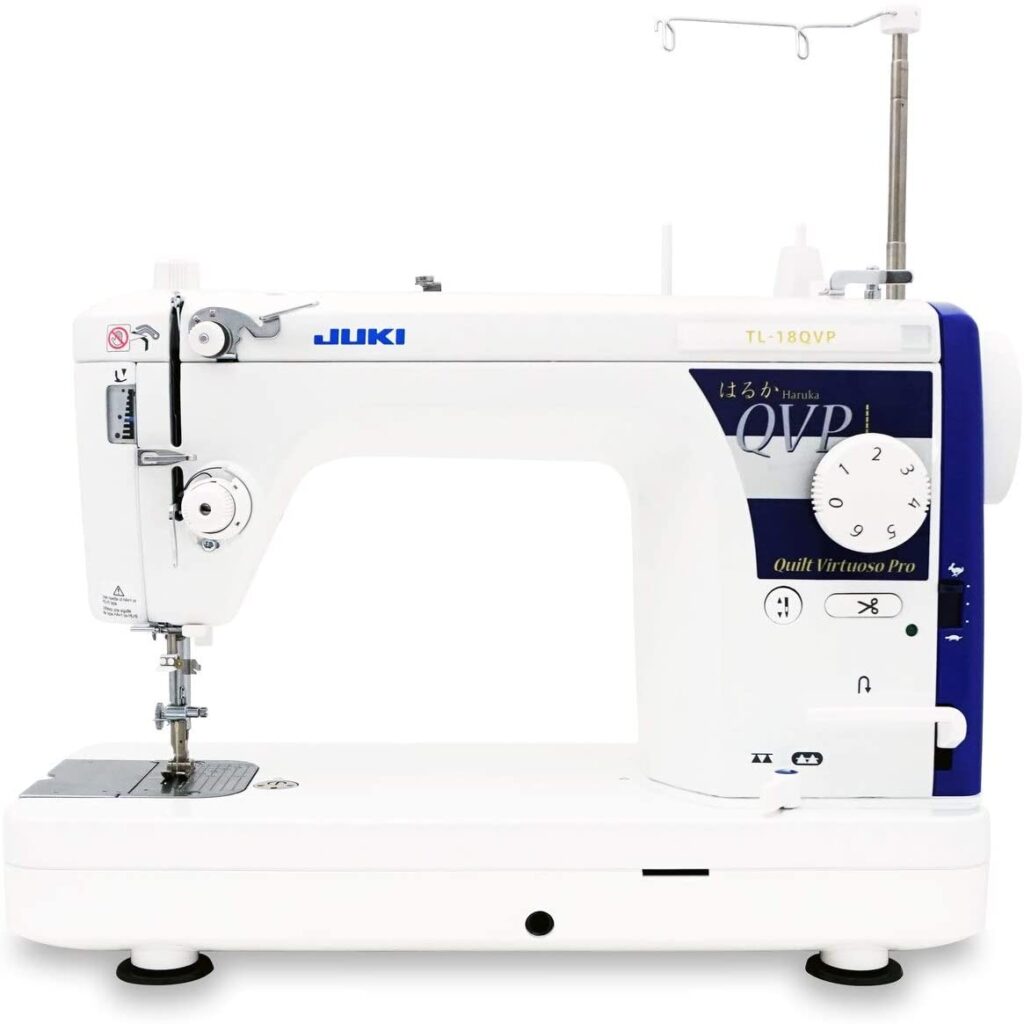 Fans and Followers
One of my favorite things about working the booth was meeting my followers and fans. It was so exciting to connect with people at the 2023 AQS Branson show who love quilting as much as I do. We talked about different projects, shared tips and tricks, and even took some photos together. I also enjoyed meeting new people who were just getting into quilting.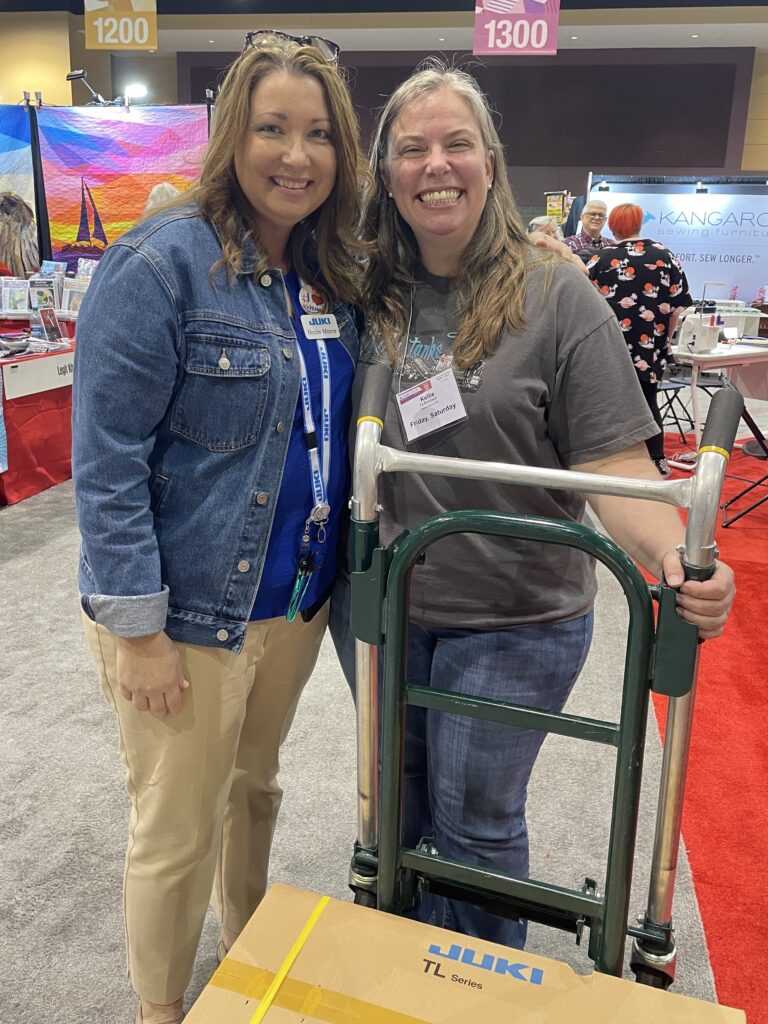 Catching up with Quilty Friends
Attending a quilt show not only allows you to admire the beautiful quilts on display, but it also provides a wonderful opportunity to meet fellow quilting enthusiasts. During my recent visit to the quilt show, I was fortunate enough to reconnect with several quilty entrepreneurs and friends. We were able to spend a lovely evening together over dinner on Thursday, catching up on each other's lives and sharing our latest quilting projects. One of the things I enjoy most about attending these events is the chance to grow existing friendships and even make new ones. The quilting community is a welcoming and friendly group of people, and I always look forward to spending time with like-minded individuals who share my passion for this wonderful craft.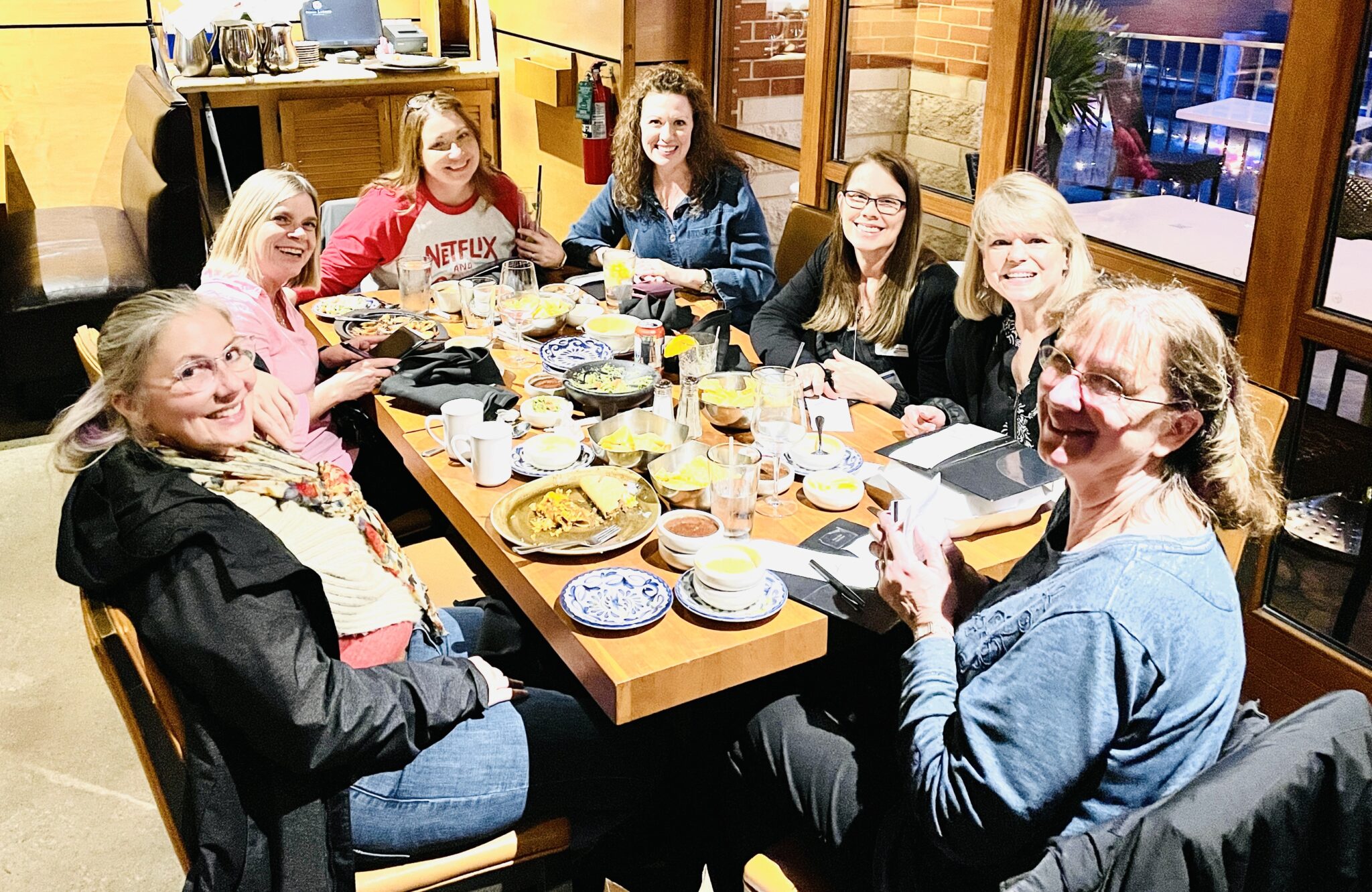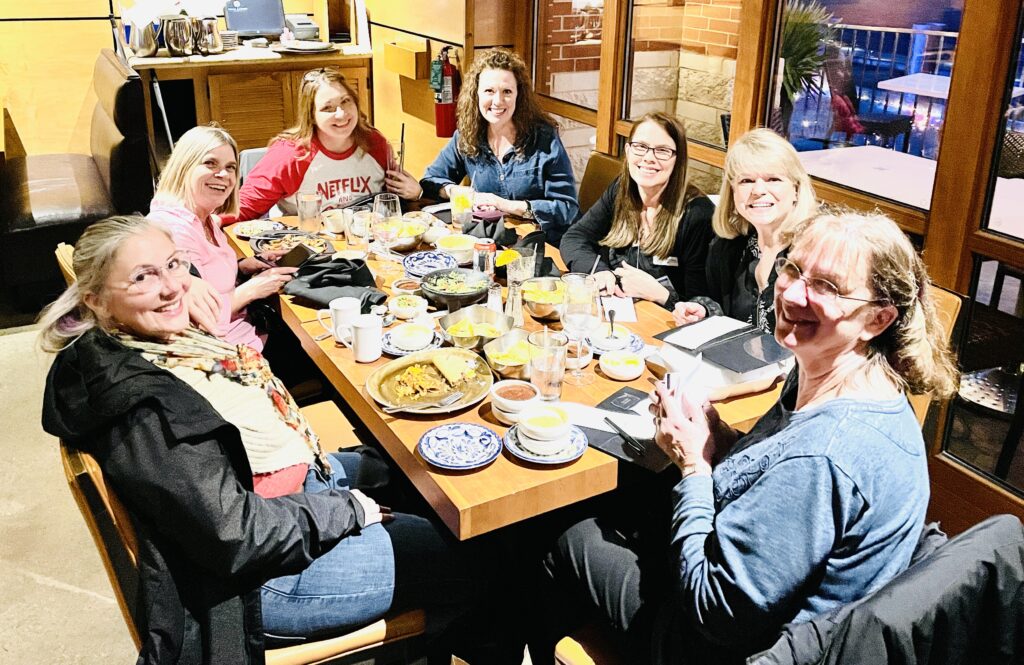 Broadcasting from the Juki Booth
During the week, I went live on several different platforms. I tried to go live on YouTube, but unfortunately, the audio was a bit of a disaster. It can be noisy on the show floor and I couldn't quite make the audio work in my favor for my first video. However, I started using my wired headphones and then I was able to go live on Facebook and TikTok, and it was so much fun to interact with my followers in real-time. We talked about the show, the machines, and even some of our favorite quilting patterns.
Quilts at the 2023 AQS Branson show
Of course, one of the main attractions of AQS Branson is the quilts. This year, there were over 400 quilts on display, and they were all absolutely stunning. I took some time to walk around and admire the different patterns, colors, and styles. There were quilts of all sizes, from small wall hangings to massive bedspreads. I put together a quick video to capture some of my favorite quilts, and you can check it out below.
Overall, AQS Branson was an incredible experience. I had a great time working the Juki booth and meeting my followers. The quilts were absolutely beautiful, and I left feeling inspired and motivated to tackle some new projects.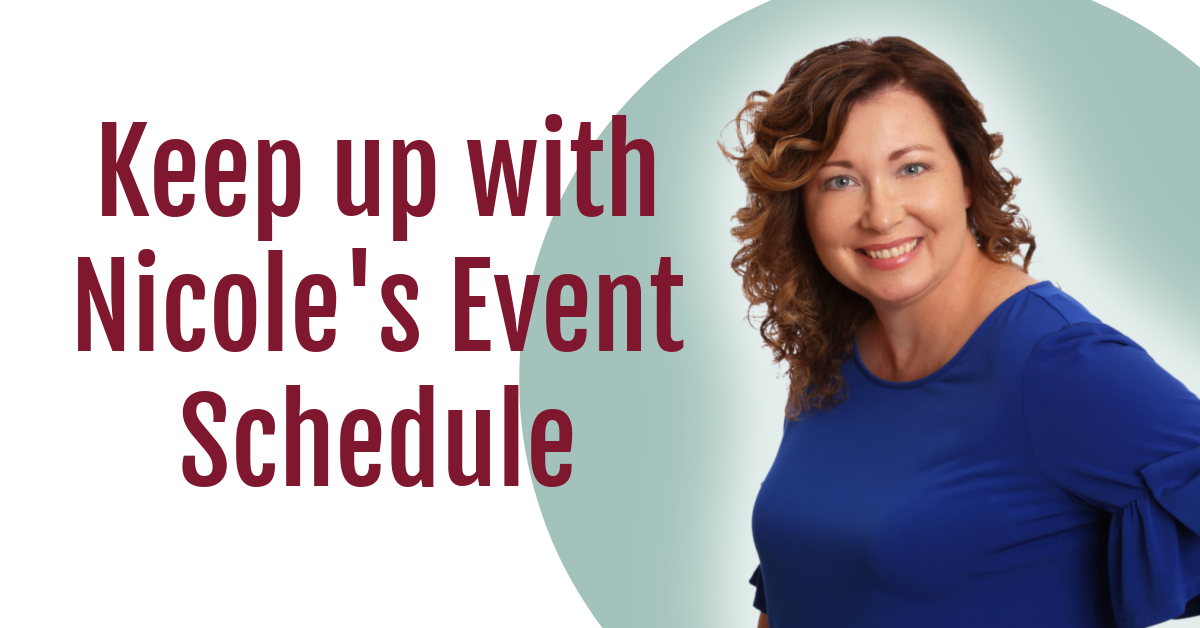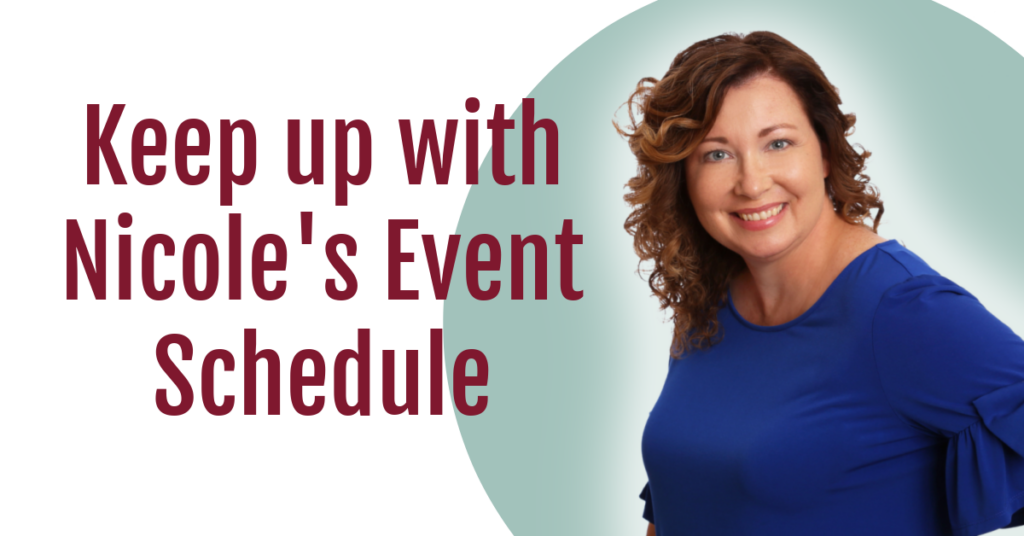 If you're a fan of quilting, I highly recommend checking out AQS Branson next year. It's an event you won't want to miss! Stay up-to-date on my event schedule! Come and see me at the next show. You can learn more about my schedule of events right HERE!