This month's Sew Sampler Subscription Box by Fat Quarter Shop is a lovely collection of materials and supplies.  I was extremely excited when I opened my Subscription Box and discovered all the goodies in store for me!  This months Sew Sampler box, so aptly called "Sew Sampler Bee Creative,"  is amazing!  So many good things in this month's box!  Let's just let the pictures do the talking!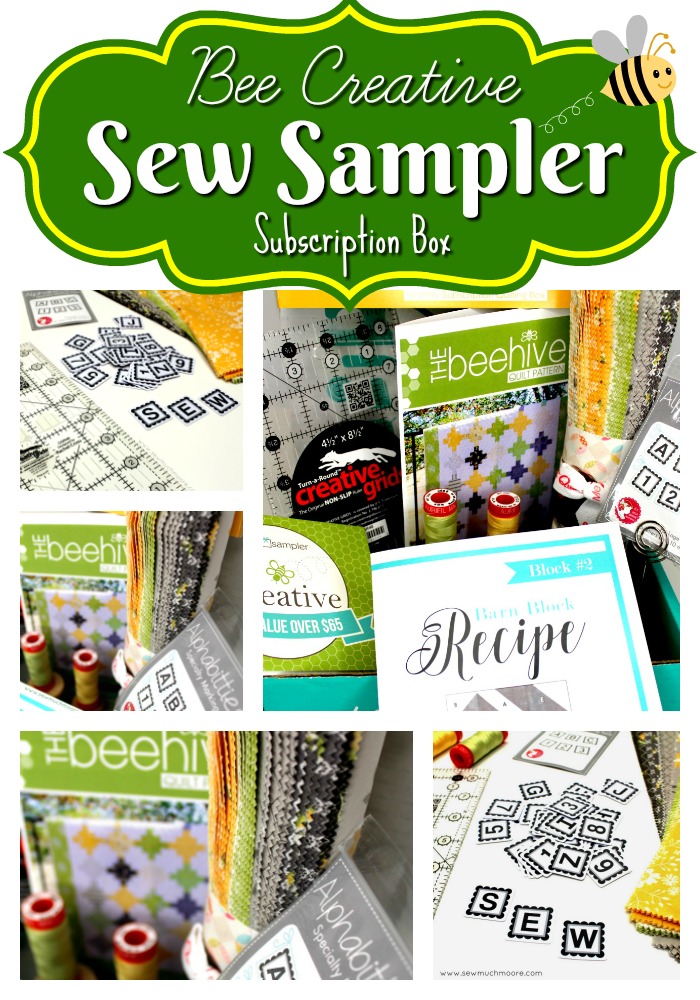 This post contains affiliate links for your convenience. ? Read my full disclosure policy here.
I am guessing you will agree with me that this is a really great Sew Sampler box!  I have loved them all.  I am extremely excited that I received so many great products for such a low price!  Can you believe it?!!!?  Here's a list of the items in this month's box:
~ an exclusive Quilt pattern for Sew Sampler called The Beehive Quilt Pattern ~
As some of you know, I am very active on Instagram!  I love to follow the #SewSampler hashtag.  During my hashtag hunt, I came across a completed Quilt Top of the Exclusive BeeHive pattern.  
Gloria King
completed this in ONE DAY!!!  Gloria is waiting on her finishing kit for the backing and the binding.  Such wonderful enthusiasm for such a great pattern and lovely fabric!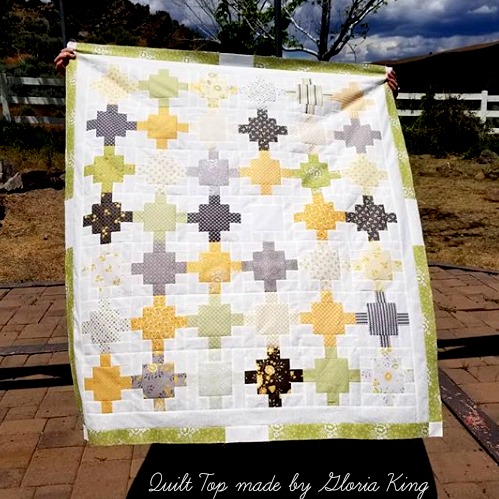 Last month, the Sew Sampler box kicked off a new Block of the Month program.  The Fat Quarter Shop has already chosen fabrics for you to use and you can get your Barn Block Quilt Kit right HERE.  The Barn Blocks Sew Sampler Quilt Kit includes the finishing pattern and fabric for the 54.5" x 69.5" quilt top and binding. This month is the second block in the series.  Check out the finished Quilt Block that Gloria King made!  Excellent job Gloria!  You can find more about Gloria on her Instagram page right here.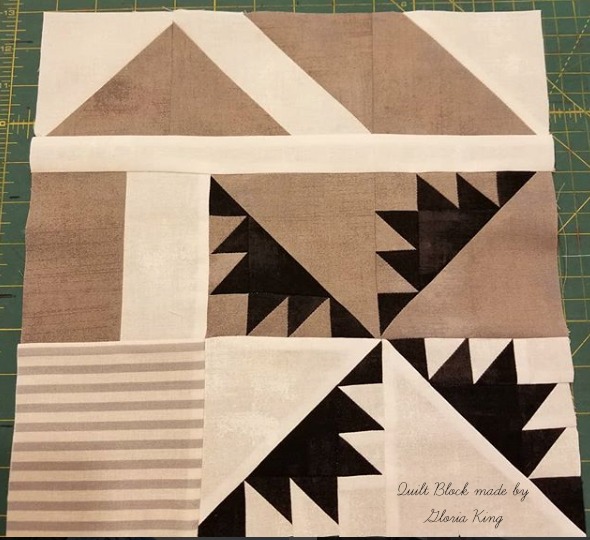 If you haven't already signed up for this monthly subscription box and want to know more, just follow this link:  Sew Sampler box from Fat Quarter Shop.   These boxes are a fantastic value. Every month the creative folks at Fat Quarter shop will fill your box with unique notions, pretty fabric, a pattern and even exclusive coupons! You may also cancel at any time, which gives you total flexibility.
If you would like me to share your Sew Sampler makes on my Blog, please either comment below or send me a message!  I would love to see what you are making!
Thank you, quilting friends, for stopping by the blog today.  Happy Quilting!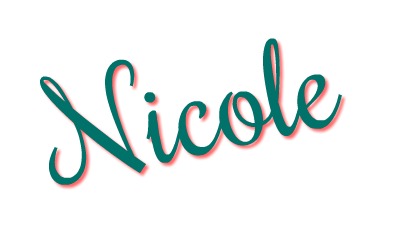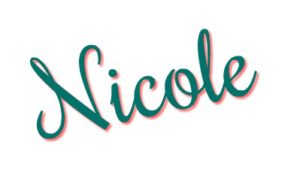 Check out these other subscription boxes!  They really are great!



SaveSave
SaveSave
SaveSave
SaveSave
SaveSave
SaveSave
SaveSave