I just love it when two Guilds come together for a swap. I was fortunate enough to participate in the Modern Pillow Cover Swap with the Kansas City Modern Quilt Guild (KCMQG) and the Houston Modern Quilt Guild (Houston MGQ). During this swap, we had over 30 participants which accounted for over 60 modern pillow covers being made. Let me tell you about the Modern Pillow Cover that I made!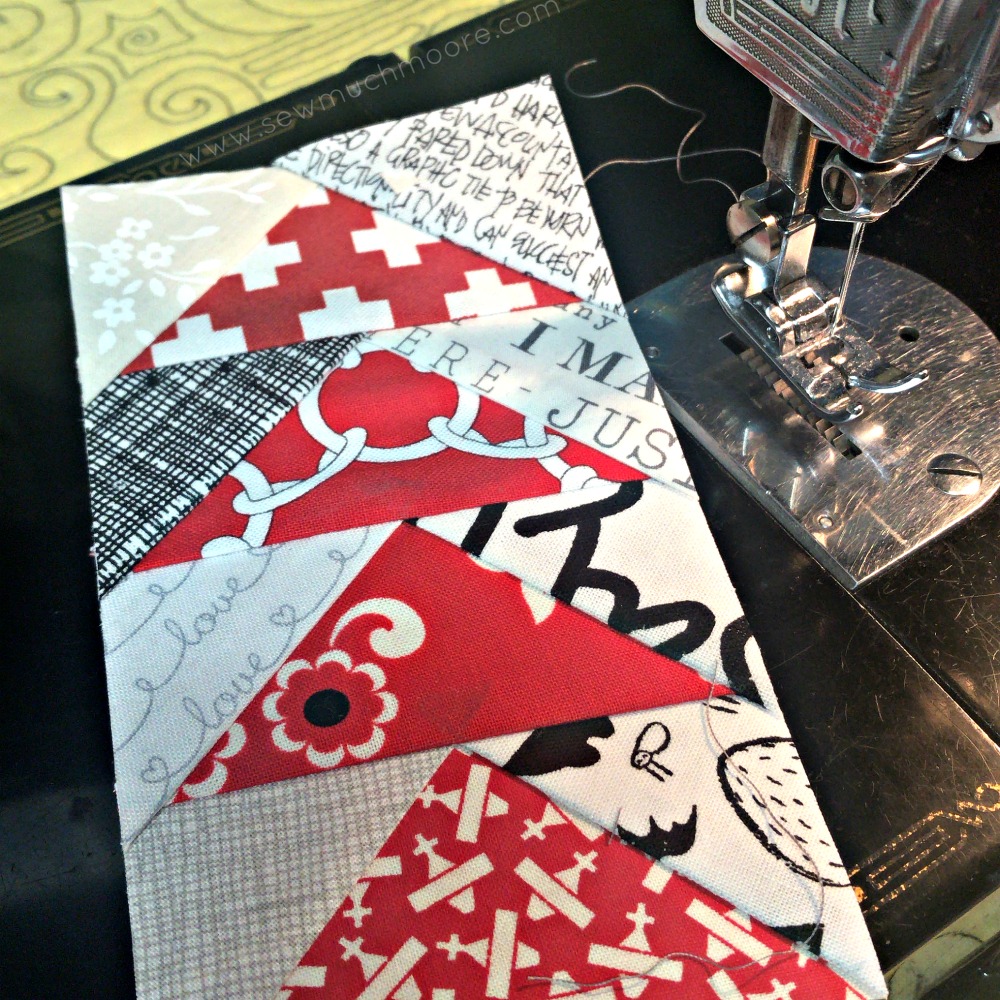 This post contains affiliate links for your convenience. Read my full disclosure policy here.
When the swap first began, I decided to gather various sources of inspiration.  One of my favorite sources of inspiration is Pinterest.  When I received my partner, she gave me several ideas and this lead me to the Kwik Jeli Wonky Geese Pattern.  Here is what you need to make your own.
Modern Pillow Cover – Materials List
Modern Pillow Cover – Basic Supply List
Be sure to check out my Online Shop, where you can find most of these Supplies and Tools in one easy place! Add them to your cart and you are good to go!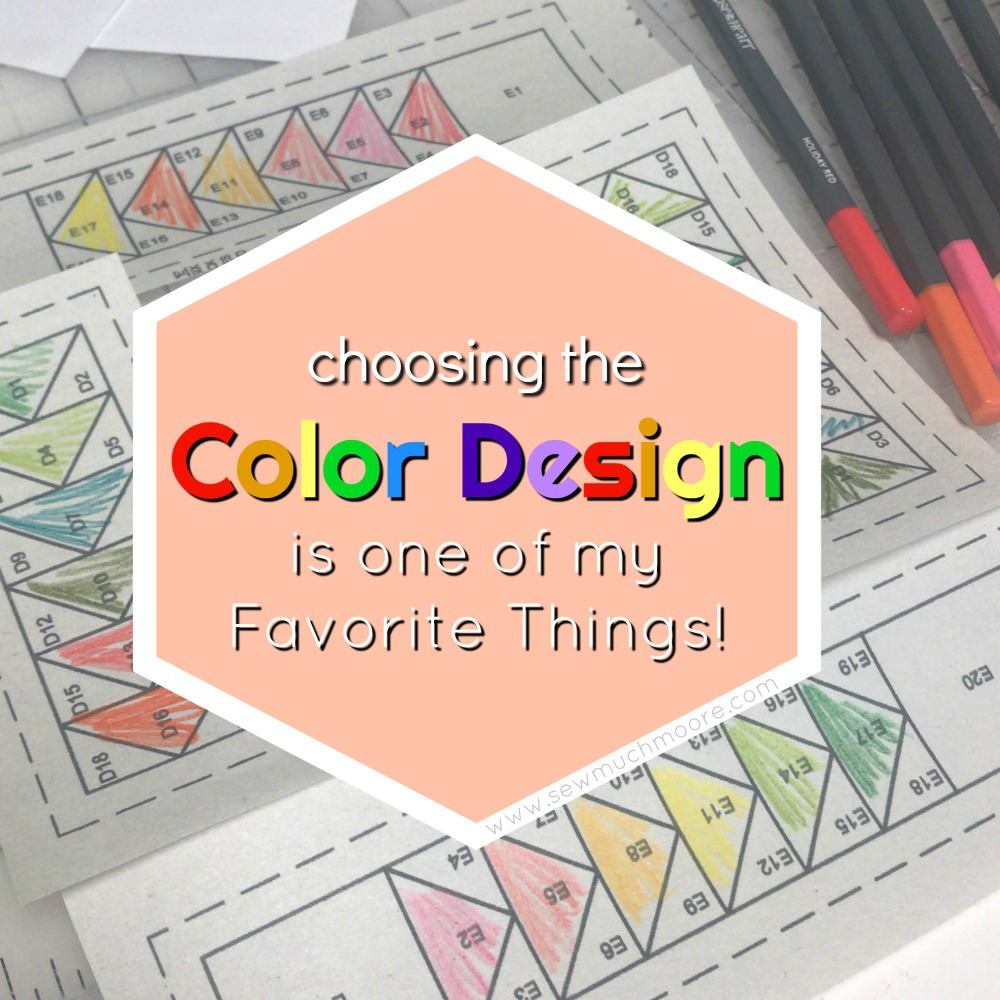 Once I decided on my color design (one of my favorite parts), then I got started sewing! This project came together quickly and it was fun to use my scraps. My partner wanted happy and cheerful fabrics. She liked yellow, orange and red. Luckily, I have an abundance of scrap fabric, which came in quite useful for this project.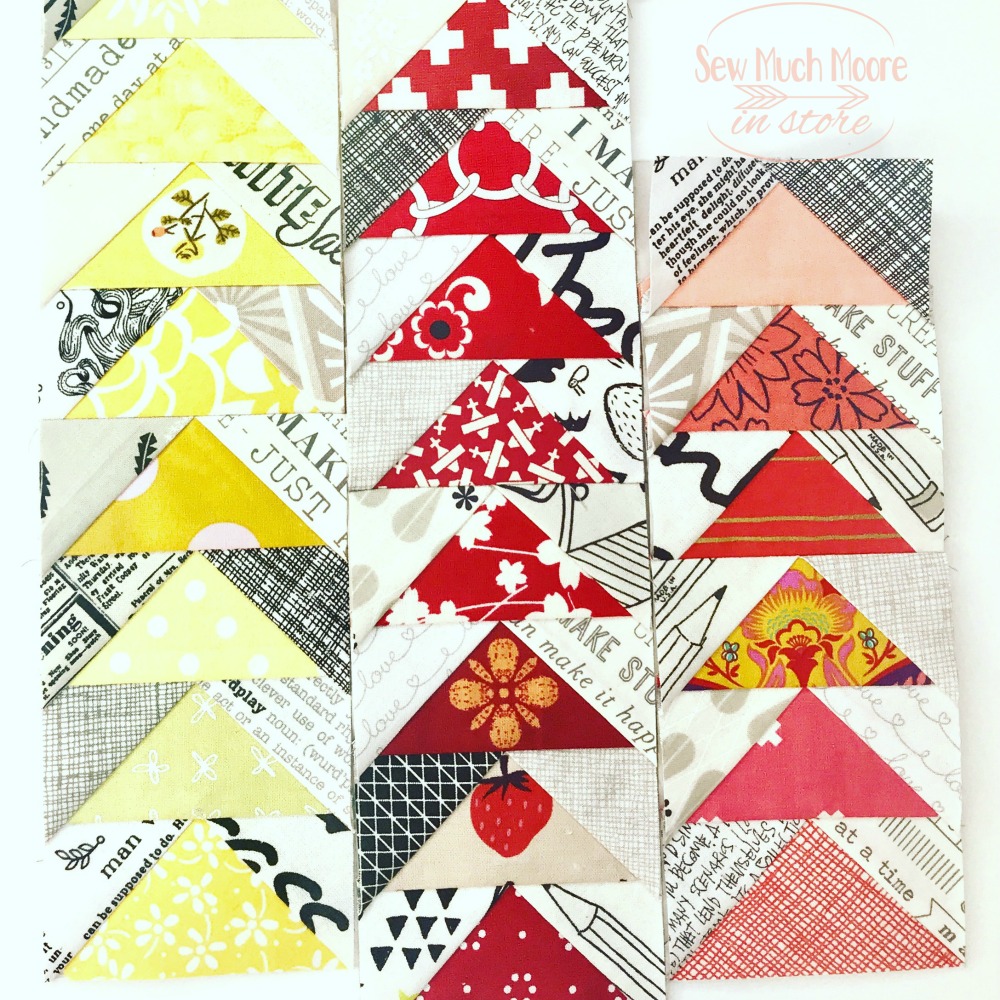 I used a Square Ruler to trim off the sides and quilted the top with my walking foot attachment.  If you don't have a walking foot attachment – you should get one!  It really helps to prevent your fabrics from shifting.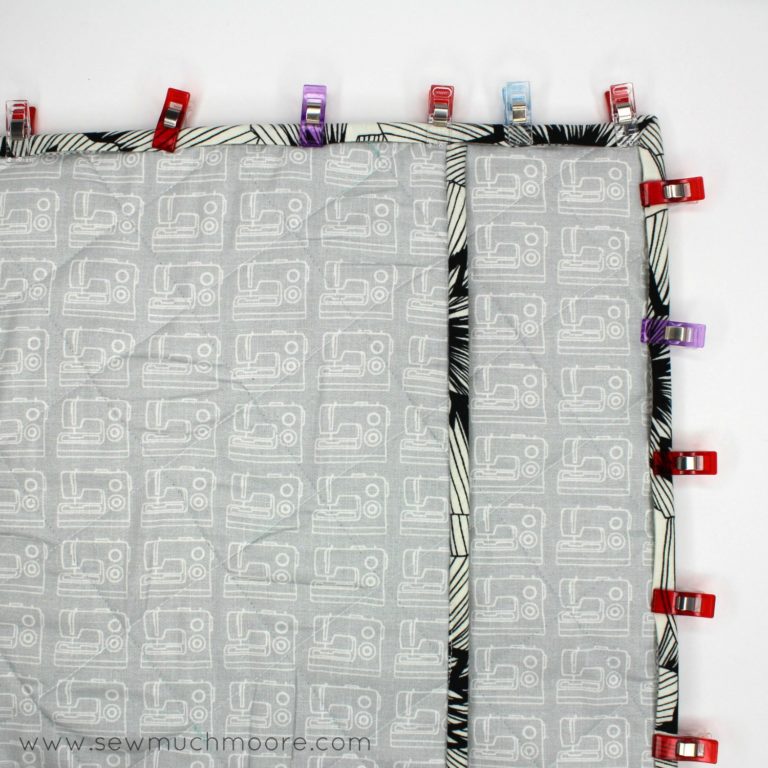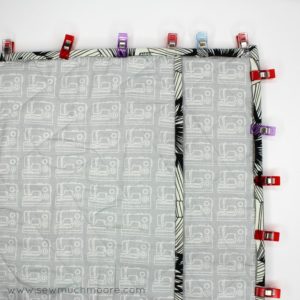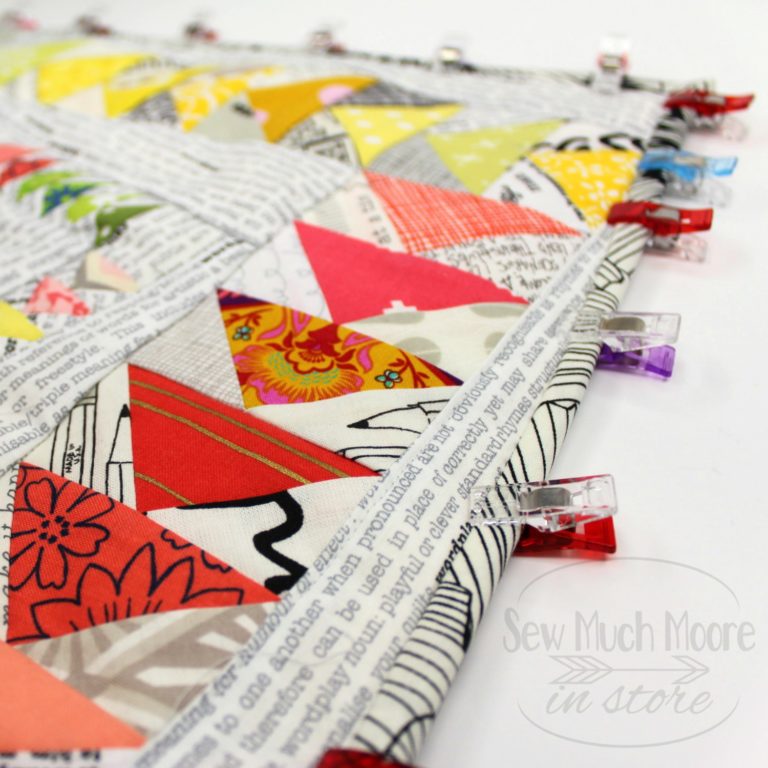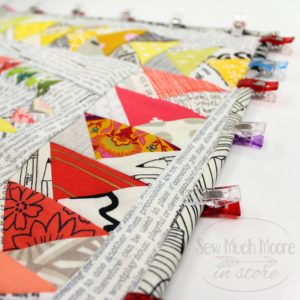 I love how this project turned out.  While it is not perfect, I hope that my swap partner will love it as much as I loved making it!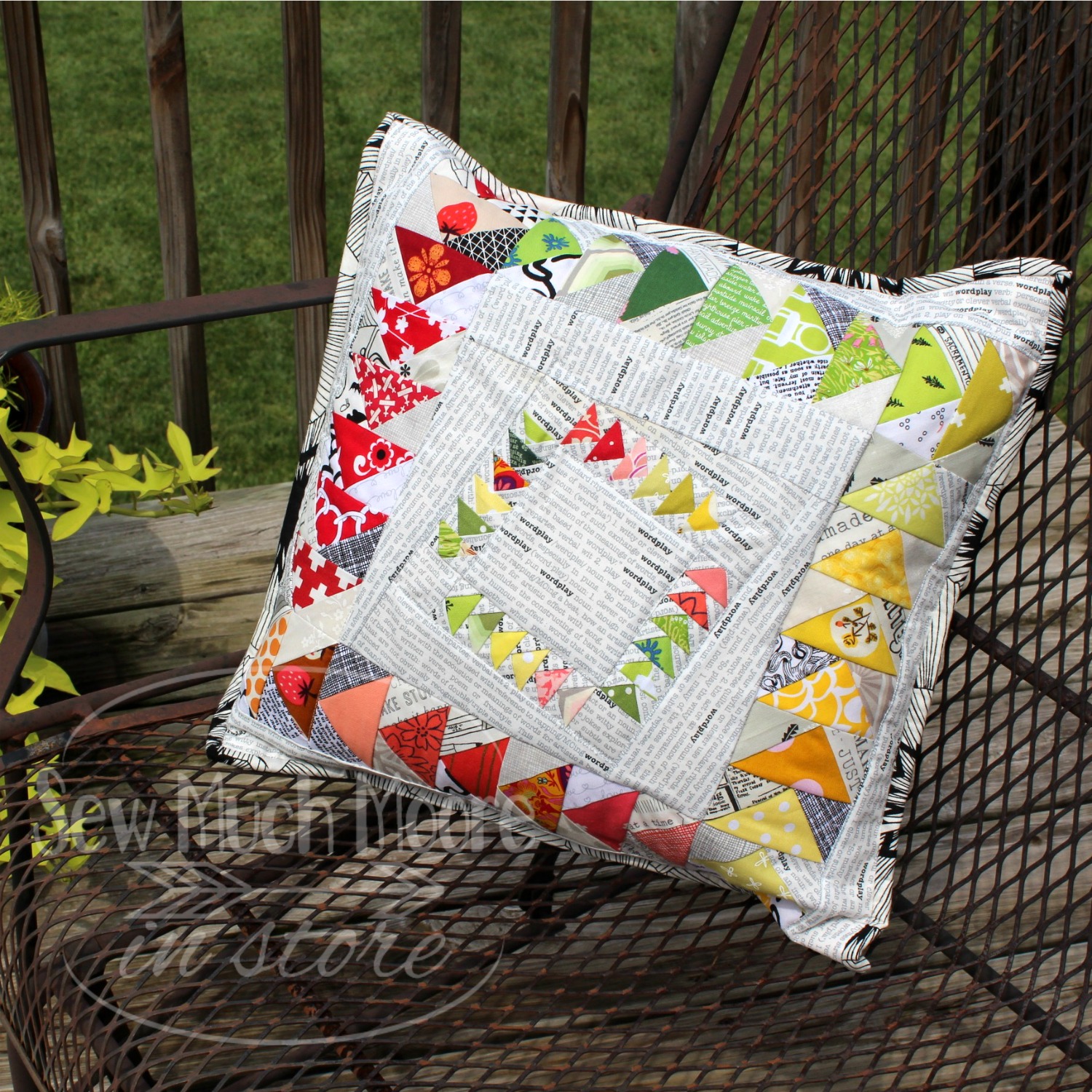 I hope you try this fun and easy pattern.
I would love to hear what you think of this project, or if you have a pattern or project recommendation. Comment below and share your thoughts!
Happy Quilting!