I never thought to see the day that a Fanny Pack would be cool again!  I was in a Department Store the other day and they have a wide variety of Fanny Packs available.  They were all very nice (with lots of bling).  They are marketing these as "Belt Bags".  I guess that calling these "Fanny Packs" isn't the cool thing to say anymore, but let's face it – they are Fanny Packs!  Fanny Packs are the perfect bag for travel or hands-free toting.  Let me share this latest pattern that I am just crazy about!  I've already made several and they come together so easily!  Follow along so you can make the perfect Fanny Pack too!  Don't forget to watch the video tutorial!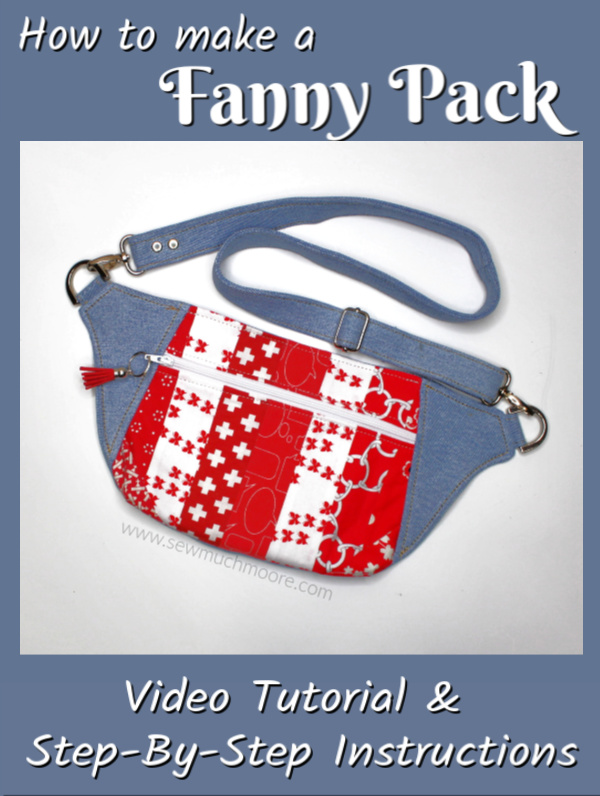 This post contains affiliate links for your convenience. 🙂 Read my full disclosure policy here.
Fanny Pack – MATERIALS LIST
The Dayna Pack Pattern by Linds Handmade Designs
Half yard of Main Fabric (pictured in denim)

I actually used an old pair of my father-in-law's jeans

Fat Quarter accent fabric (I used scraps from my Flag Quilt)
1/4 yard liner (I used more scraps)
1/2 yard woven fusible interfacing (I used Pellon Shapeflex SF101)
Qty (1) 9″ zipper (for metal zippers use 8″)
Qty (2) 1″ D-Rings (I salvaged mine from my husband's old laptop bag)
Qty (2) 1″ Swivel Clasps
(Optional) – Faux Suede Zipper Pull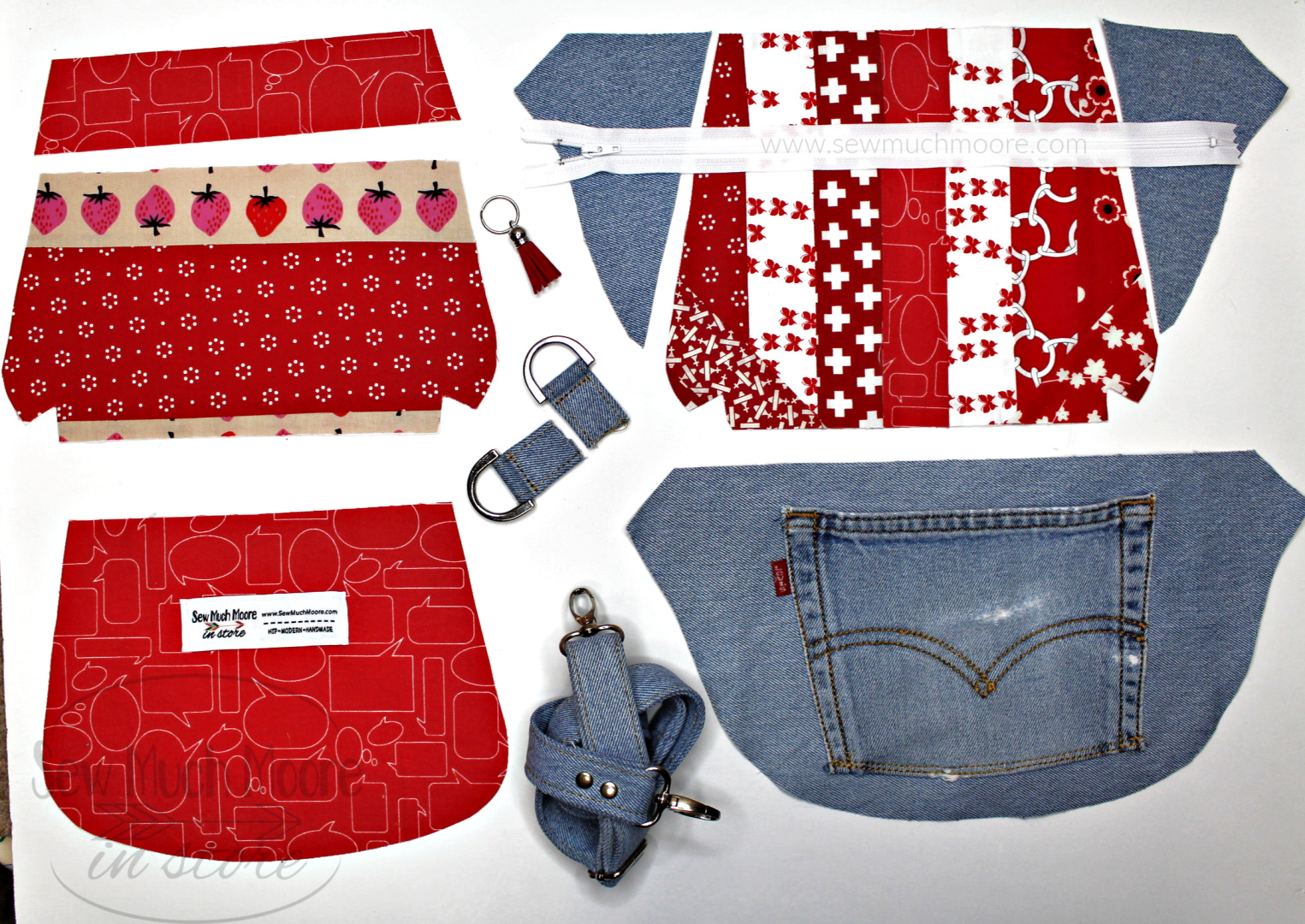 Fanny Pack – SUPPLY LIST
Sewing Machine with a regular presser foot & zipper foot
Thread (40 wt works really well for bag making)
Rotary Cutter with a sharp blade (no kidding about a sharp blade)
Sharp Scissors (these are my favorite)
Cutting Mat (I love my rotating mat for this project)
Iron & Wool Pressing Mat (if you don't have one – get one!)
Sewing Pins and Wonder Clips
Optional Rivet Press for Strap Construction
Optional Custom Label on Back Liner piece
Be sure to check out my Amazon Shop to get all your Sewing supplies!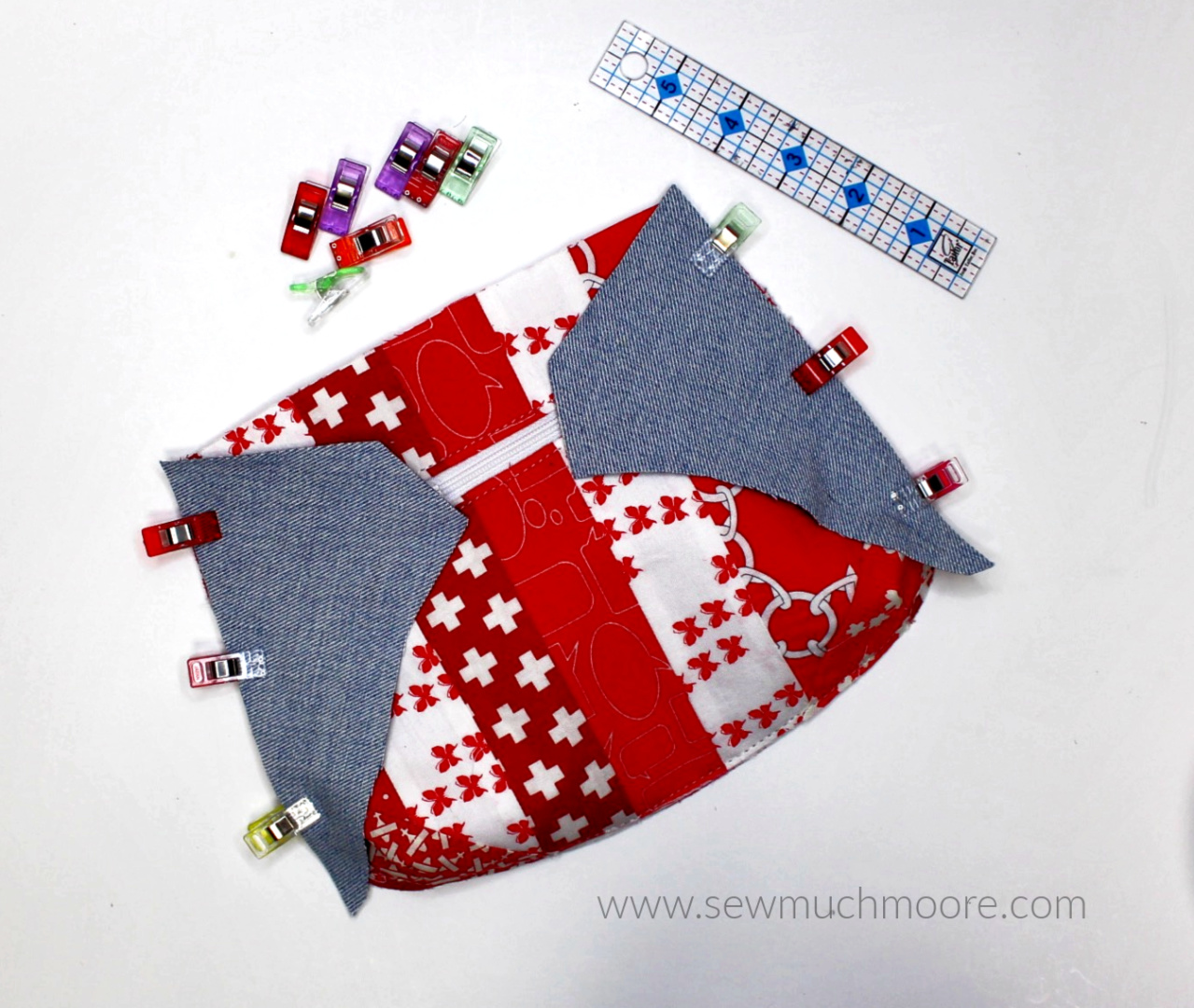 Assembling the Fanny Pack pattern
Lindsay , with Linds Handmade Designs, does a fantastic job with this pattern.  It is written very clearly and the pictures help in the construction of this bag.  The pattern pieces are professionally done and easy to understand.  While there are a few seam allowance changes, throughout the construction of the bag, Linsday lets you know at every step.  I especially love how the bag comes together at the end.  It really is a fun sew.  You will be making many of these as they are very quick and simple to make!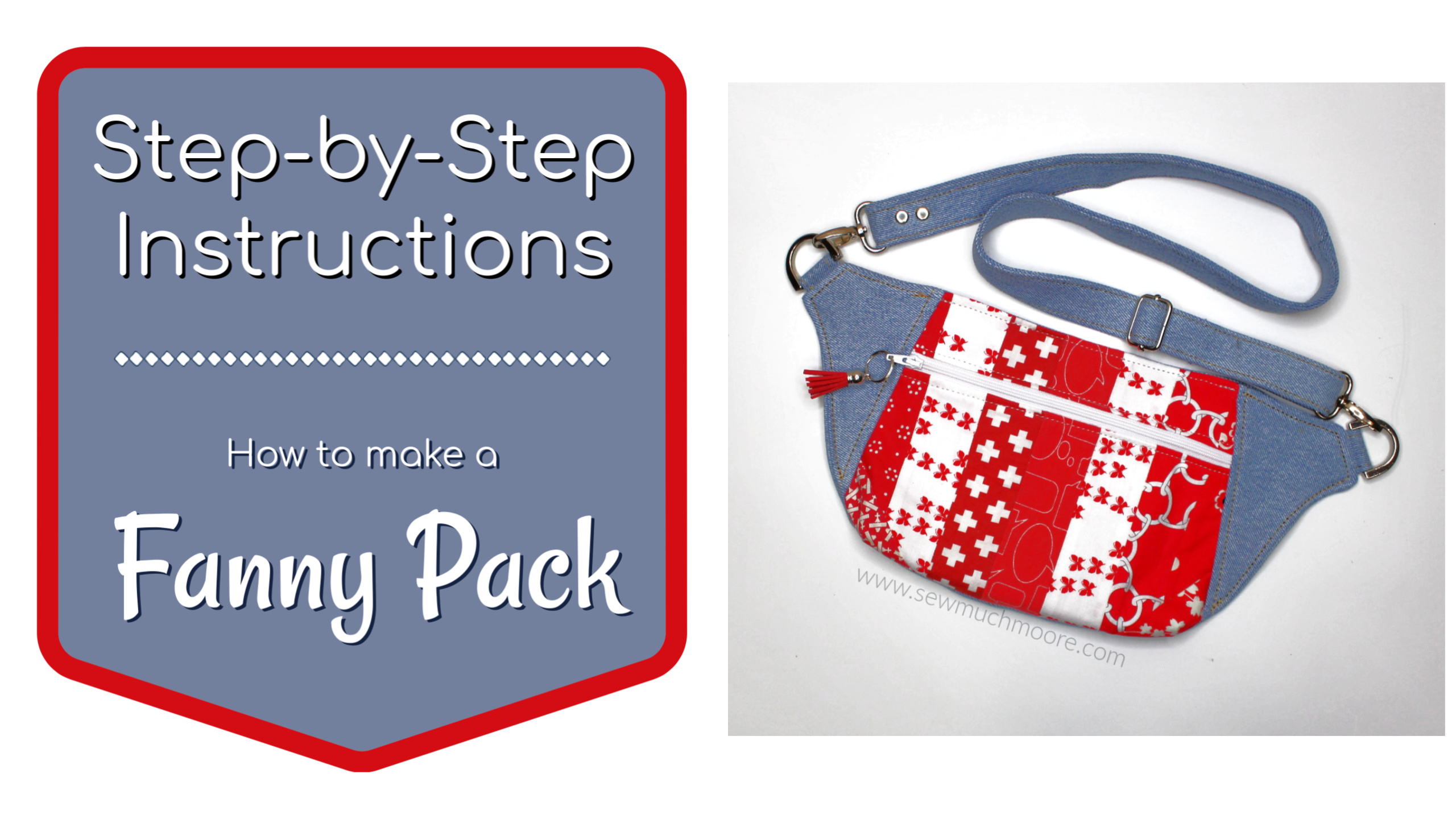 Check out my video tutorial on how to construct the Dayna Pack.  While you are at YouTube, be sure to subscribe to my channel and opt for notifications.  You don't want to miss a thing!
I've been busy making Fanny Packs!
These have been lots of fun to make.  In just a short time, I've already made several with many requests from family and friends for custom orders.  Should I even add these to my ETSY SHOP?  Hmmm – I'm sure they would sell fast!  Check out these 2 others that I whipped up in no time!
Using cork and vinyl was super easy with my Juki DU-1181N.  But don't worry – you can also use your domestic sewing machine to make these as well!  I also loved using the webbing for the strap.  It was like cheating!  Super fast and easy strap!  I have many more of these planned!  There had to be a reason I was hoarding all that vinyl and cork fabric!  The little tassels are the cutest for finishing these off.  Don't you just love them?  I hope you make a Dayna Pack.  Be sure to share your makes in my Facebook Group!
Happy Sewing!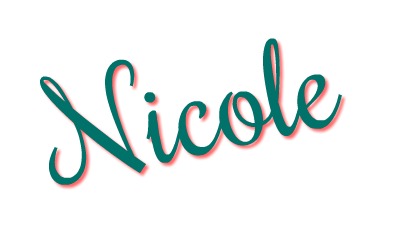 You May also enjoy these great tutorials!