I can't remember where and when I first discovered the Necessary Clutch Wallet NCW.  At first, I was extremely intimidated by the look of the wallet.  I mean – WOW!  It looks really difficult to make!  There really IS a ton of things going on in the wallet!  Fear not!  The pattern is well written and there are tons of tips and tricks to help you make your own Necessary Clutch Wallet NCW!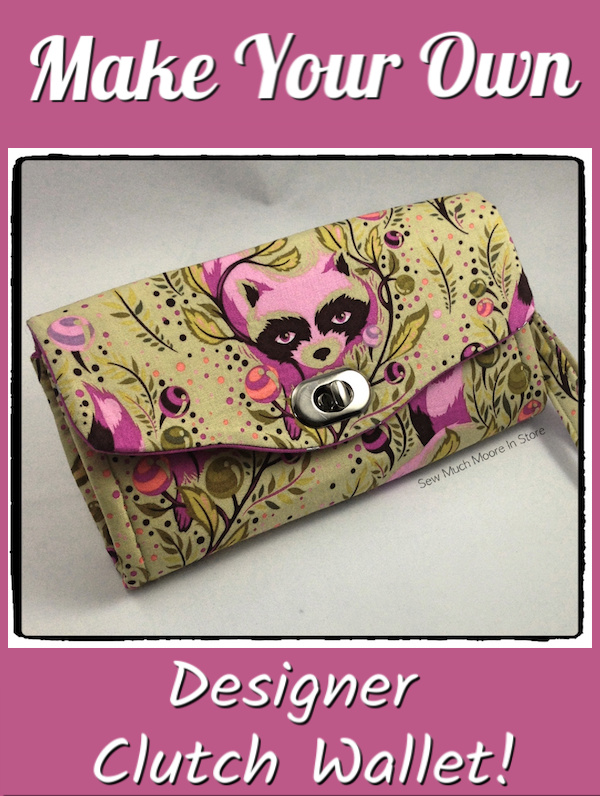 Necessary clutch wallet NCW features
Full-Size Wallet Features:
2 large pockets
12 card slot pockets
2 zipper change pocket
2 narrow pockets, one in front and one in back
1 center pocket which can hold your cell phone or other small items
1 interior security strap with velcro
Approximate Size: 8″ wide, 4″ high, 1″ deep
Let's take a look at what you will need to make one yourself!
This post contains affiliate links for your convenience. ? Read my full disclosure policy here.
Supply and Materials List
The Necessary Clutch Wallet NCW pattern is written by Emmaline Bags & Patterns.  Get your copy HERE.
FABRIC & INTERFACING: (yardages are approximate)
1 Fat Quarter    (18" x 22" or 46 x 59 cm) Exterior fabric (quilting cotton)                         
1 Fat Quarter    (18" x 22" or 46 x 59 cm) Lining fabric (quilting cotton)
½ yd/0.5 m        Pocket fabric (quilting cotton)
2 yd/2 m           20" wide Fusible Woven Light-Medium weight interfacing
6" x 9"               (16 cm x 23 cm) Scrap of Pellon Peltex 71F Ultra Firm Stabilizer or similar, fusible one side is preferred.
TOOLS & NOTIONS:

Necessary clutch wallet tips and tricks
While I was attending a Modern Quilt Guild sewing retreat, one of my guild sisters showed us her NCW and told us about a NCW Facebook Group.  This group is packed full of thousands of NCW makers who provide all sorts of tips and tricks on making your own NCW.  I highly recommend you join this clossded FB Group when you make your first NCW.  You will find all sorts of NCW hacks, shortcuts and enhancements to the already wonderful pattern!
This video tutorial, by Jean the JellyRollQueen, is very useful!  She explains an easier way to make the wallet.
Jean has many other YouTube videos as well!
Please feel free to comment below if you have any questions or if you have additional tips for us to know on the NCW!
Happy Sewing!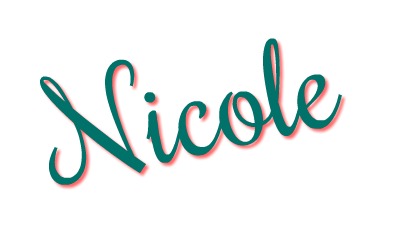 be sure to check out my most popular posts!