Quilt Block Club August 2023
Welcome to the August 2023 edition of the Quilt Block Club! Every month, we serve you a delightful platter of quilting delights – be it our exclusive PDF Quilt Patterns, insightful Video Courses, or all the fun in our exclusive Clubhouse. This month is no exception!
Featured Quilt Pattern + Video Course
This month, we explored the gorgeous Four Patch Pumpkins pattern. Quilt Block Club members get early and automatic access to our newest patterns, and this one was perfectly timed for the upcoming season!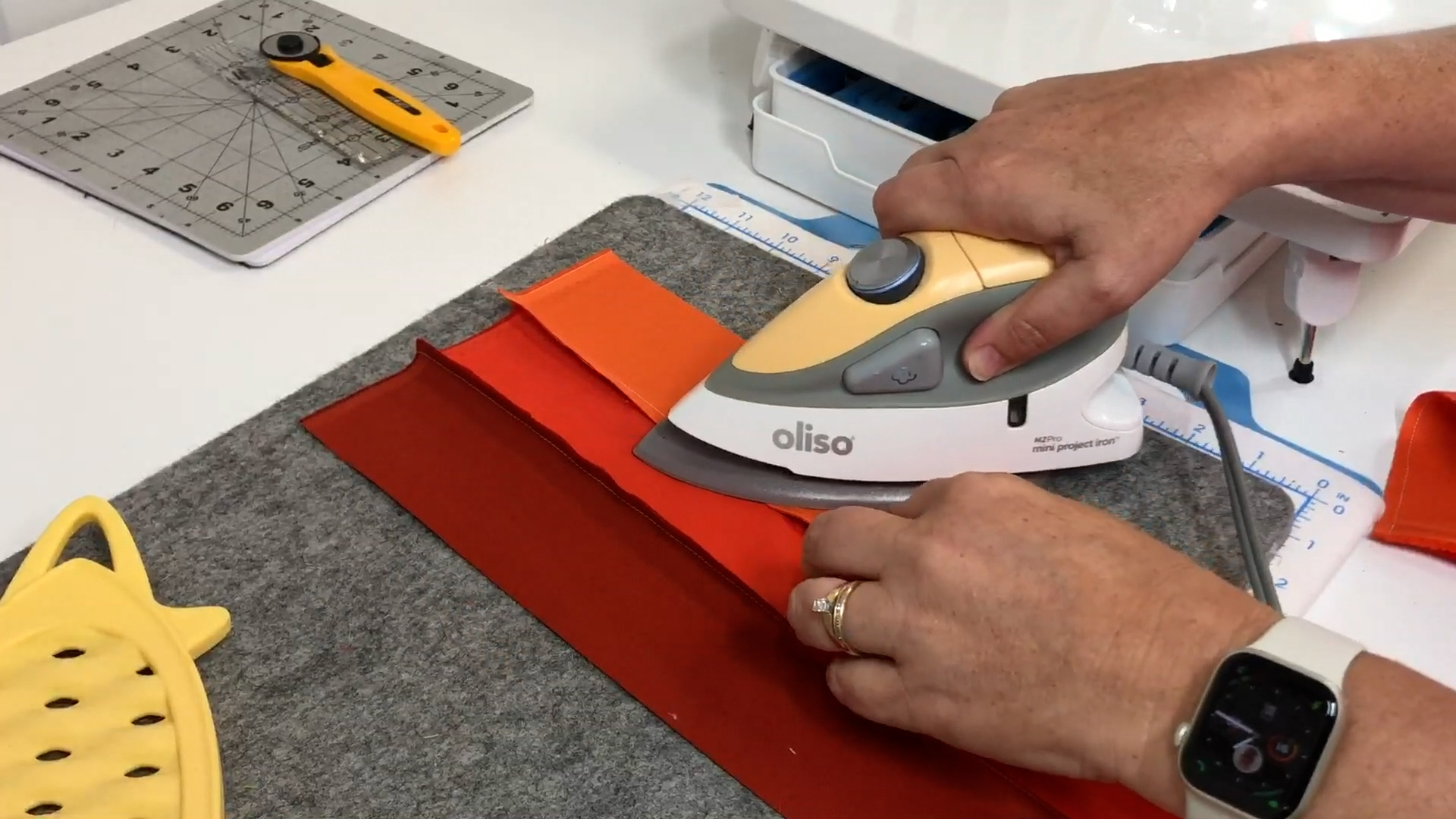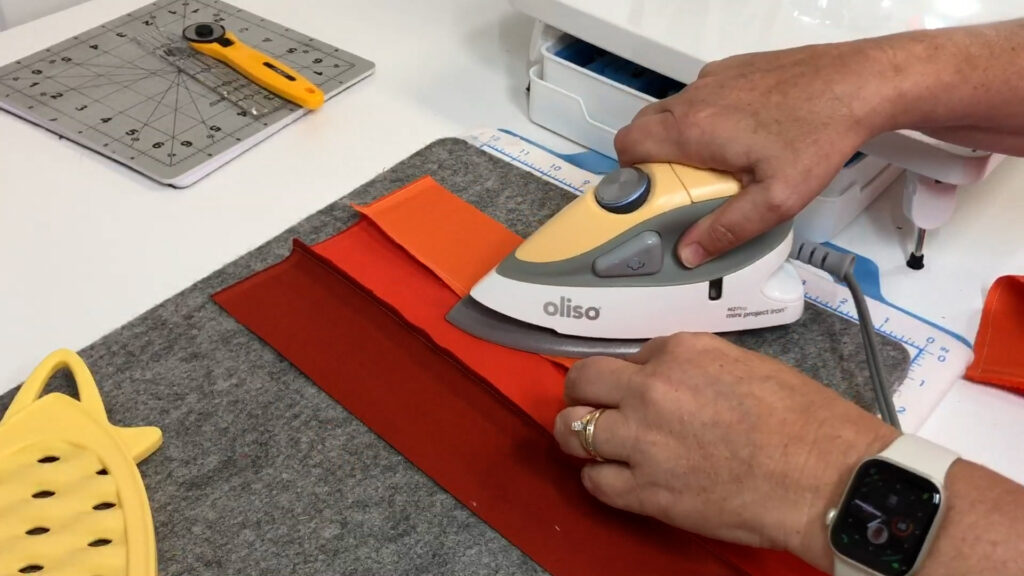 Members also get enrolled in the video course. Our comprehensive, on demand, video courses help you finish your quilt faster!
Fabric Kit for the Perfect Look
For those who like a dash of convenience, consider our specially curated Four Patch Pumpkins Fabric Kit.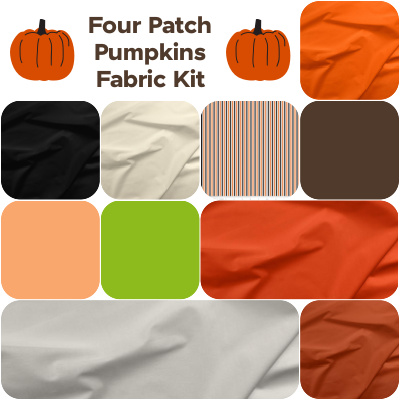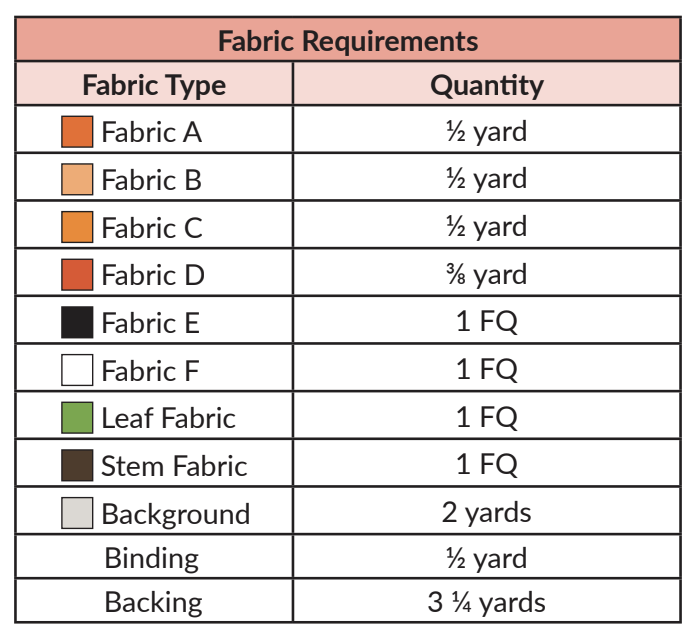 Quilt Block Club members can use their exclusive coupon code to save money in the Sew Much Moore online shop!
Enhance Your Quilting with Special Notions
During the video course, I use a variety of tools to help me finish faster. The tools I list here are no exception.
I highly recommend these rulers for not only this project but many others as well!
– Master precision with the Stripology Ruler by Creative Grids.
– The 6.5" x 6.5" Ruler by Creative Grids is your go-to for accurate cutting.
– And for those smaller measurements, the 1" x 6" Ruler by Creative Grids.


Guest Interview – Heather Valentine
Don't miss our recent interview with renowned 'sewlebrity', Heather Valentine of The Sewing Loft.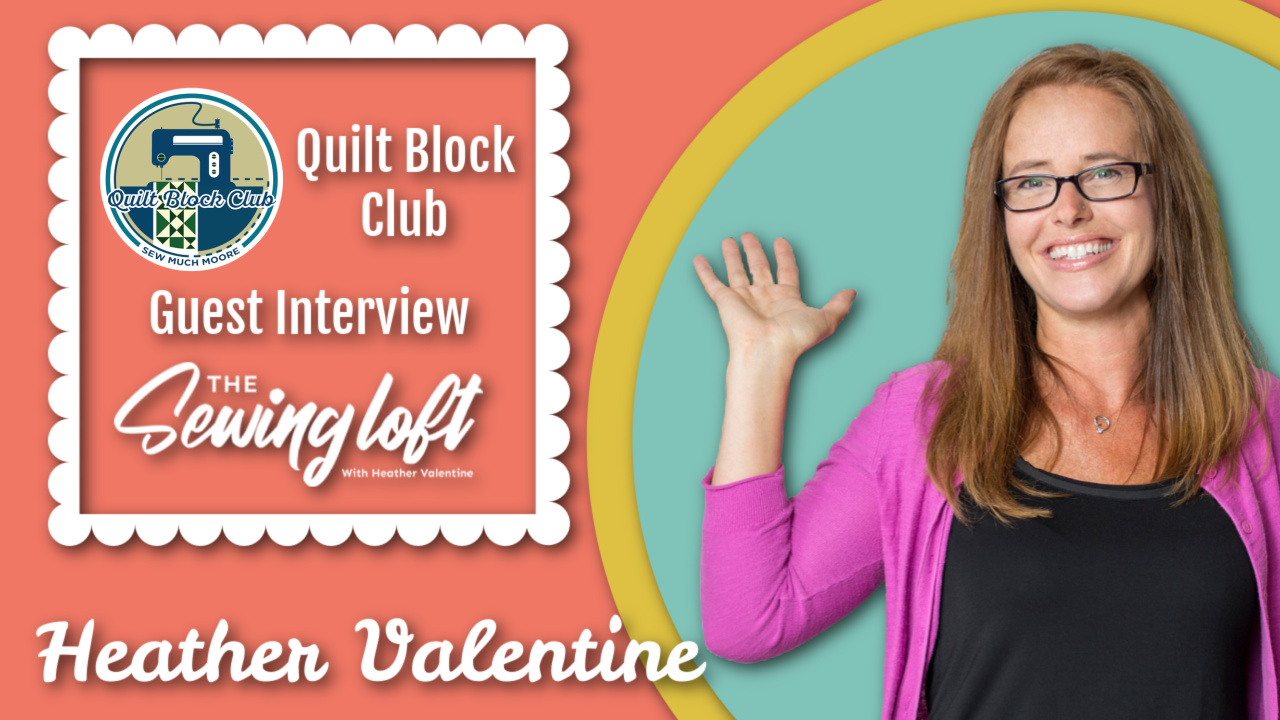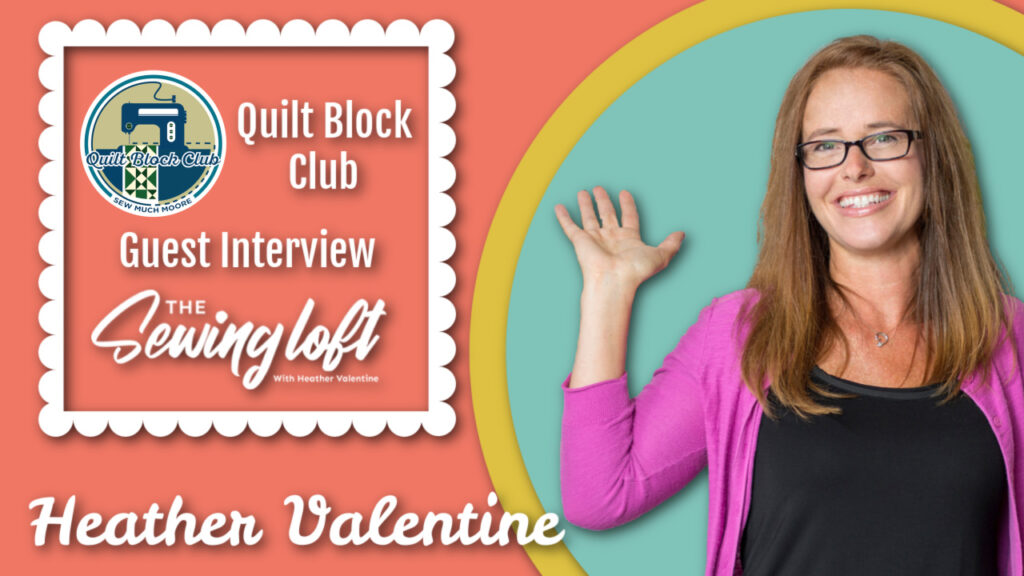 Heather is a multi-talented fabric designer, quilt pattern designer, and an instrumental community builder in the sewing and quilting world. Heather took us on a deep dive into her rich and influential journey in the industry. From her experiences, both novice sewers and seasoned professionals will find inspiration and motivation. Plus, for those looking to actively engage with the sewing community, consider participating in one of Heather's exciting swaps and exploring her diverse range of quilt block patterns.
And fabric enthusiasts, be on the lookout: Heather's latest vibrant 'Color Club' fabric line in collaboration with Windham Fabrics.
You can stay connected with Heather in the following ways:
Clubhouse Shares: Spotlight on Sarah R
Our club member, Sarah R, is using her stash and making her version of the Four Patch Pumpkins Quilt Pattern. Using a grape background combined with Halloween Fat quarters, her quilt is set to be an eye-catcher!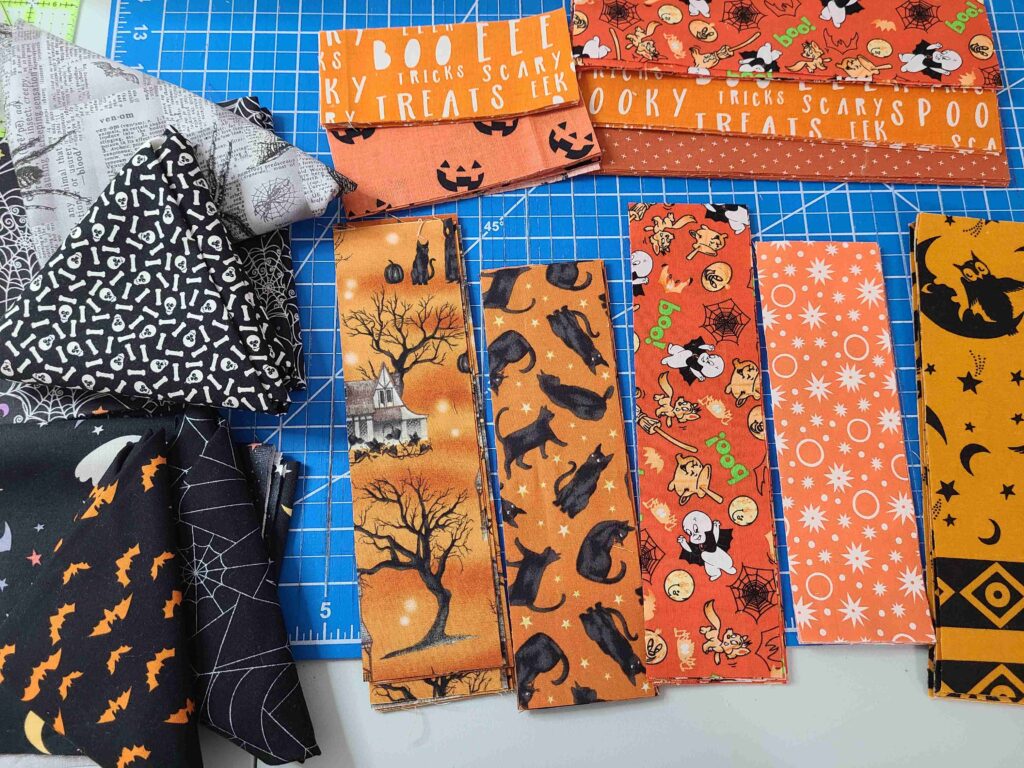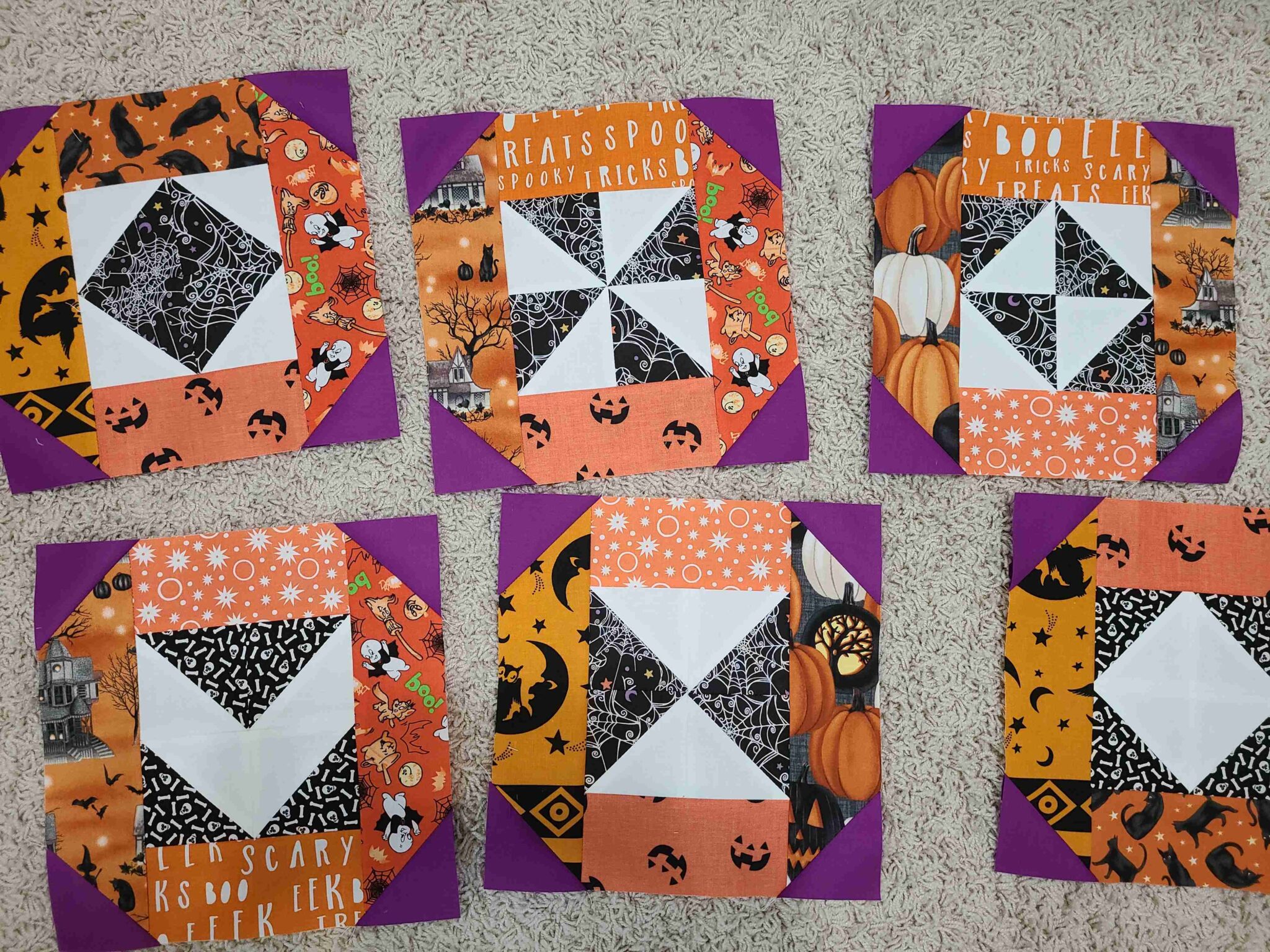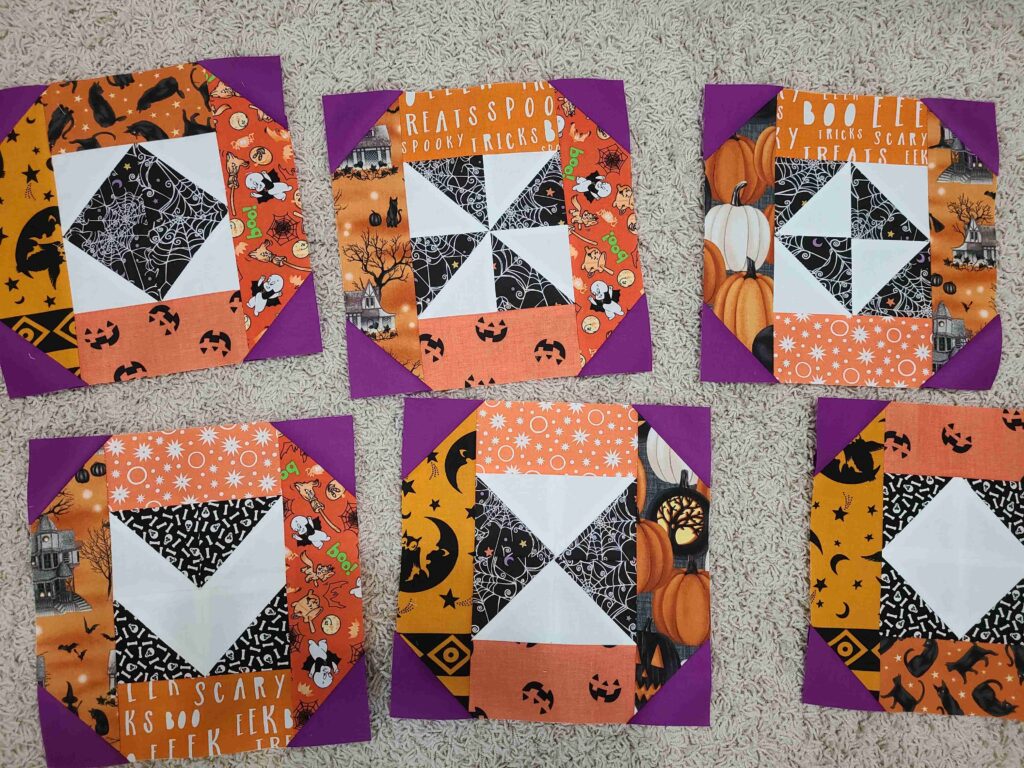 Follow Sarah on Instagram for more updates!
August 2023 Sponsor – Modern American Vintage
Chris Hanson, the creative geniuses at Modern American Vintage, has crafted a masterpiece for The Quilt Block Club – Check out this custom made Double-Headed Hera Marker and Point Turner combo tool! No more pausing your project to find lost tools. With this tool, you can make those necessary indentions into your quilt sandwich. This tool has two purposes – it also doubles as a point turner! You can turn out a collar or a bag in ergonomic and handmade style. One lucky member of the Quilt Block Club will be getting this prize! Just for being a member!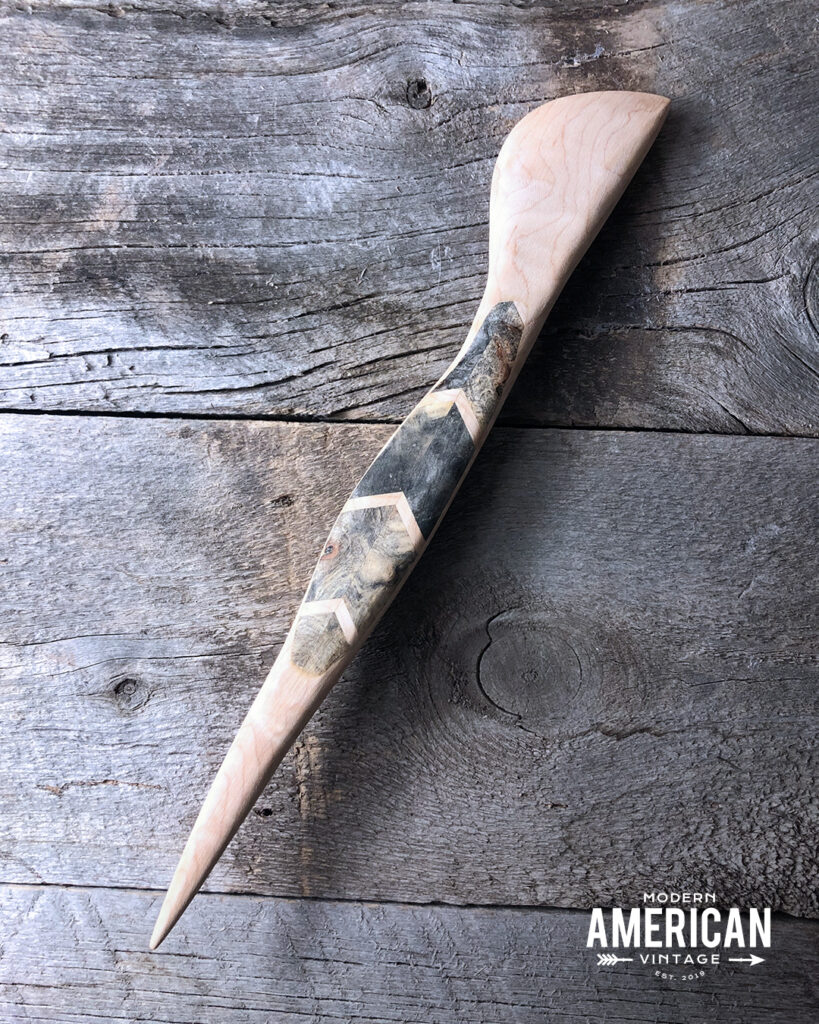 This beautifully hand-sanded tool, coated with beeswax and orange oil, isn't just functional but a piece of art. Chris offers a wide variety of quilters tools. But you have to pay attention and keep an eye out because when he makes a custom batch of handmade tools, they are gone in just a few hours!
Be sure to follow Modern Vintage Handmade on Instagram and sign up for his email. This is the best way to find out about upcoming product drops and new items too!
Website: https://modernamericanvintage.com/
Online Shop: https://modernamericanvintage.com/collections/quilting-tools/tools
Modern Vintage Instagram: https://www.instagram.com/modern_american_vintage/
Join the Fun!
Engage, share, learn, and be inspired. Every month, our Clubhouse becomes a platform for our members to showcase their works, share tips, and win exciting prizes from our collaborators.
Plus, who can forget the much-anticipated Quilty Guest of the month and new Quilty designs!
Dive into the world of quilting with Quilt Block Club.
We're your monthly dose of inspiration, learning, and pure quilting fun!