Quick & Easy Thanksgiving Placemats
Thanksgiving is just around the corner, and what better way to spruce up your holiday table than with handmade Thanksgiving placemats? If you're like me, you love a project that's not only beautiful but also quick and easy. That's why I'm excited to share my latest creation using the (affiliate) AccuQuilt cutting system and the vibrant Fall Fat Quarter Bundle from my Sew Much Moore online shop.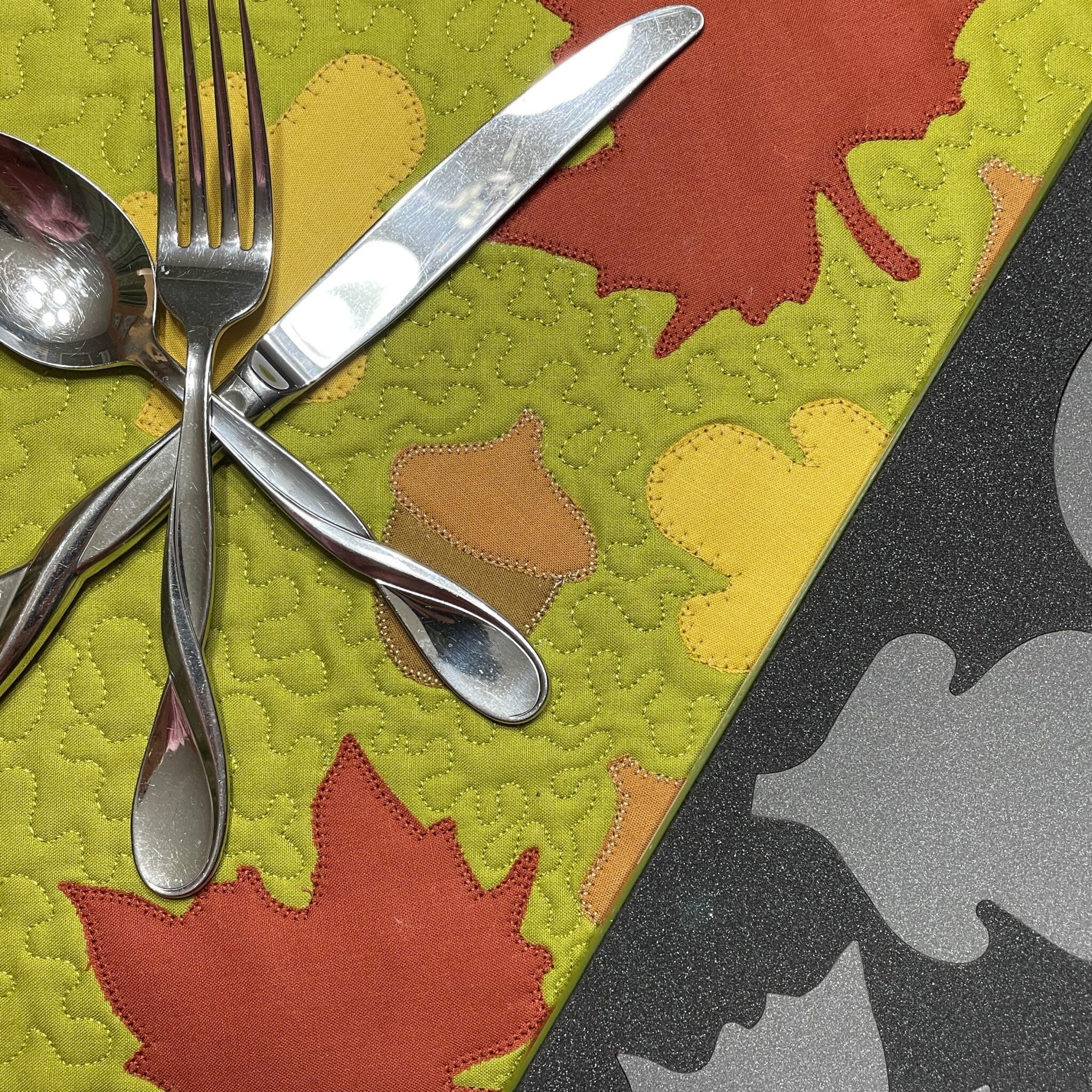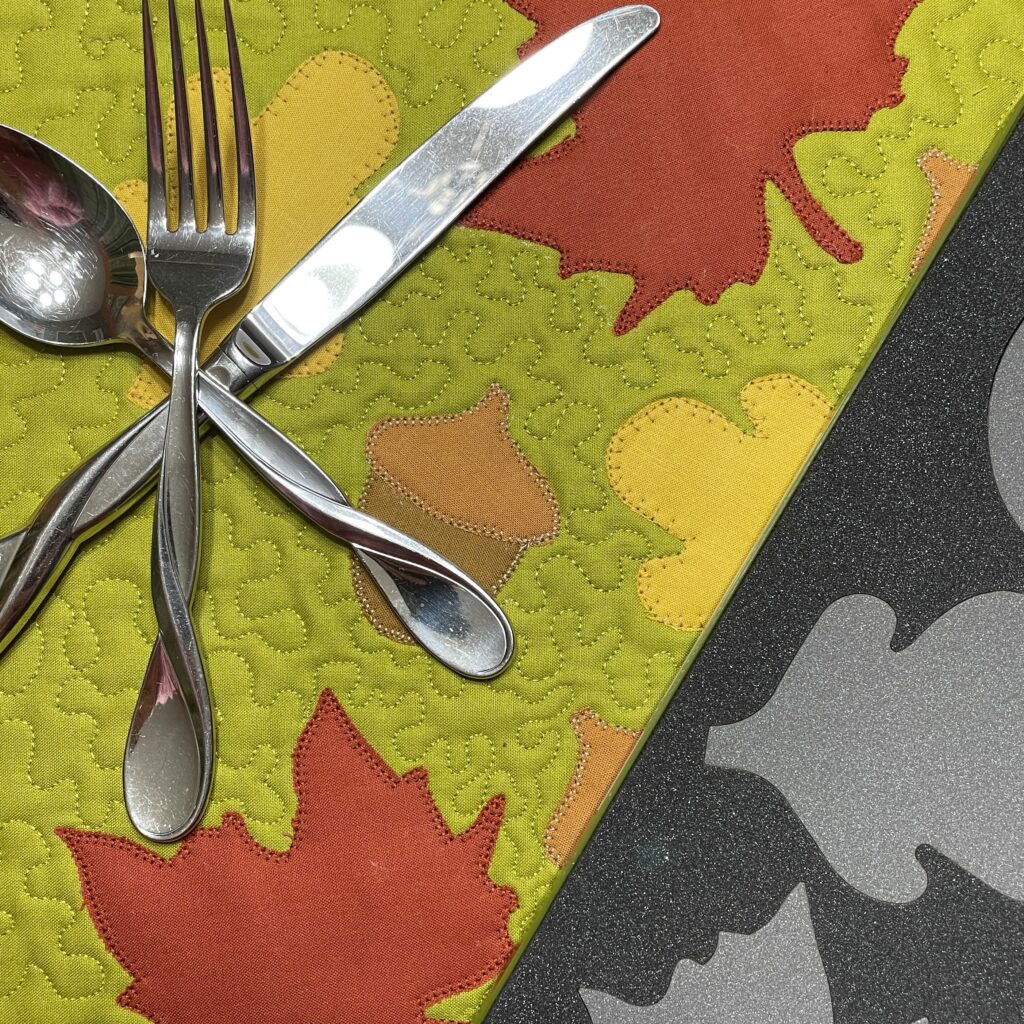 Swift Shapes for Thanksgiving Placemats
Let's dive into the simplicity of this project. The star of the show is the (affiliate) Fall Medley AccuQuilt die (55041). This fantastic tool allows for swift and precise cutting of various shapes, making the creation of Thanksgiving placemats a breeze. I selected some gorgeous fabrics from the fall quarter bundle, which perfectly capture the essence of autumn with their warm hues and inviting patterns.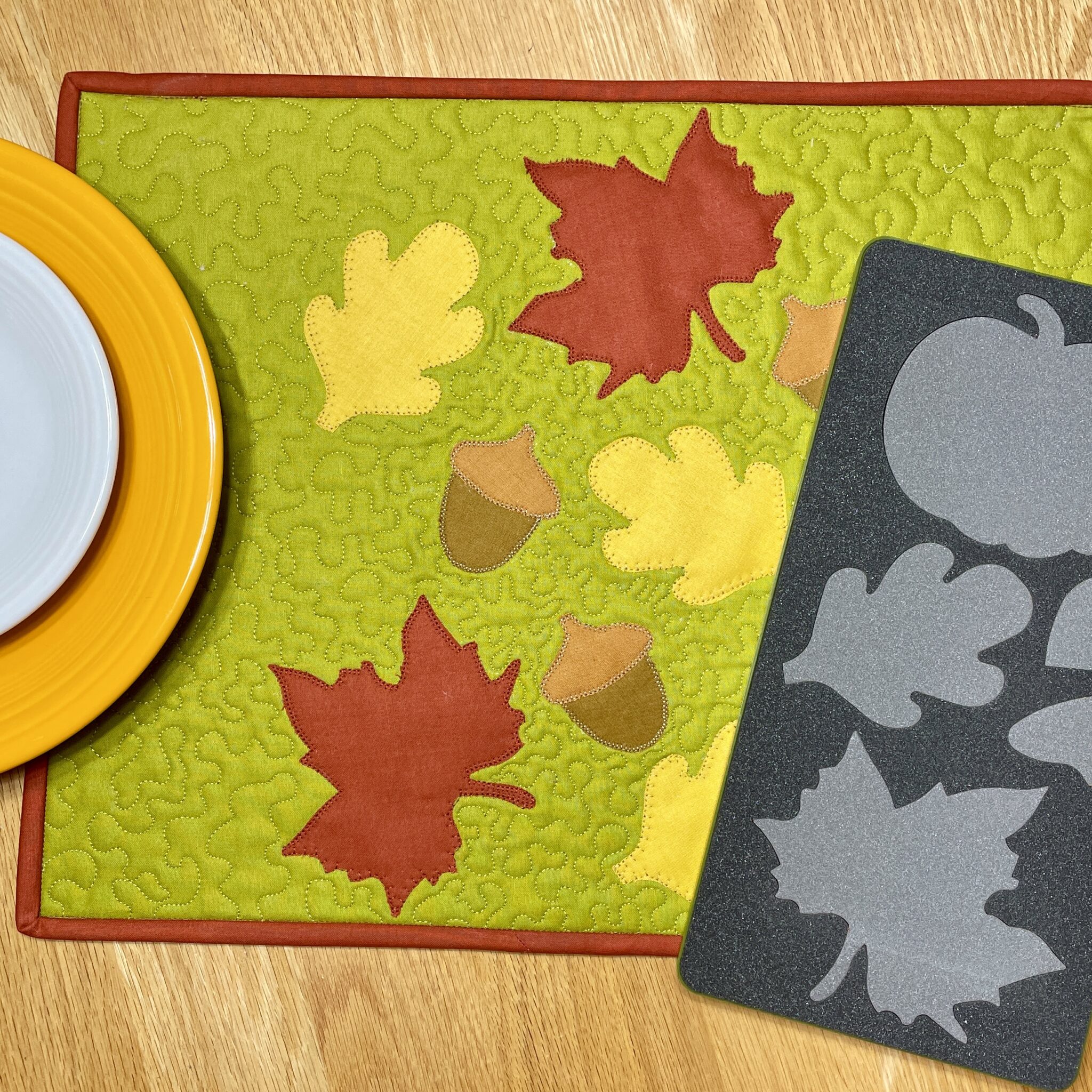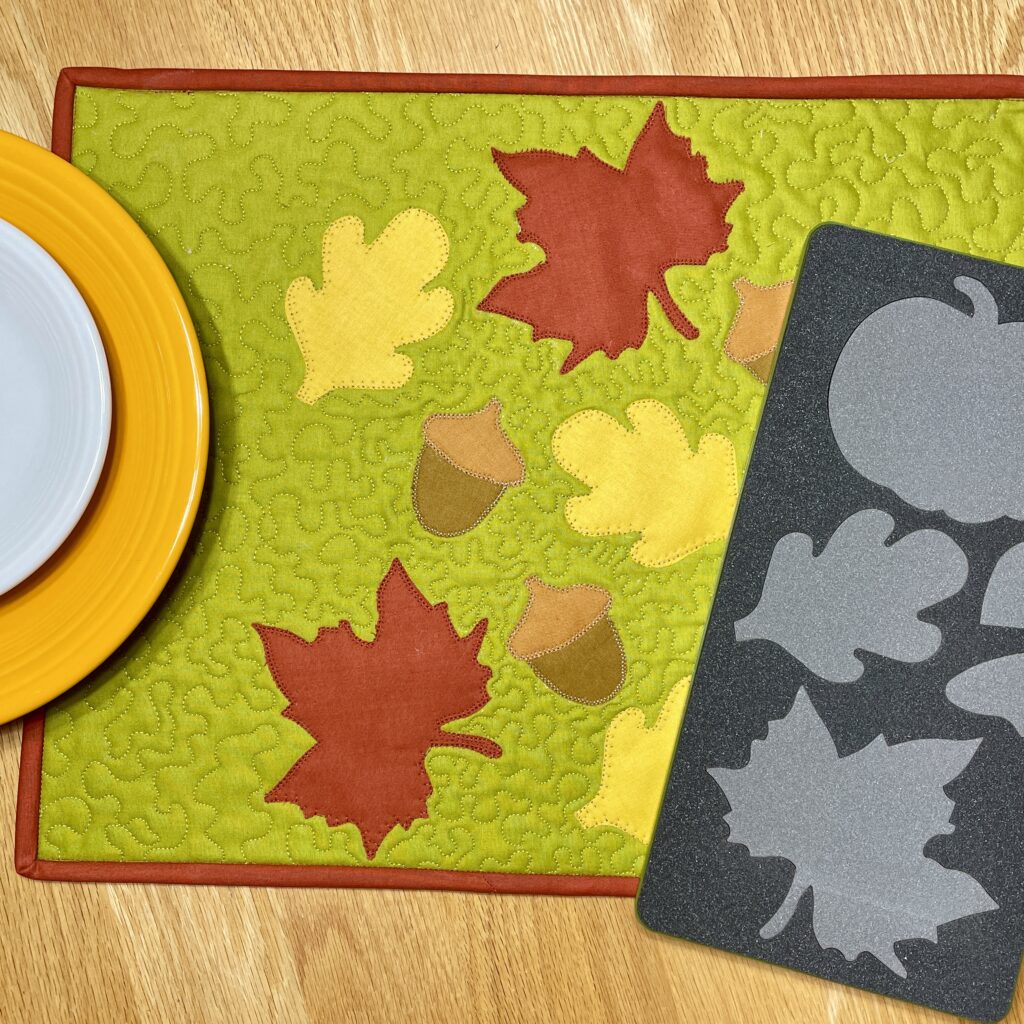 Creative Quilting Magic
The process is straightforward. After applying (affiliate) Misty Fuse to the back of each fabric shape, I arranged them onto a rectangular base. This base consists of three layers – the top fabric, a piece of batting for that plush feel, and a backing fabric for a neat finish. Using my Juki quilting paddles, I indulged in some free-motion quilting, adding a touch of whimsy to the Thanksgiving placemats. The Juki DX 4000 QVP's blanket stitch provided the perfect edge finish, encapsulating the rustic charm of the season.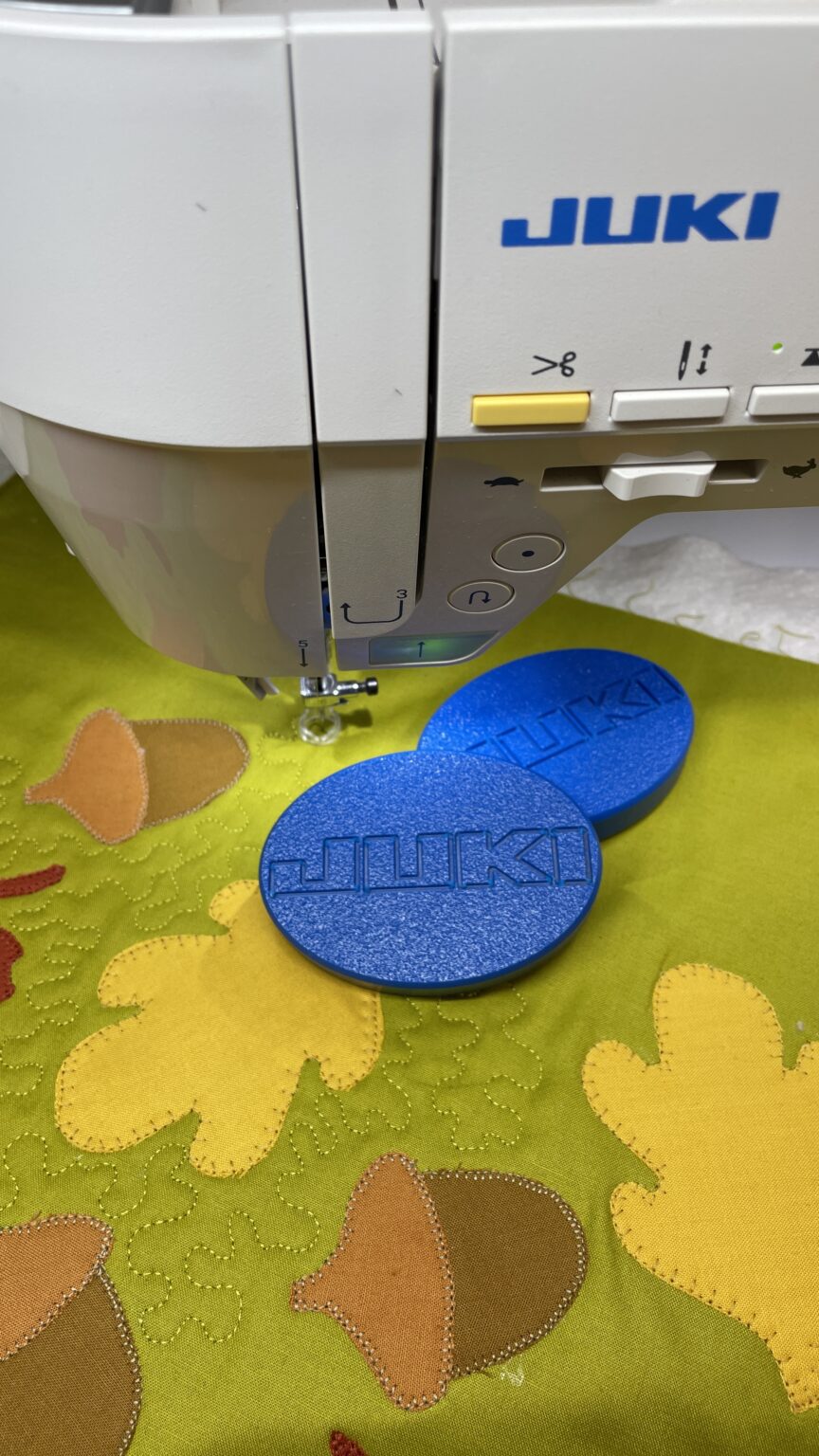 Chic Finishing Touches
Once the sewing was complete, I trimmed and bound the placemats, resulting in a set of delightful table accents. The outcome? Absolutely adorable Thanksgiving placemats that evoke the spirit of the holiday. The (affiliate) AccuQuilt system made the cutting a breeze, ensuring that this project was not only enjoyable but also incredibly efficient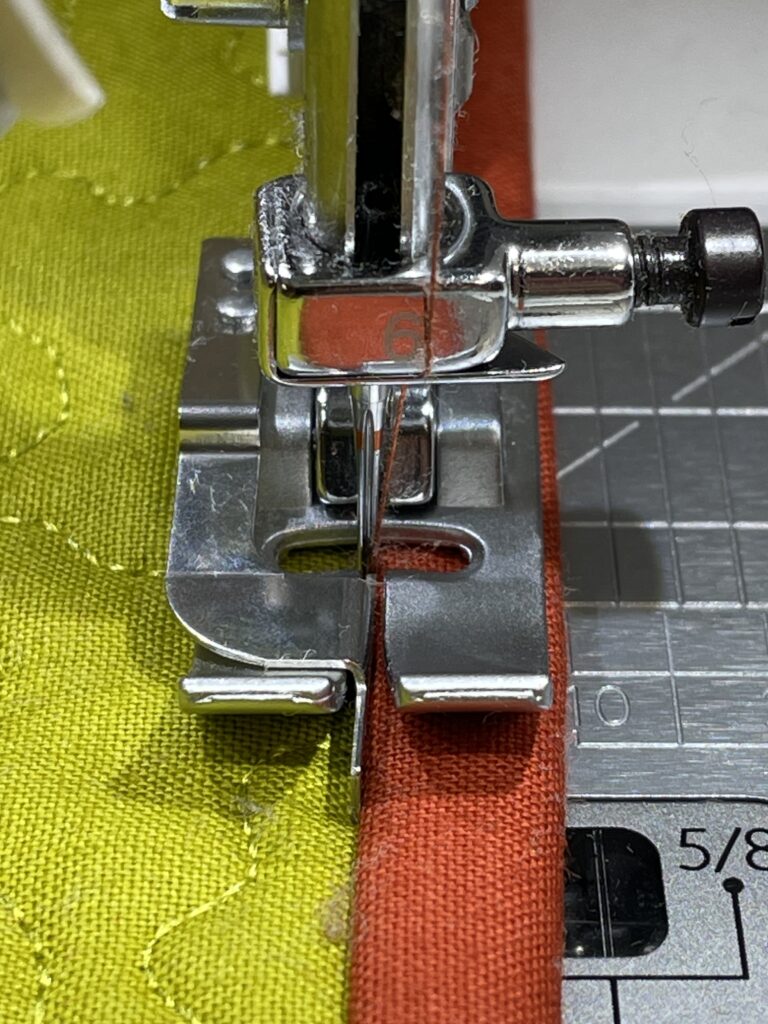 Ready for Thanksgiving
This is more than just a crafting project; it's a way to add a personal touch to your Thanksgiving celebrations.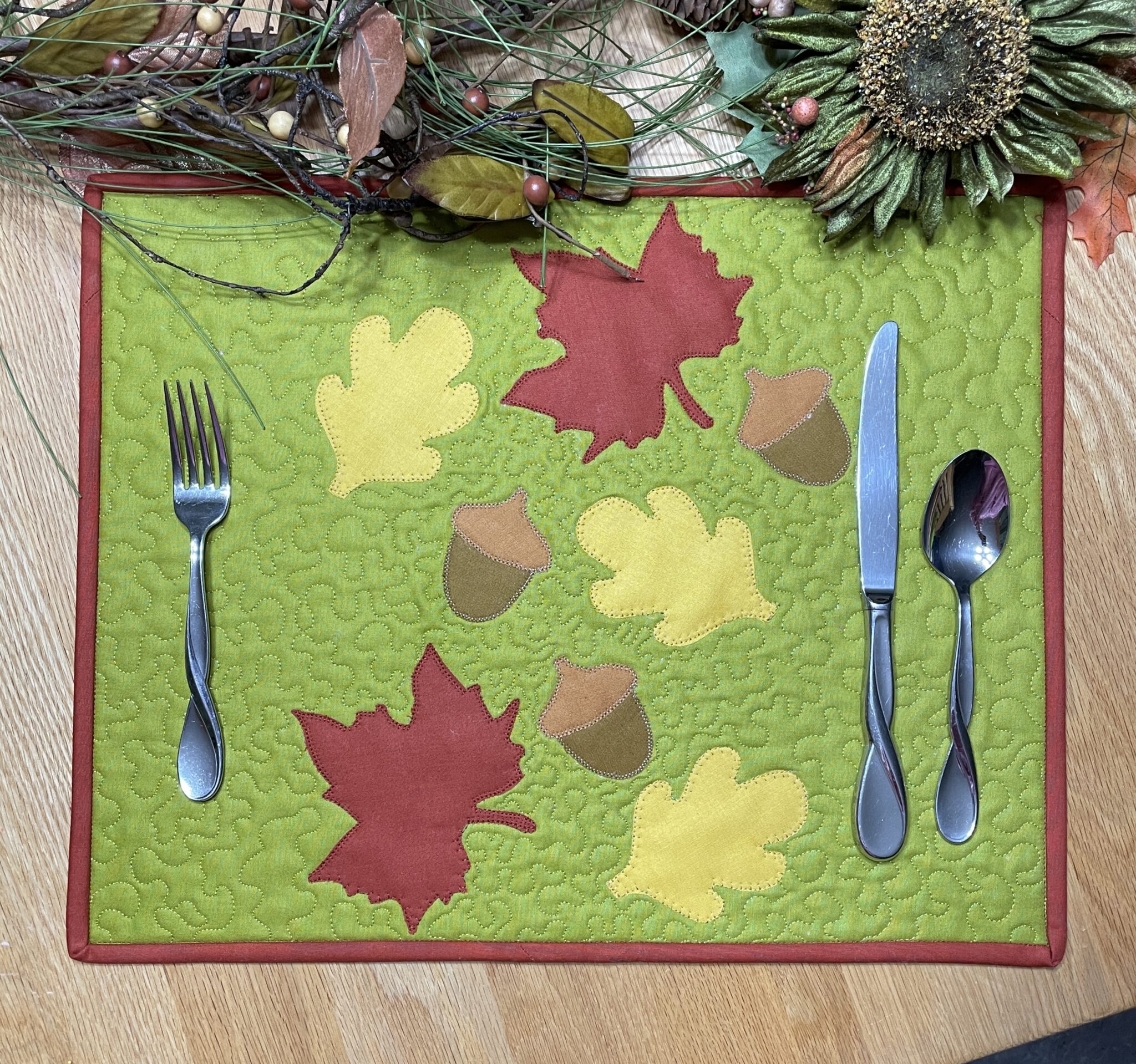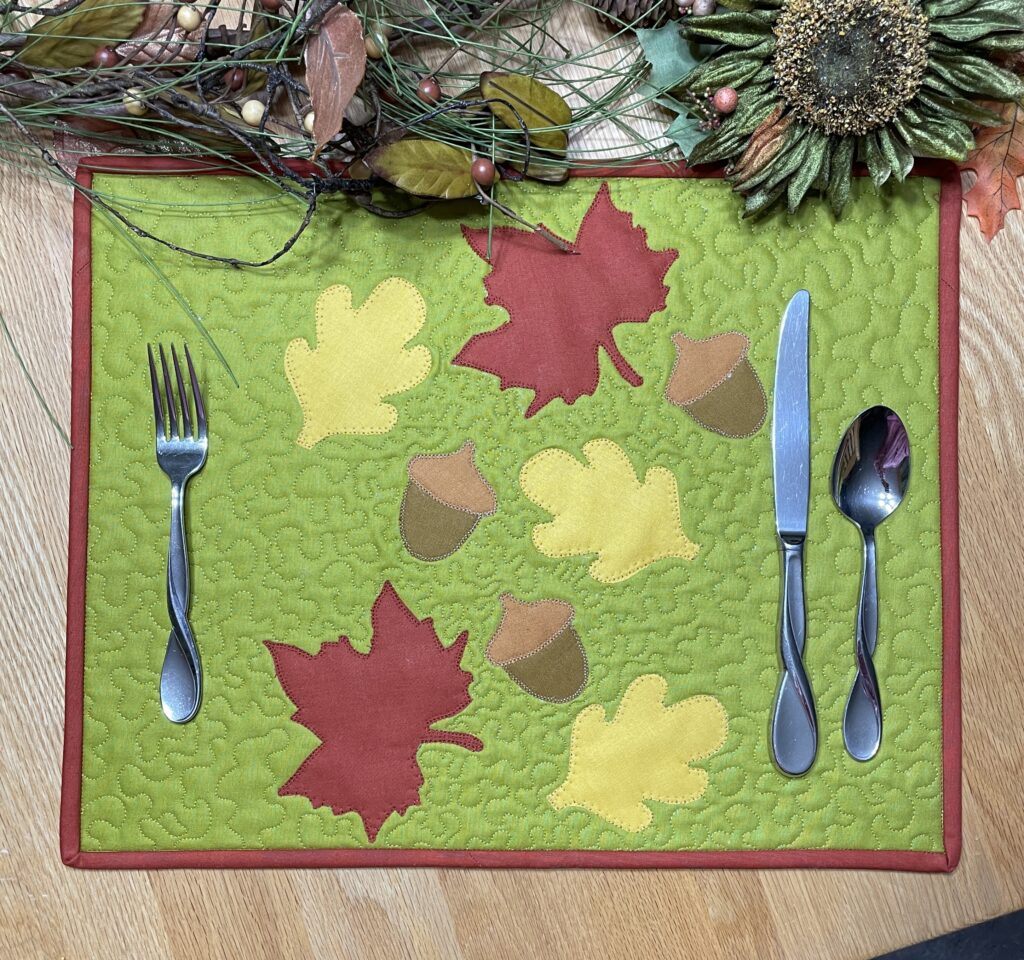 Whether you're hosting a big family dinner or a cozy gathering, these placemats will be a conversation starter and a testament to your creativity. So, gather your materials and let's make this Thanksgiving a memorable one with these charming, easy-to-make placemats!
ps – if you are looking for more Thanksgiving inspiration, be sure to check out my Maple Medley Mats!