On your mark, get set, SEW!!!!
This post contains affiliate links
Making a Jelly Roll Quilt Top is a great project to try!  Even if you are not a first time quilter, these projects are extremely rewarding and made very easy because of the pre-cut fabrics available to the masses.
What is a Jelly Roll?  Jelly Rolls are collections of 2 1/2″ x 42″ strips of fabric.  Jelly Rolls typically include 40 – 46 strips of fabric (but the number of strips can vary, so pay close attention to what you get). Other fabric manufacturers offer similar products such as Pops, Twice the Charm, Rolls, Roll Ups and Rolie Polies – you get the picture!  Below is a lovely Roll-Up by Kona for Robert Kaufman.  Who doesn't love a rainbow?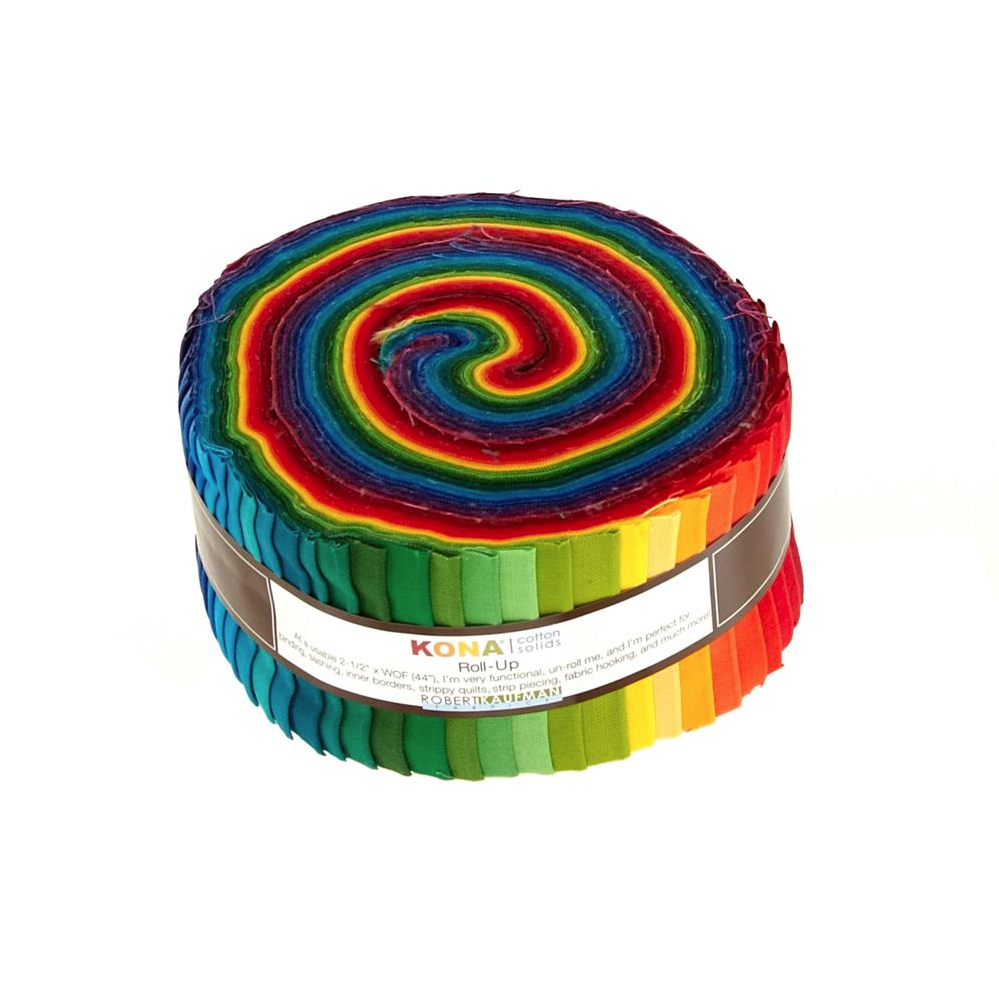 Here is a picture of a Jelly Roll Quilt Top that I finished, while at a KCMQG sewing retreat.  I used some leftover Kona jelly roll strips and whipped this up in a few hours.  I have plans to rent some time on a Long-Arm and finish this up so it can be donated to The Linus Project.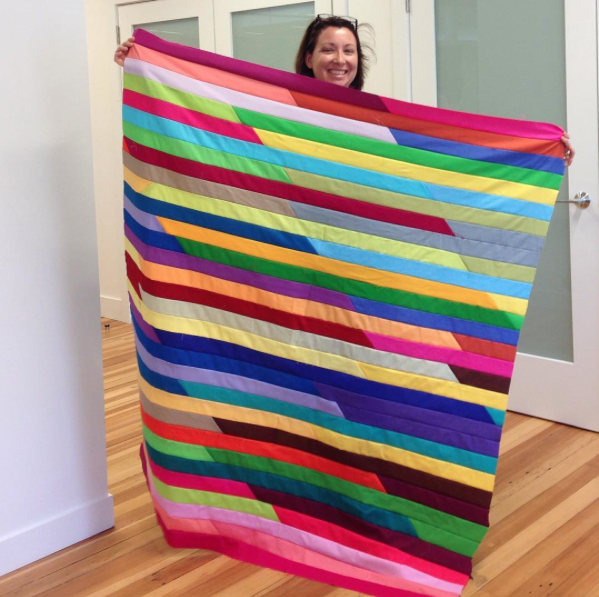 One of the great things about a Jelly Roll Quilt Top is picking out the fabric!  There are several local quilt shops that carry quality Jelly Roll Fabrics.  If you don't have a local quilt shop nearby, you can also get these online.  Here are a few of my favorite local shops and online resources for quality Jelly Rolls:
We had a really fun workshop and everyone finished a quilt top!  Yay!!!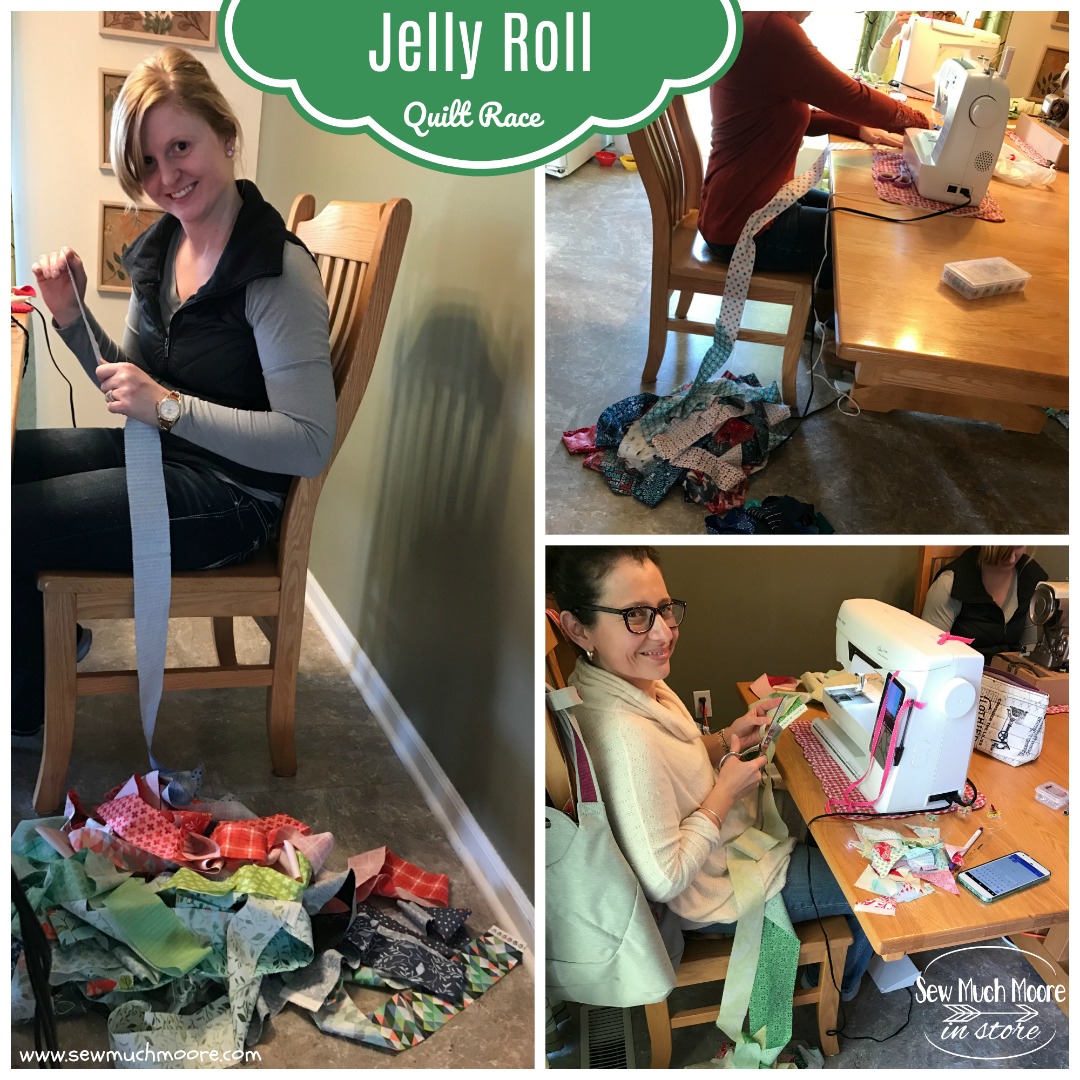 Sewing together is such fun!  Get a group together and make an evening of sewing!   Here is a link to a video on how these can come together quickly!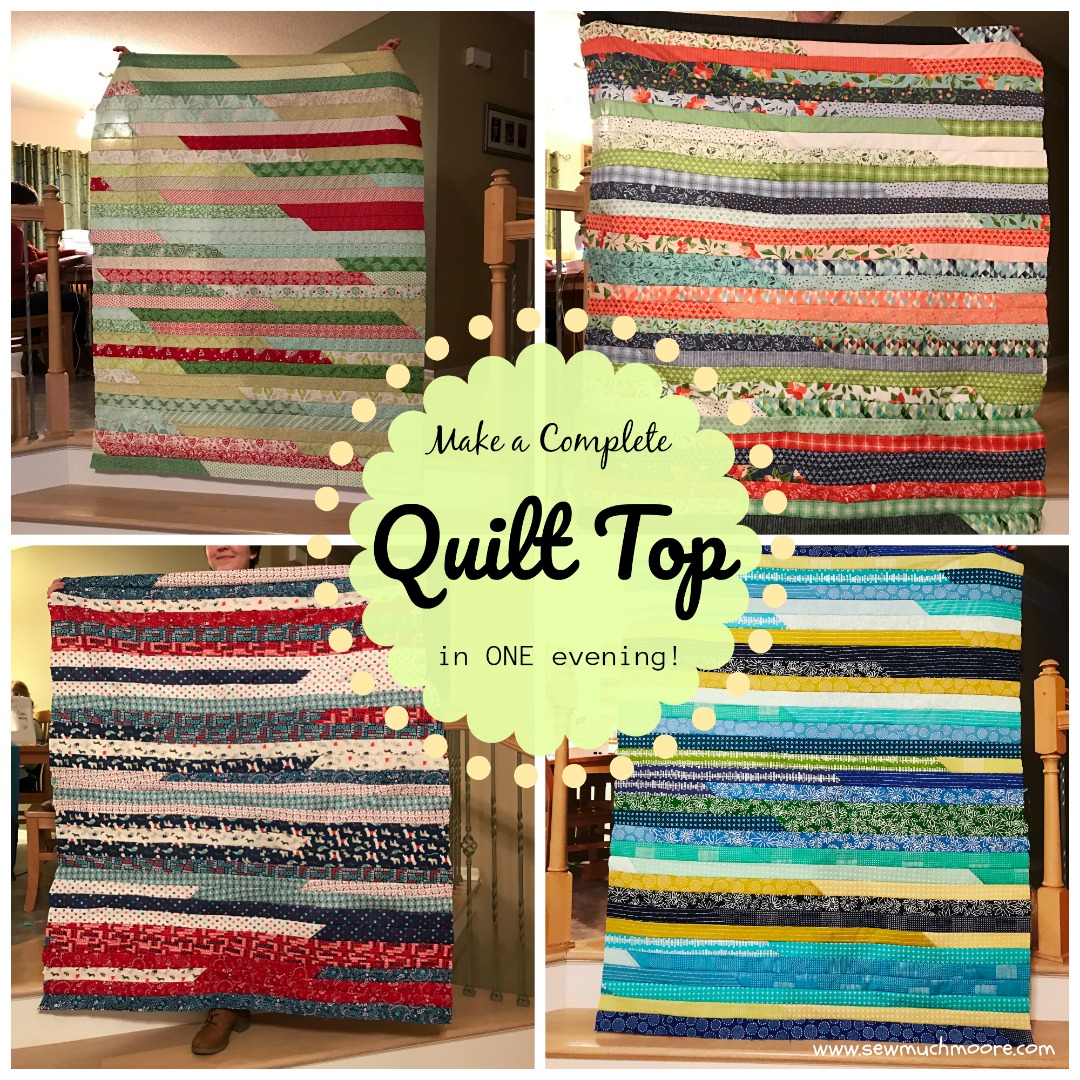 Once you make your first Jelly Roll Quilt Top – you will want to make more!  The precut Jelly Rolls are a fun way to enjoy your favorite fabric line.  Check out this online class to discover all sorts of possibilities!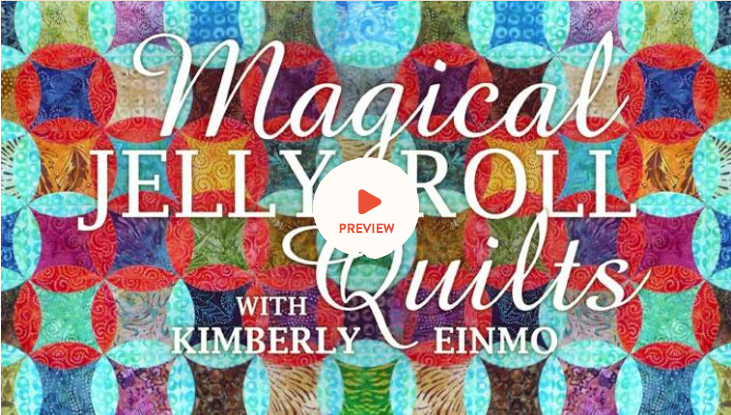 If you prefer patterns in either hard copy or book form, here are some excellent resources!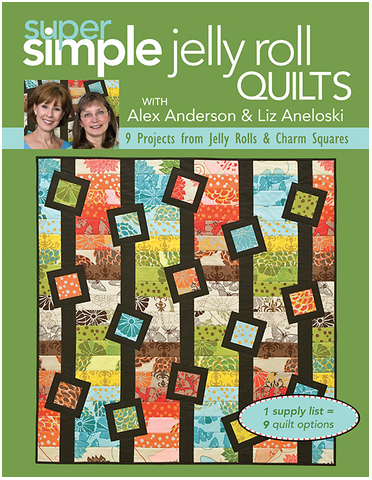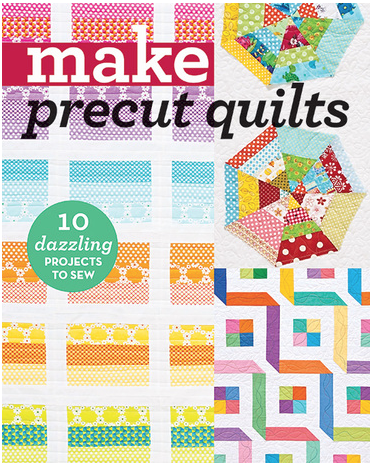 I would love to hear what projects you have made (or plan to make) using Jelly Rolls!  There are 'sew' many possibilities!!!
Until next time – Happy Sewing!
~Nicole
BE SURE TO CHECK OUT MY MOST POPULAR POSTS!