An unfinished object is also known as a UFO. Do you have a quilting or sewing UFO pile? Are you a starter of projects and struggle with getting to the finish line? Do you have so many unfinished projects that it almost seems overwhelming to get back to them? I totally get that! I want to help and show you how to tackle your UFO pile! I am often inspired by new fabrics and patterns – which leads me to start new projects. I can often be working on several projects at the same time! I think that simultaneous projects can help keep the sewing room interesting and ward off boredom. Let me show you a few of my tricks to accomplish that UFO pile.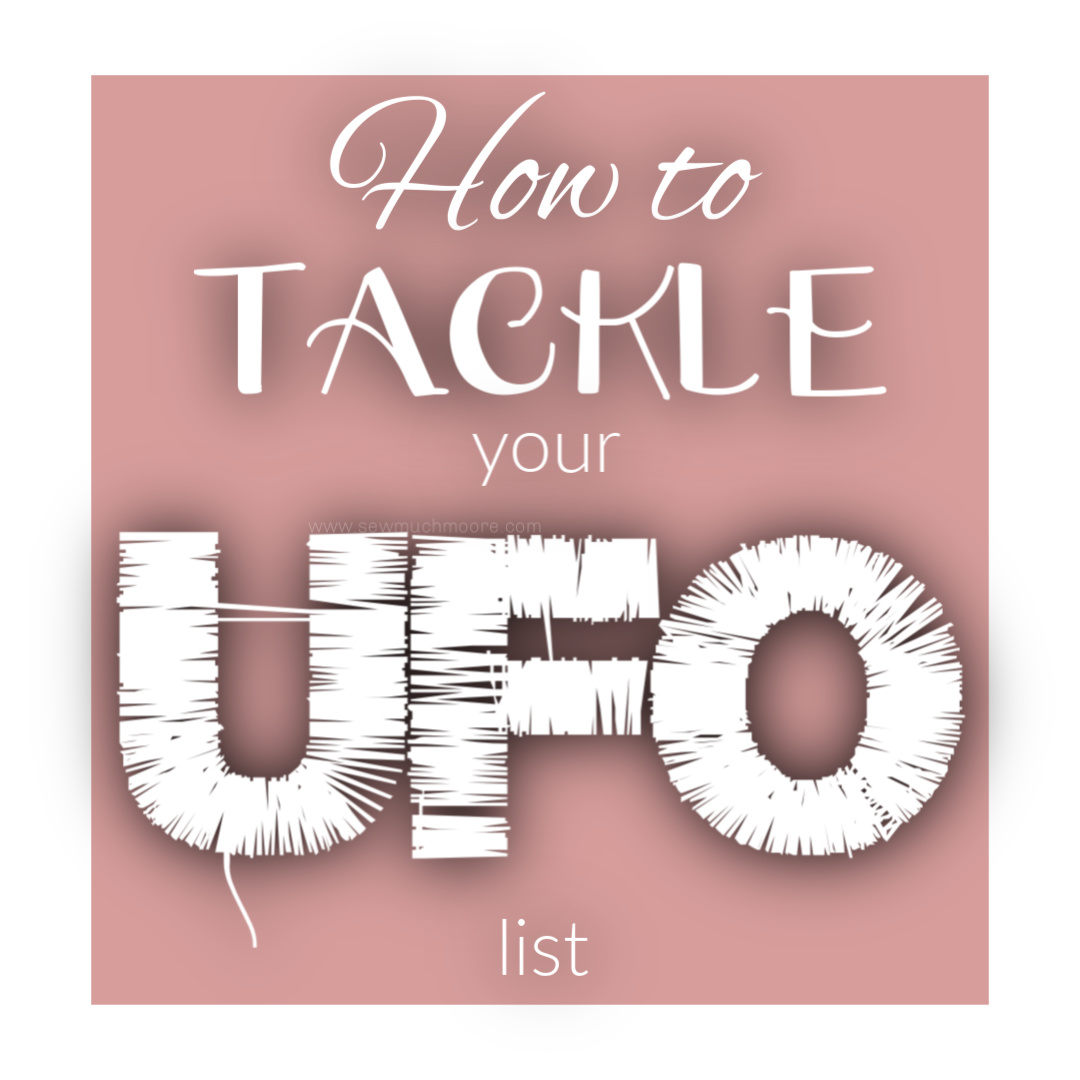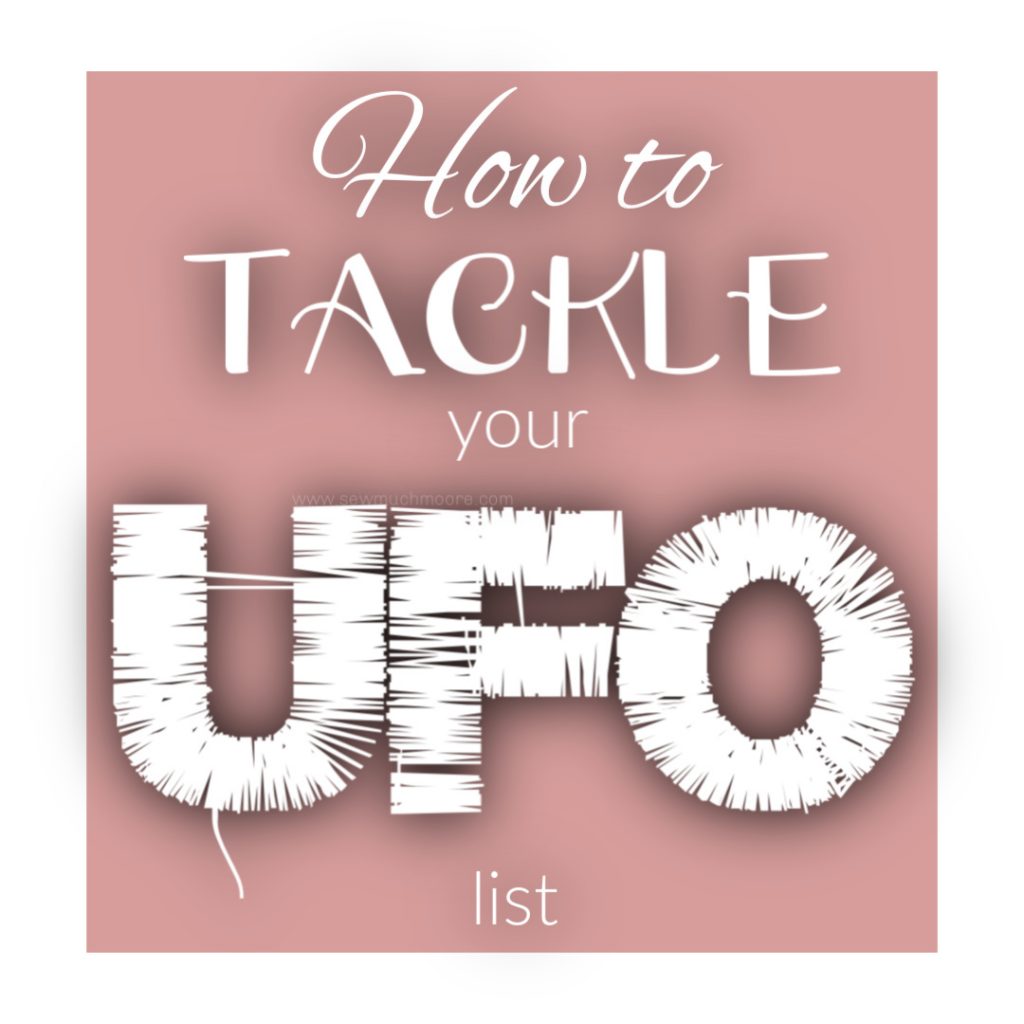 This post contains affiliate links for your convenience. ? Read my full disclosure policy here.
Make a list to tackle your UFO pile
You don't really know what you have until you make yourself an inventory! Giving your sewing space a good cleaning is the perfect time to start your list of UFOs. While you are cleaning, you can also check out my tips on organizing your fabric! But, back to our UFO's…Some people consider purchased fabric for a pattern a UFO, while others consider cut or sewn fabric a UFO. Whichever camp you fall into, it's best to compile all these projects into one list. You may surprise yourself once your list is finished! You are one step closer to tackle your UFO pile!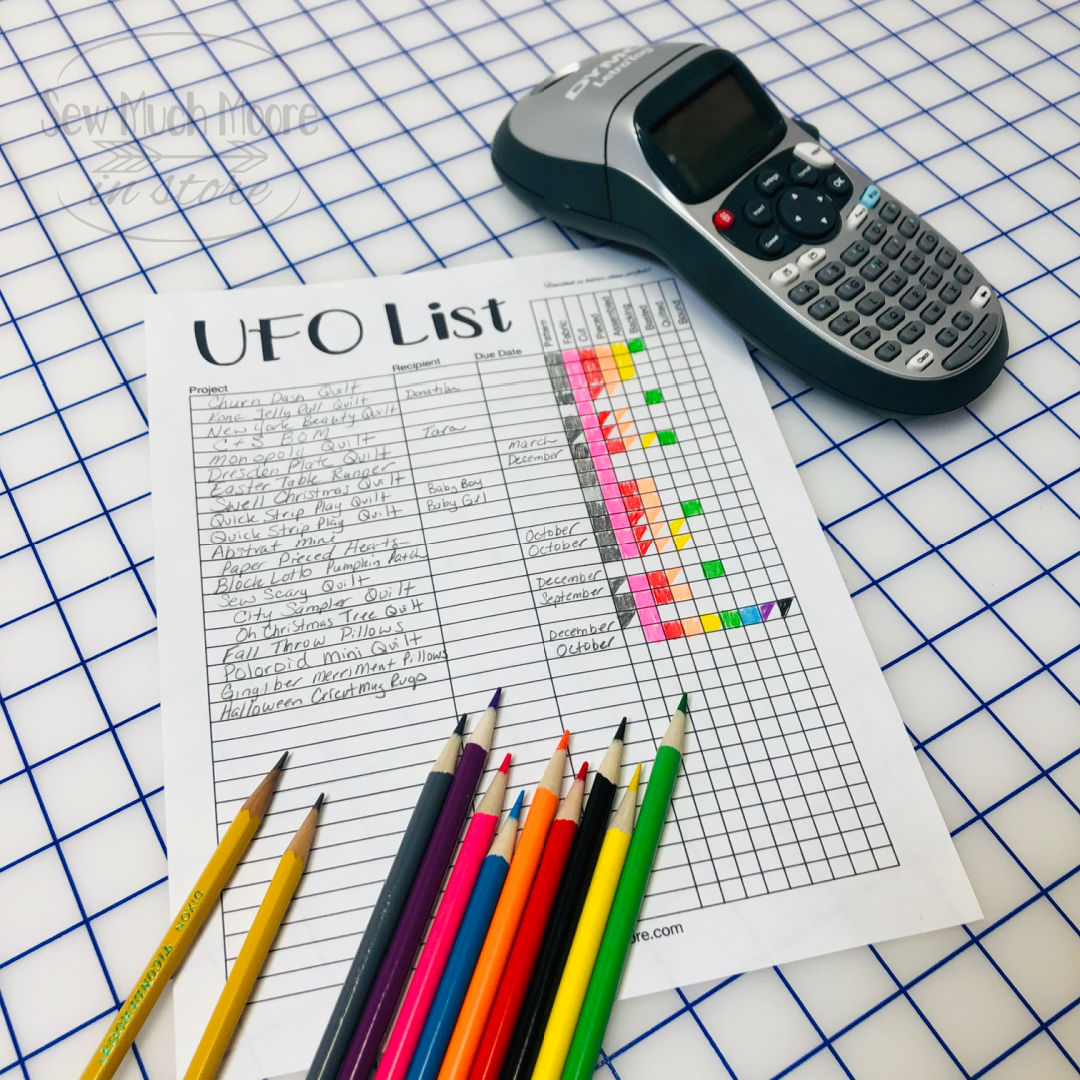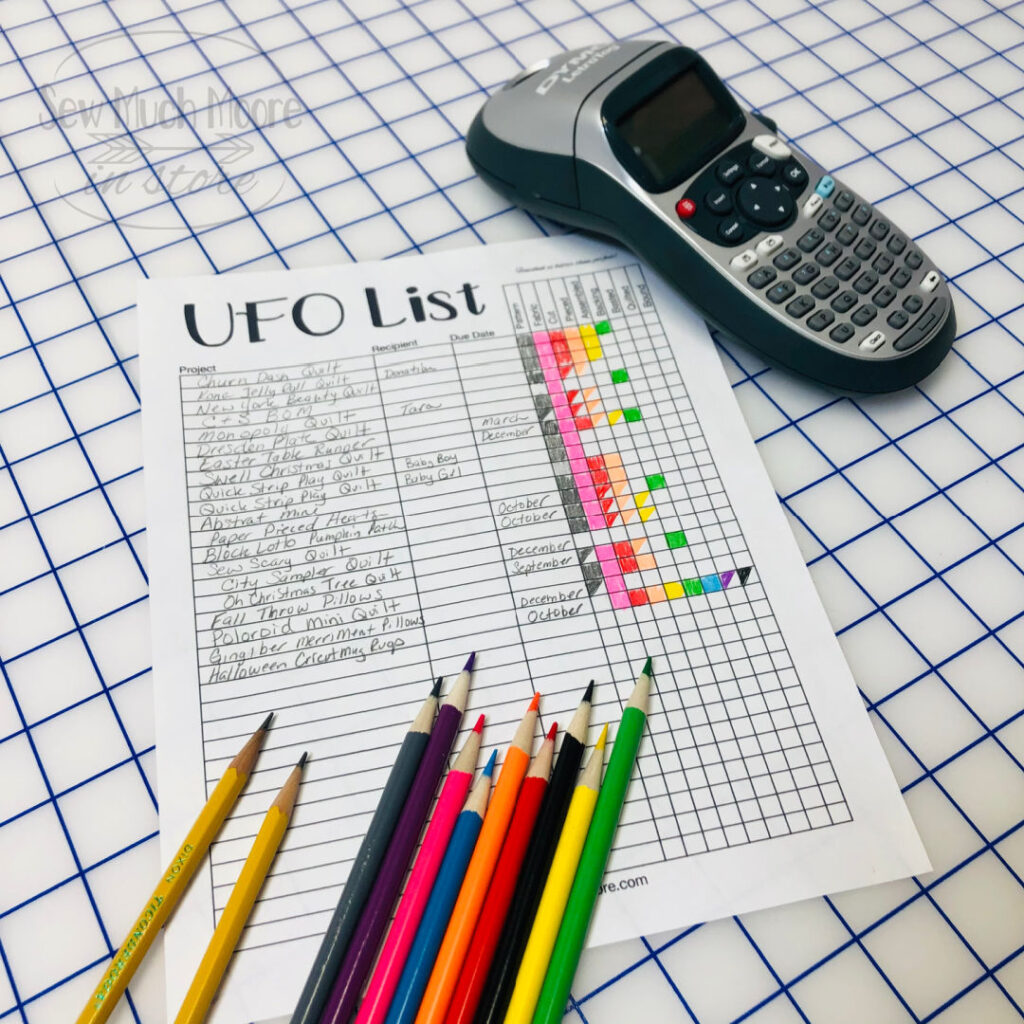 Organize your projects!
Once you've organized your list you might as well label and contain these projects in a way that makes them easy to identify and to find. I love these storage bins and this label maker for just this purpose! The bins are nice sized and stack very neatly. I also love my label maker. I use it for lots more than just labeling my bins. I'm sure you can think of loads of things that need a label! Be sure to order some extra label tape. I need to remember to reorder some soon!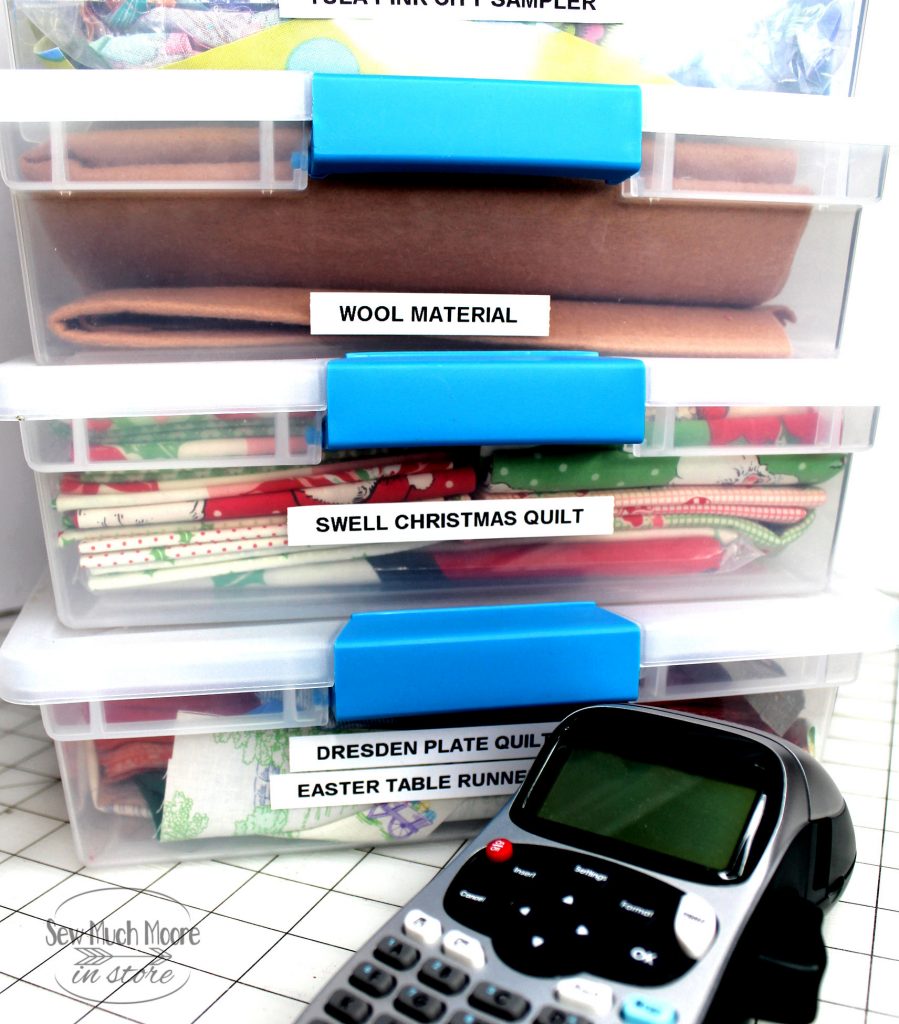 Plan your finishes!
Now that you have your projects identified, listed out and organized – the only thing we have left to do is to finish them! Finishing a project can sometimes be the most challenging step in the process! Whether you just need to find the perfect backing for a quilt or you just need to send your finished quilt top to the longarmer – make a plan to get it done! When I made my UFO inventory, I also gave myself some suggested deadlines for each project. Once you set a timeline for things, they are more likely to get done! Make a practice of checking your UFO list each week and see if you can take small steps on just one or more projects and you might be amazed at the progress you can make on your whole list! Finishing is my favorite way to tackle your UFO pile!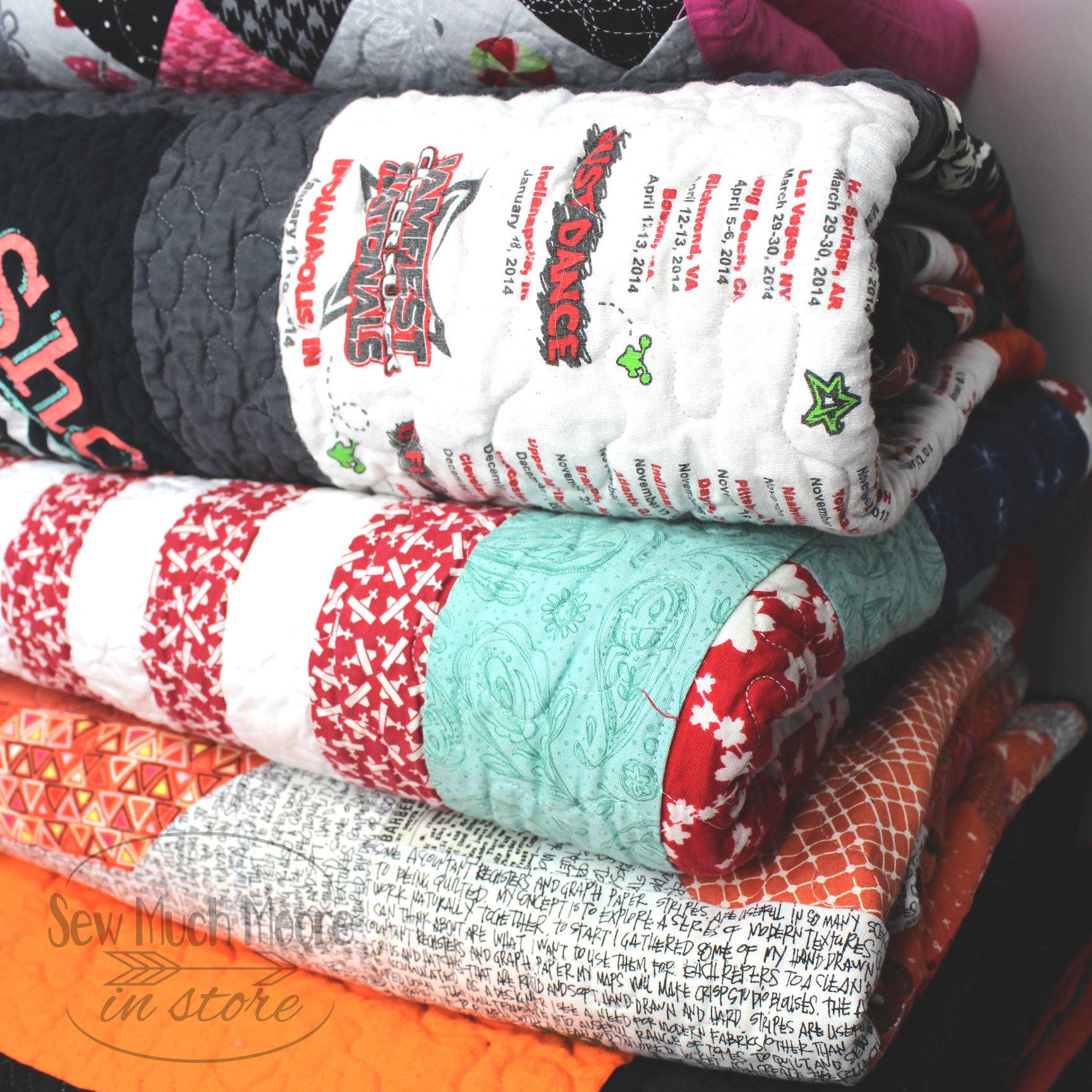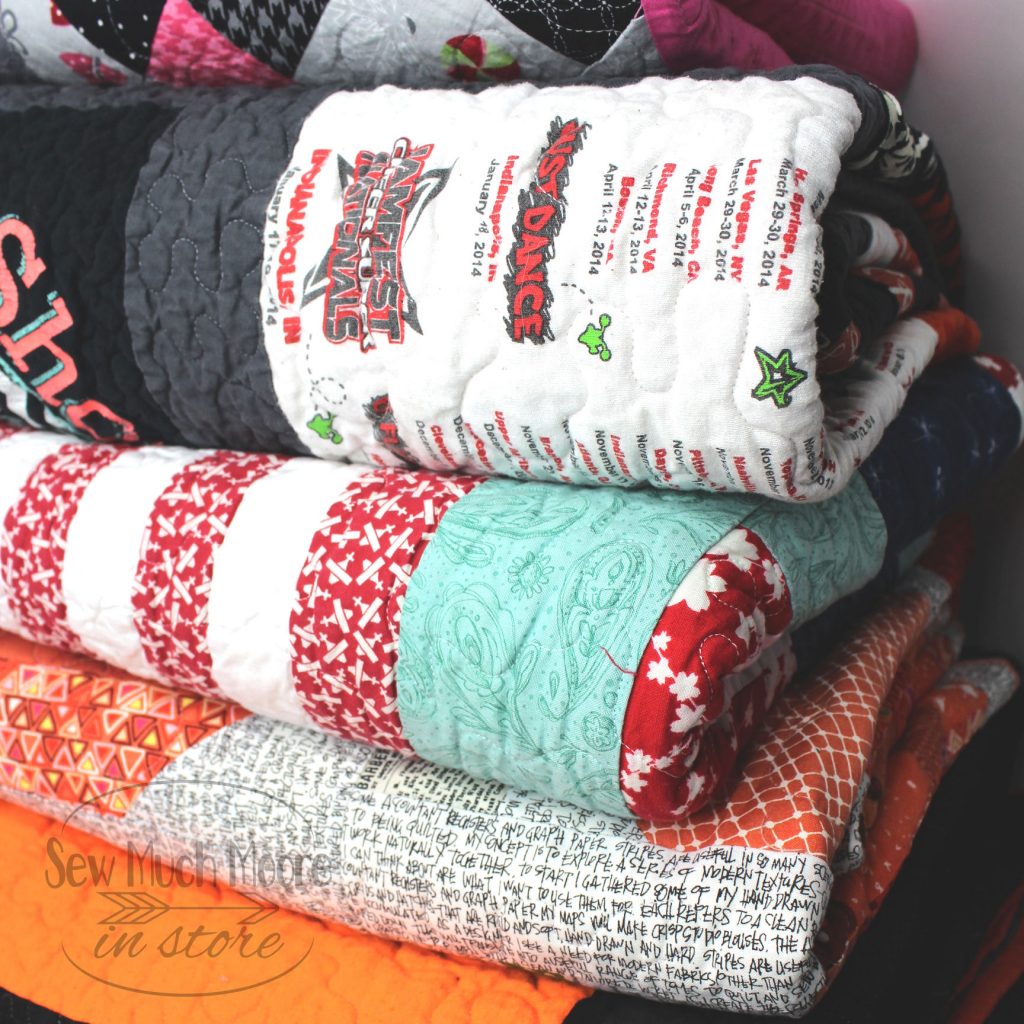 Make an adoption plan!
Sometimes, we just fall out of love with our projects. Sad, but true. Do you have orphaned projects in your UFO pile that deserve to be finished? Don't have the energy, inclination or passion to give them the life they deserve? It's time to put that project up for adoption! My local quilt guild recently helped it's members with a way to let go of UFO's that had no hopes of getting finished. We called it The Orphaned Project. We were instructed to prepare our projects (gather all the materials and the pattern, bag it and label it). At the meeting, a committee member would check in the UFO and then the UFO orphan projects were displayed on a table. Members would browse the adoption table and claim a project with the challenge to finish it within the next six months! Such a wonderful way to bring new life to an otherwise forgotten gem.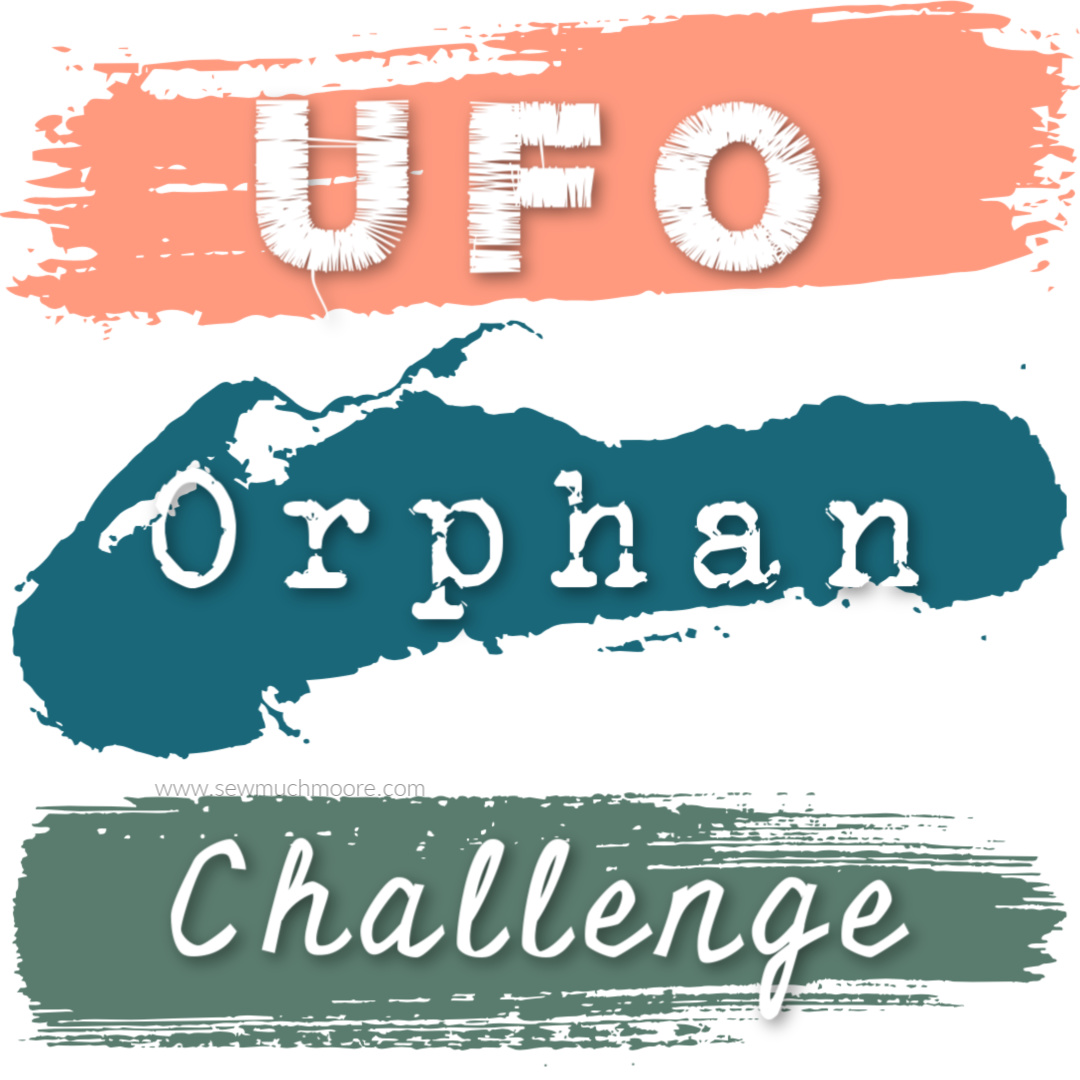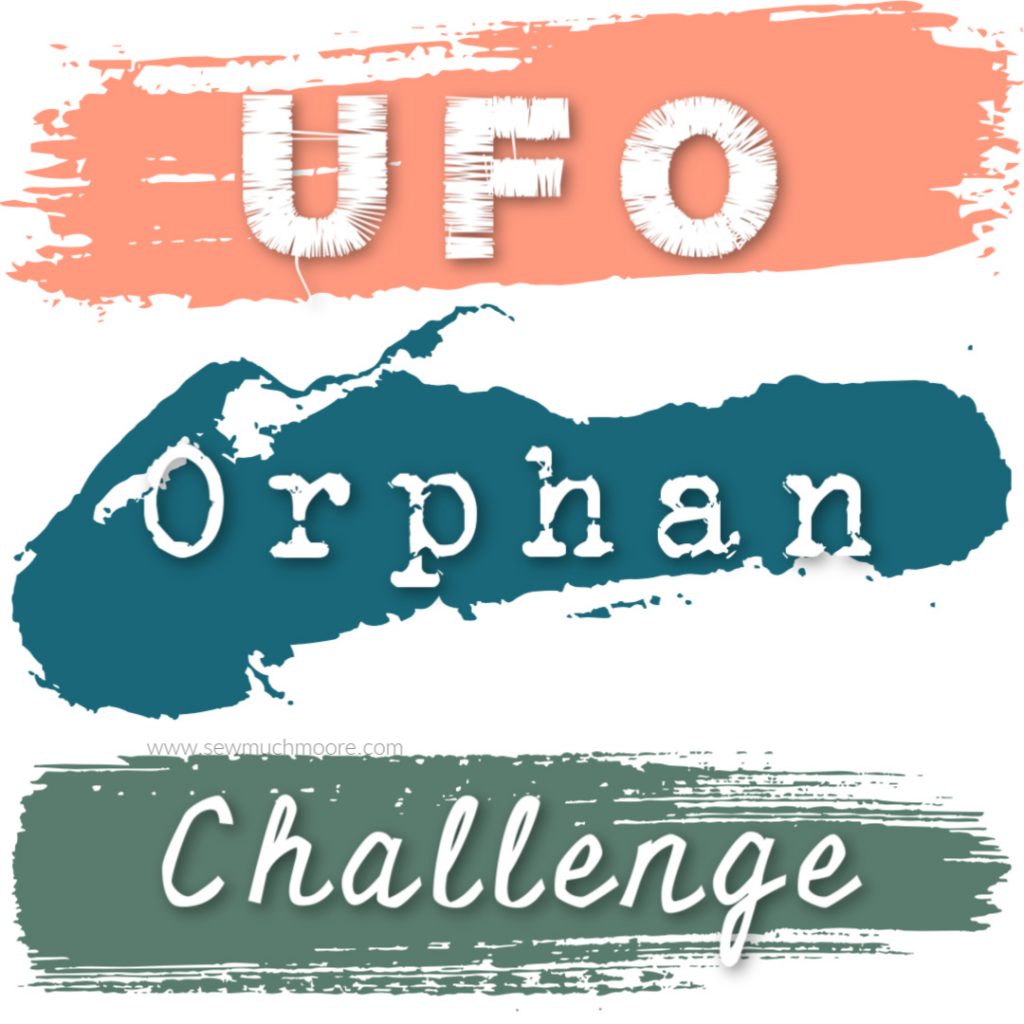 So, what are you waiting for? Now is the perfect time to get your sewing and quilting life organized! In an effort to help you accomplish your goals, I've created a PDF Printable for your UFO list! This is the perfect page to capture your projects and help you stay on track!
Once you get your UFO list filled out, be sure to share it on my Facebook Group.  Let's cheer each other on as we knock out our UFO's!  Yay!
Be sure to check out my video, where I showcase my own UFO list. Be inspired and start today!
Happy Finishing!