I was so excited to receive my Daylight Company Slimline 3 Table Lamp. For the longest time, my sewing room needed to be brighter. No matter how many lights I added, it just wasn't enough or adequate. I've heard and seen lots of great reviews for the Daylight Company and thought the Slimline 3 Table Lamp would be a great addition in front of my sewing machine.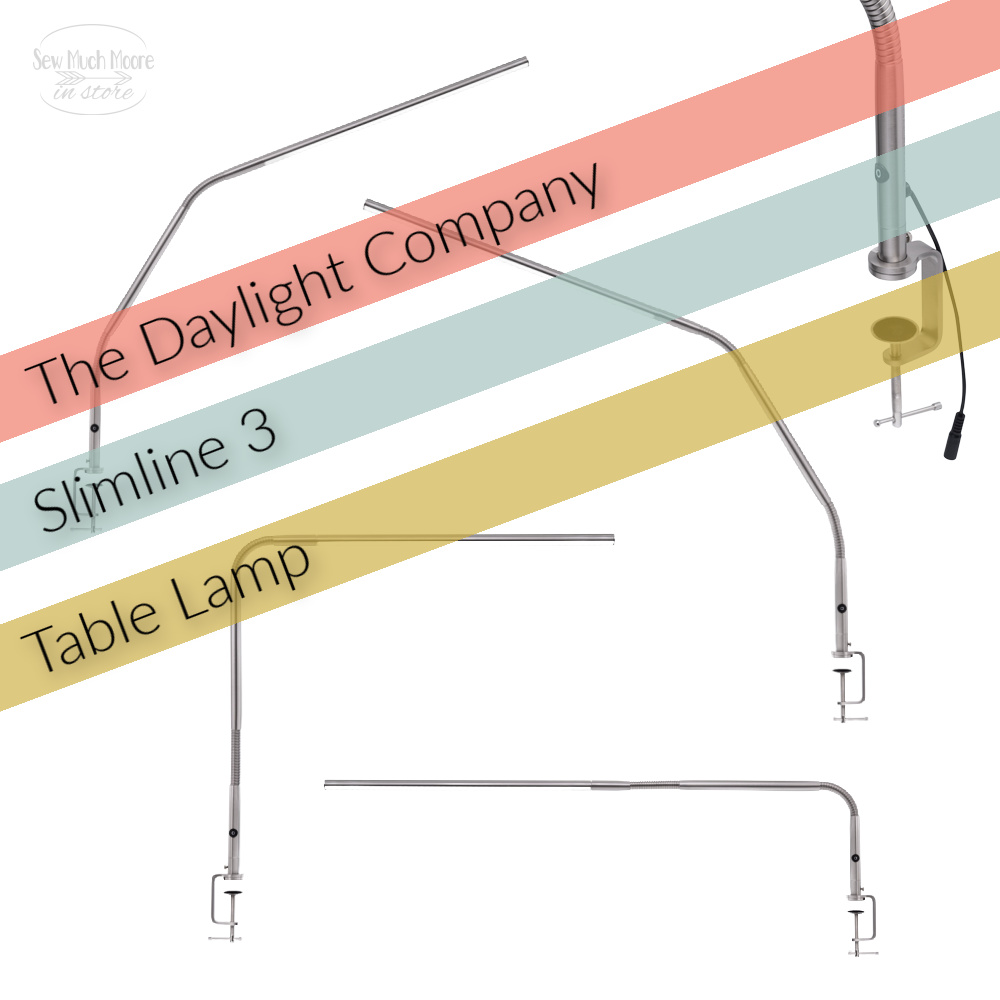 This post contains affiliate links for your convenience. ? Read my full disclosure policy here.
Slimline 3 Table Lamp
The Daylight Company Slimline 3 Table Lamp comes with a sleek table clamp and it's super easy to attach to the side of the table. If you're really feeling the need, you can take apart the clamp and drill it directly into your table. Either way it fits onto your table very securely. Attaching the clamp to my table was a breeze. Then, you just insert the lamp into the table mount and plug in your light.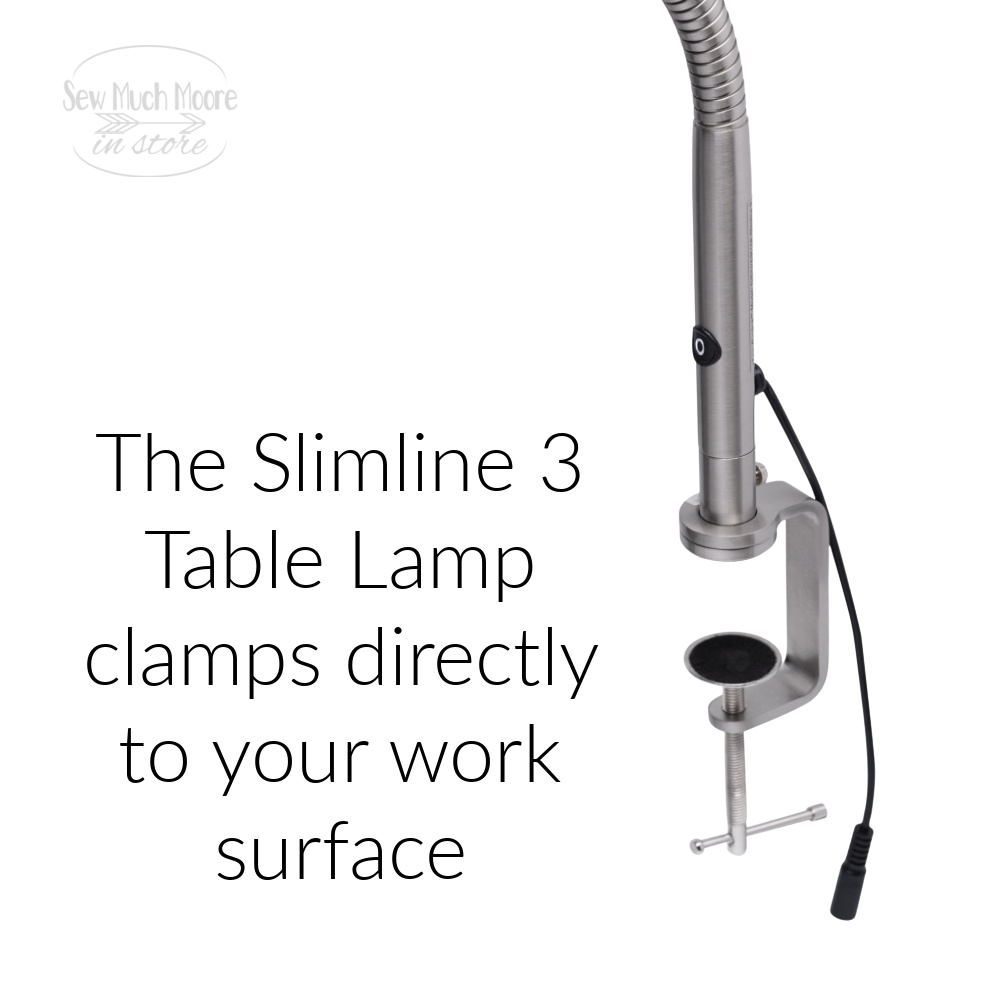 Perfect Positioning
The Daylight Company Slimline 3 Table Lamp has flexible joints for perfect positioning. There are two bendable joints on the body of the table lamp that allow you to position the lamp in limitless positions. Assembling the lamp was super easy. There are only 3 connection points.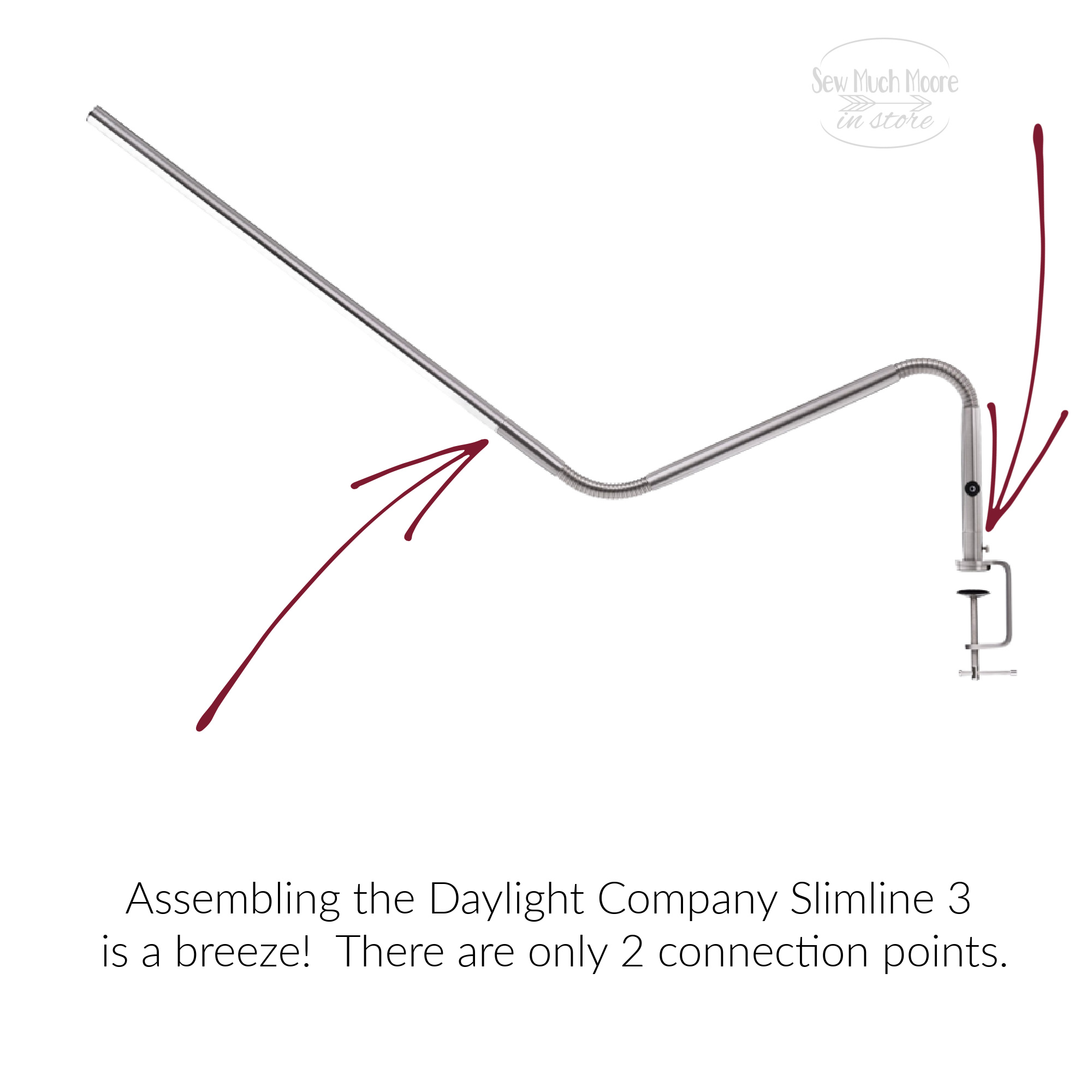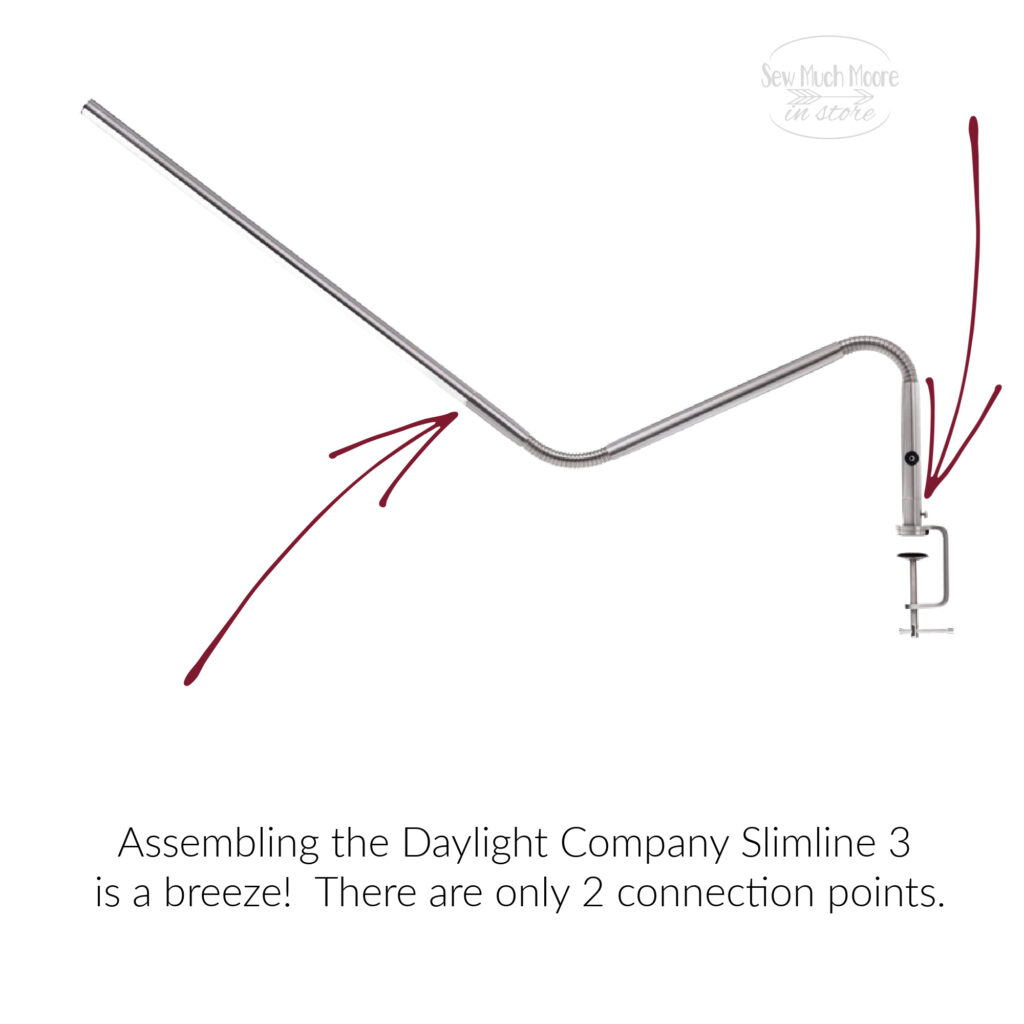 Built to Last
The lamp itself is brushed steel and the light source is the LED lights. These lights are rated for a lifetime of 50,000 hours. I had to stop and do the math on what 50,000 hours could mean to me. I guess if I sewed eight hours a day, every day of the week for 17 years I'd still have a couple hours left over. Needless to say, this table lamp is going to work for me for a really long time. In fact, there are 4 different light settings that can easily be activated with the touch dimmer.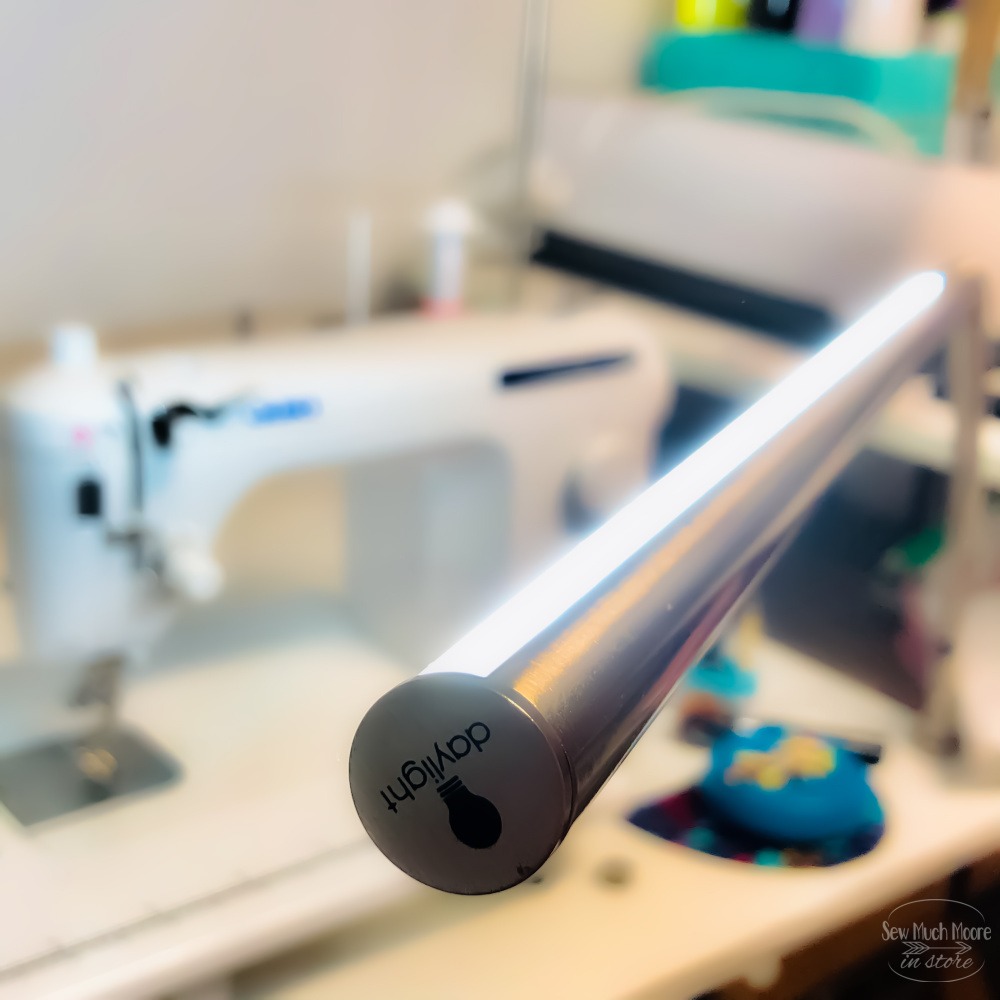 Take it with you
The Daylight Company stands behind their products with a 2 year warranty. You really have nothing to lose when you get your own slimline three table lamp. I am a huge fan and highly recommend this light! I recently brought my lamp out to my dining room table so I could attach binding to a large quilt. This lamp is perfect for taking with you to retreat or even the dining room table!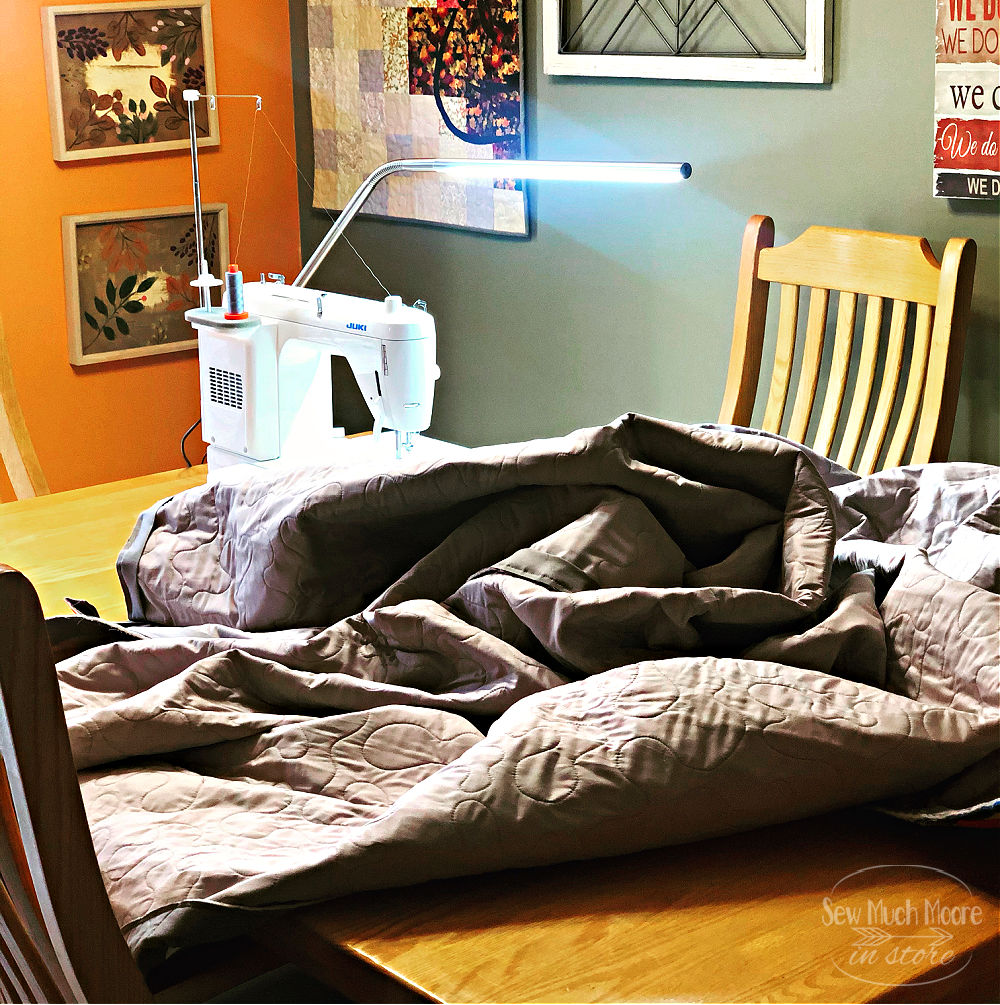 These lamps not just for sewing or quilting you can also use it for needlework, fine arts and crafts, reading and desk work. Even nail artist and hair salons are using this light as well. I will continue to use this lamp to help me with my quilting and sewing. Here's a quick snapshot of some quilt blocks I put together at a Sew Day with Quilty friends. I had to take my Daylight Company Slimline 3 Table Lamp with me. It just makes everything brighter and better!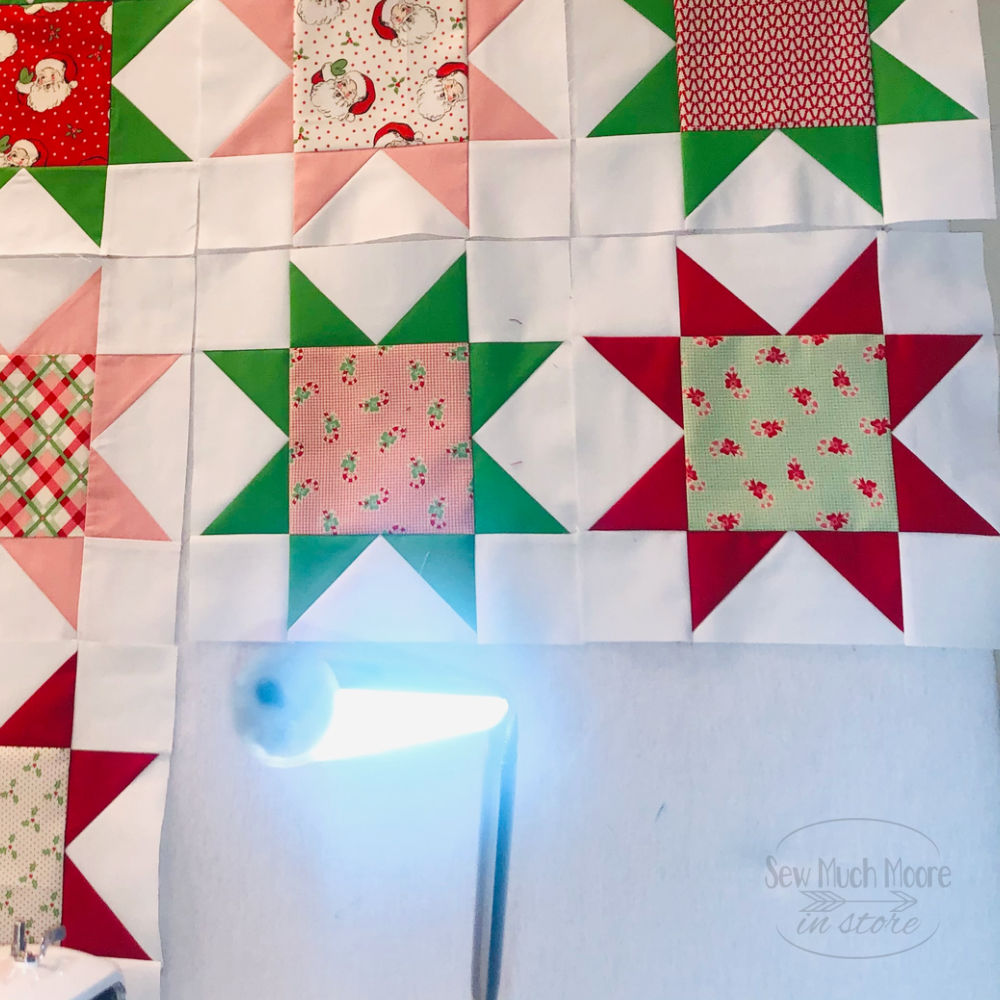 Be sure to watch this video that demonstrates the assembly and all the features this Table Lamp has to offer.
Take advantage of the special coupon code and receive 20% off your entire Daylight Company purchase! You can even add in a Wafer One Lightbox!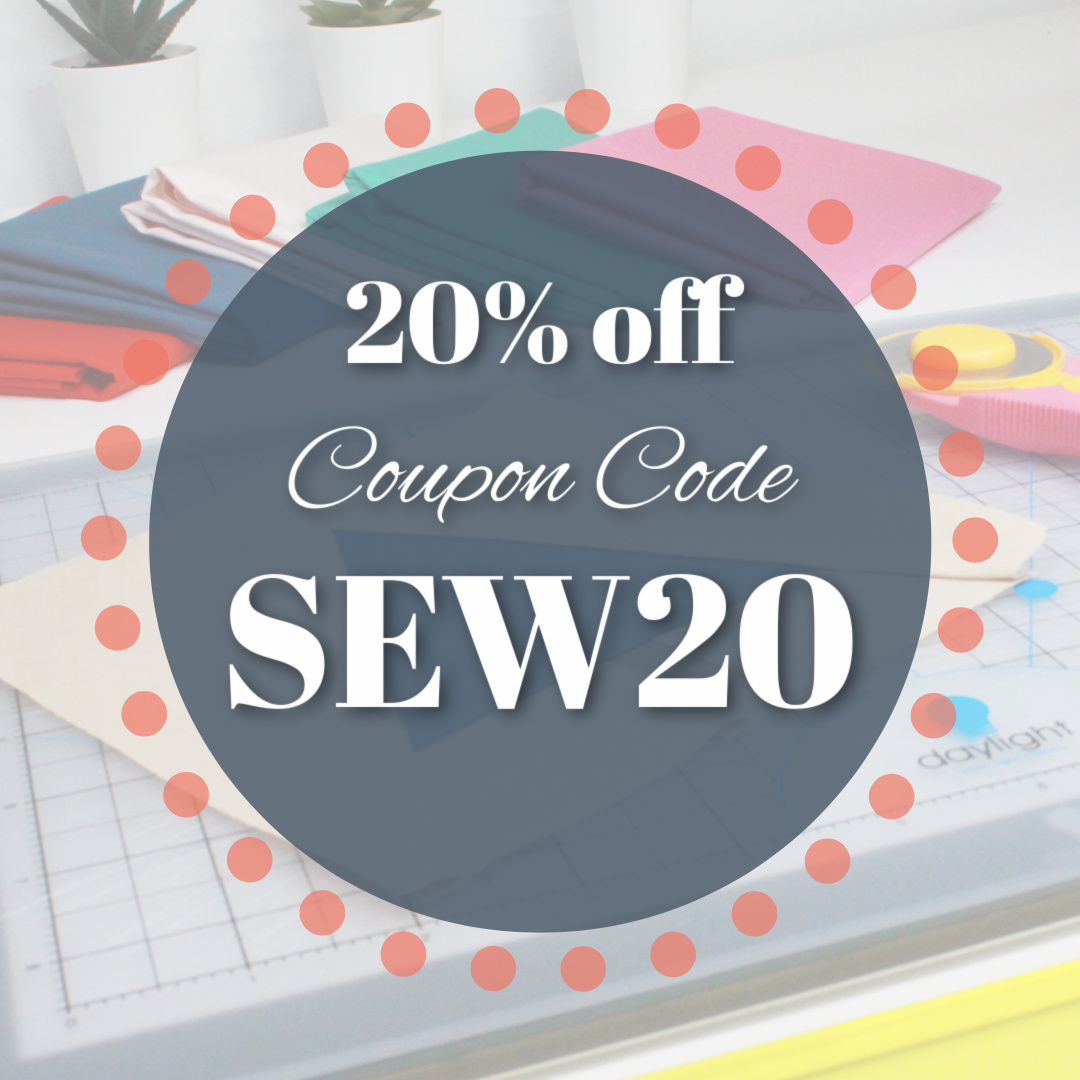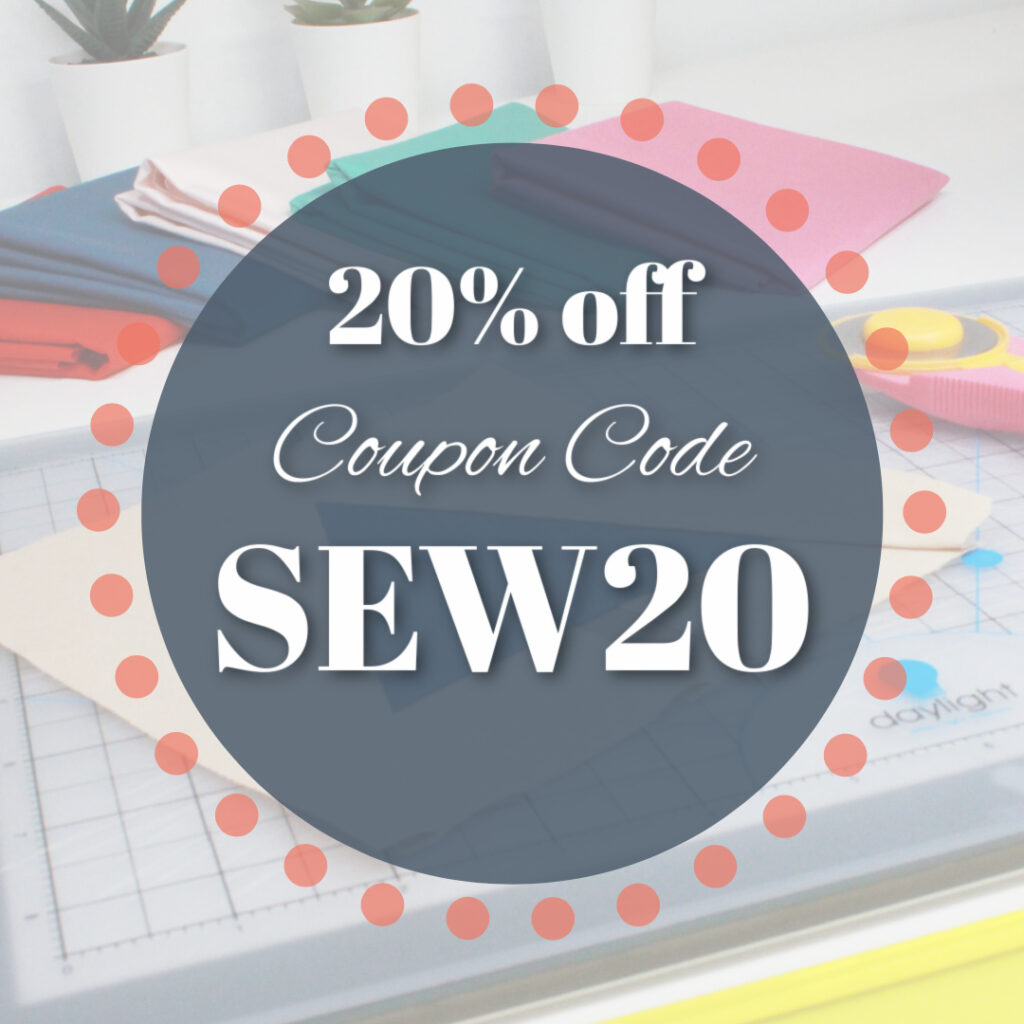 Let me know in the comments how you would like to use a Slimline 3 Table Lamp. I would love to hear from you!
Happy Making!