Fall 2023 Quilt Block Club Retreat
Hey Quilt Block Club members and quilting enthusiasts! We just wrapped up our Fall 2023 Quilt Block Club Retreat! Let me tell you—it was a weekend for the books. Hosted at the incredible Sewing Lounge in Parkville, MO, we stitched, laughed, and made some unforgettable memories. Whether you were there in person or joining us in spirit, here's the rundown of our epic weekend!
Fall 2023 Quilt Block Club Retreat Venue
Let's start off with the venue—big shoutout to my good friend Cindy F. at the Sewing Lounge. This is situated next to the Fabric Chic in Parkville, Missouri. I can't think of a better place for a quilting weekend. The space has everything a quilter could dream of! Adjustable tables, comfy chairs, design walls, cutting tables, and even a cozy kitchenette! Plus, it's in Parkville, which is the cutest town ever. This was the perfect venue for Fall 2023 Quilt Block Club Retreat. What's not to love?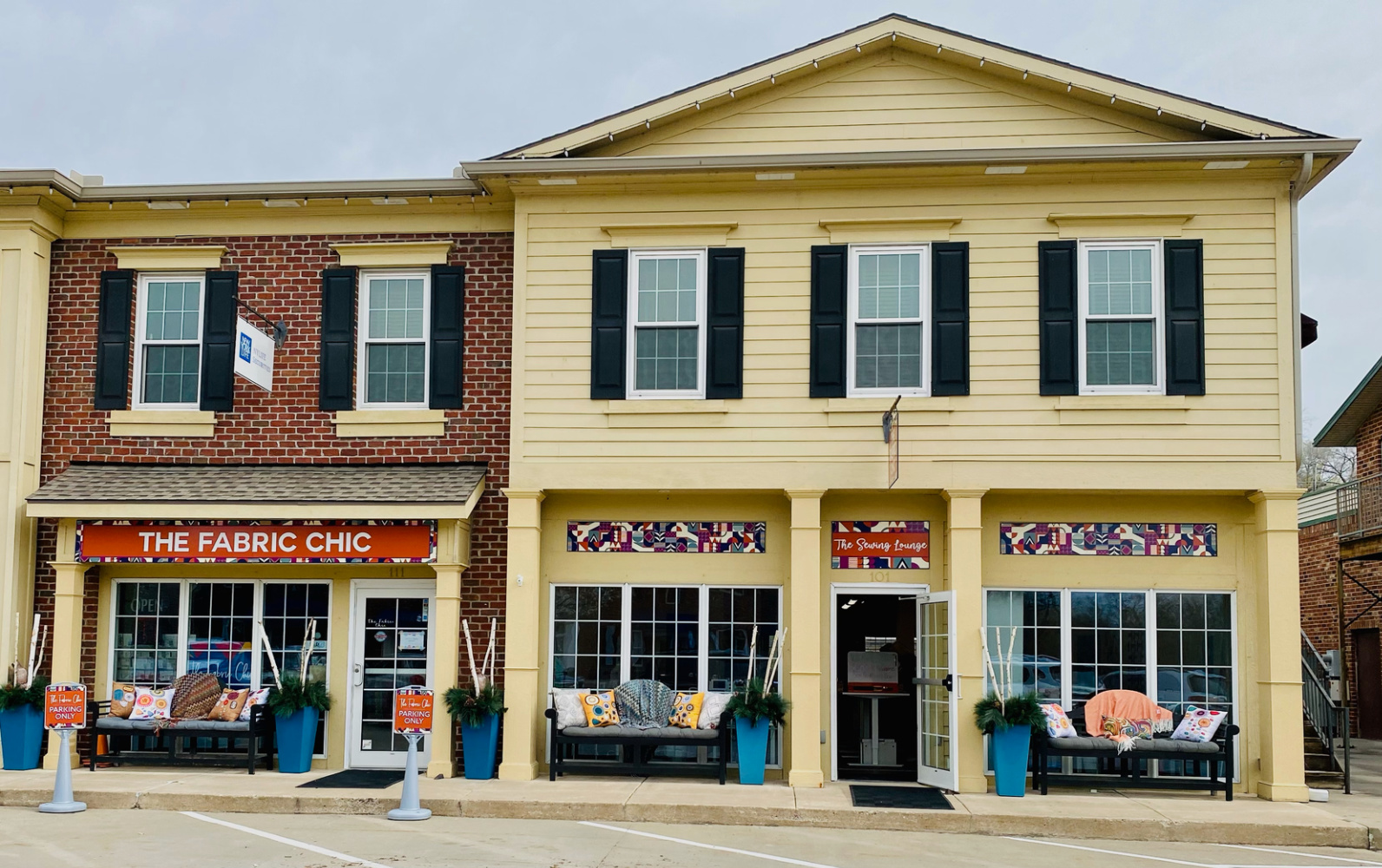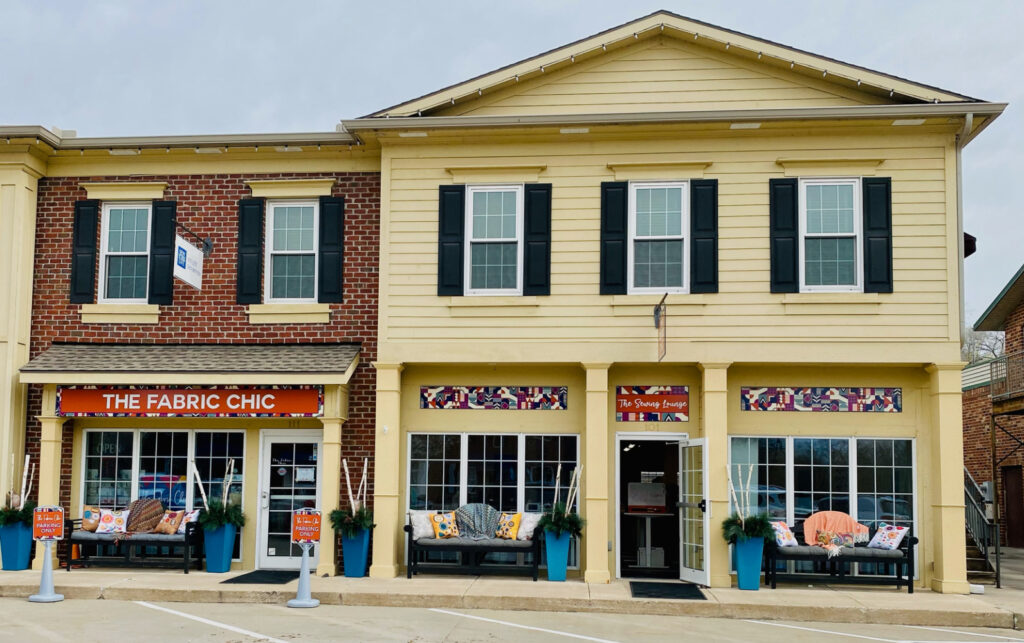 The Group Project: Tannenbaum Table Runner
So, we tackled the Tannenbaum table runner, and y'all nailed it! The pattern was super beginner-friendly, and everyone made progress. Huge high-five to the two attendees who got their table runners fully quilted and bound!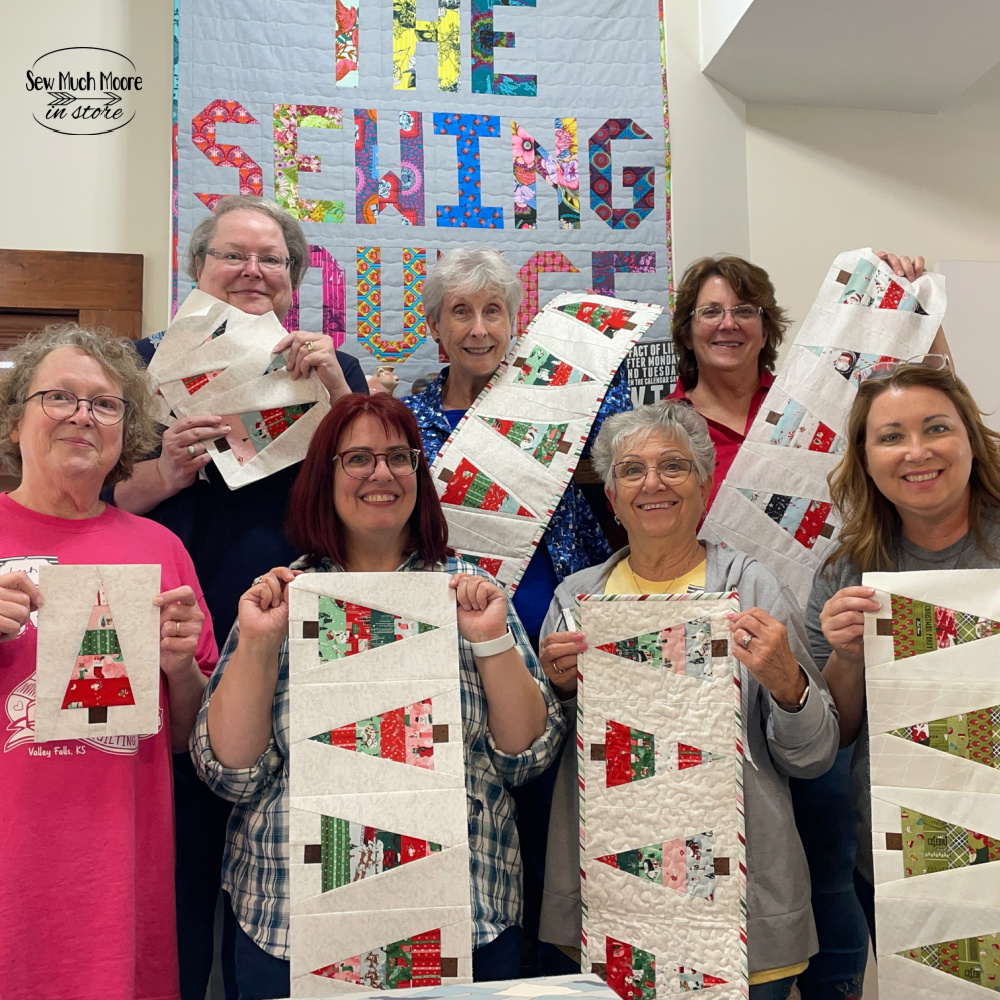 Fabrics and Materials
We used the Twas fabric line by Riley Blake. We also used a low volume background called Scissor Envy by Simple Simon and Company for Riley Blake Designs. The charm packs for the focal fabric were a hit, and some of you even used leftovers for the backing. Clever!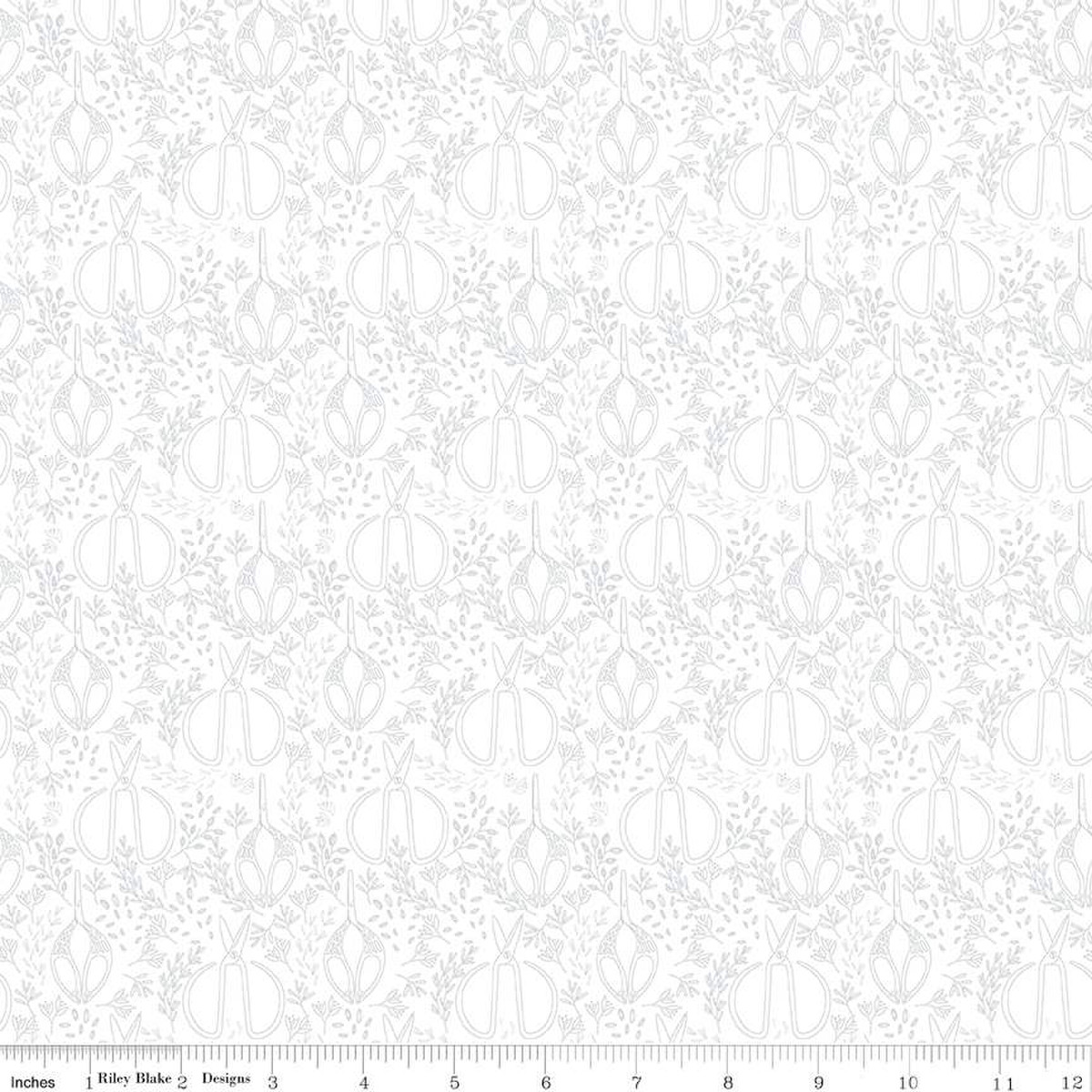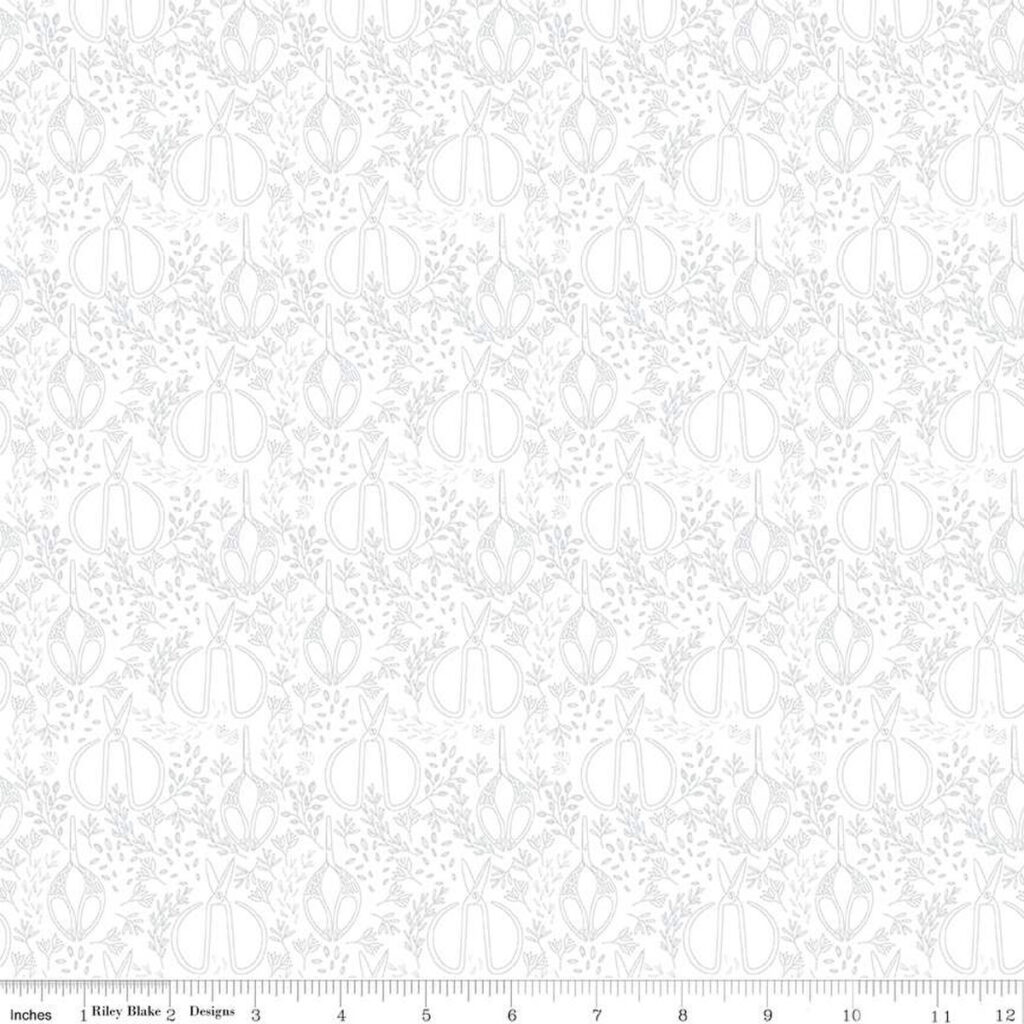 Swag Bags and Sponsors
The swag bags were amazing, right? Kudos to our sponsors! We had gifts from Aurifil thread, Magic Company spray starch, and those adorable Bird Pins from Riley Blake.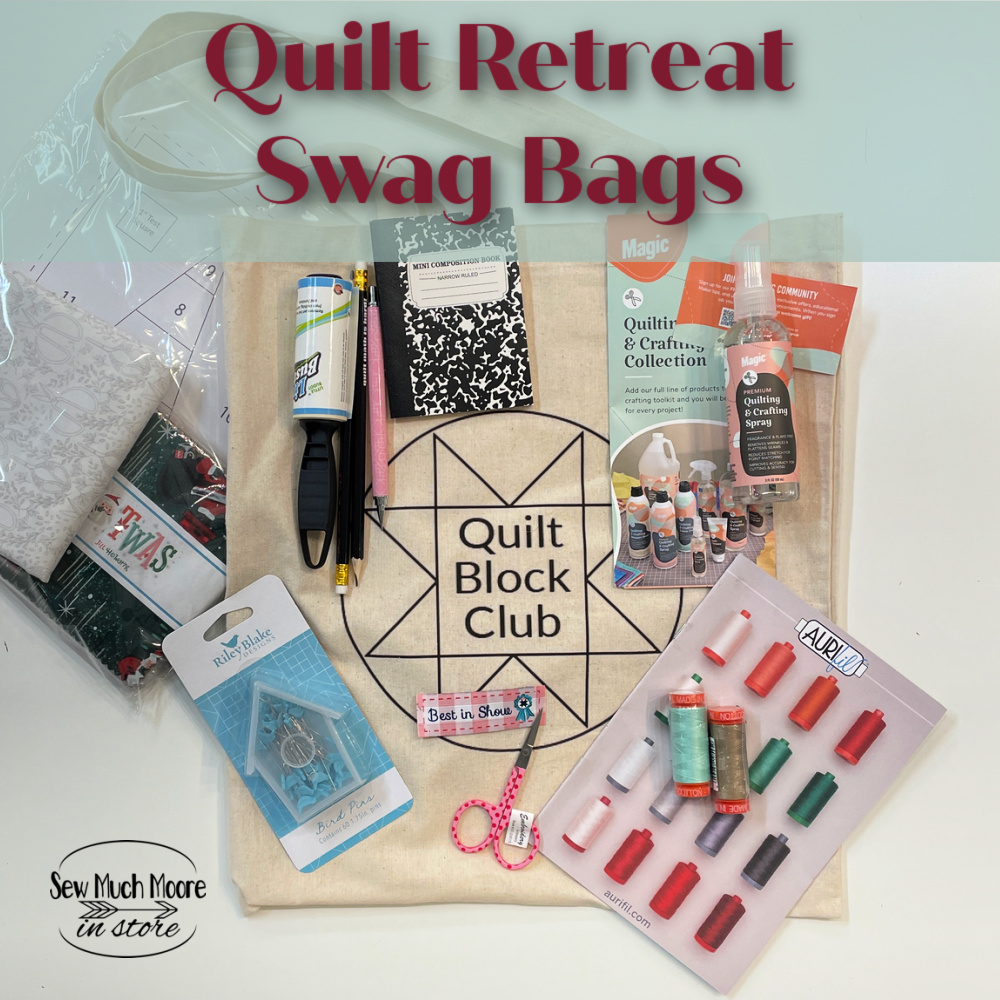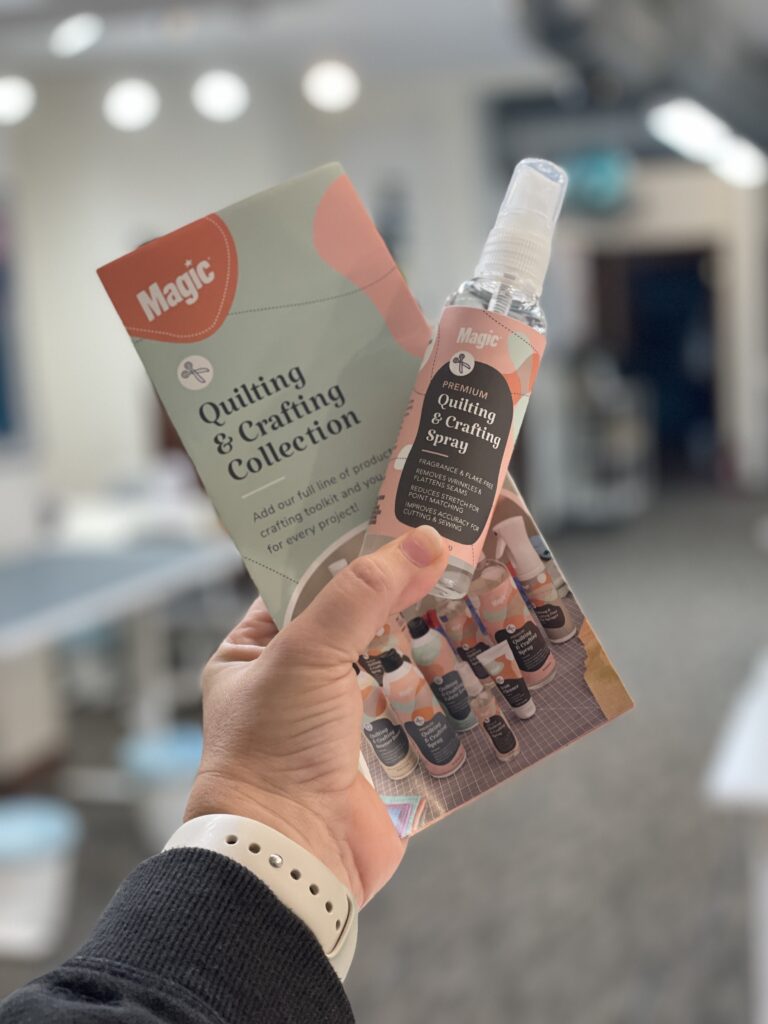 Door Prizes
Let's not forget the door prizes, which added a little extra sizzle to the event! Every attendee walked away a winner, thanks to the generous contributions from our Sew Much Moore sponsors. From Oliso Wool Pressing mats and Iron Mat + Steam Glove from Ironmatik to Magic Spray Starch and Kona Jelly Rolls! The loot was both practical and fun.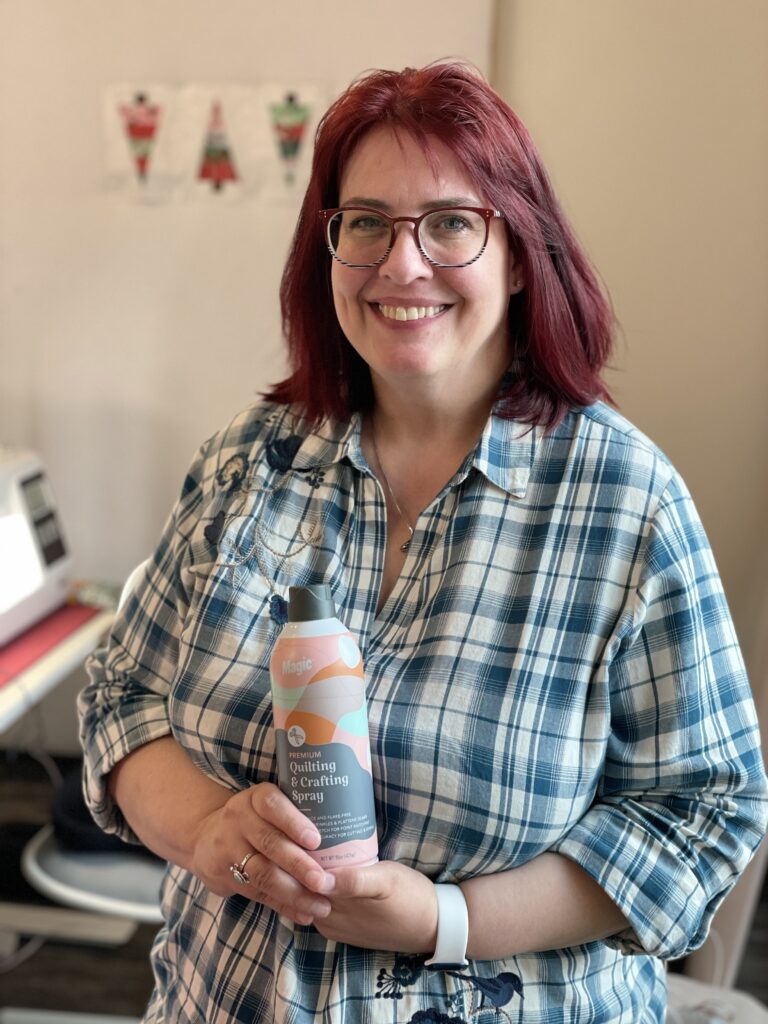 But the icing on the cake was the grand prize! This was scooped up by Happy—yes, you read that right, her name is Happy. She was thrilled to win a Modern Love quilt pattern booklet! This came along with a fabric kit to make a full-size quilt. Talk about hitting the jackpot!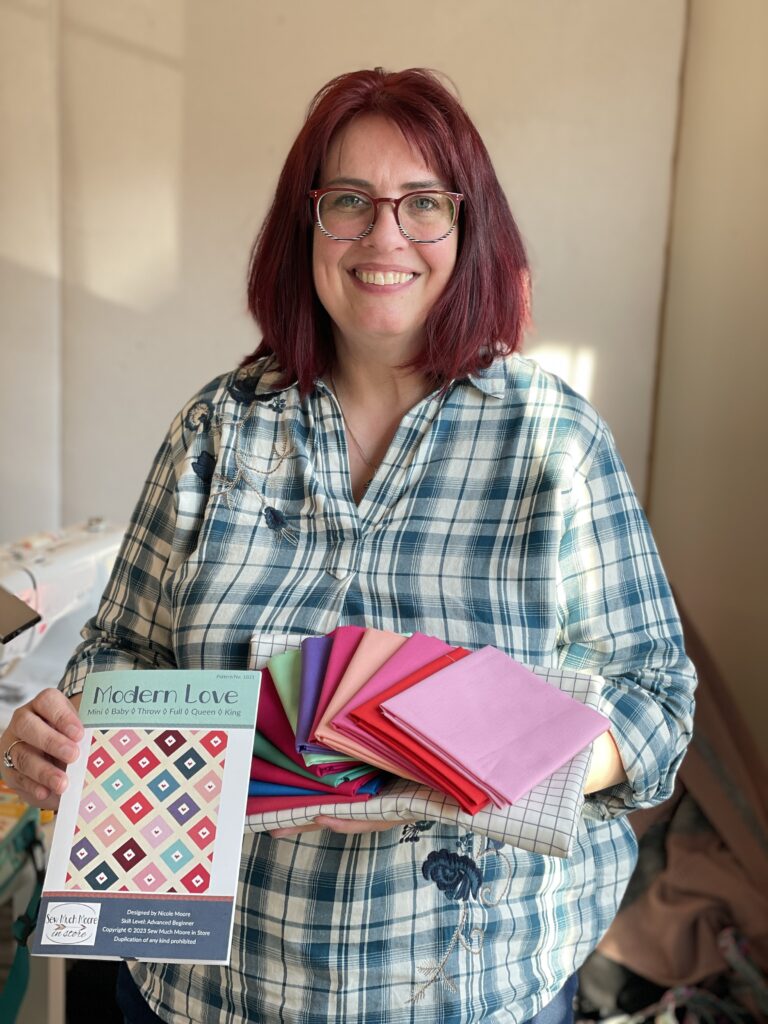 The Best Part: Community
Most importantly, it was all about the connections. Quilters came from Kansas, Missouri, and even Arkansas. Emails and numbers were swapped, and future meet-ups are already in the works. Can't wait to see everyone at the next QBC retreat!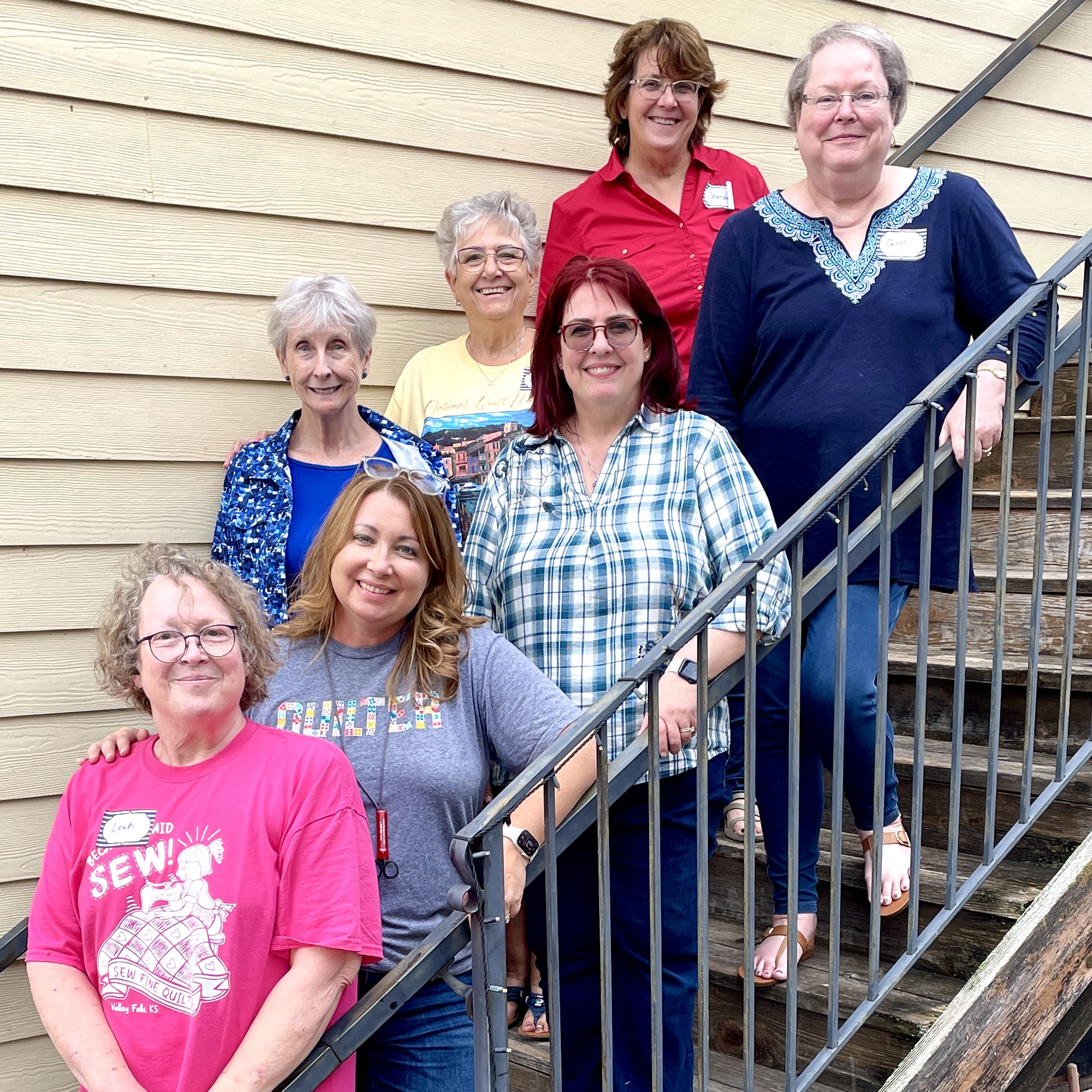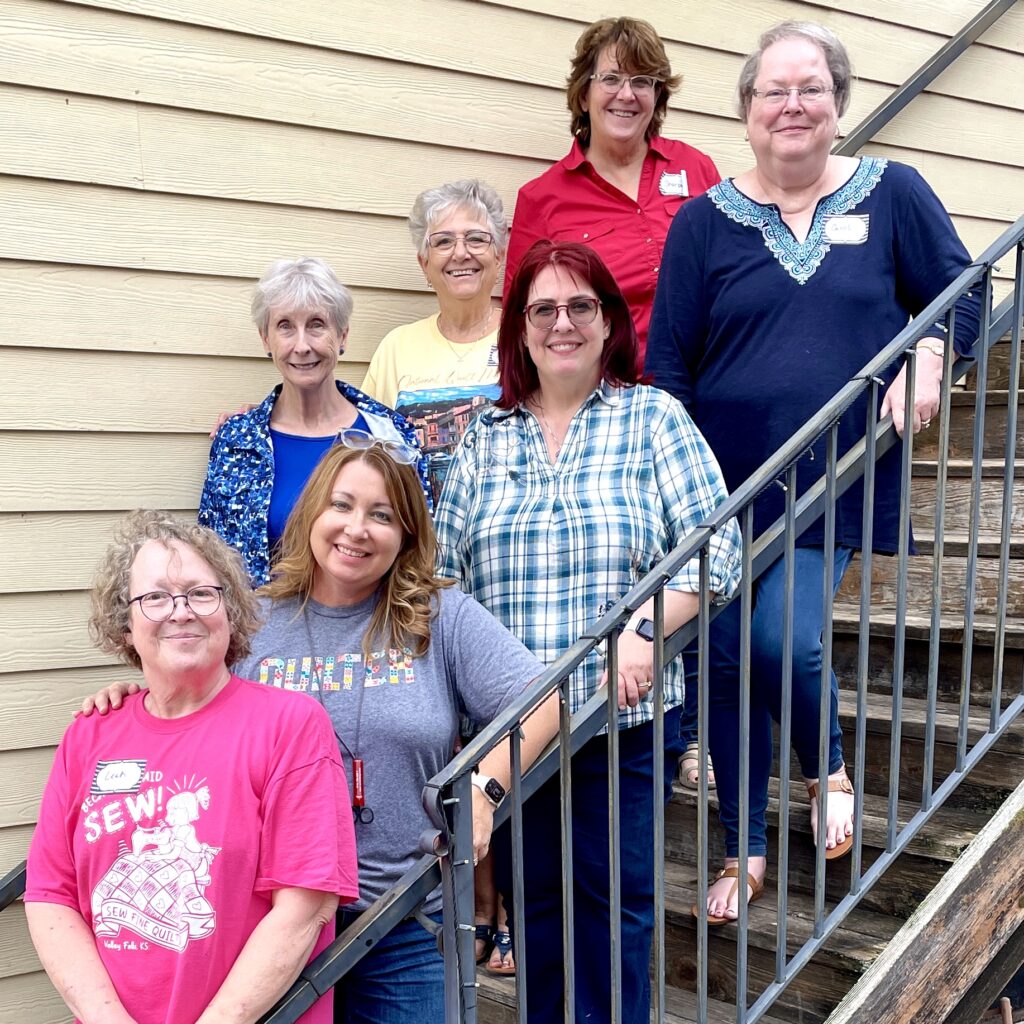 What an unforgettable weekend, right? Are you itching to get your hands on more fabric? Would you like to meet even more amazing quilters? Keep an eye on our Events Page! More photos archived for this this event over there! We've got more exciting quilting retreats and workshops coming up, and trust me, you won't want to miss out. Until next time, happy quilting!