Betty Bowler Bag by Swoon Patterns
I love making bags and I love a great bag pattern! When I bought my digital copy of the Betty Bowler Bag by Swoon Patterns, I couldn't wait to get started! I will admit that this project might intimidate even the most skilled bag maker. Whether it is the fear of all that piping or the curved shape – I knew I had to just jump right in and give it a try!

This post contains affiliate links for your convenience. ? Read my full disclosure policy here.
Betty Bowler Bag Supply List
1 yard 44" wide quilting weight exterior fabric
1 yard 44" wide quilting weight lining fabric
1/2 yard 44" wide quilting weight contrasting fabric 
1 1/2 yards foam interfacing (Bosal Sew-In Foam Stabilizer)
1/4 yard fusible heavy stabilizer (Pellon Peltex 71F)
3 1/2 yards fusible woven interfacing (Pellon Shapeflex SF101)
20" (or longer) all-purpose zipper (main compartment)
9" all-purpose zipper (zippered pocket)
4 yards pre-made piping (I actually made my own from the contrasting fabric)
Four 1" rectangle rings
Fabric glue (Beacon Fabritac) (optional)
Coordinating thread – I used Aurifil for my bag
Optional removable and adjustable shoulder strap by adding Triangle Rings, Swivel Hooks and an Adjustable Slider to your shopping list!  Don't forget to change your zipper tabs into Triangle Ring Holders!

Check out THIS ARTICLE to see how to construct a removable and adjustable strap.

You will need an additional 6″ x WOF of contrasting fabric and SF101 to make a removable/adjustable strap

Optional Purse Feet. I recommend adding 6 to the bottom of your bag.
Basic Sewing Supplies Needed
Making the Betty Bowler Bag
One of the things I love about Swoon Patterns is how straight forward the patterns are written. I recommend that you read through the entire pattern before you get started. This will give you an idea of how the pieces go together. The first thing you will do is cut and prepare your fabric, foam and interfacing. If this is your first time making this bag, I would recommend you cut and prep your bag at least a day before you start assembling.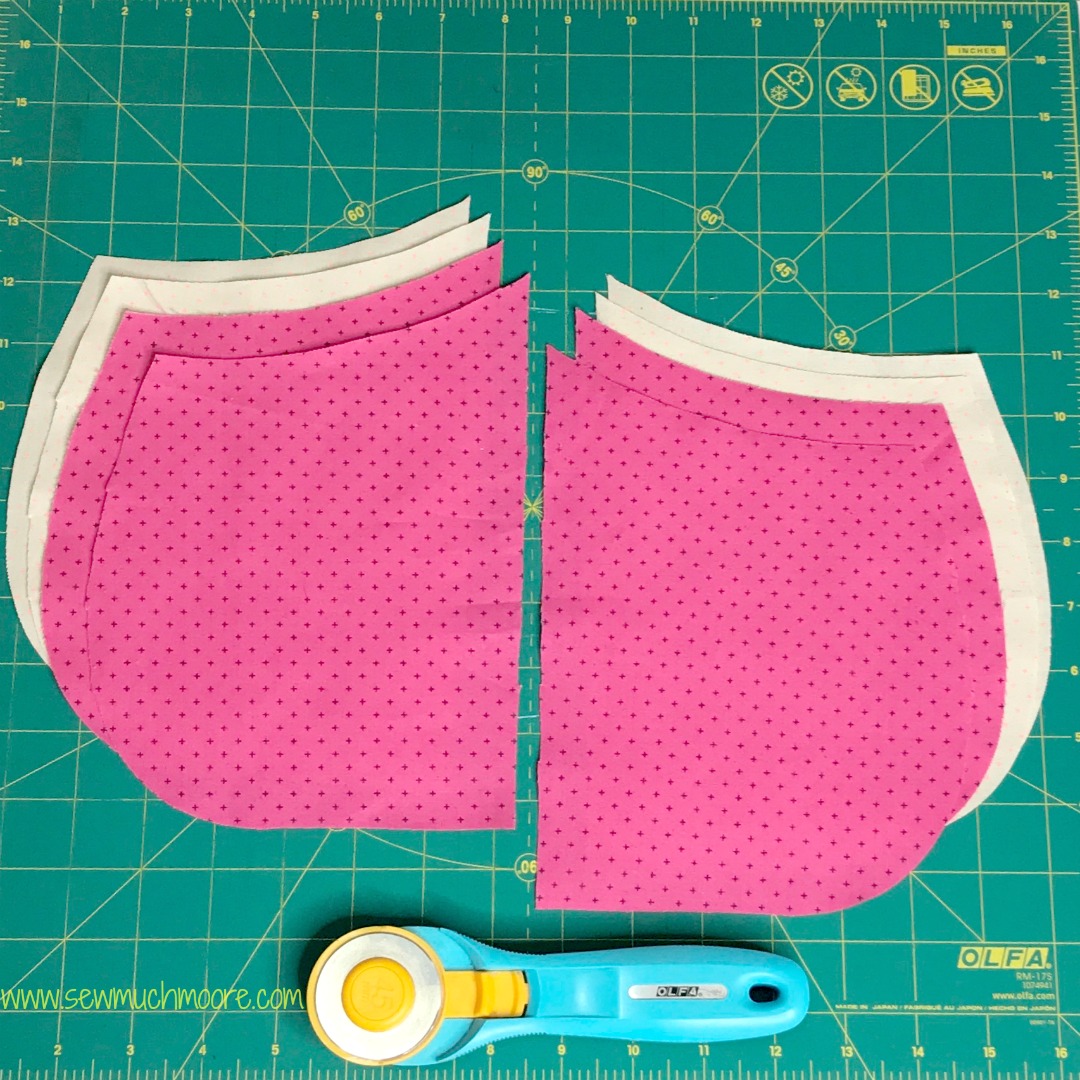 If you have a directional fabric, I encourage you to take your time and cut with intention.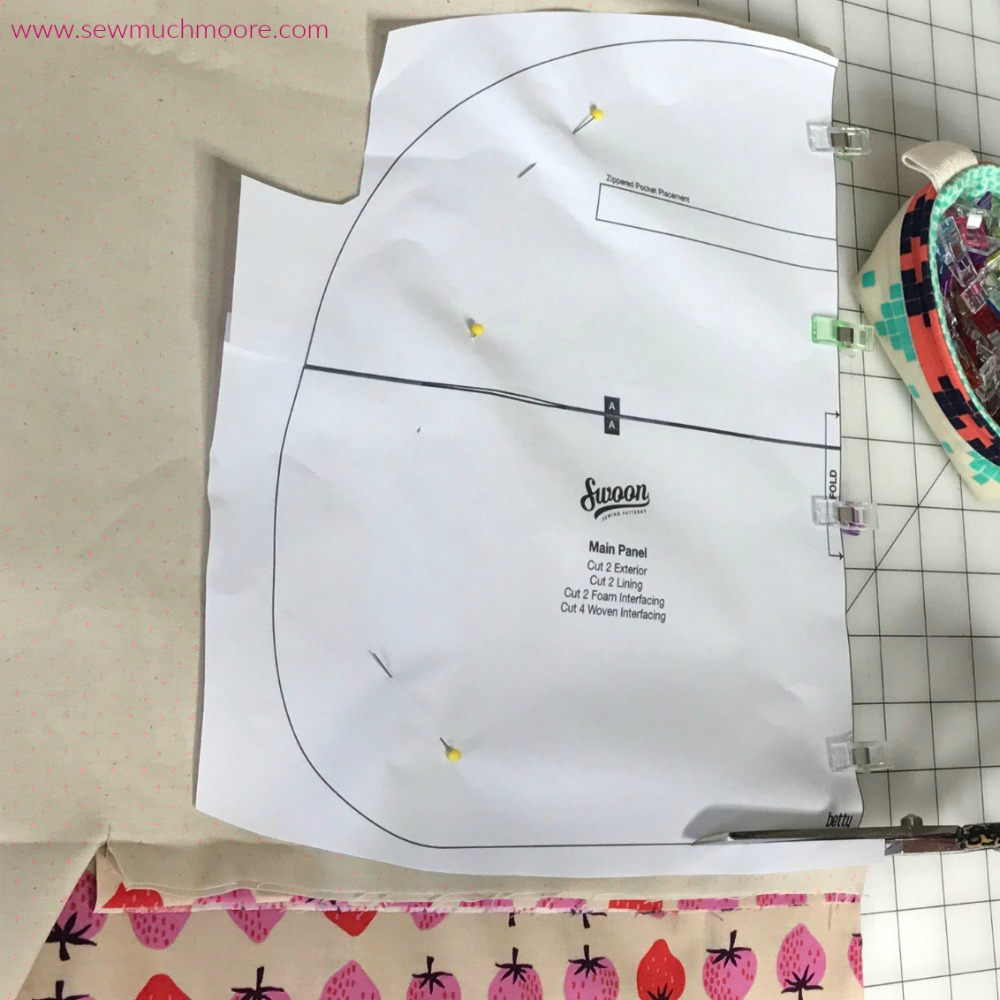 As shown above, I cut my fabric pieces at the same time. I separately cut my interfacing and foam. As you can imagine, the thickness can become too much for a precise cut.
I would recommend that you make your own piping. Making your own piping is easier than you think! When you make your own piping you can be sure to get the precise color or pattern to match the rest of your bag. Take a look at the great tutorial that the Swoon Pattern company has given. (linked above in the supply list)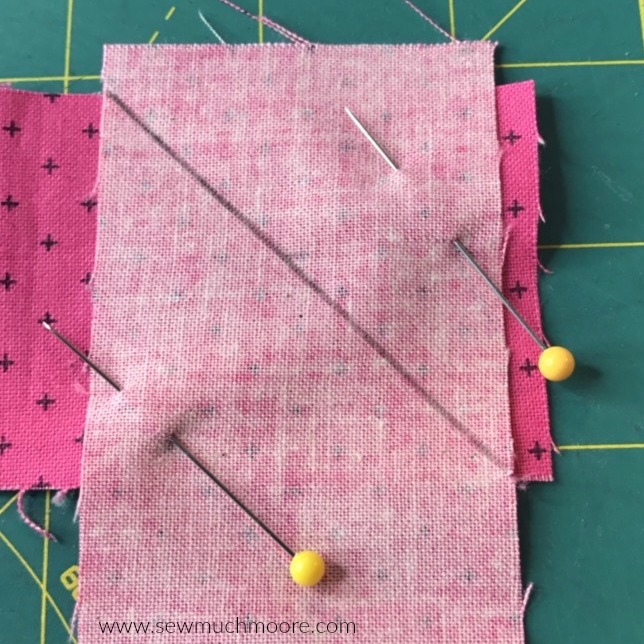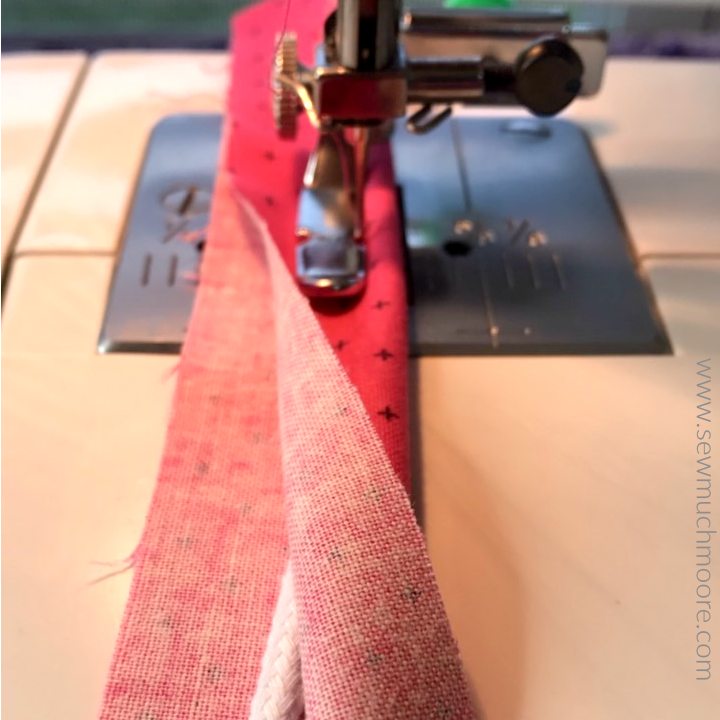 Now you get to put your bag together! I would recommend you watch the step by step tutorial that BirdCage and Thread made in 2016. I have linked her video below.
I plan to make several more of these bags. I'm even contemplating some faux leather accents! Wouldn't that be grand!
Comment below with any questions or tell us your experience with making your own Betty Bowler Bag. I would love to hear from you!
Happy Sewing!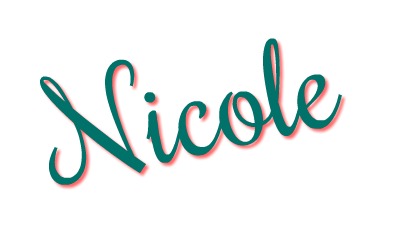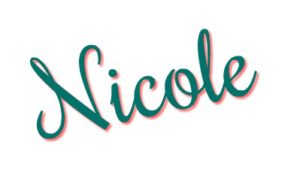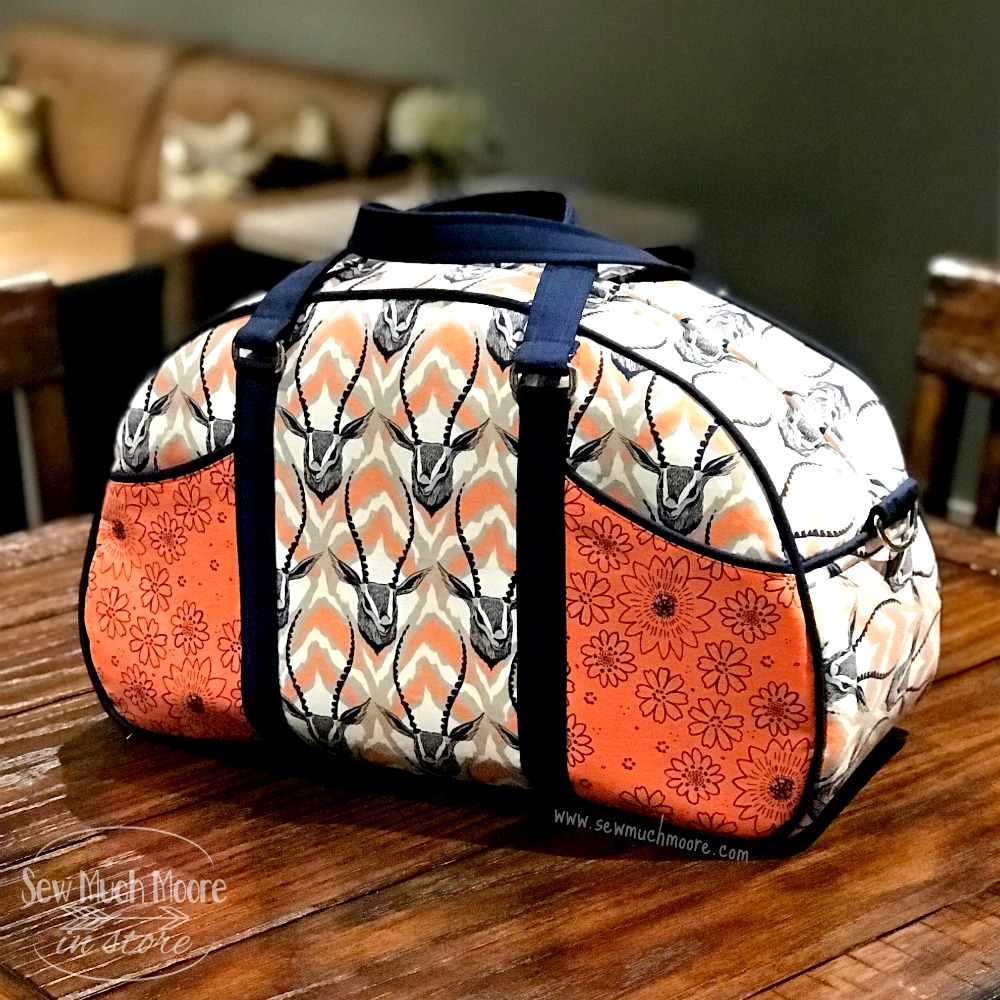 SaveSave