Modern Love Quilt Pattern
Introducing the Modern Love Quilt Pattern! This unique quilt design features simple 'X' and 'O' blocks, the symbol for hugs and kisses. The center of the 'O' blocks are accentuated with hearts, creating a sweet and charming touch. With careful fabric placement, the secondary design of the quilt really pops and the hearts in the center of the 'O' blocks make this pattern truly irresistible.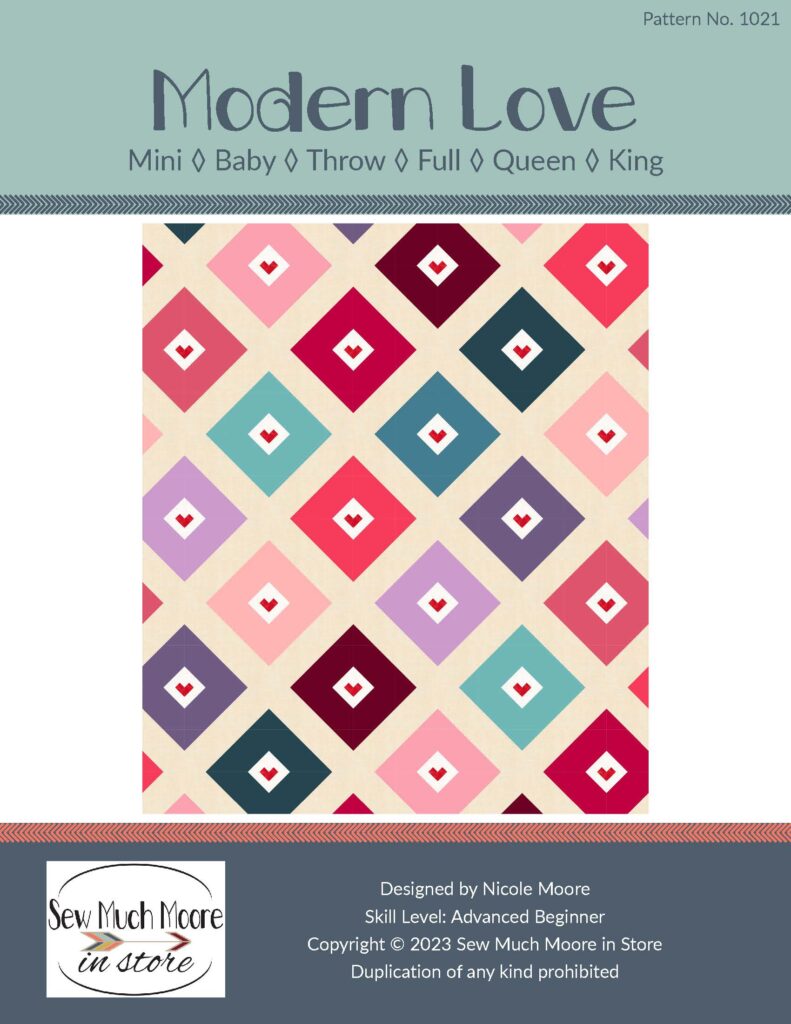 The Modern Love Quilt Pattern is now for sale and for those who are looking for a little extra help, an additional video course is available for purchase to assist with completing the quilt quicker. The pattern comes in six sizes, from mini quilt to king sized, so you can make a quilt to fit your desired space.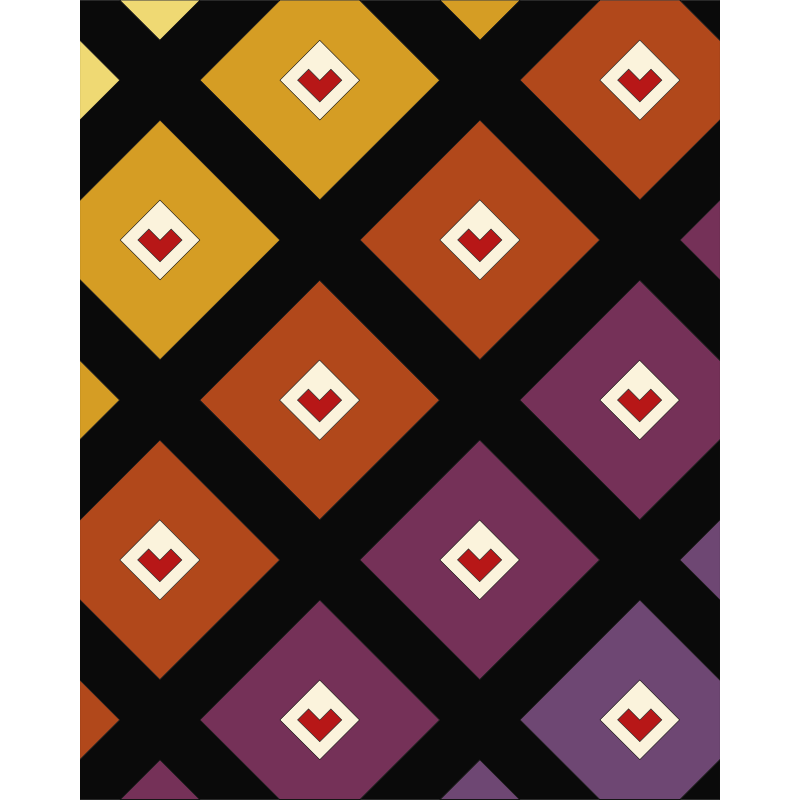 We are thrilled to share with you some of the amazing samples made by our pattern testers! Nancie made a baby sized quilt, using a patterned 'x' block and solid 'o' blocks. The result was fantastic! Nancie is an expert piecer and even loves pattern editing. What a gem!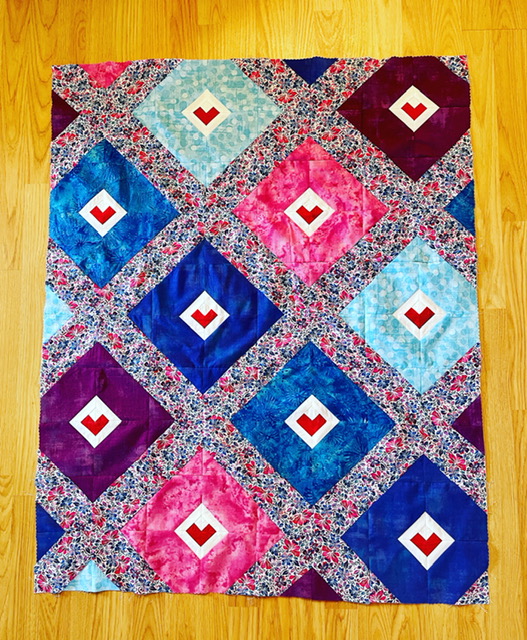 Another tester, Zuzana, made a baby sized quilt with a solid white background for the 'x' blocks and a fun variety of fat quarters in cheerful prints. Zuzana is a returning pattern tester and always does an excellent job selecting the best fabrics.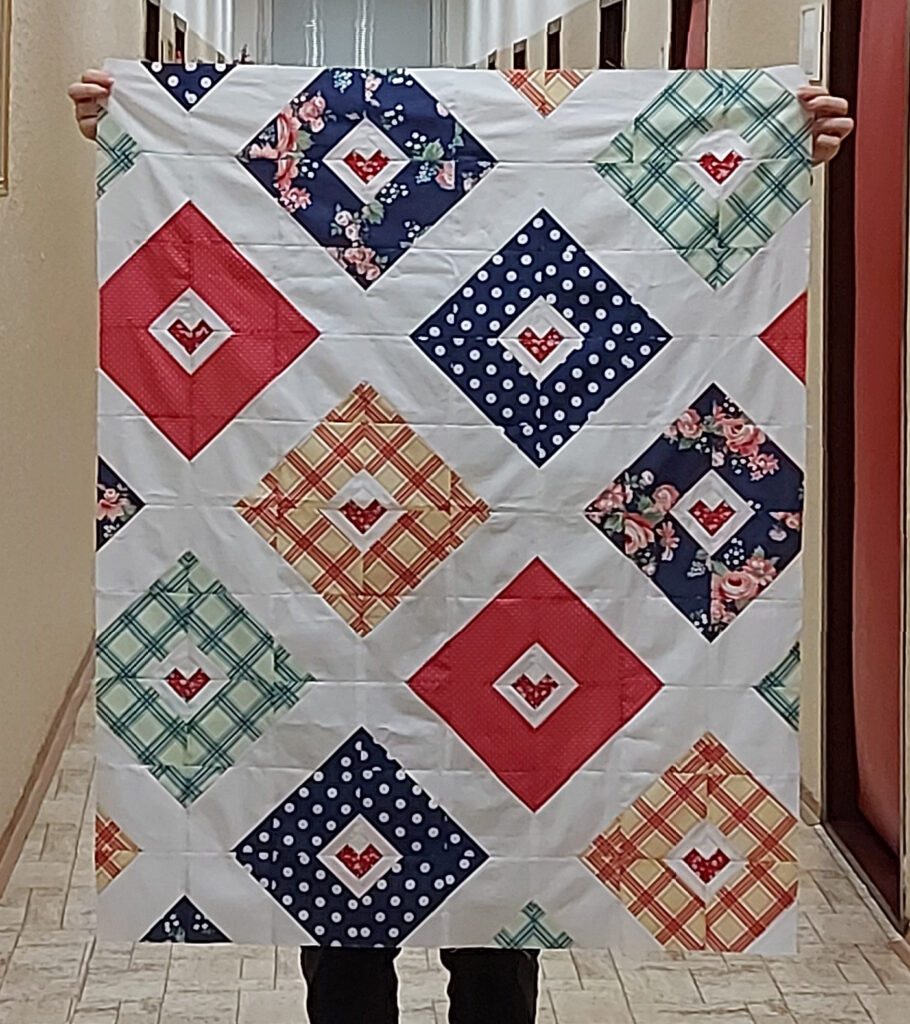 Melissa P (with The Quilting Introvert) made an incredible sample of the Modern Love Quilt Pattern using a lovely assortment of Ruby Star fabrics. Melissa chose to make a throw size quilt and it came together quickly for her, resulting in a beautiful finish.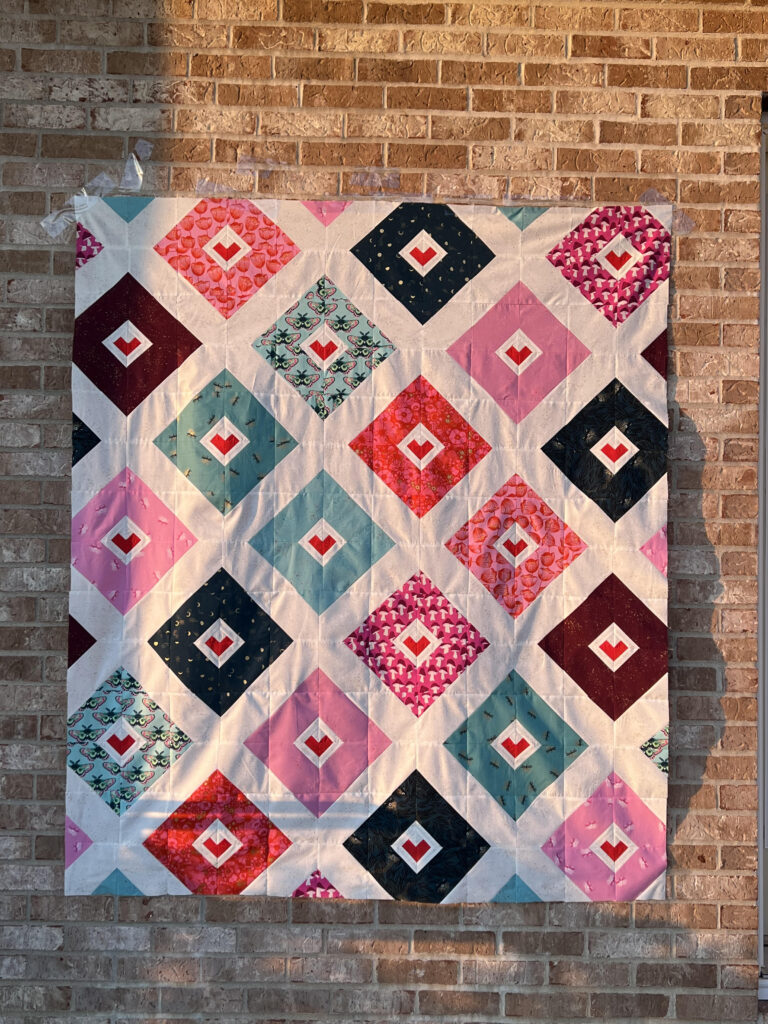 And last but certainly not least, I, the designer, made a couple of samples as well. I made a full-sized quilt using a Riley Blake fat quarter bundle and also made a mini quilt version with solid fabrics to match my kitchen dining area. Both came out wonderful and truly showcase the versatility of this pattern.
The Modern Love Quilt Pattern is not only a fun and simple design, but also a versatile one that can be made in a variety of sizes and with a wide range of fabric choices. We hope that you too will be inspired to make your own Modern Love Quilt and can't wait to see the results!
Happy Stitches,