Father's Day is just around the corner.  Do you know what you are getting your special guy?  Whether you are making gifts or simply buying them, I put together some great Father's Day Gift Ideas for all types of Dad's!  We have things for Sporty Dad, Tech Dad, The Outdoor Dad, Hip & Stylish Dad – Even something for the New Dad!  Check out some of my favorite things for my main man!
This post contains affiliate links for your convenience. ? Read my full disclosure policy here.
The Sporty Dad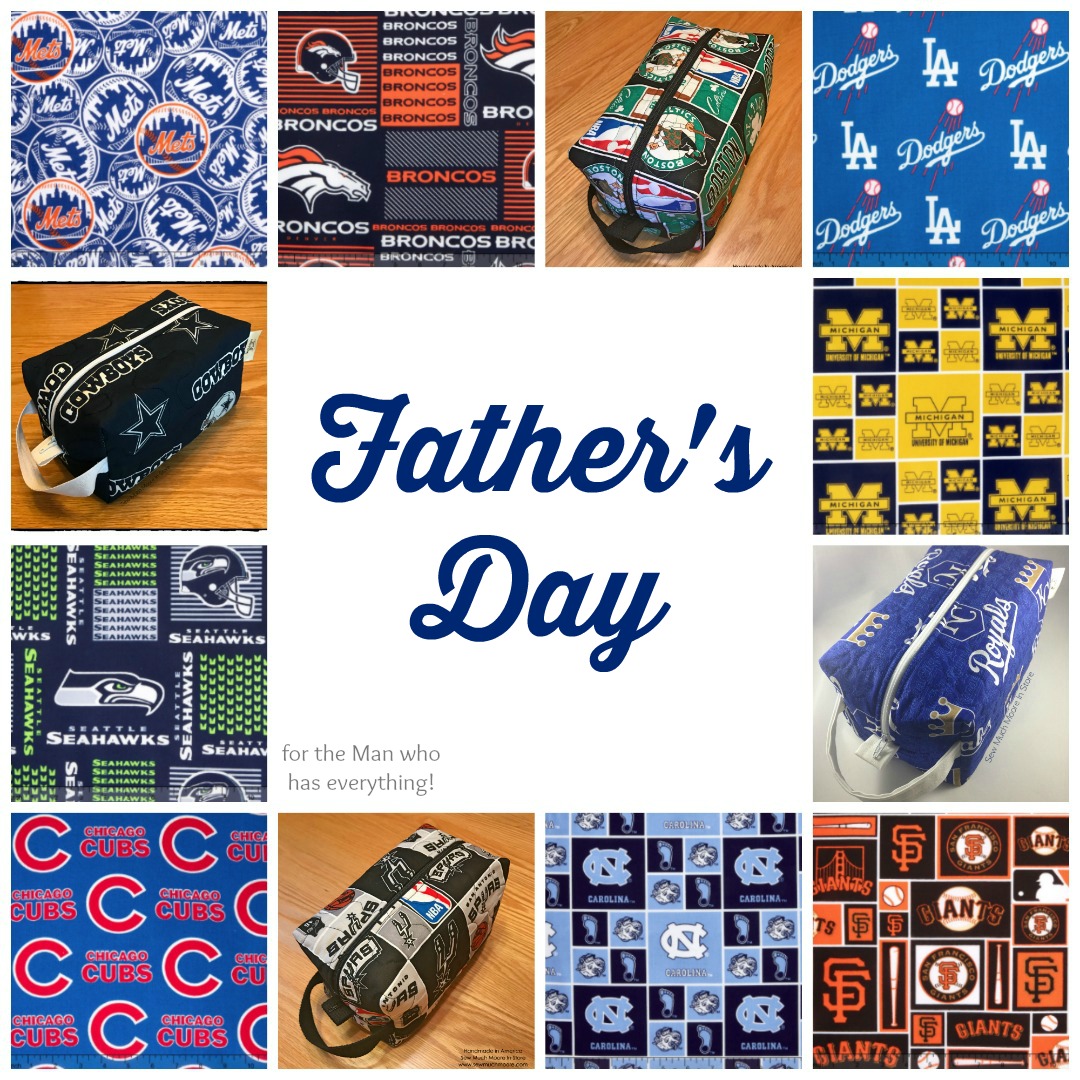 These awesome travel shaving bags are the perfect gift for the sporty man in your life!  Even if he doesn't plan many trips, it is a great way to store the common items for everyday use!  Checkout my video tutorial right here and make one just in time for Father's Day!
The outdoor dad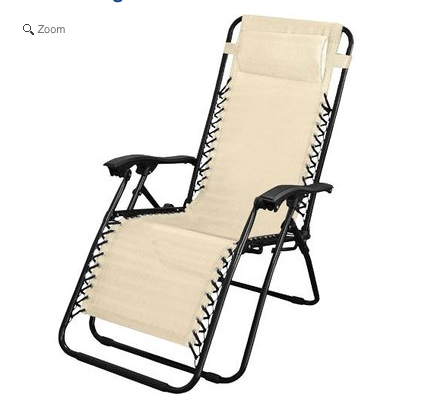 My husband has one of these chairs and he LOVES it!  He has even been found napping in his chair!  Even the best outdoor Dad deserves to sit in a comfy chair!  Order him his own zero gravity chair!
The hip and stylish Dad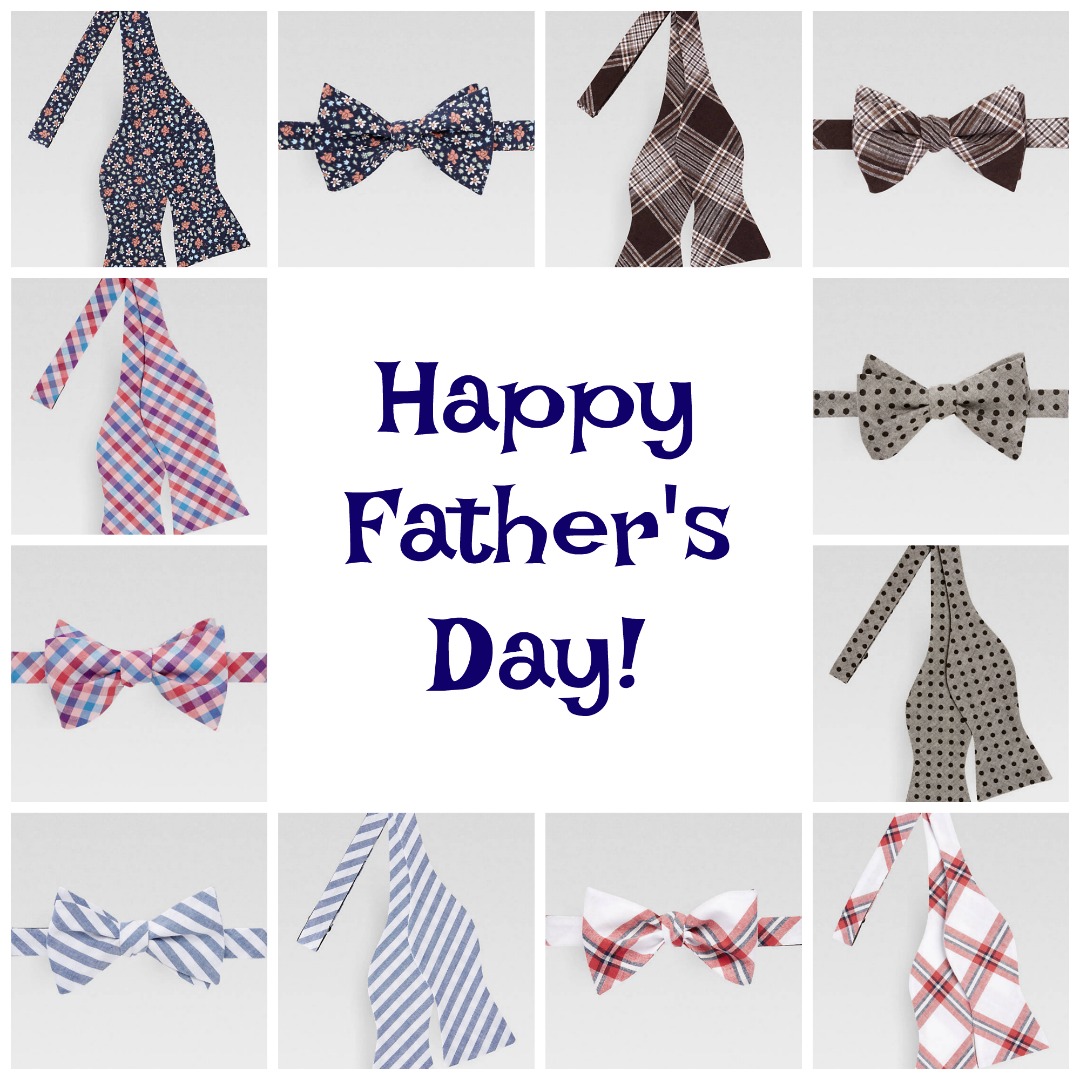 Go Modern with these snazzy bowties!  These are really trendy and your special guy will look fantastic in any one of these!  Get your fancy ties here!  If you get stuck on how to tie it – just check any YouTube video.  That's what my hubby does!
The high tech dad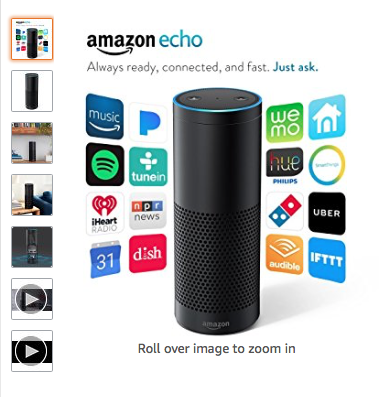 Sometimes, Dad just wants someone to give him the answer to the questions he asks!  Let Alexa help your special guy with everyday things.  Check out all the things that this high tech must-have can do for your Super Dad!
the new dad
These books are really great for the new Dad!  The first book, Just Me And My Dad, is a classic!  This one will be read over and over again!  The second book,  Your Baby's First Word Will be Dada, is a huge hit and filled with all the humor that a new Dad needs!
the athletic dad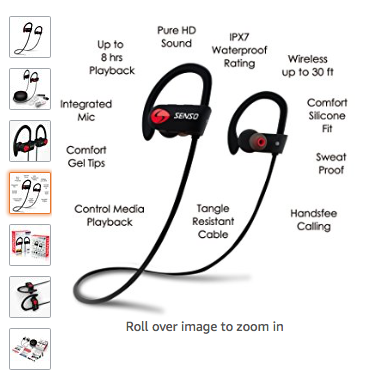 My husband is a runner.  Always has been.  This is what we are getting him this year for Father's Day (shhhh – don't tell him)!  This set of Wireless Headphones is going to make his exercise time even better.  I can't wait until he opens his gift!!!!
the foodie dad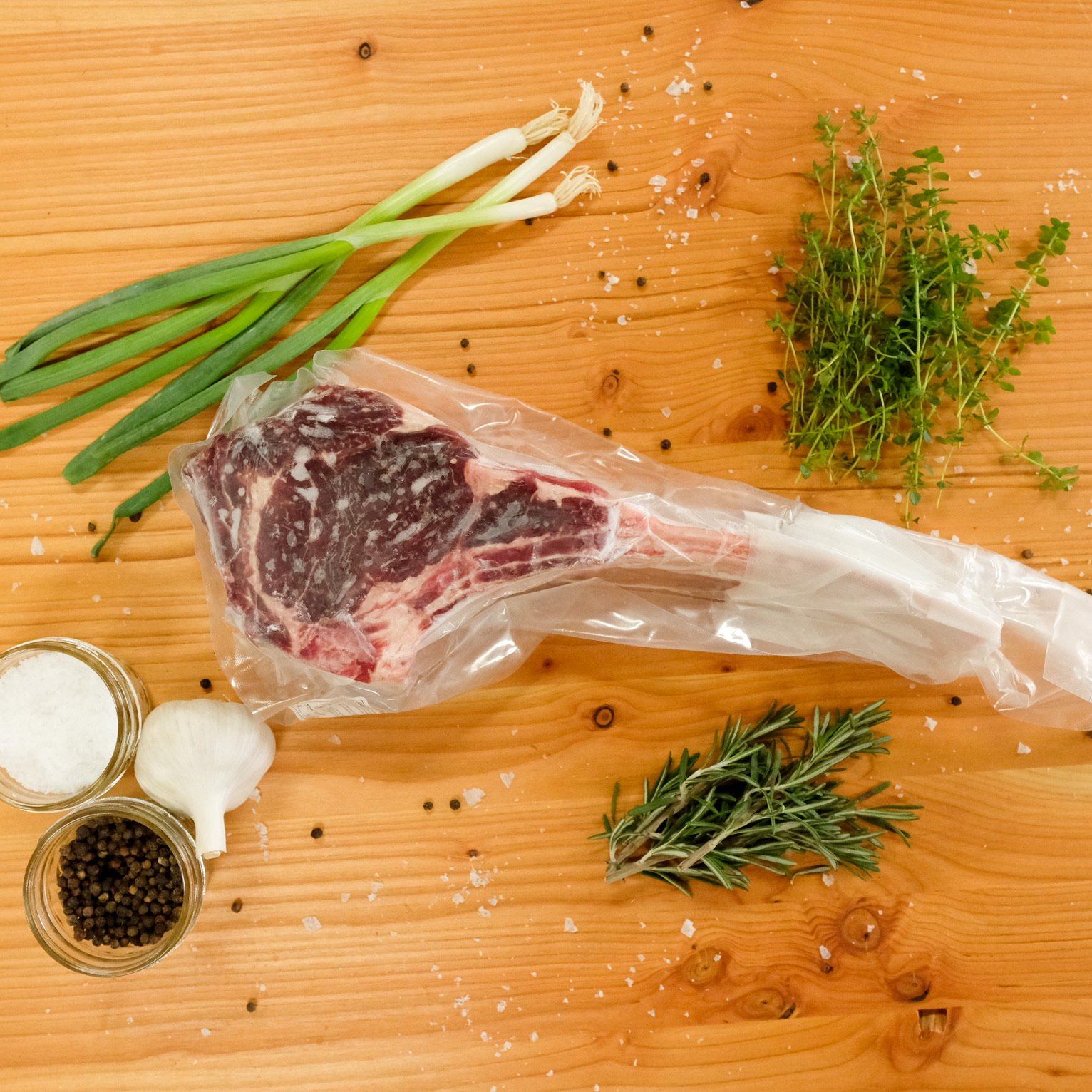 The Phillips family owns and operates Show-Me Kansas Farms.  They believe in working hard for what they have, and they take pride in their farm, which they built with lots of hard work.  The Phillips family strives to raise the highest quality beef, raised only by them on their farm, delivered directly to your door without the hassle.  Their beef is dry aged for 21-28 days giving it superior tenderness and flavor.  What Dad wouldn't love to work with this meat on his grill each week?
I hope this compilation of goodies has helped you decide what to get your special guy.  I would love to know what you decided on this year!  Comment below and let us know!
~Nicole
SaveSave
SaveSave
SaveSave