Accuquilt Drunkard's Path Quilt Block
Making an Accuquilt Drunkard's Path Quilt Block looks more difficult than it really is. Let me show you how simple these are to make, especially when using the Accuquilt cutting system!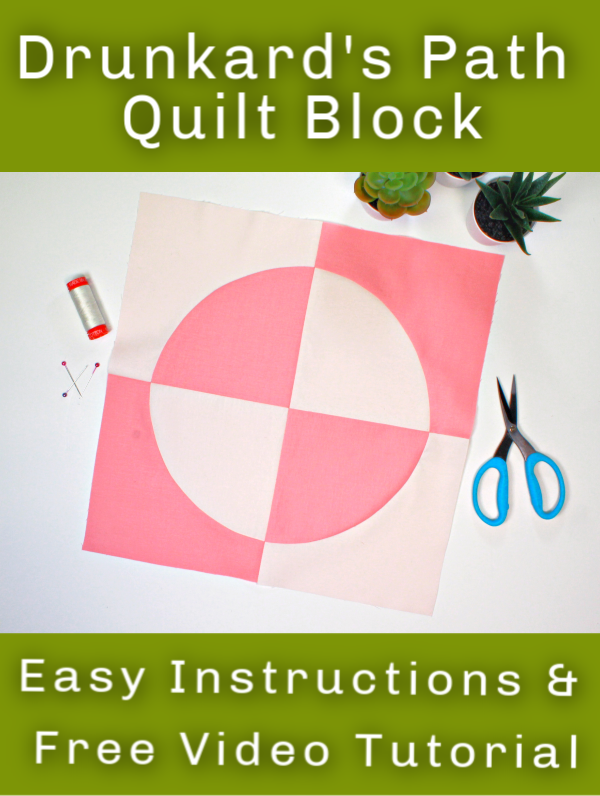 This post contains affiliate links for your convenience. ? Read my full disclosure policy here.
Accuquilt DRUNKARD'S PATH QUILT BLOCK SUPPLY LIST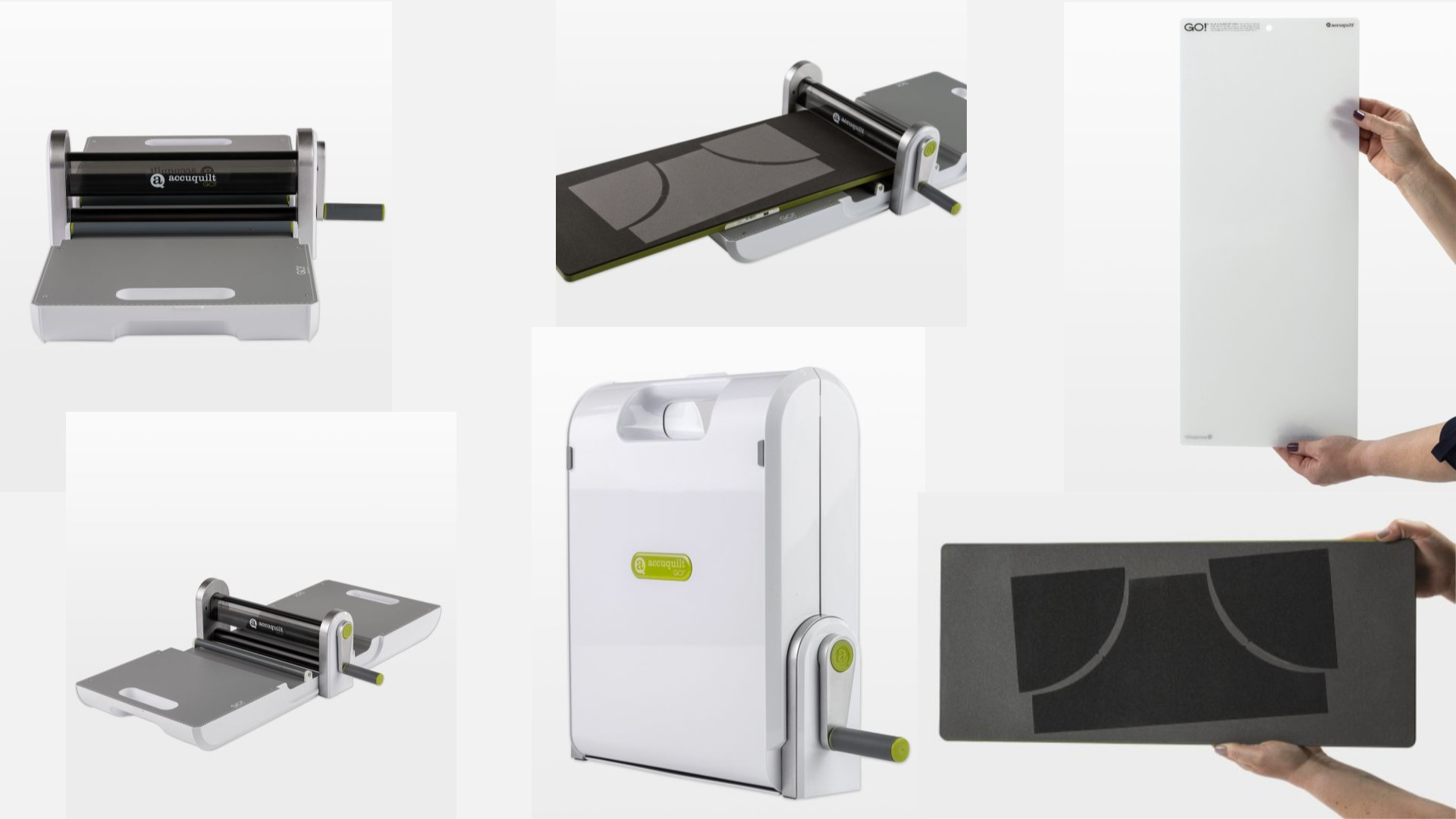 BASIC SEWING SUPPLIES NEEDED
A FEW TIPS TO MAKE THE DRUNKARD'S PATH QUILT BLOCK
For this project, I used the Accuquilt Go Cutter, the 7-inch Drunkard's Path Die and the 10" x 24" Accuquilt Mat. I cut my fabric to fit the die pieces. I am stacking several layers of fabric at a time as well. Once you run your die through the cutter, simply remove the Accuquilt Mat and discard the bits of excess fabric.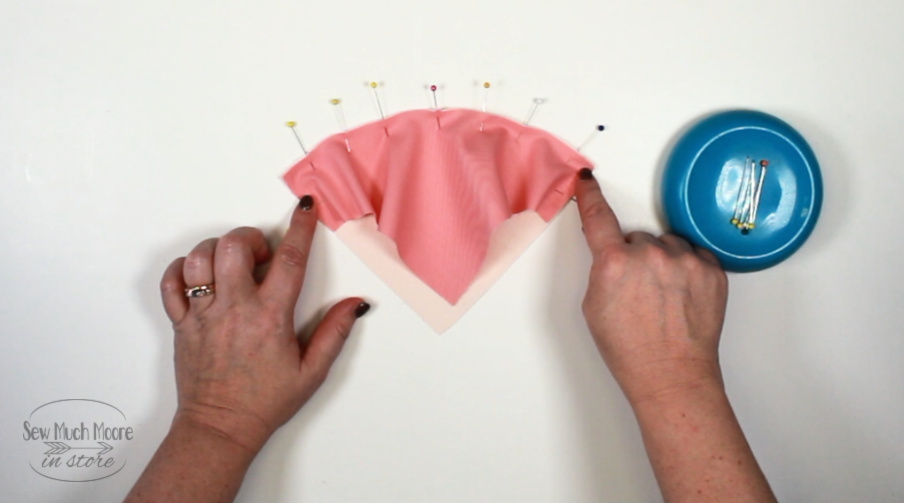 Sewing curves is easier than you might think! Simply align the notches that the Accuquilt cutter made in your fabric and start pinning. Begin by aligning and pinning the center notches. I like to align each edge and pin along the way. Sew a quarter-inch seam allowance along the curved edge. When sewing the curved edge, it is important to take your time. You shouldn't need to stretch your fabric. Just make adjustments along the way. I like to use a stiletto. It helps me keep the fabric where I want them to be. Once the curve is sewn together, we can press our seam to the darkest fabric.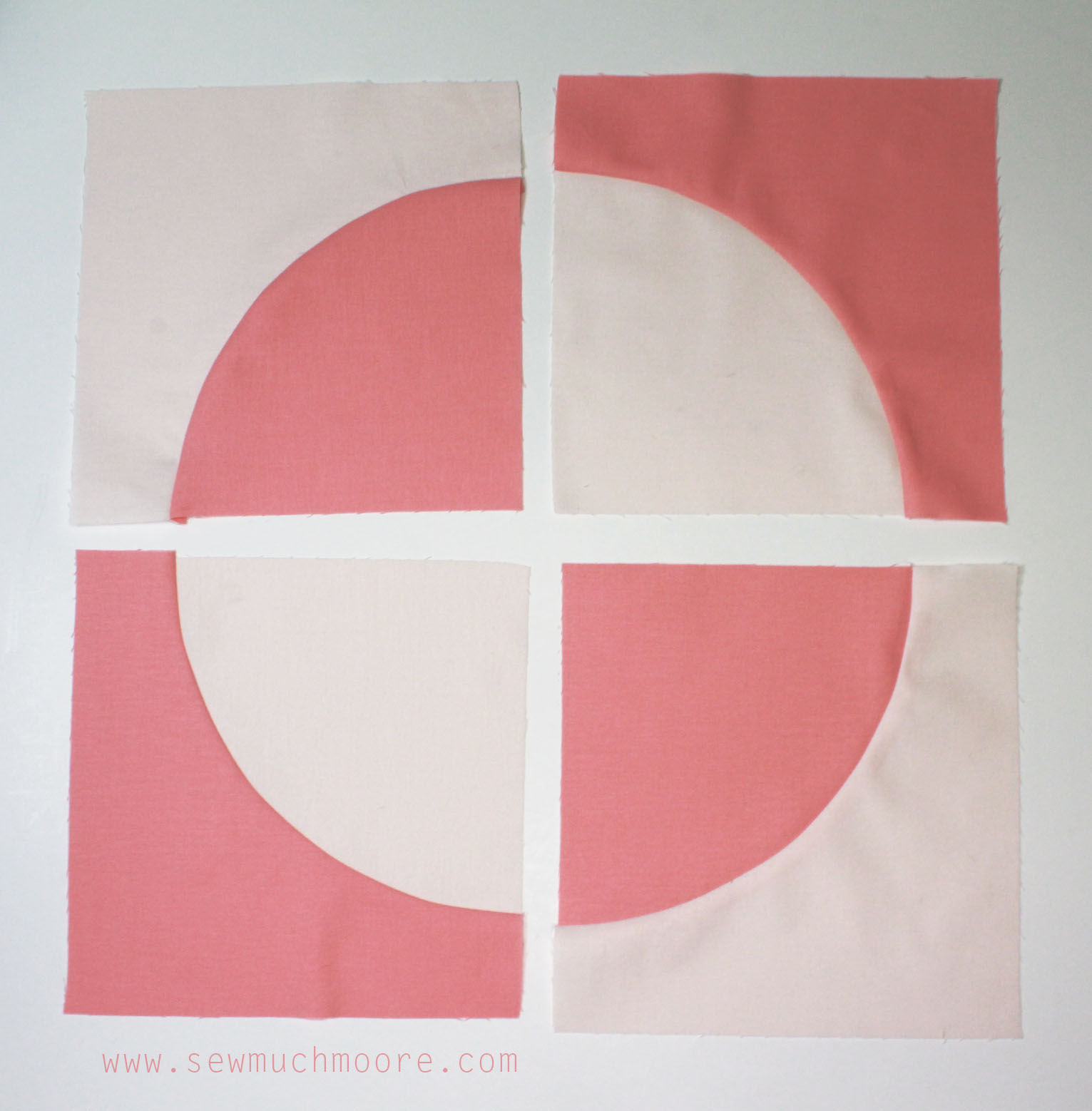 For this tutorial, I made 4 Drunkard's Path units. Each unit is pressed towards the darkest fabric to help the seams nest. When joining the blocks together, it is important to NEST the seams. I like to pin on each side of the seam nest. If it helps you, I recommend making a sewing line to keep your quarter inch seam measurements accurate. Once that seam is in place, then press the seam to the darkest fabric. Repeat that step for the other block sets.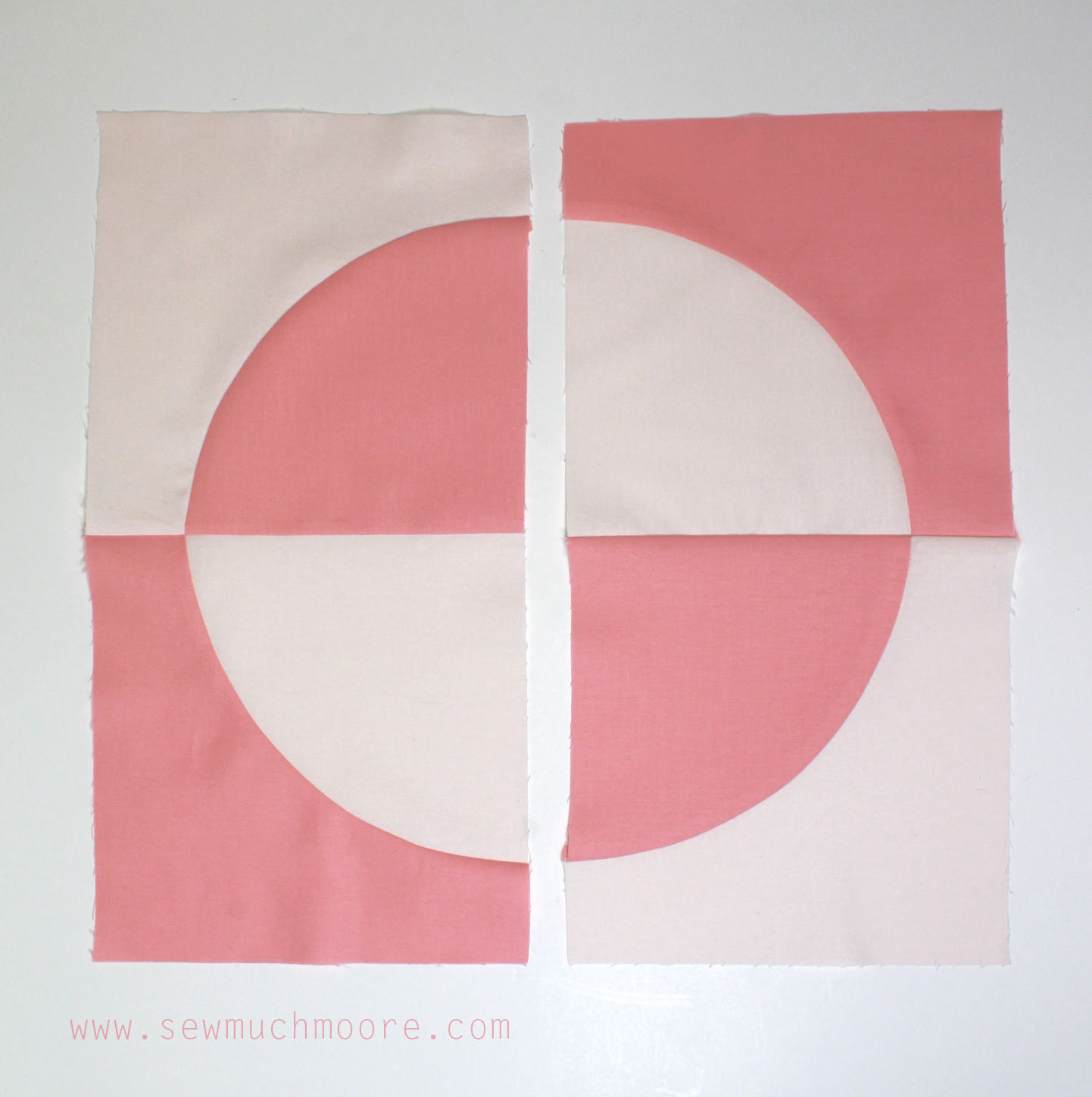 For the final seam, align the middle seam nest and pin on each side. Do the same for both seam nests on either end as well. I like to add a few more pins to keep the fabric in place. Making a sewing line to ensure an accurate seam allowance is always a great idea! Press the final seam open.
Be sure to watch my Video Tutorial and see just how easy it is when you use the Accuquilt cutting system to cut your fabric!
WATCH THE VIDEO!
I think this block set turned out really great! I just loved making these quilt blocks! What do you think? Are you ready to make your own?
Be sure to share your Drunkard's Path Quilt Blocks on my Facebook Group!
Happy Quilting!