Quilt Market is a Business to Business event where folks from Quilt Shops and Quilt Professionals get to learn about what is new in the Quilting world. This means we were able to see the new fabric lines, notions and all things Quilty! In the past, this event has been held in the spring (at a variety of locations) and always in Houston in the fall.
For the past few years, we have been enjoying Market in a virtual setting. While the virtual setting helped us continue working, it is no replacement for the in-person events!
Let's take a look at some of my favorite memories of Quilt Market 2022!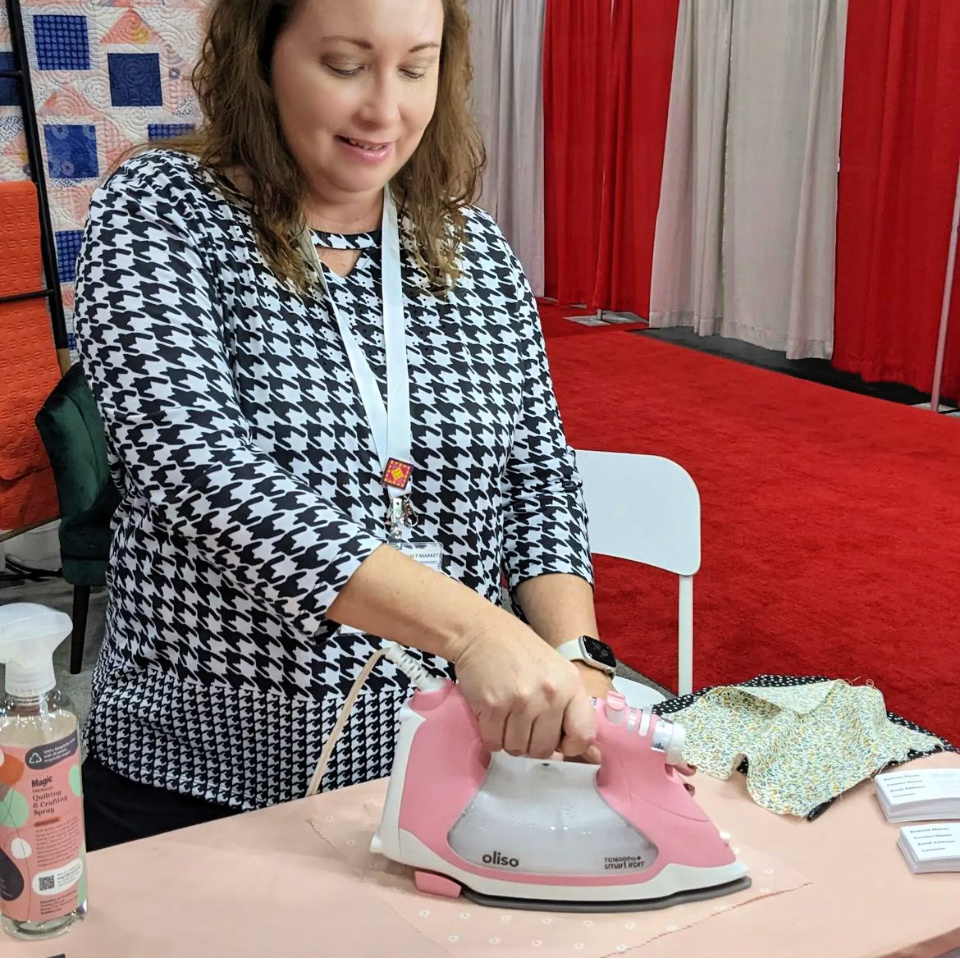 The main reason I was at the 2022 Quilt Market was for Quilting and Crafting Collection. This product is my newest favorite and I use the spray, just like I would use starch! I worked in the booth on Saturday and Sunday. We introduced this new product to tons of shops and made valuable connections with other brands as well! Market is all about networking and this booth was definitely the place to be!
Favorite Designers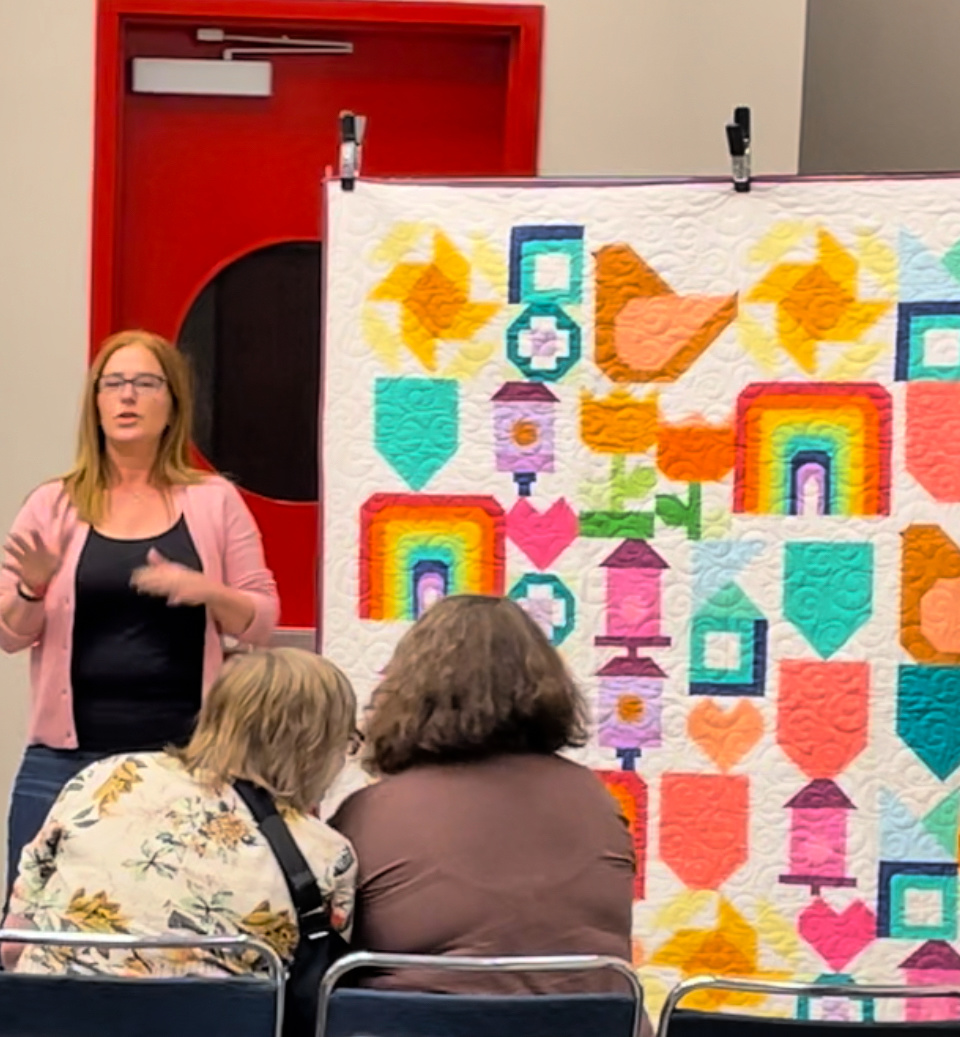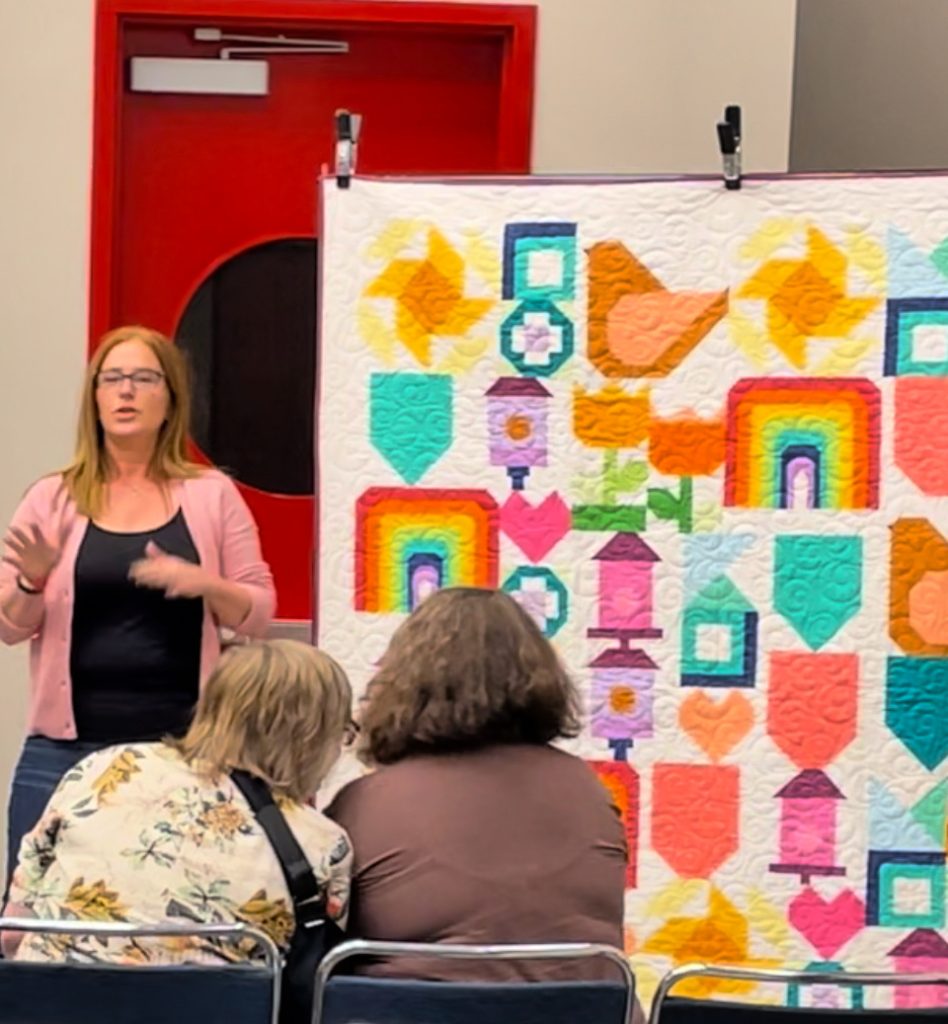 Quilt Market is the perfect place to meet your favorite designers. Almost everyone was there to talk about their latest fabric line, patterns and products! There is so much to look forward to in the coming months!
Meeting Friends!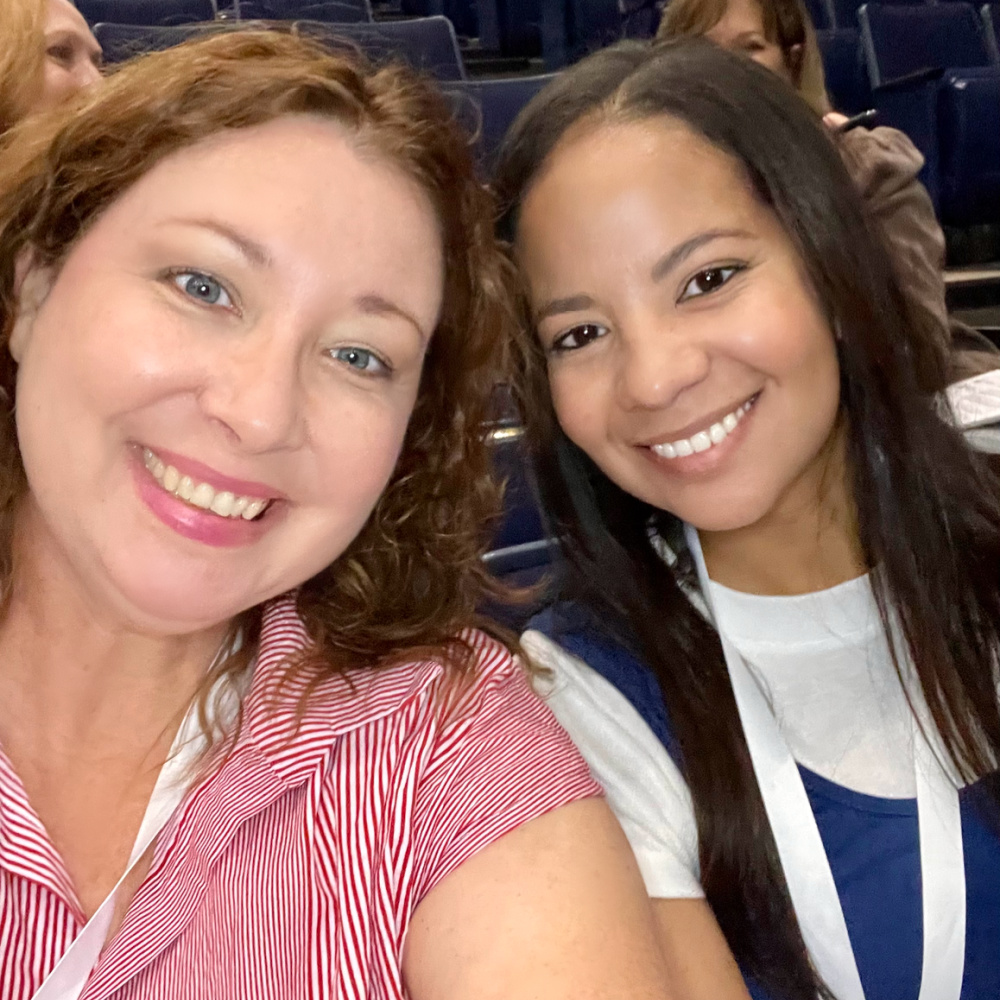 Plan to meet up with your long time friends and make new friends when you attend Quilt Market! I wish I could share all the pictures of the new friends I made at Market! I didn't save all the pictures, but I will always cherish the time spent with these folks!
Right after fall Quilt Market is Festival, where they take the same convention space and turn it into a convention for Quilters! Stay tuned for more on this!