The Hashtag Quilt Block is a Modern Quilt Block and very simple to make!  The first use of the Hashtag (as a means to search) became popular with Twitter.  Now Instagram, Facebook and just about every social media platform has integrated this symbol to help users to quickly find their keywords.  In this picture tutorial, I will show you how to put together this fun and easy quilt block.  Grab your pattern and let's get started with this Hashtag Quilt Block Tutorial!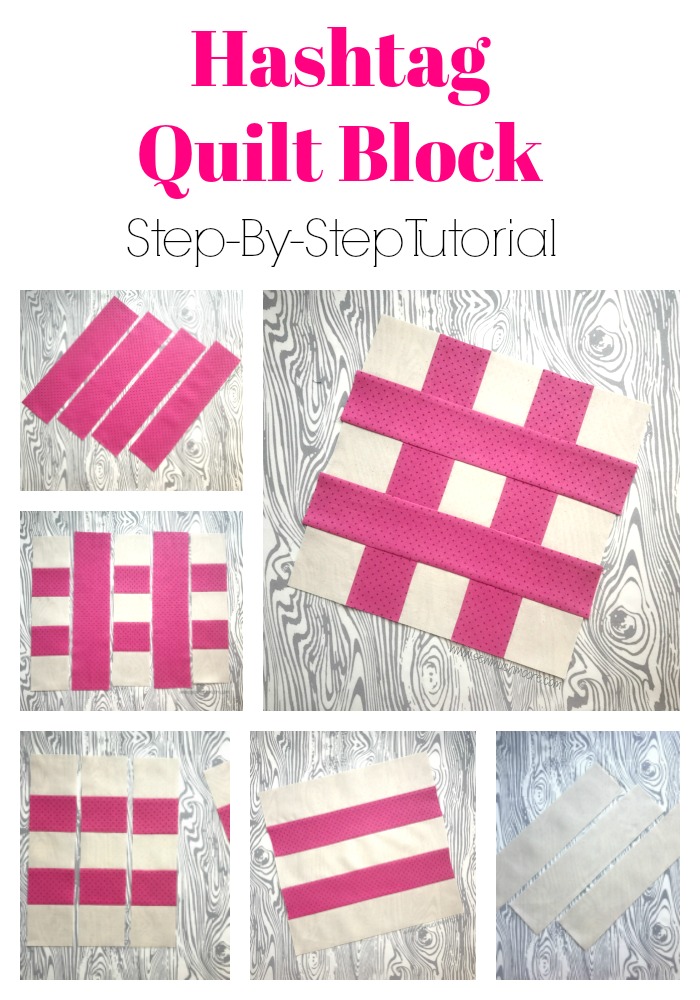 To get your cutting measurements, you have a couple choices:
Option 1: Download for free.
To download the cutting measurements for free, you can subscribe to the Sew Much Moore Newsletter.  AFTER you sign up, you'll get a confirmation email – and you have to confirm or my email service can't send you the free pattern access email. But once you do confirm, you'll get access to not just this but several other free patterns. Woot!
(PS – if you have trouble finding the pattern as a subscriber, please contact me)
Option 2: Purchase this PDF pattern
Use this link to purchase a pattern file. You'll be emailed a download link for a file that references the instructions in this tutorial and provides the cutting measurements for this pattern.  You'll also be able to download this file in my shop.
This post contains affiliate links for your convenience. ? Read my full disclosure policy here.
Hashtag Quilt Block Supply List
Qty (2) Fat Quarter of Contrasting Fabrics
Basic Sewing Supplies Needed
hashtag quilt block tutorial
Iron your fabrics nice and flat to remove any and all wrinkles.  Sometimes, I like to spray my fabrics with my favorite spray starch to make it easier to manage.  Use your cutting measurements to get your pieces all cut and in order.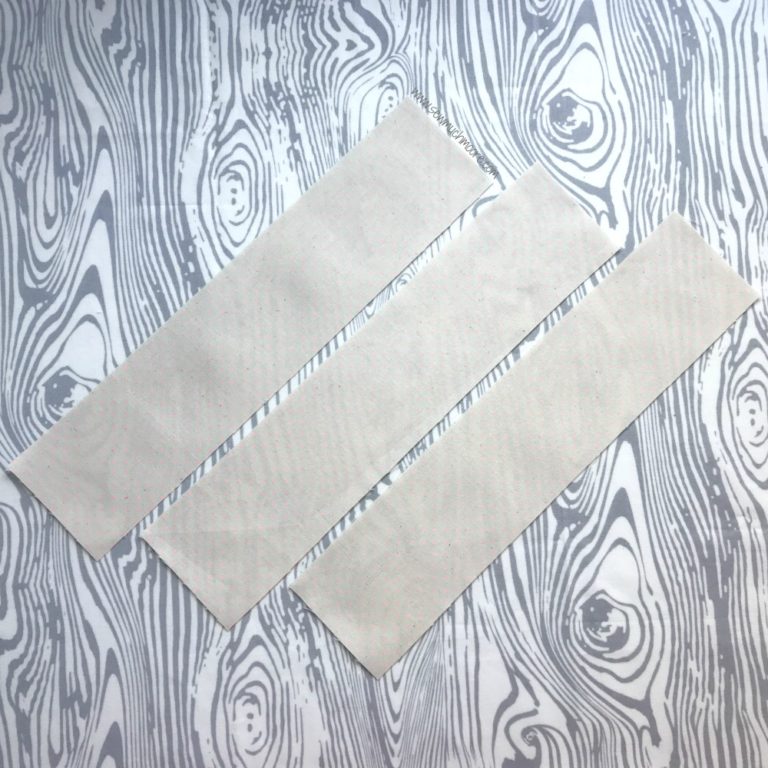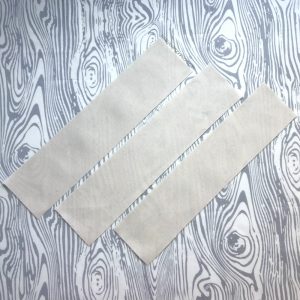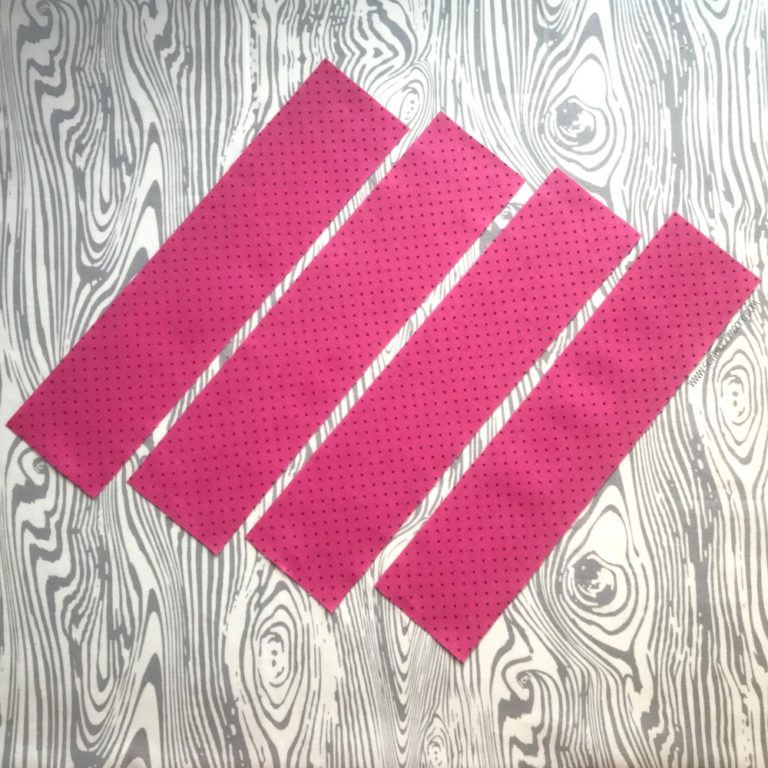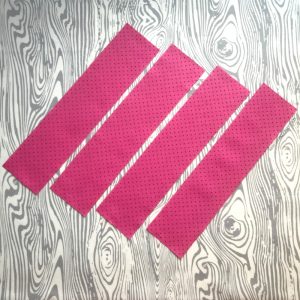 Sew all your light fabrics and only 2 of your dark fabrics together like in the image below.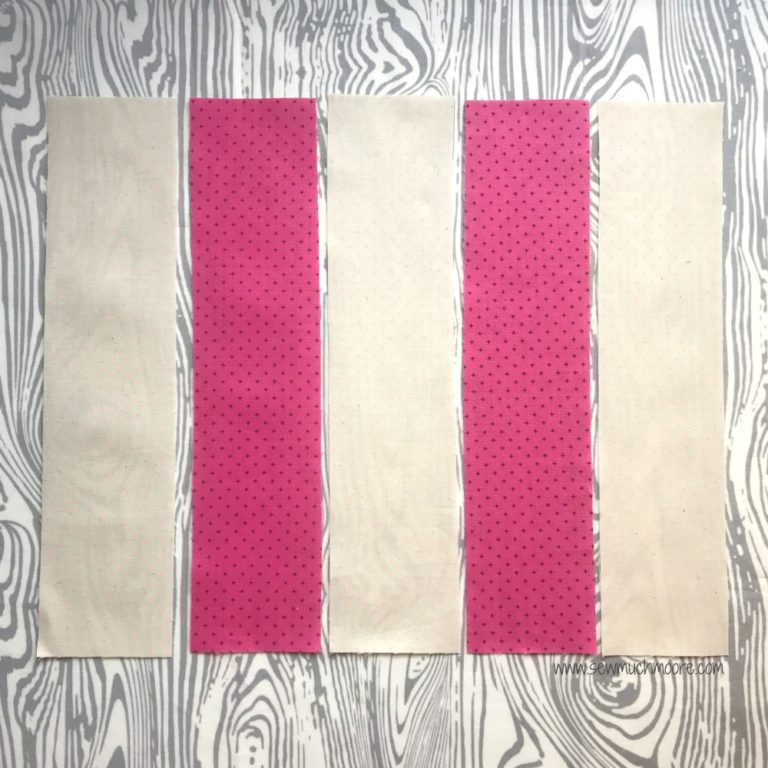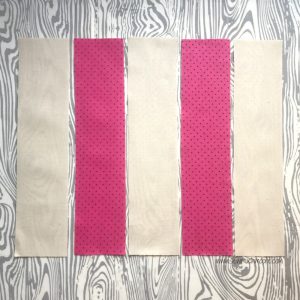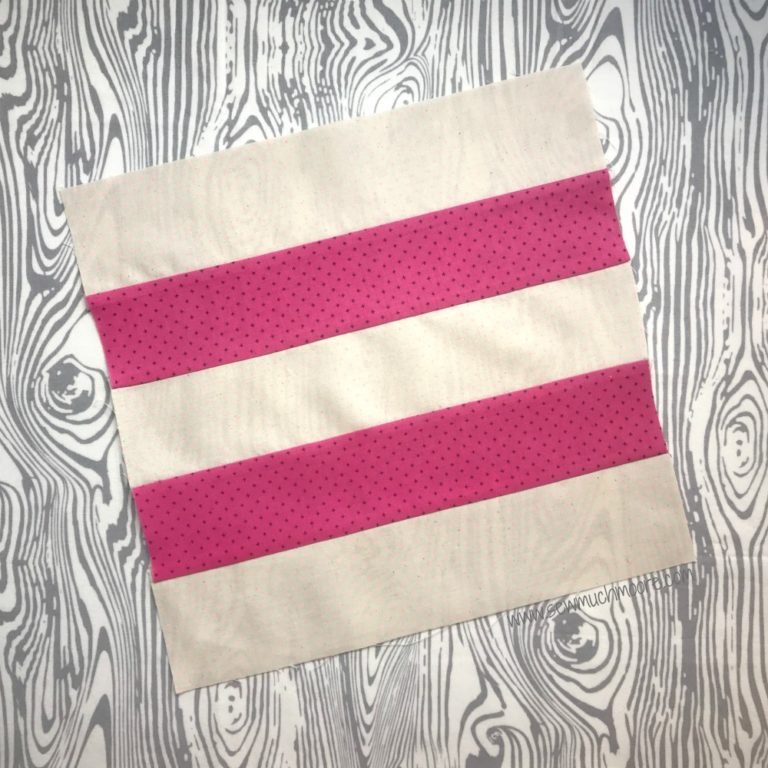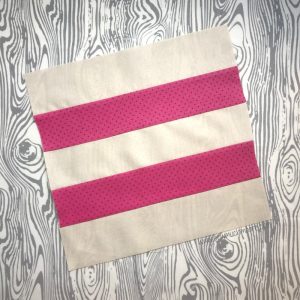 Next, cut your block 3 times.  Your cutting measurement will match the width measurement of your original strips.  You will discard one of your strip sets.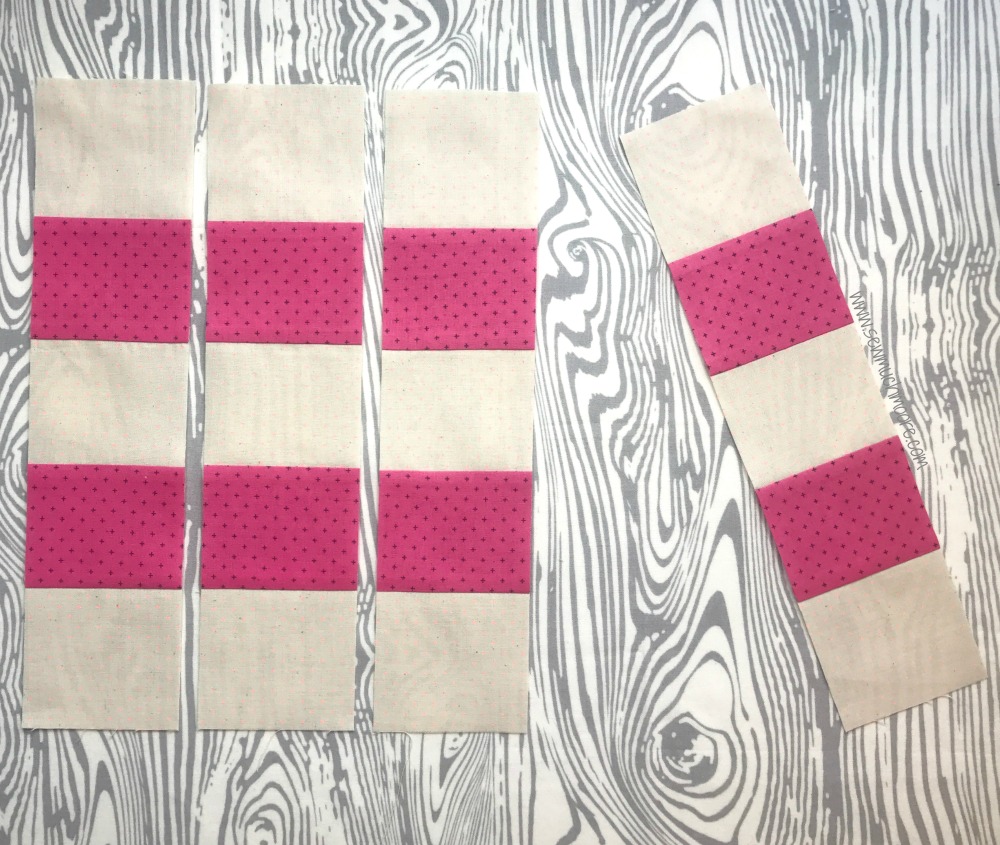 Finally, you will add the remaining dark strip pieces in between your (3) units (as pictured below).  Sew these together and press.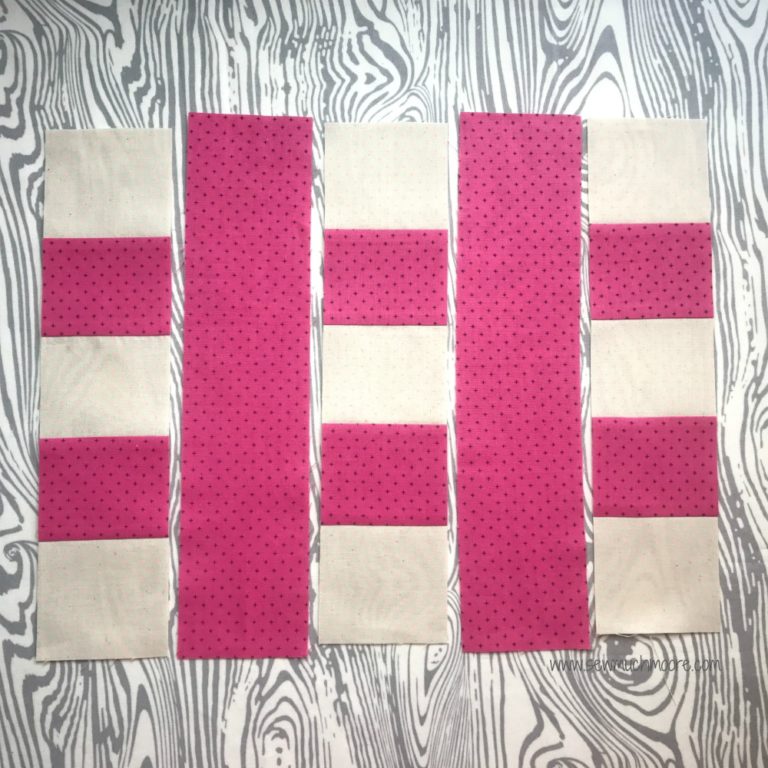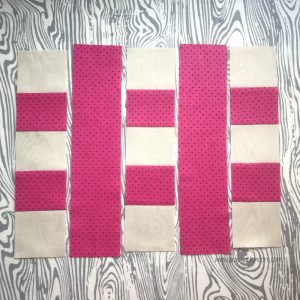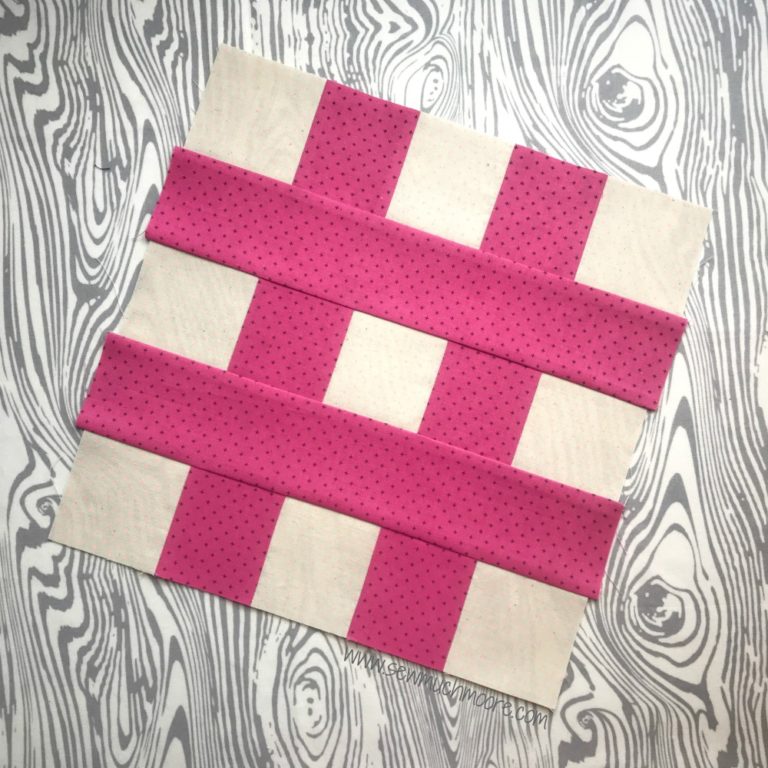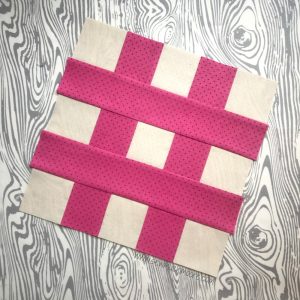 Such a fun and easy quilt block!

Be sure to show your completed Hashtag Quilt Block in my FaceBook Group!  
We would love to see your work!

Until next time, Happy Quilting!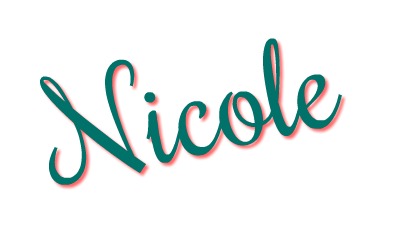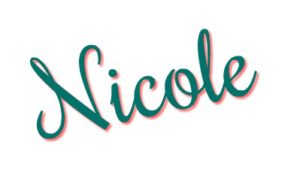 BE SURE TO CHECK OUT MY MOST POPULAR POSTS!