Have you ever attending a quilting or sewing retreat?  How about a sewing or quilting day?  You may have seen me post about these in the past.  I usually try to attend a couple each year.  It has been about a year since I have hosted a sewing day.  We had a great time at our Sew Day!
As a member of the Platte City United Methodist Church, I was granted access to the Fellowship Hall and kitchen for the entire day.  We have held sewing days in this space, in the past.  The space has really great amenities.  Lots of floor space, outlets that are inlayed into the floor, a fully functional kitchen and ample tables and restrooms etc…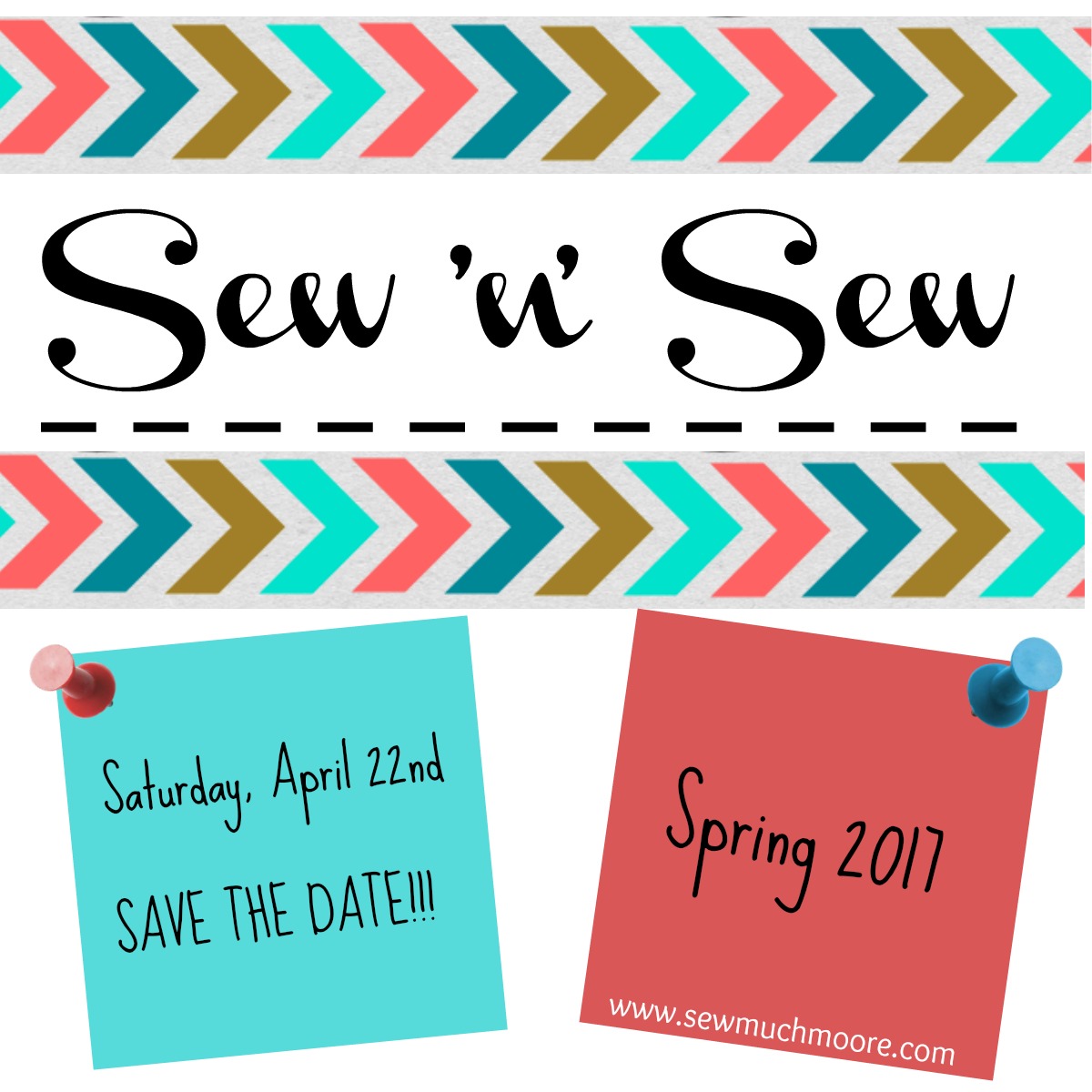 A core group of us have been gathering together for more than 15 years.  We have made things from curtains for our homes, vests made from sweatshirts, festive table runners, entire quilt tops and 'Sew Much Moore'!!!
If you have never attended a sewing/quilting day before – here is a very short list of my favorite things to bring along.  Many of my posts contain affiliate links. Let's dive in and check out some of the things I love!
These are some really great items to bring to a sewing/quilting day.  While we will have some tools available, it is always nice to have what you need at your workstation.  Be sure to bring everything you need for the day.  If you are not sure how to prepare for a sewing retreat, I have included a handy checklist for you:
Here are a few pictures from our Sew Day – Enjoy!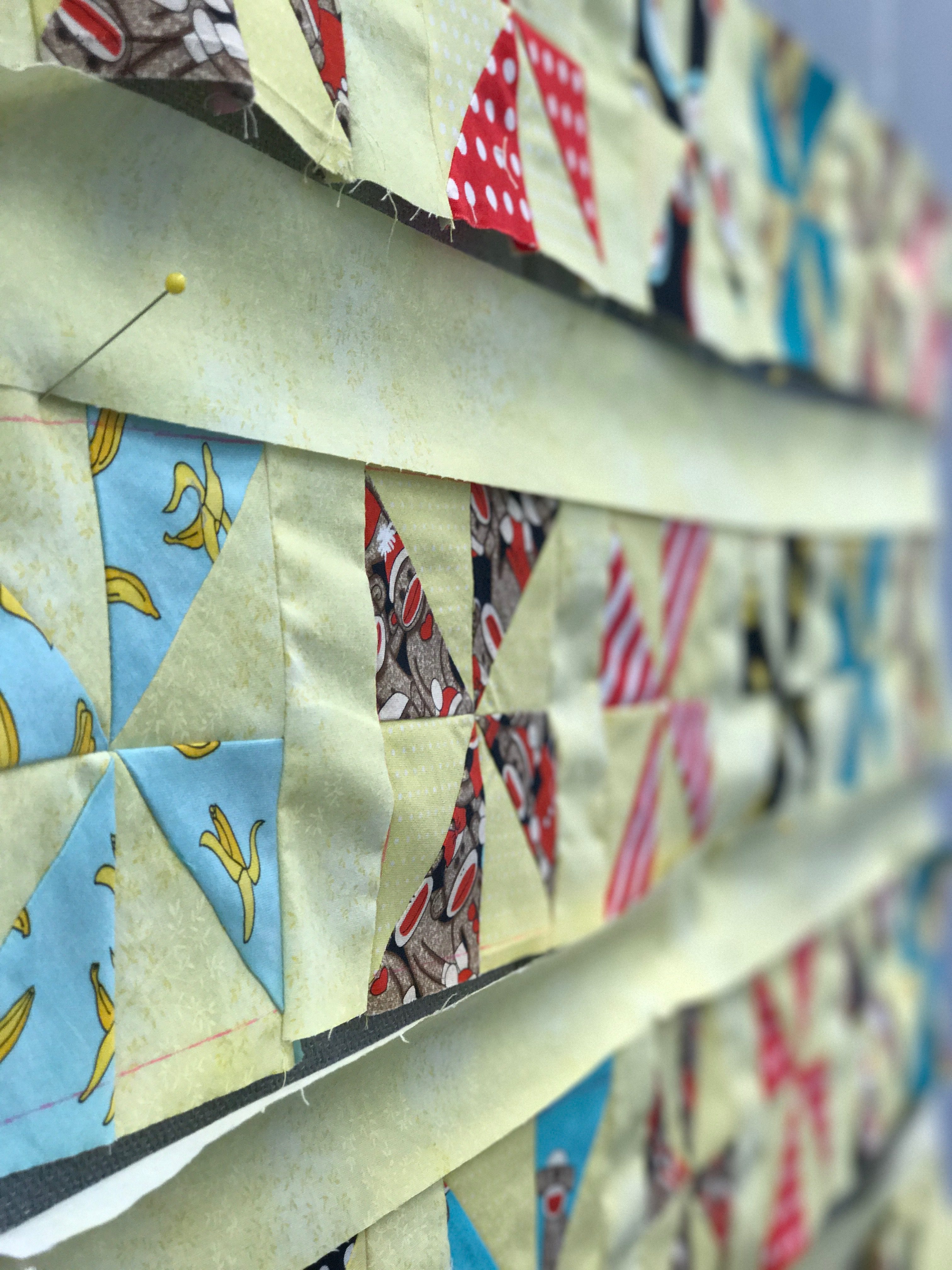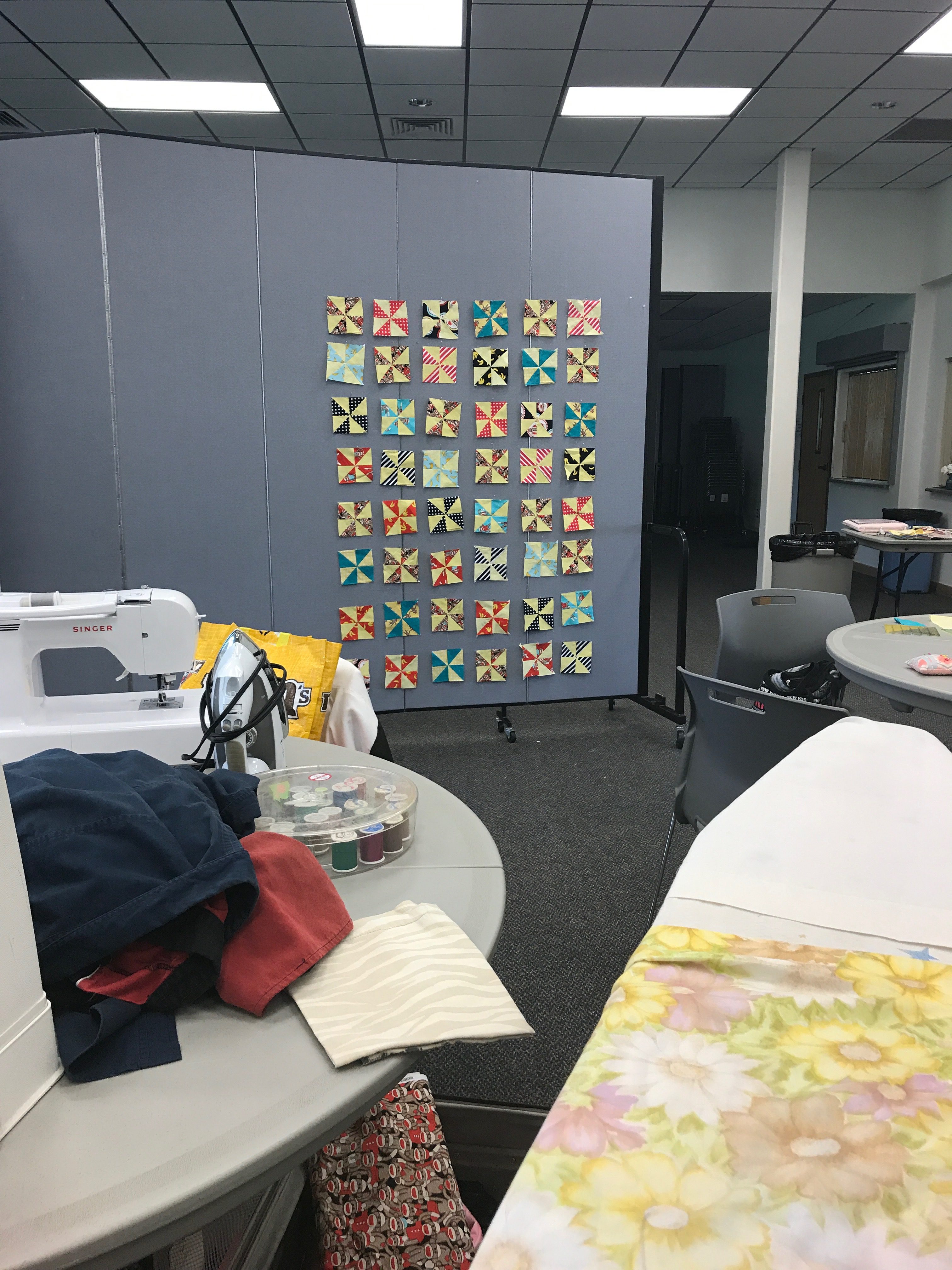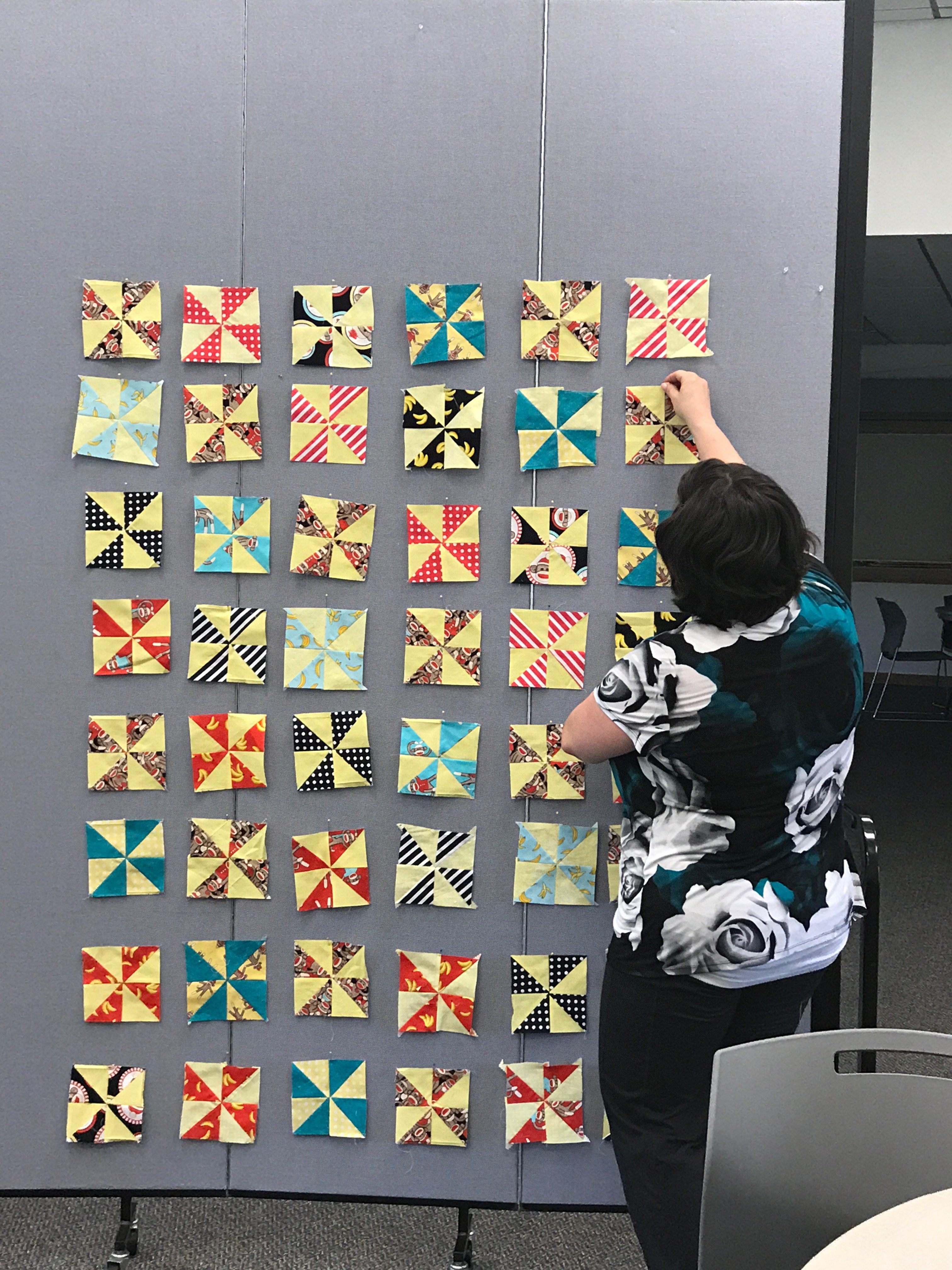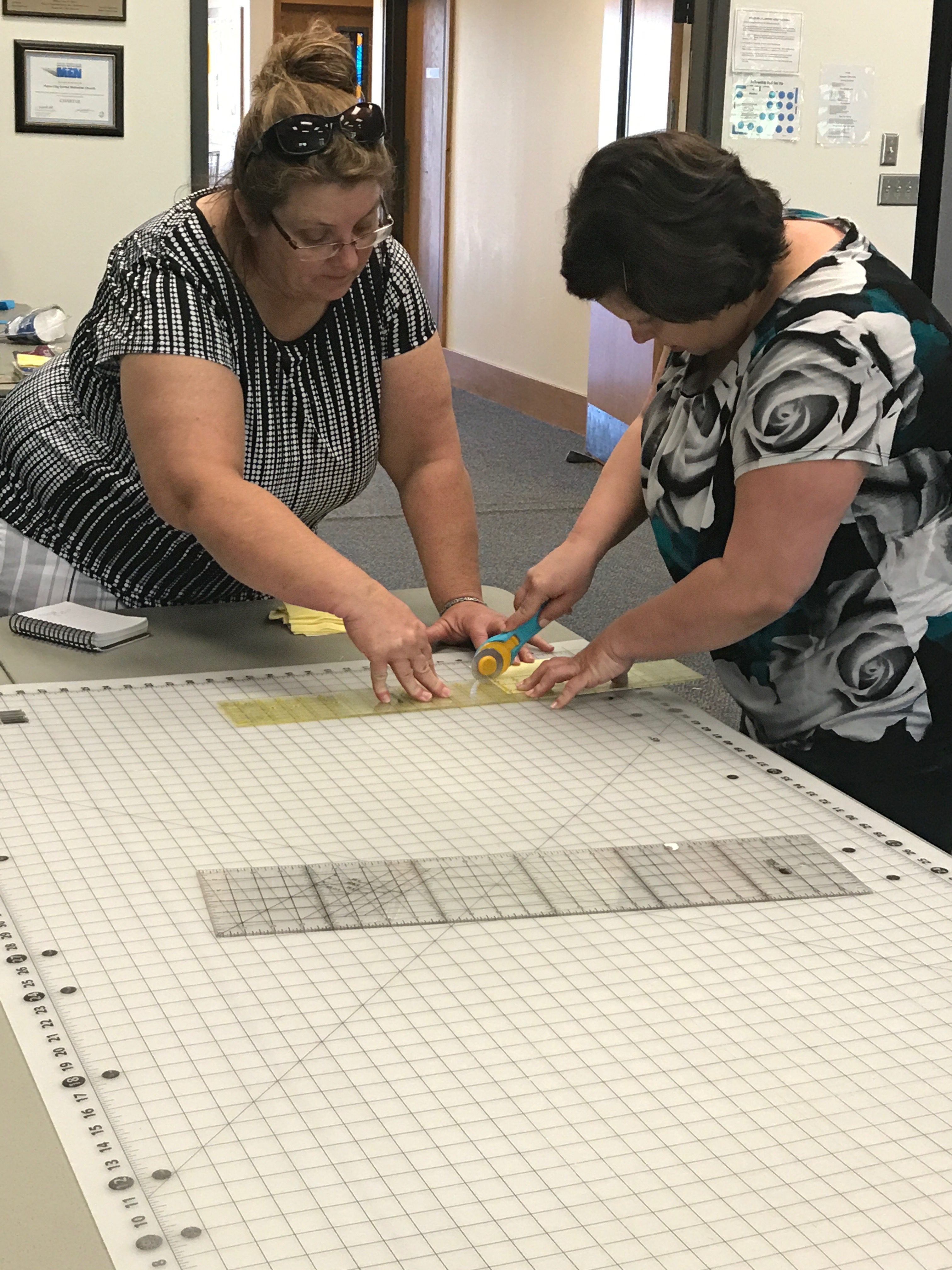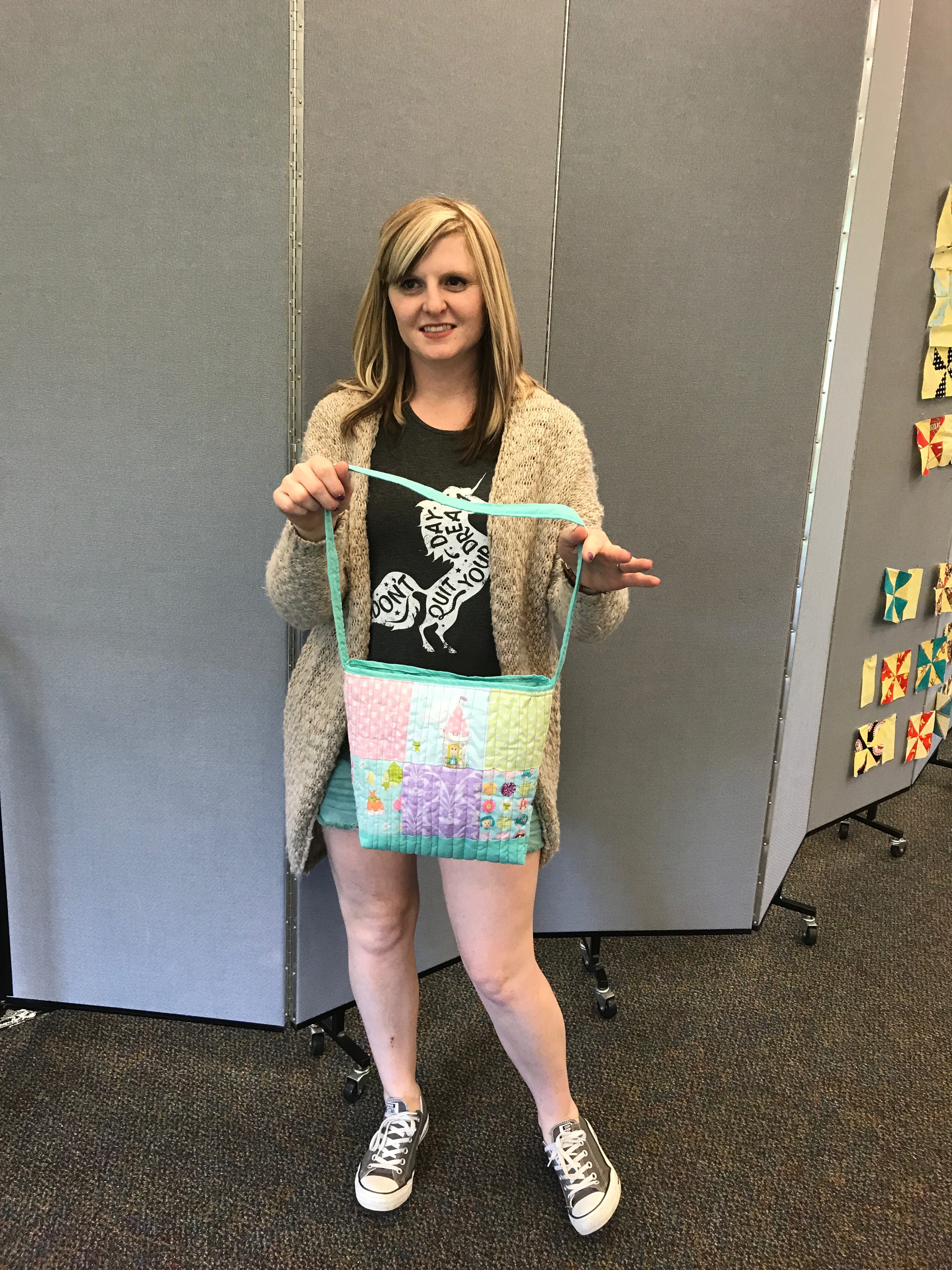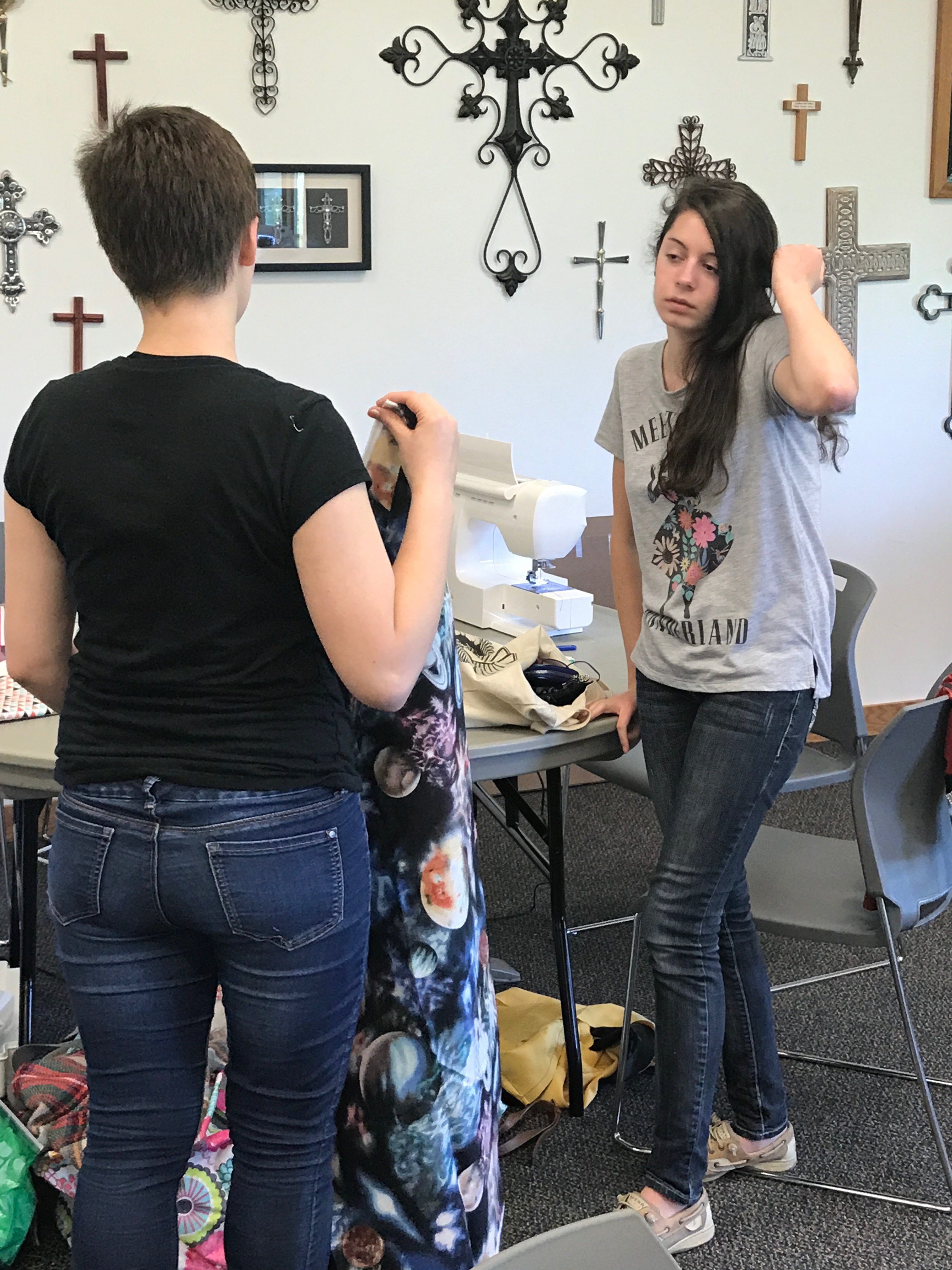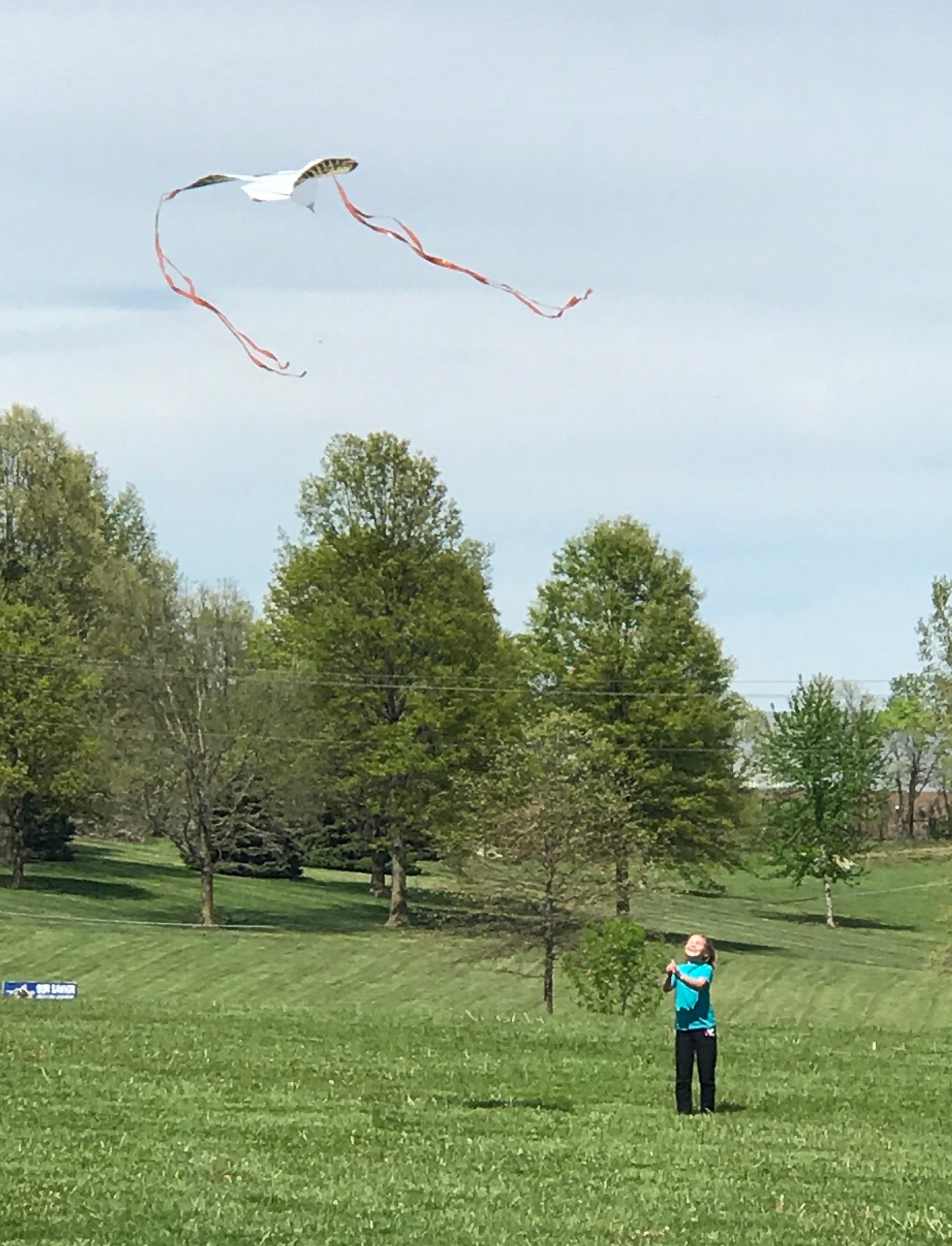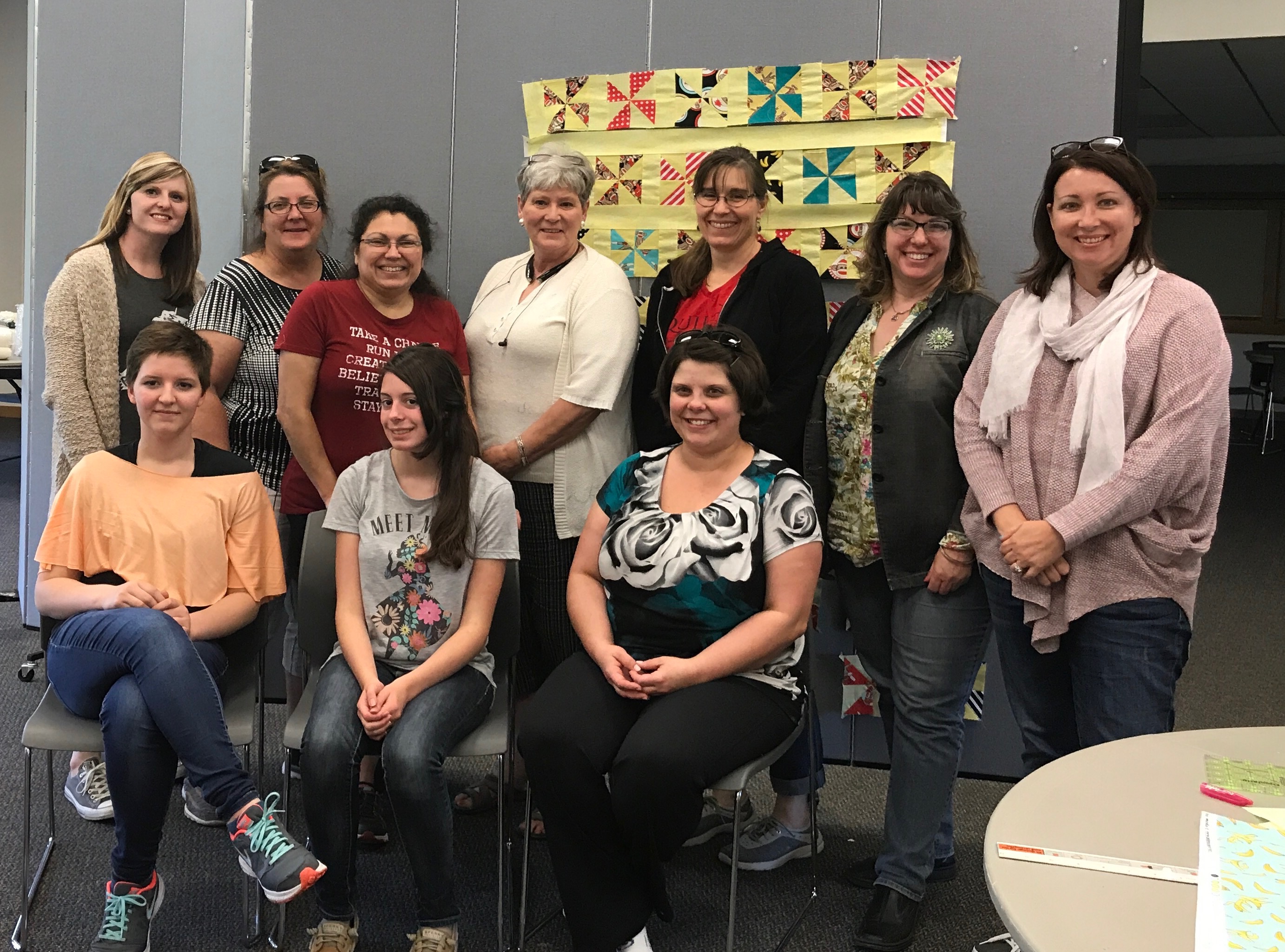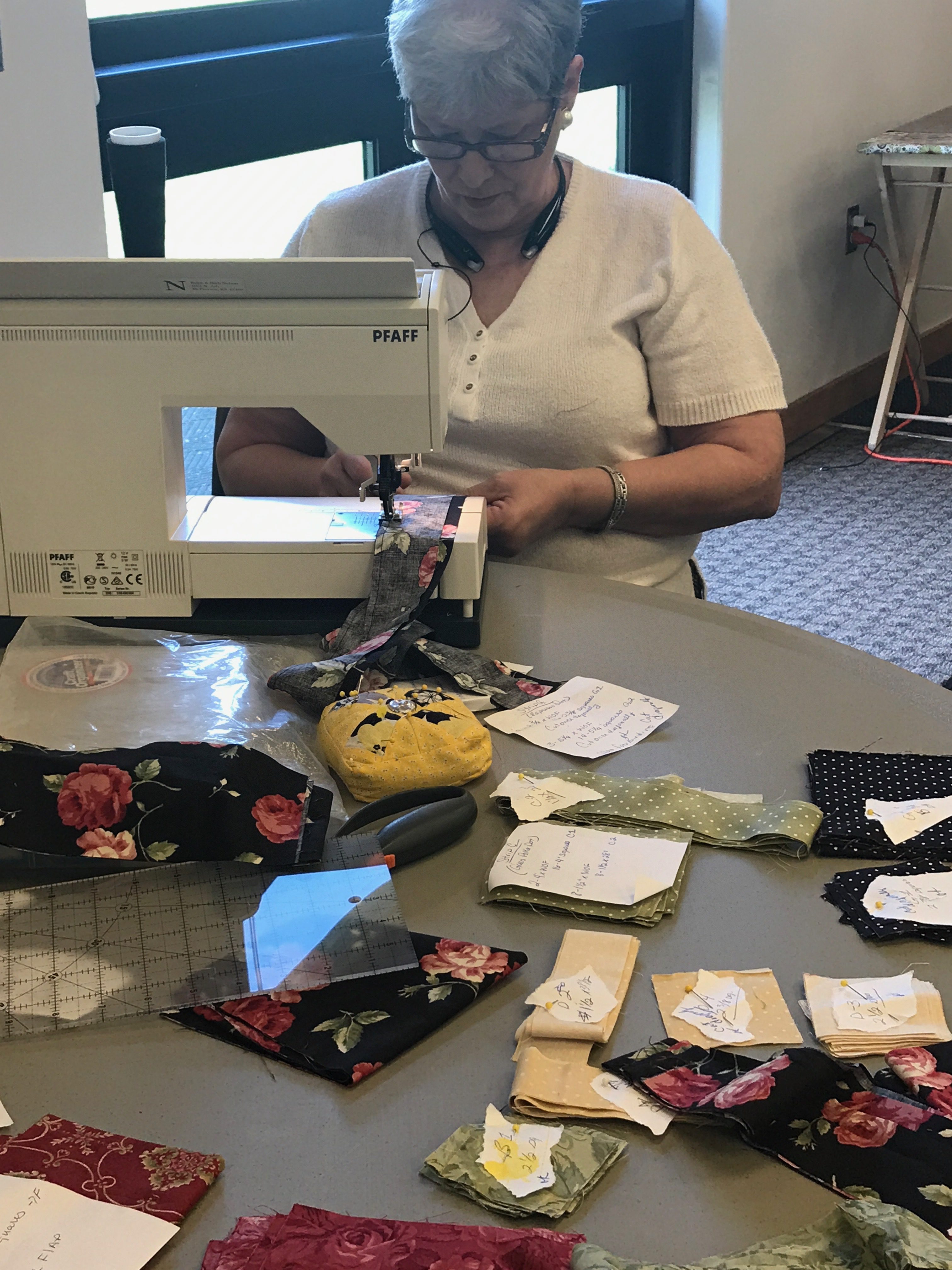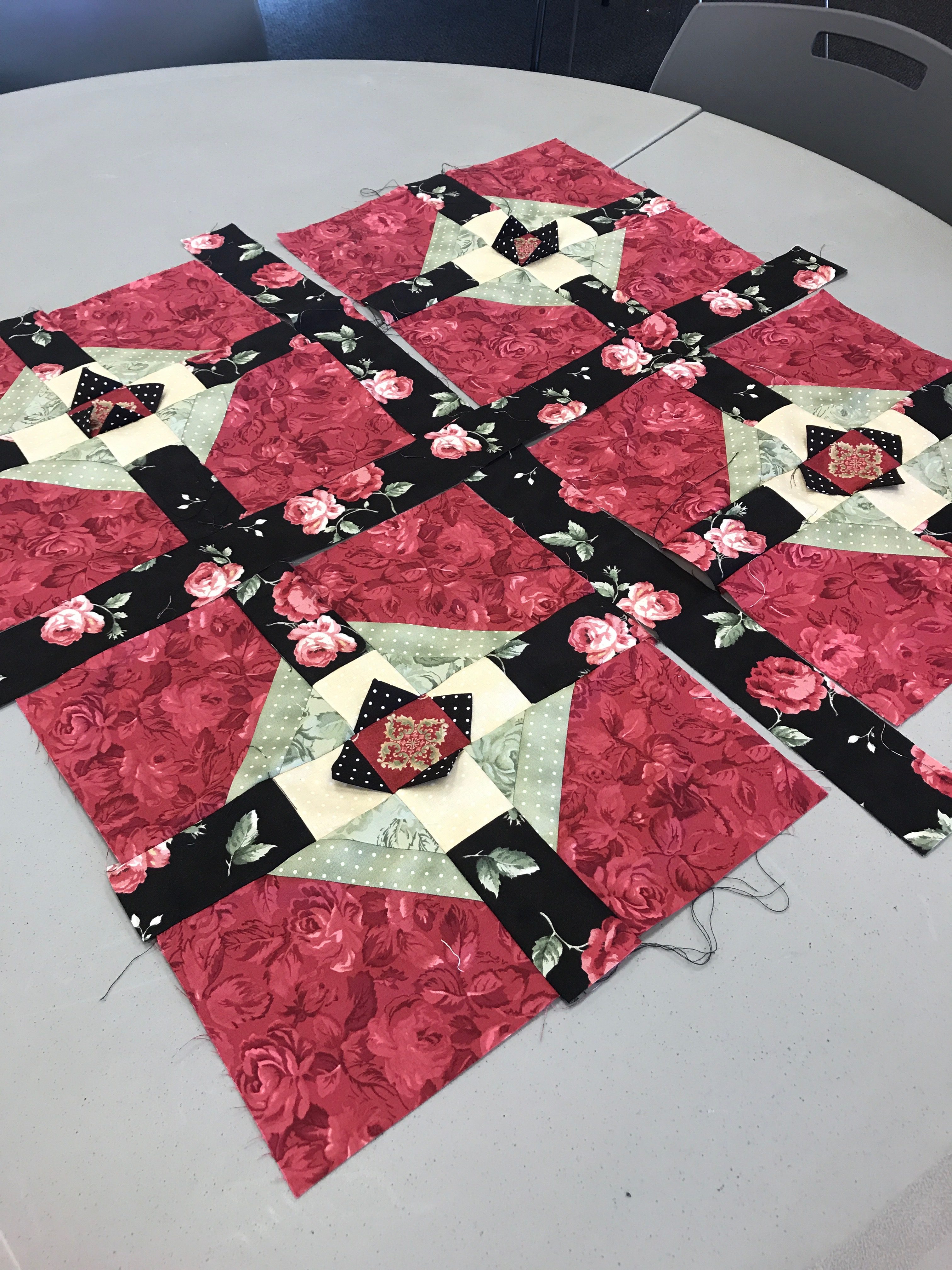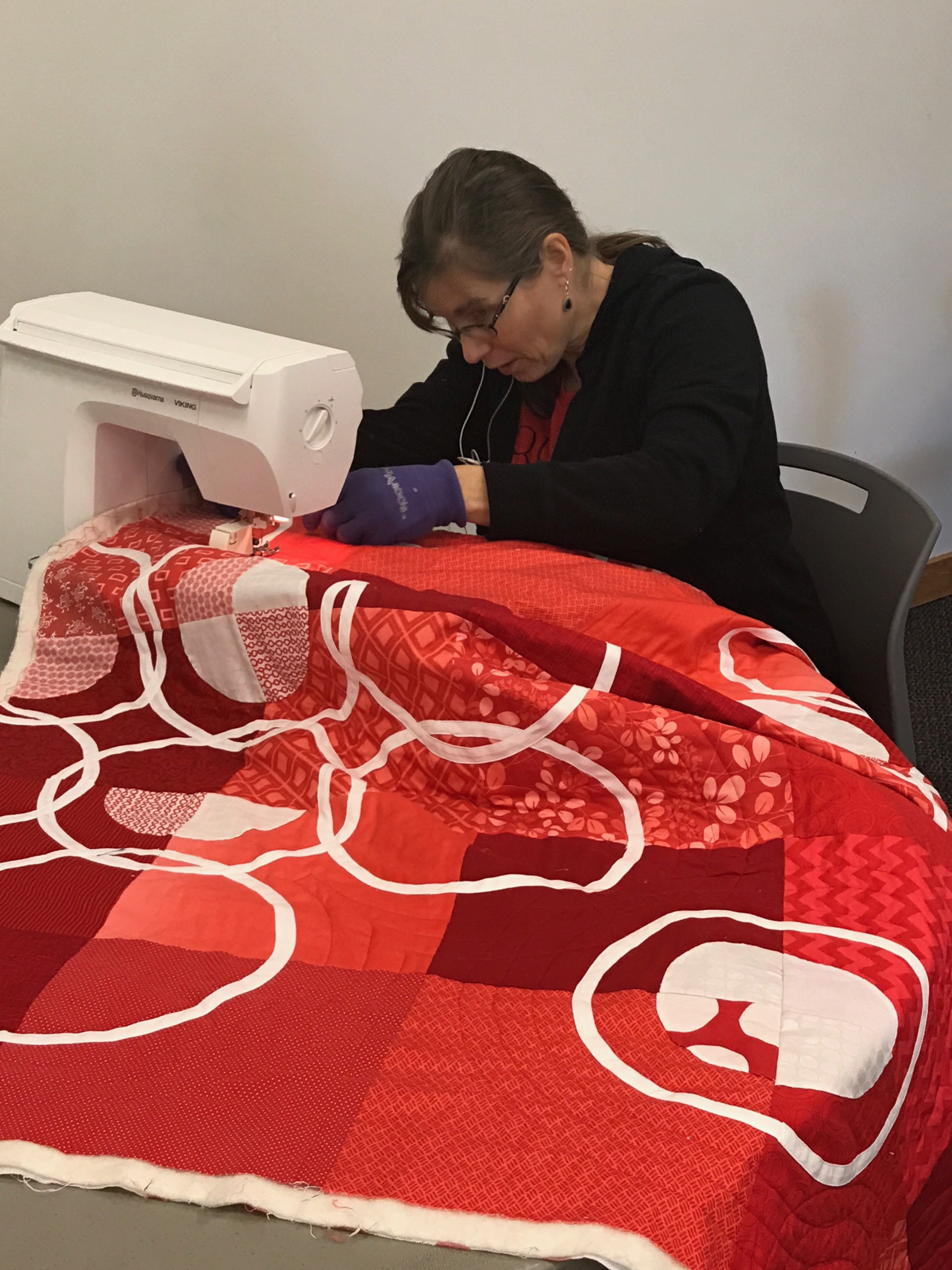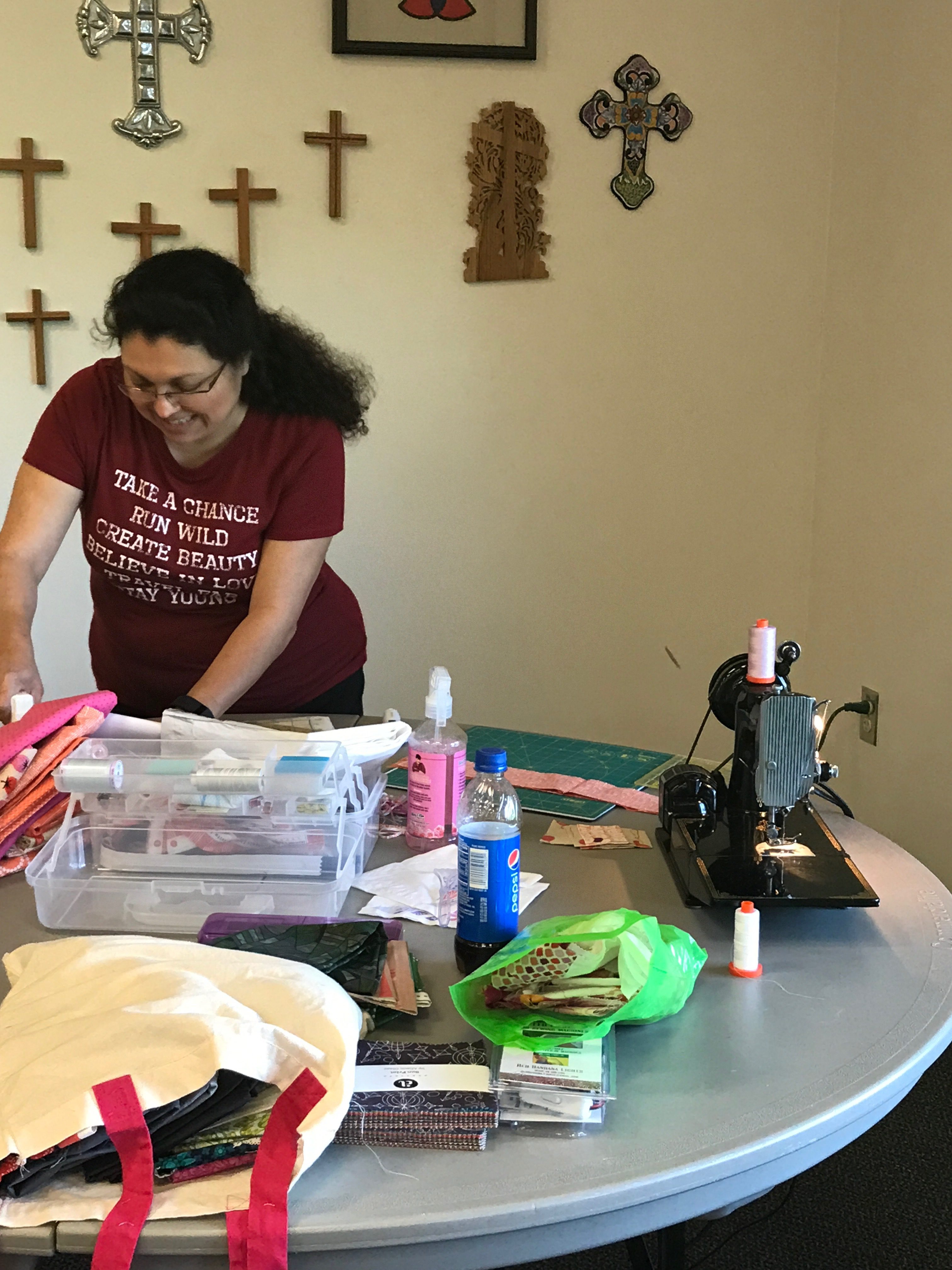 We can't wait until the next get together!  Until then – Happy Quilting and Sewing!
~Nicole~
be sure to check out my most popular posts!