How's it coming along with your Quilter's Planner?  Are you loving all the features this planner has to offer you?  As a Creative and a Quilter, I find myself using my planner everyday and taking it wherever I go!  I want to make a cover for my Quilter's Planner.  I have been scouring the inter web to be inspired and wanted to share some of the most beautiful planners that I have found (so far)!  Check out these amazing Quilter's Planner Covers made by some extremely talented Makers.
This post contains affiliate links for your convenience. ? Read my full disclosure policy here.
Quilter's Planner Cover by Dawn Jeff
Dawn Jeff loves sewing bags, quilts, and some clothes. She only started sewing in 2015 and feels she is now a confident beginner!? Based in Edinburgh, Scotland – Dawn has created this stunning Quilter's Planner Cover using the Star Blazer pattern which can be found on the Quilter's Planner website.  Dawn's fabric selection is by Carolyn Friedlander and Kona Charcoal is her background fabric.  Don't you just love it!??!  You can find more inspiration by Dawn on her Instagram account: @sewnbysunrise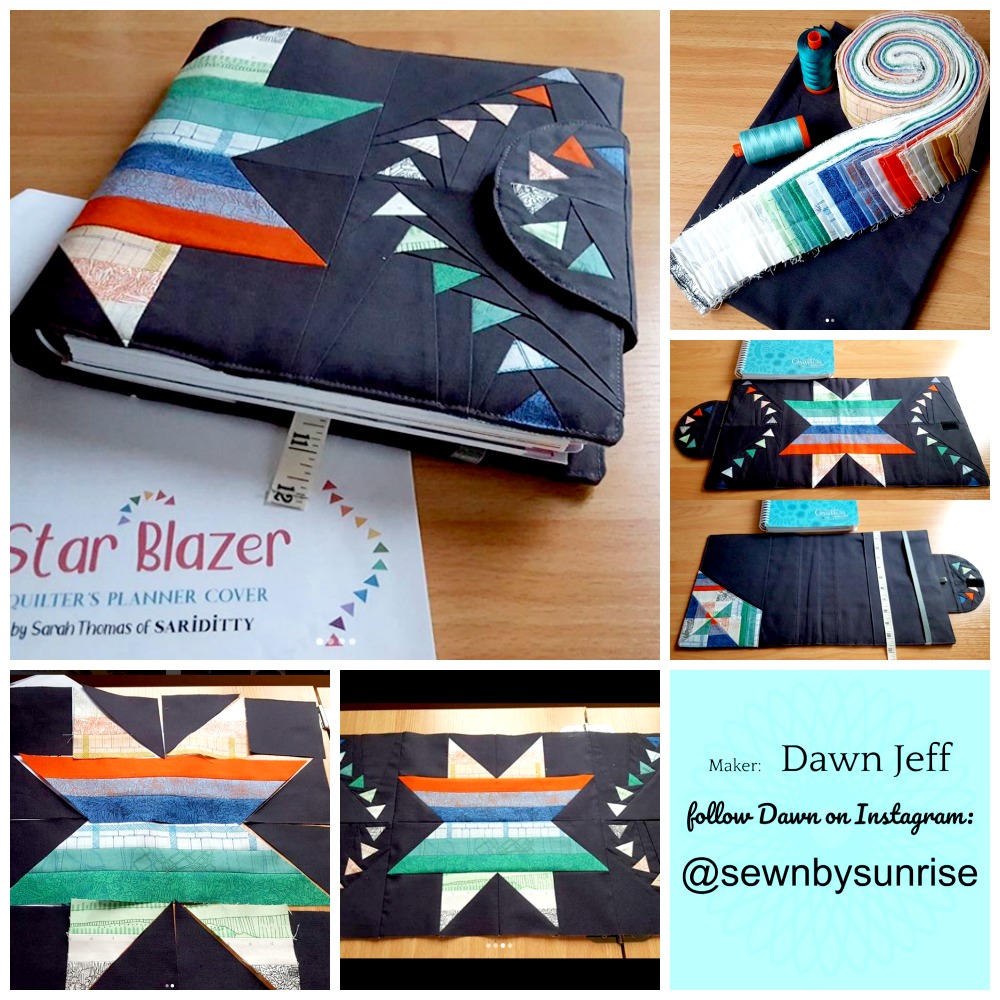 Quilter's Planner Cover by Colby Radcliffe
Colby Radcliffe is new to quilting and loves to improvise her own patterns.  This Australian maker loves to combine her passion for art, fashion design and quilting.  Colby created this Planner Cover pattern herself and used the Alison Glass Sun Print Fabric.  Don't you just love her work!!??  Colby is currently working on patterns, so you will be smart to follow her on her Instagram account: @theauthenticstich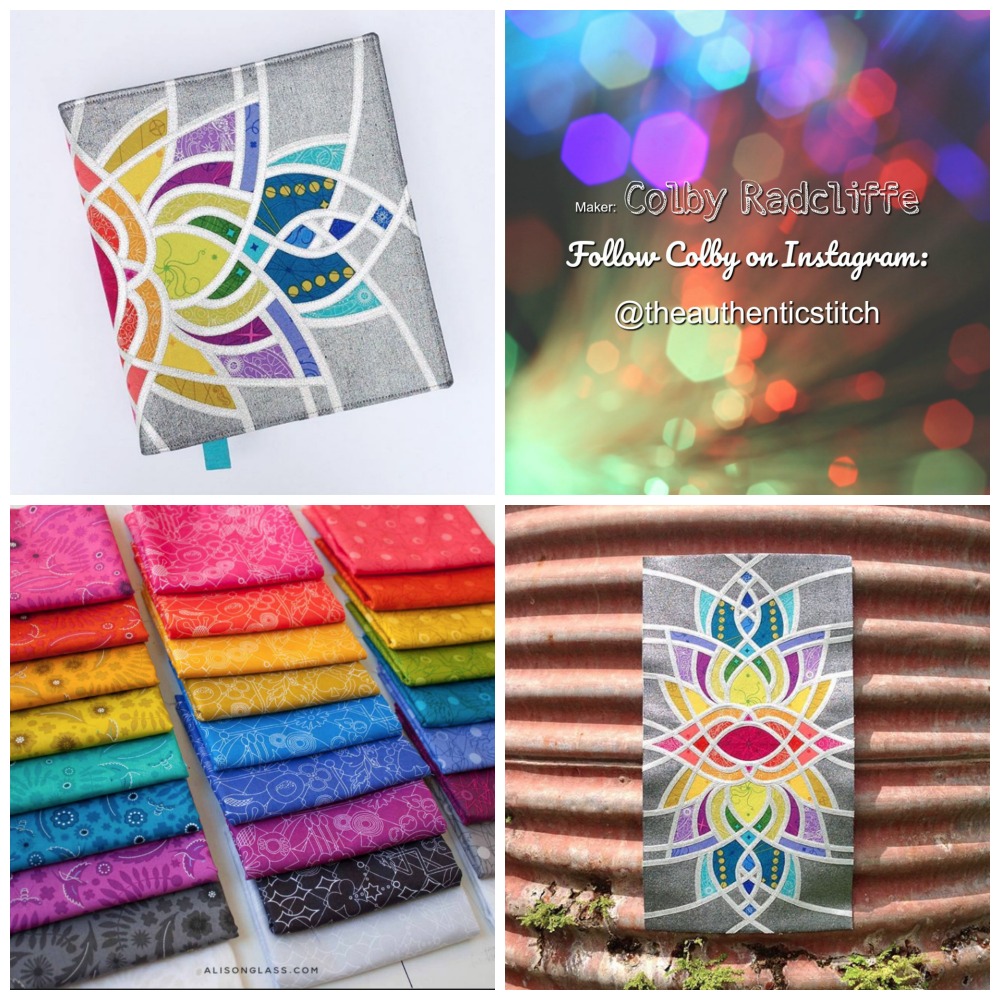 Quilters planner cover by Jaimee Loria
Jaimee Loria is a Creative Maker with a love for expression.  Jaimee says that she loves her quilty life, and all the rest of it, too.  And that makes everything she does a whole lot more enjoyable!  I especially wish I had her talent for doodling!  Fantastic!  Her version of the Quilters planner is simply beautiful and showcases this lovely fabric called Wonderland  by Rifle Paper co for Cotton & Steel Fabric.  Jamiee utilized the FREE Pattern Download, which is available from the Quilter's Planner Website.  She made some enhancements, which can be described on her IG post.  Be sure to catch up with Jamiee's makes on her Instagram account:  @jaimeeloria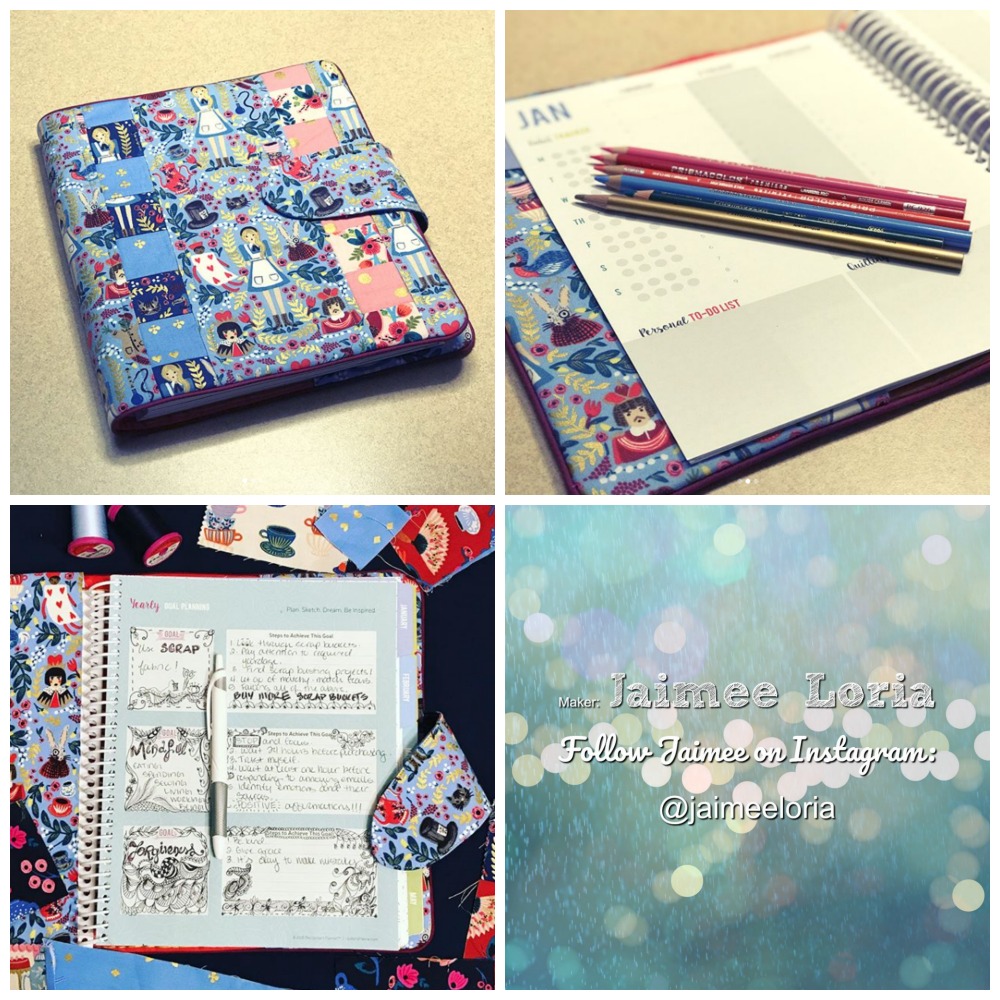 I am just amazed by all these fantastic Makers!  Here are some additional makes that I found inspiring.
Click the image to find the maker!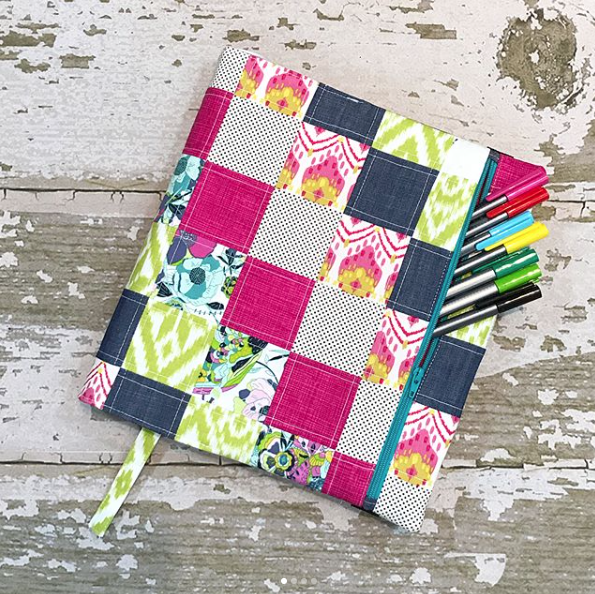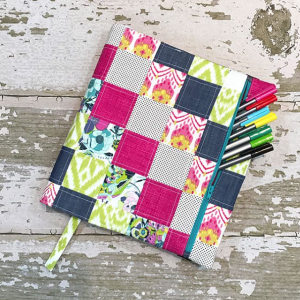 This week, I will be setting aside time to complete my own Quilter's Planner Cover.  Be sure to keep up with me on Instagram and watch my progress: @SewMuchMoore
If you still haven't ordered your 2020 Quilter's Planner – Check out my previous article, which talks about all the features!
Be sure to leave your comment below and tell us which planner cover is your favorite!
Happy Planning & Quilting!