Description
I use zippers almost everyday!  When you're a bag maker – you love a good zipper!
Whether you need a metal zipper, nylon zipper, double headed or even just a zipper pull – this is the place to shop!  Check out the huge selection and stockup today!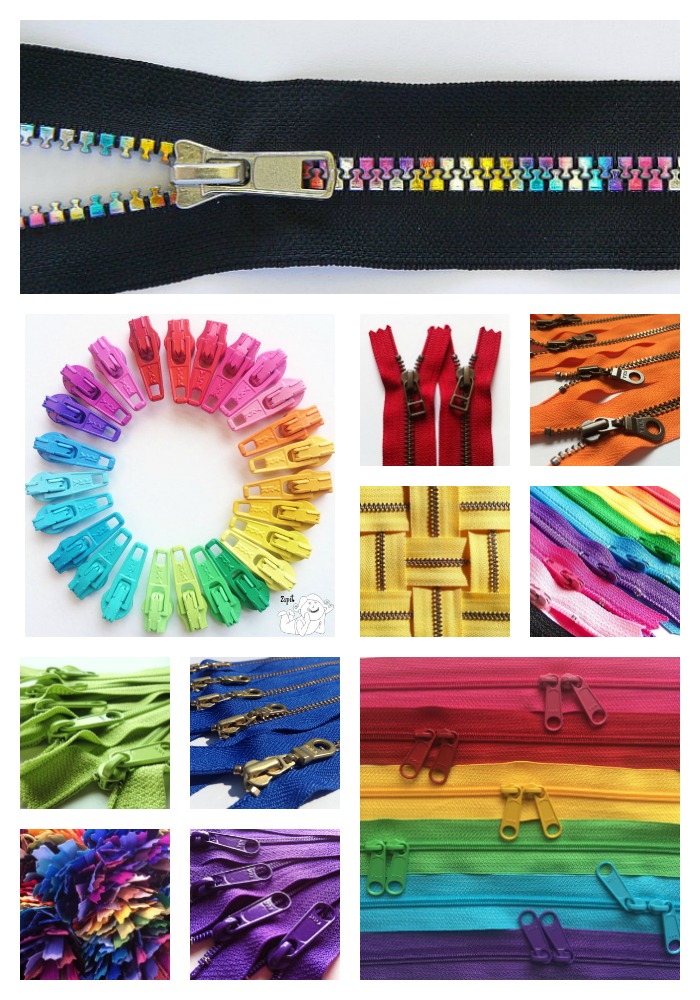 This listing contains affiliate links for your convenience. ? Read my full disclosure policy here.